Top Of The Class
The fourth model in the Range Rover sub-brand, after the eponymous model, Range Rover Sport and Evoque, is perhaps the carmaker's most ambitious model.
The Velar, however, is aimed at conservative, mature buyers seeking a practical, tall-riding car. In short, the sorts of people that Range Rover has built its reputation on, though there's a healthy concession towards the urbane, millennial buyer in the Velar. It's a consummate interpretation of classic Range Rover design cues (clamshell bonnet, 'floating' roof and the dramatic upward kick of its rear bumper) for the 21st century, with copper accents, recessed door handles and a low-slung roofline.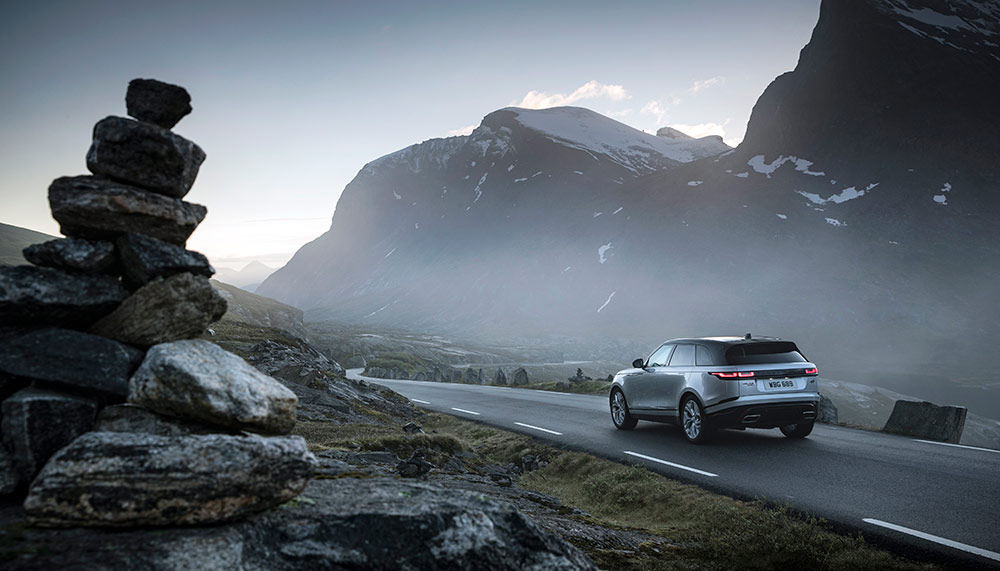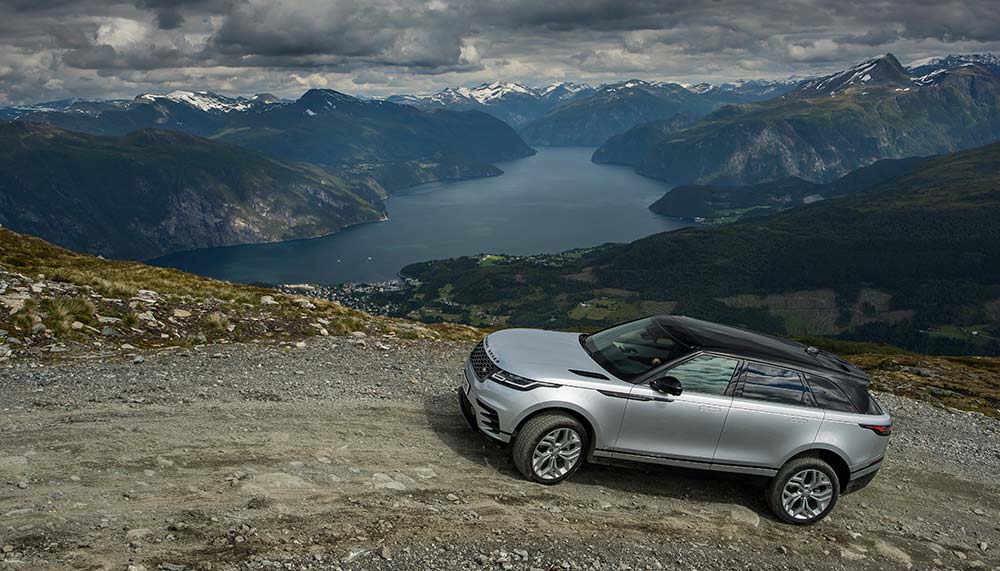 But the clearest sign of the Velar being clearly pitched at the smartphone generation is how the entire centre console is equipped with a pair of touch-sensitive screens, reconfigurable 'soft' knobs and rimmed in brushed aluminium.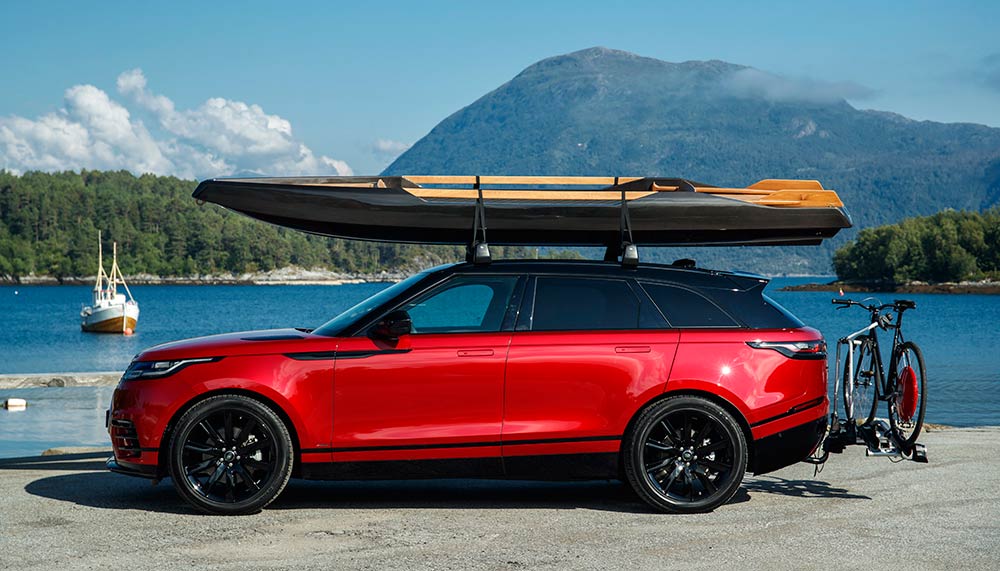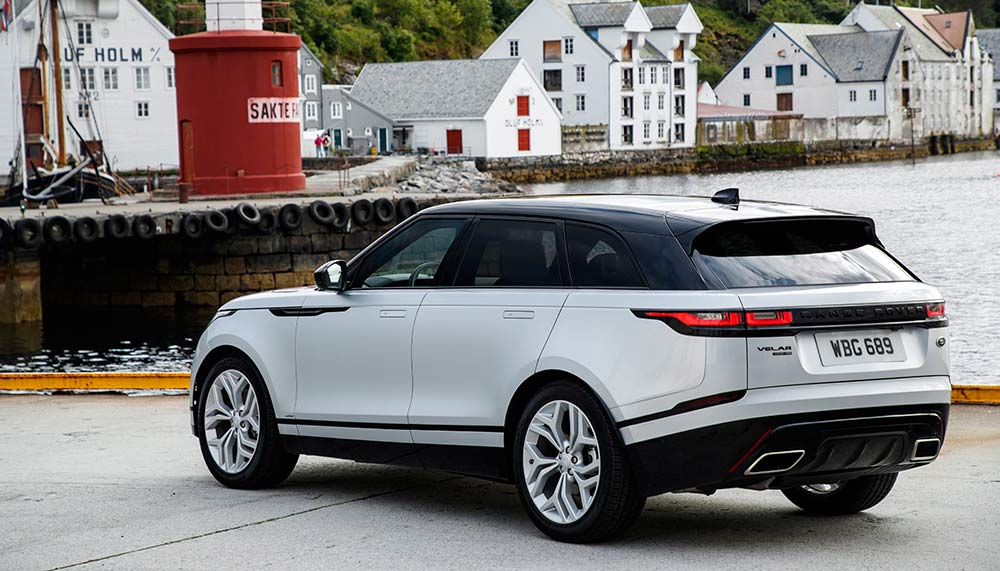 And in more evidence of the Velar's daring nature, there's the option of fabric upholstery, though unlike more tawdry coverings, the textile used here is a wool blend, a clear nod to more environmentally conscious buyers.