In the people business,

it's

all about being empathetic and listening to the needs of employees and customers alike, says Marlin Brown
Marlin Brown first got his American Express card in 1993. It's a date he remembers with pride—notwithstanding his recently appointed role as Singapore country manager—because it marks the beginning of a deep-seated relationship he's had with the brand across the years. He'll easily recall the time Amex sent a replacement card overnight after he'd lost his wallet overseas, or when he was stuck in transit and a single phone call immediately resolved the issue. It's this people-centric approach to developing relationships, Brown insists, which has defined Amex's lengthy 172-year history, and will ultimately ensure its continued success well beyond his tenure.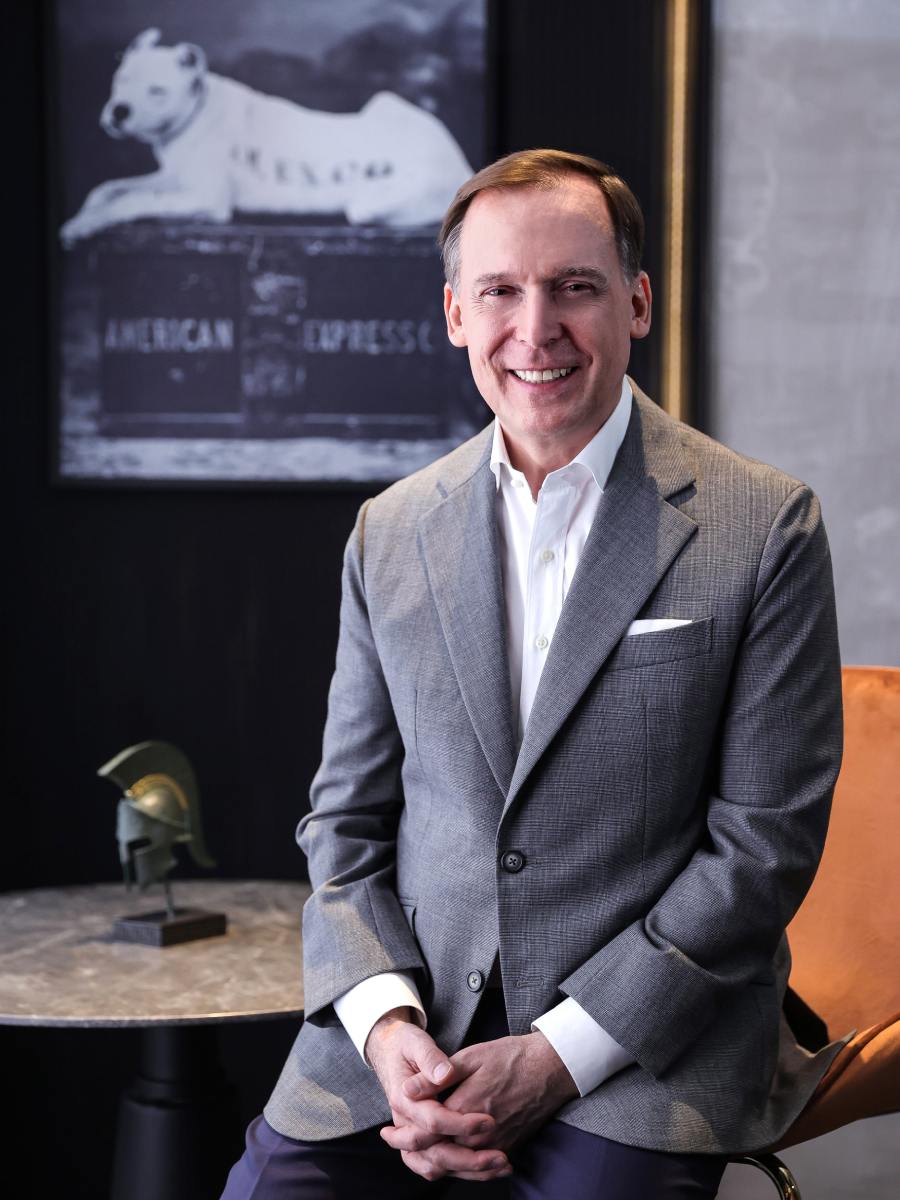 "It's an incredibly exciting time for Singapore. Last year, the number of millionaires grew by almost 10 per cent. The country is now ranked the top third financial centre and the fifth wealthiest city in the world. This growing affluence across the premium space is a very good match with our brand and what we do best: that is, building relationships—especially in a world where excessive information flow has led to increasingly transactional interactions. 
There are two types of people: Those who spend a lot of time to save money, and those who spend money to save time. Post-pandemic, high-net-worth individuals are learning to appreciate unique, local experiences that are closer to home—say, for instance, having dinner at Michelin-starred La Dame de Pic and being able to meet Chef Anne-Sophie Pic in-person. While the urge to travel will always be present, it's a unique opportunity for us to adapt to our customers' changing lifestyles. The newly opened Centurion Haus at Raffles Hotel Singapore is a great example of an exclusive experience in a private space, which conveys both surprise and mystique.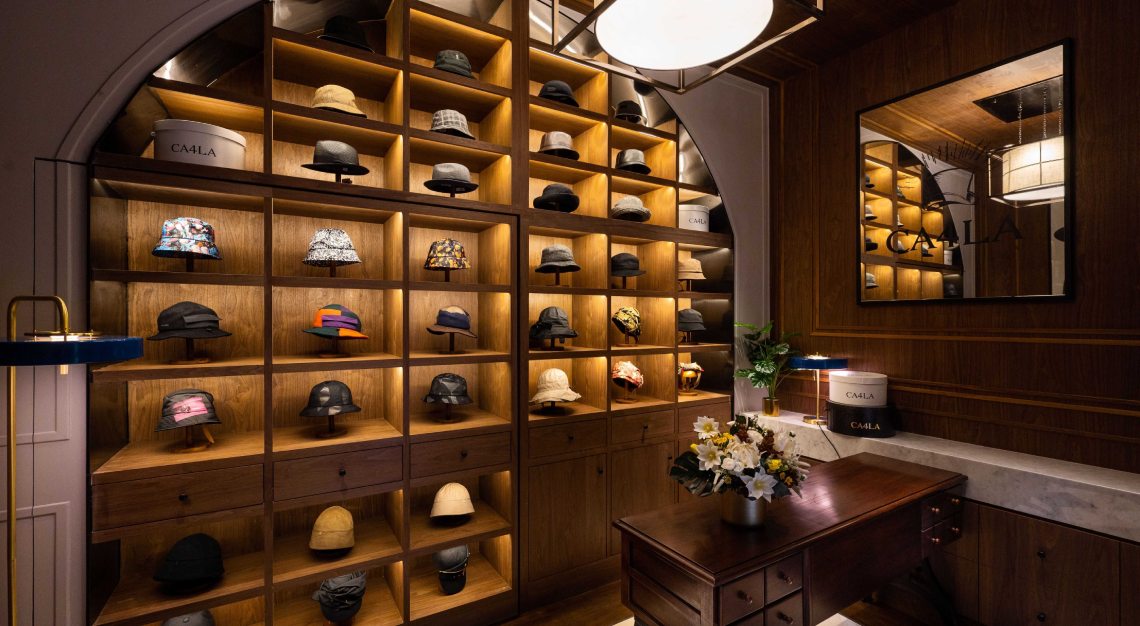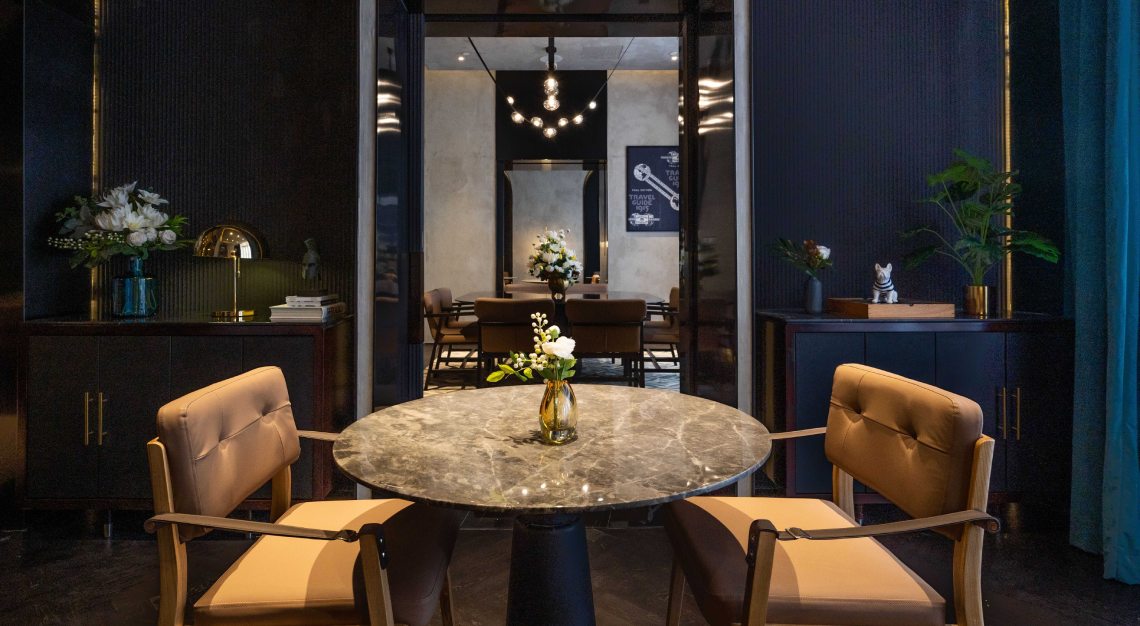 As trends change, how people communicate their needs will evolve. But the human element will never let up. People don't want a chat box when they face a problem—they want to talk to someone who understands their problem, lives in their shoes and helps them through it. 
There's no one-size-fits-all to creating brand loyalty. It's a continual process of (re)calibration, of understanding where customers are in their journey and maintaining the relationship by meeting them where they are. The strategy isn't complicated, but the execution is. Being transparent and empathetic on a consistent basis will eventually deepen loyalty. As Maya Angelou once said, "People will forget what you said, people will forget what you did, but people will never forget how you made them feel." 
Leadership is a journey, not a quality you acquire. If you have followers, the real question is "What's it like for them to be led by you?" American Express is not in the business of making products like phones or cars—we're a people business serving people run by people. I strive daily to be a better influence to those around me—as a leader, I never fully get there. 
I don't believe in failure or success. Things beyond our control happen all the time, but what's within our control is how we react. That puts me in a good position to determine what I can do differently to achieve a better outcome, whenever things don't go as planned. When I first became country manager, I thought we'd failed whenever a customer called in upset. Later, I realised that our customers were only doing so because they cared—they felt like the relationship hadn't met their expectations. Most times, simply acknowledging how a customer feels and sincerely trying to improve the situation goes far in growing the relationship. It's one of the best things I ever learned."