Celine Goh, general manager of Steinway Gallery Singapore, on why a Steinway & Sons piano is a difference-maker in the realm of music and investment alike
Editor's note: See other Mind Your Business interviews here.
Ask any musician worth their salt—be it Lang Lang and Yuja Wang, or Billy Joel and Cole Porter—and they'll tell you, sans exception, that the crème de la crème of pianos is a Steinway & Sons piano. The legendary German piano maker has been making the finest pianos in the world since 1853, handcrafted by skilled artisans in accordance with the highest standards. All in tune with founder Henry E. Steinway's original vision "To build the best piano possible … Mak[ing] no compromise[s]." Celine Goh, general manager of Steinway Gallery Singapore, talks us through the manufacturing process of a Steinway piano, and why it's on the rise as a viable form of alternative investment.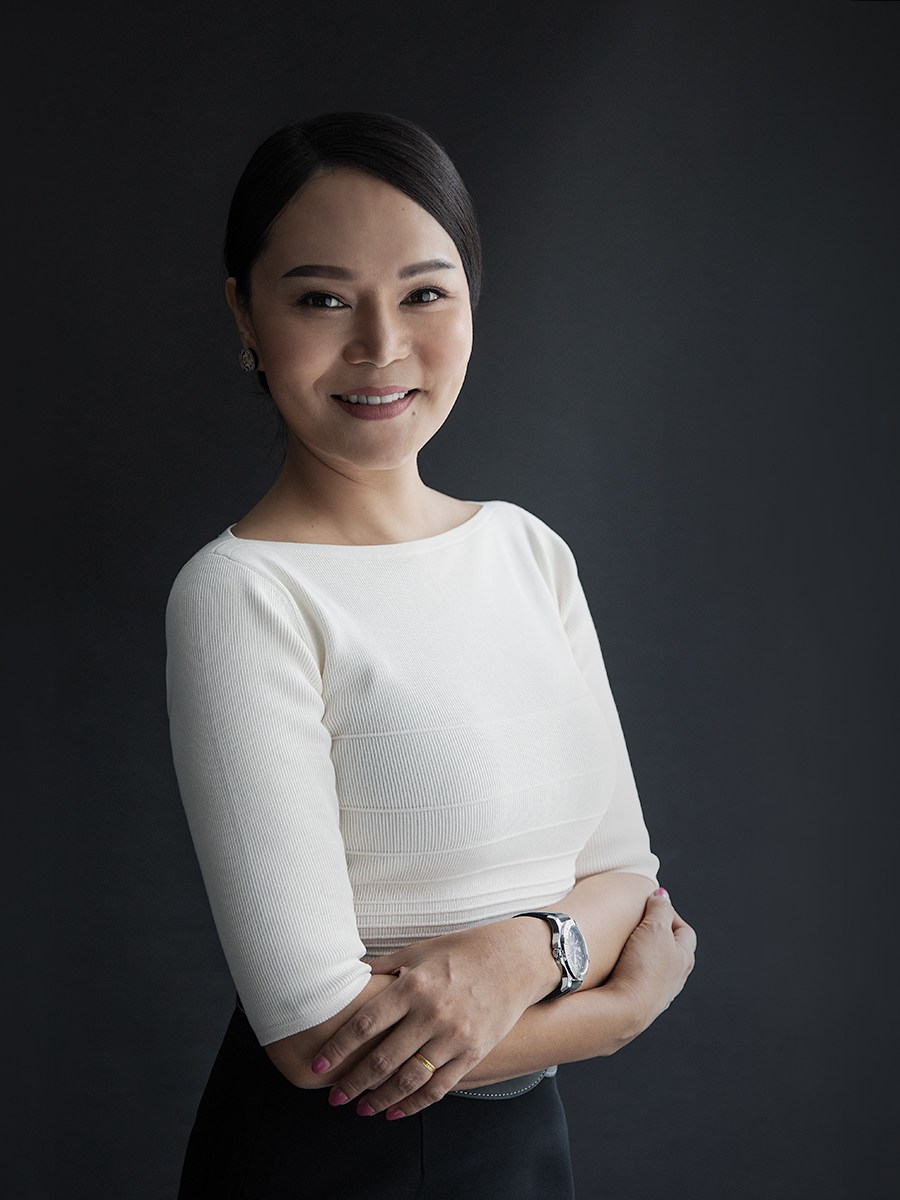 What sets a Steinway piano apart from other high-end pianos?
For over 170 years, Steinway & Sons' pianos have set an uncompromising standard for sound, touch, beauty and investment value. Handcrafted to perfection, their rarity and brilliance make them the preferred piano of choice for concert pianists, along with being highly sought after by music aficionados across the world. A masterpiece in itself, each Steinway piano possesses its own musical character that's equally unique as the individual who plays it.
Can you describe the craftsmanship that goes into the building of a Steinway piano?
A Steinway piano undergoes an incredibly rigorous manufacturing process, built from the inside out using meticulous, patented methods. This begins with the wood-drying process, which takes place over two years to achieve the best acoustic quality. To make the rim, up to 17 laminates of hard maple and mahogany veneer are bent in a continuous curve from base to treble. It's also worth mentioning that each Steinway piano holds up to 18,143 kg of tension, from strings made of pristine elastic steel wire. Once assembled, each key is played up to 3,200 times and fine-tuned till perfection, before six coats of paint are applied to the finished piano.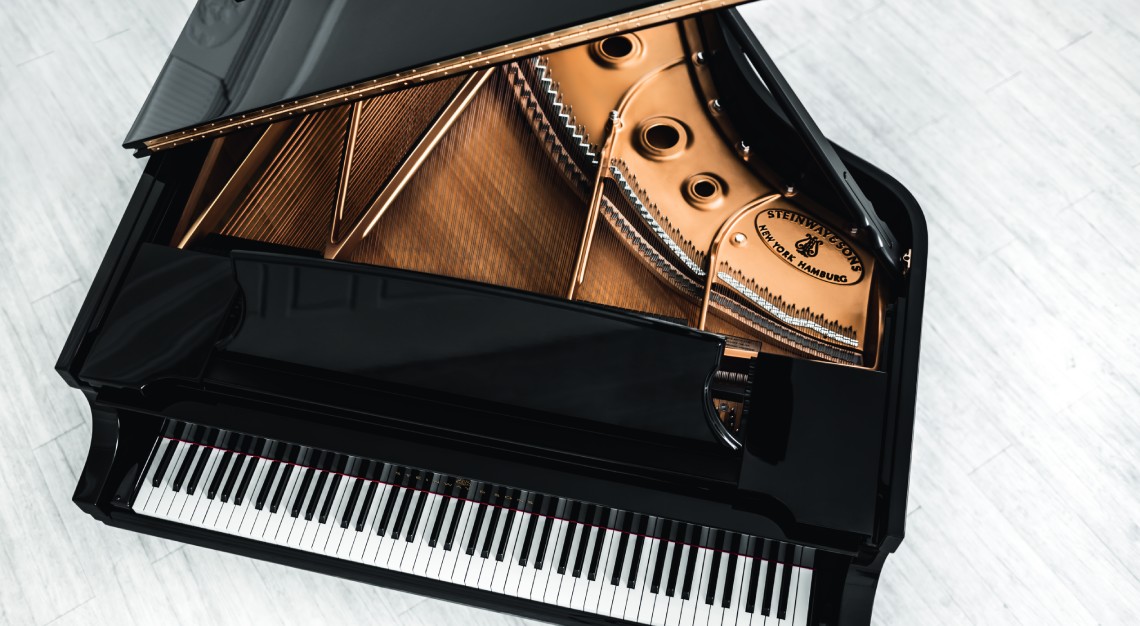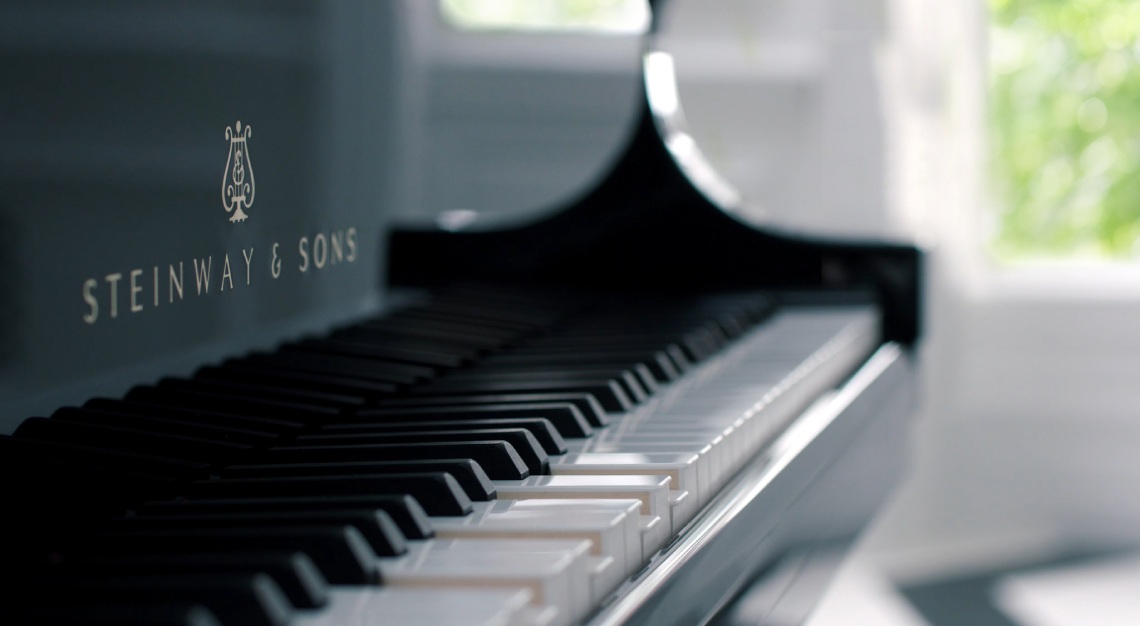 What are some of Steinway's existing range of pianos?
Steinway Gallery Singapore houses an extensive range of premium, limited-edition and one-of-a-kind Steinway pianos, including its latest innovation, the Steinway Spirio—a high-resolution re-performance piano. There's also the highly exclusive Steinway Crown Jewel collection, crafted from exotic wood veneers like pyramid mahogany, jatoba, olivesche and white ebony—at times even incorporating a whole trunk in a single grand piano. Completing the Steinway family of pianos are the Boston and Essex pianos, priced between S$10,000 to S$80,000.
Can you elaborate more on Steinway's growth in Asia Pacific?
There's definitely a broad set of upside opportunities for Steinway in Asia Pacific due to significant GDP and income growth. As Steinway pianos have a track record in appreciating in value overtime, we've seen an increase in demand amongst the ultra-affluent in the region and beyond. Rather than solely accruing physical assets like property, there's been a paradigm shift such that the ultra-affluent are using their wealth to enjoy exclusive experiences; say, in developing an appreciation for the arts, perhaps through obtaining a Steinway for their children, or for the enjoyment of hosting at home.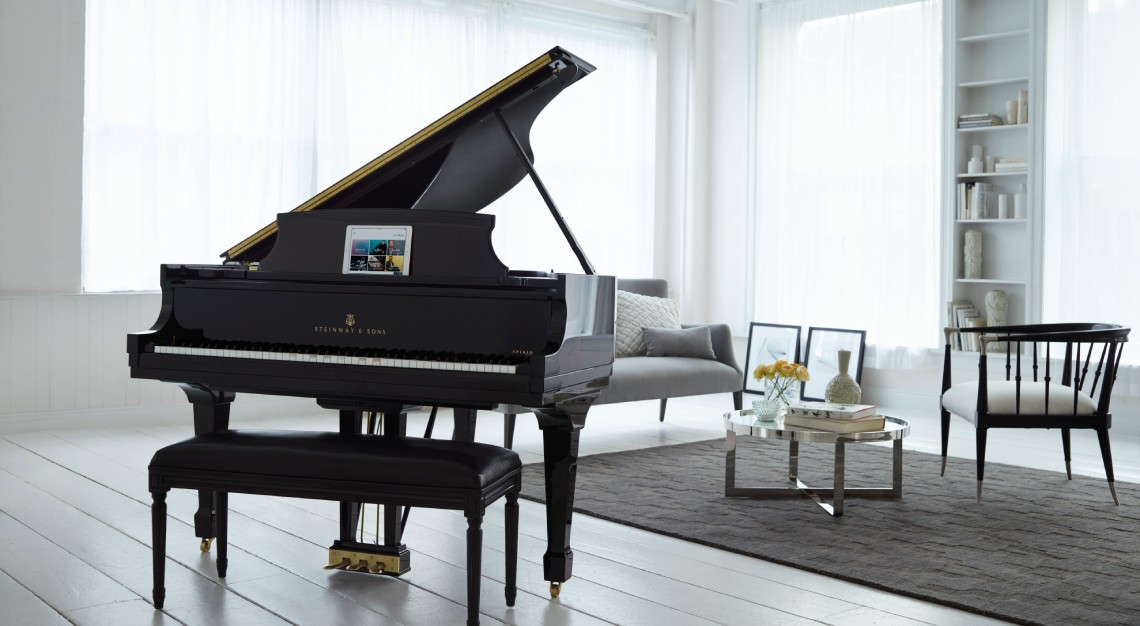 On this note, why is a Steinway piano increasingly considered as a viable form of alternative investment?
There's a growing notion that buying a Steinway piano is a form of investment, either as a stand-alone or as part of a diversified portfolio. This is because a Steinway piano offers the opportunity for higher returns compared to traditional stocks, bonds and hedge funds, while having a low correlation to these markets. It's a good opportunity for investors looking to diversify their portfolio in the exotic asset class, so as to better balance the risks and rewards across various asset classes. One notable example is John Lennon's Steinway Model Z, which was sold to George Michael for US$2.1 million. The Sound of Harmony Concert Grand, which took four years to build and is made of 40 different kinds of wood, was likewise sold by art purveyor Guo Qingxiang for US$1.63 million.
Lastly, what initiatives have Steinway Singapore adopted to promote music education and appreciation in the local community?
Steinway Singapore has played a substantial role in supporting the growth of music and the arts in Singapore, particularly in developing budding young talents by providing them with holistic platforms like the Steinway No. 1 Historical Exhibition, Sing50, ChildAid and our regular Steinway Rising Stars series, to showcase their skillsets. This year, we're planning to organise the second edition of Piano Marathon on 2 December 2023—a follow-up to the record-breaking 13-hour charity piano-playing marathon in 2017—to encourage the spirit of giving through music during the festive season.