From investment banking to blockchain and cryptocurrency, entrepreneur Matthew Lim is breathing new life into the world of online advertising
Matthew Lim had never anticipated a career in the realm of technology. But as an ardent believer that challenges pave the way to new beginnings, he quit his banking career in 2015 to help establish a blockchain-powered digital advertising tool called Vidy.
The motive of Vidy? To rethink the digital advertising space, and go beyond traditional banner advertisements. The experience is seamless, non-intrusive and appeals to the natural curiosity of readers. A video is embedded within text and readers only see it if they click on the highlighted part of the article. It's been an appealing proposition for advertisers and publishers – the former gains access to a targeted audience, while the latter is able to expand its digital real estate for advertisers.
The next step is to build a marketplace out of the Vidy ecosystem and the company will soon integrate its cryptocurrency, VidyCoin, into its operations. VidyCoin is gained each time a reader accesses advertisement content through Vidy and serves as an incentive that readers can collect to make online and offline purchases.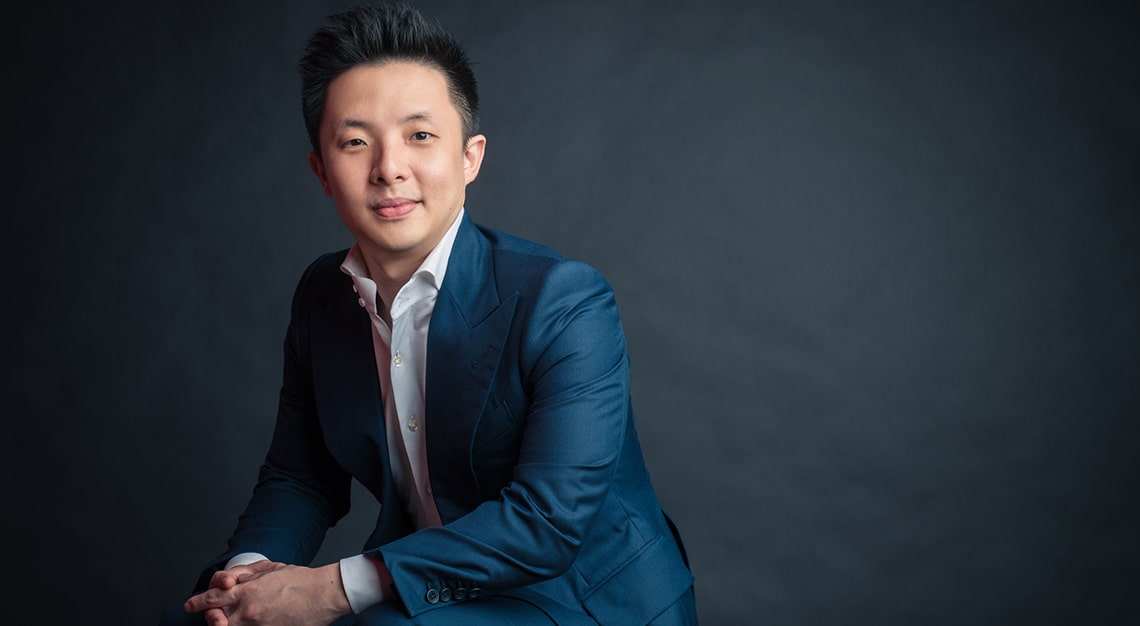 A trait that often gets me into trouble is my never-say-no attitude. I usually refuse to take 'no' for an answer and obviously there are pros and cons to this. While I can be optimistic about accomplishing certain tasks, I tend to dedicate too much effort in solving problems that ultimately cannot be solved.
One of the biggest fears of building a start-up is the constant worry that the bigger players in the industry would start doing what we're doing. Thankfully, we've rolled out the technology quickly with many publishers to date, and since there can never be two Vidy-like brands operating for the same publisher, our concerns are definitely mitigated.
One of the toughest challenges you'll have to face while running a start-up is keeping your staff motivated. They are constantly in limbo and unsure of whether the company is going to fizzle out or not.
We recently did a listing of our cryptocurrency, and we broke the record on this exchange. We raised US$43 million in two years mostly because of China. This is how hot the China market is. We were over-subscribed. We wanted to raise US$1.2 million but we got US$43 million, and that was milestone for us.
If you are ever in China, you will realise how small you are here in Singapore. How sometimes we are just caught up in our own little world because everything is perfect and taken care of.
If it weren't for technology, I would have remained in the banking industry. I am actually very intrigued by the finance sector, which I'm thankful for, as it has armed me with all the critical skills I'd need to build Vidy.
I want to travel into the future. Travelling forward gives you foresight into the needs of people, and the ability to do something that will help people of today be prepared for tomorrow.