The Answers With… videographer Fred Stauffer, who shares with us more about his approach to luxury branding, aspirations, and a quick glimpse into what he's personally up to these days
Fred Stauffer is taking the Internet by storm, and he's unafraid to admit that his greatest fear is breaking his new Leica MP. The promising videographer has been coveted by the likes of Balmain, Hermès, Louis Vuitton and Prada to shoot promotional clips for. Why, you might ask? The young content creator has been putting up videos with cool visual effects and clean transitions, playing tricks on the eye with masterful editing as seen in the video below.
Luxury brands, in a bid to expand their social media presence, have sought him out for his unique, contemporary approach to short form content. Unusual, surprising, and always keeping viewers guessing—Stauffer is single-handedly leading the way luxury branding is headed. Let's see what the next digital mastermind behind Hugo Boss thinks about the creative industry.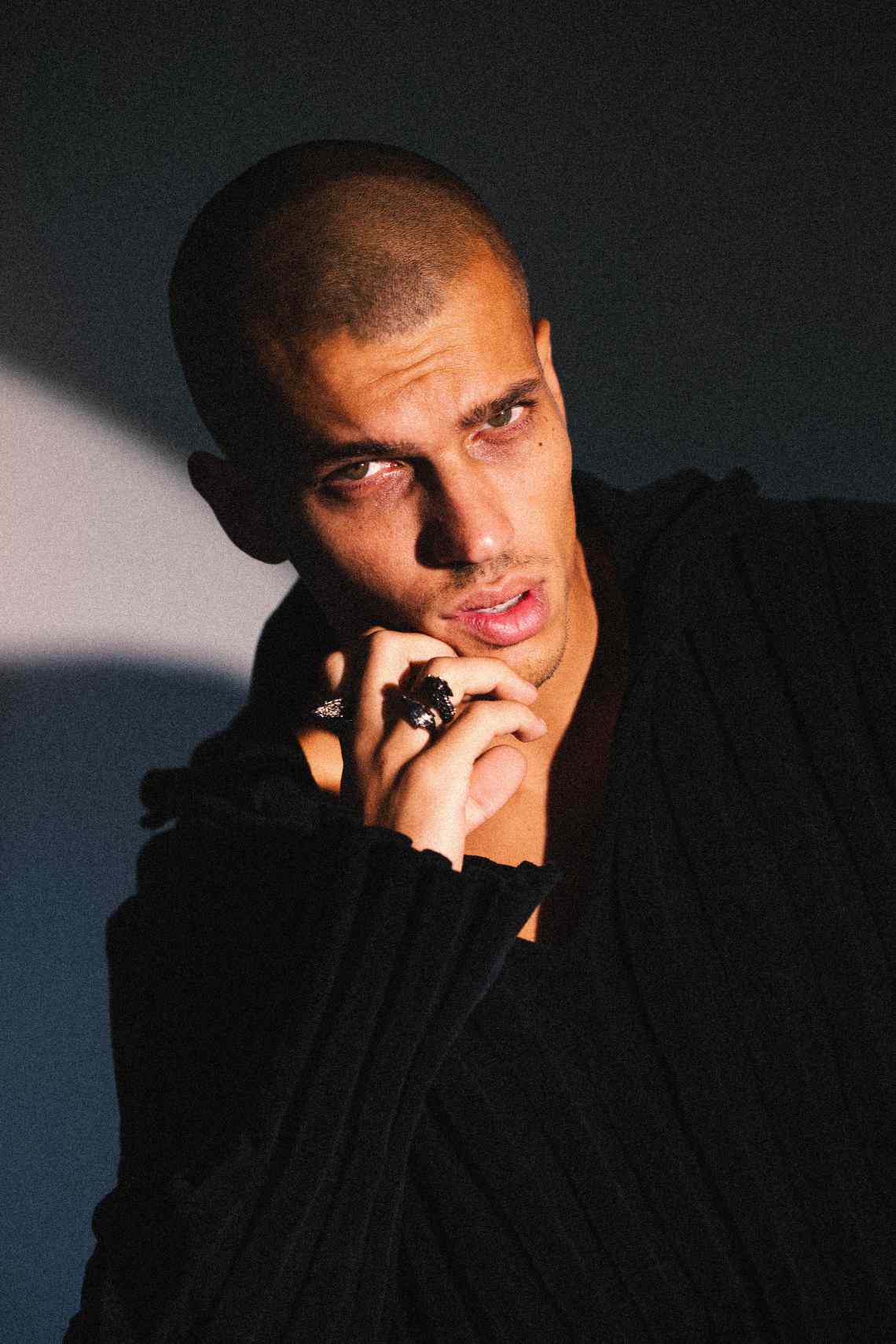 We're living in a time where content floods the Internet every day. What sets you apart from other creators?
I think the difference is that I'm not on the platform presenting my work for the public but I'm working with brands and using Instagram as a portfolio to share the work I did. I believe that the energy and the passion that I put into my work is unique to myself, and this belief pushes me to always keep innovating and creating with love. 
What inspires the visuals you create?
Everyday life inspires me. It can be the smallest thing like flicking something with your fingers that gives me an idea, or it can be from working with a brand and diving into their DNA. I'd have to align with the brand's vision, but that's also really inspiring for me to build off of. 
We hear you have a podcast episode with Hugo Boss. What were you looking forward to most in speaking with them?
It was exciting to sit down and discuss my role in the digital industry and dive a bit more into my background to how I got to where I am today.
How was being a guest star on Behind The Boss like?
I had a lovely time with the Boss team. We always do and I think that will show in the podcast episode. I hope you guys enjoy it.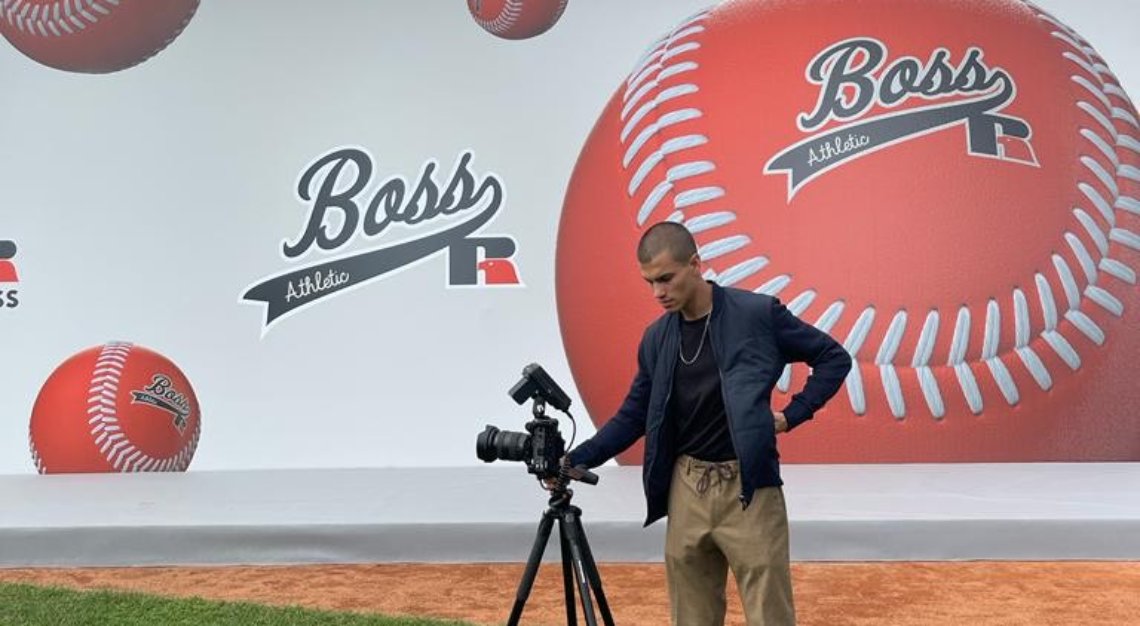 What has it been like working with Boss? 
Working with Boss has been incredible. I was the first creator that they worked with at their fashion show last year. We did a case study together to see the effectiveness of my reels in tandem with their fashion show in Milan. The results were successful and effective, so ever since we've been elevating together. We have been collaborating on huge projects all over the world—Los Angeles, New York, Scotland, London, Switzerland—to conquer their digital takeover.
What would you say is indispensable to luxury branding?
Being trendy, but staying elegant.
Have your ideas ever been met with huge resistance? How do you navigate that?
Yes, but I don't take it too personally. We are all still very new in this space. What really helps me is to be away from it when the ideas aren't coming.
What to you is a content creator's most important trait?
Adaptability. 
Where do you see the digital content creation industry going in the future?
I think we are still in the very beginning, which is pretty exciting! I'm working with a lot of brands so they can find their sweet spots online and collect case studies. As they figure out what they need, I can experiment along with them to see what people react to and not. 
Would you consider yourself a perfectionist?
Yes! I actually just left London because I was invited to guest lecture for Conde Nast College's Vogue Education Series and shared my creative process with them. I am very particular about the way I create my videos for brands. From conceptualising, to post-production and editing, I go into detail to make sure everything is perfect before shoot day or final edits. I do everything by myself—producing, directing, filming, and editing. I always strive to give my best efforts on every project I am working on. I would never take on a project I could not give 110 per cent of my attention to.
You've mentioned previously that you had ambitions to work with Google. Have your
ambitions changed since?
I love that I said Google because I was thinking so big at the time, and in my opinion, they are the biggest. Nothing has changed, Google, you know where to find me, I'm on Youtube Shorts now.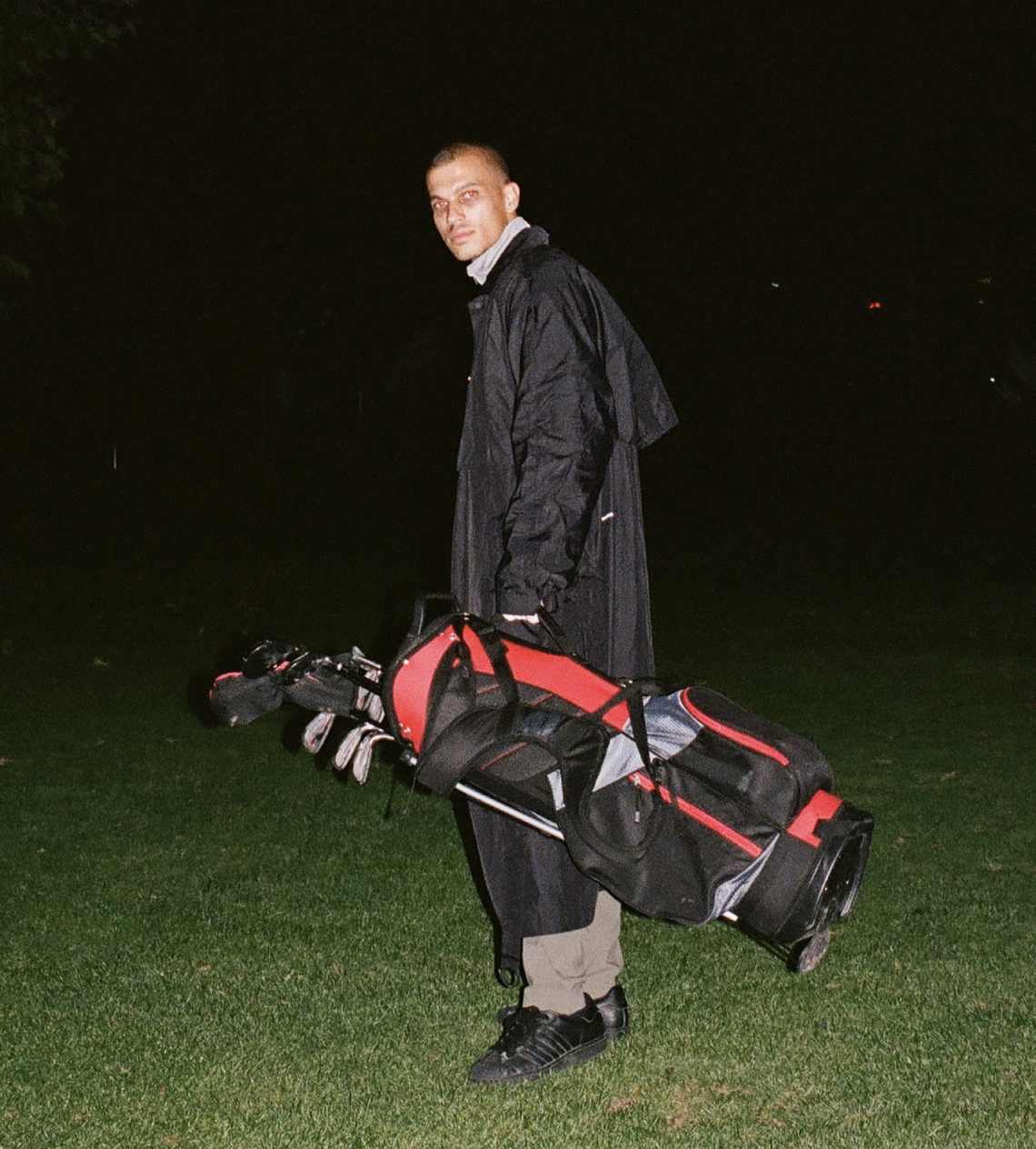 What do you do when you're not working on a project or a video?
I try to golf and play the saxophone. But these are just hobbies. To be honest, spending time with my family means so much to me and we are all spread out, so I take every moment we can to be together. 
Cool. What inspired you to start playing the saxophone these days?
It's something I've always wanted to learn, but it wasn't something that I could afford growing up. Over the summer, I just decided I wanted to prioritise learning, So I walked into a store, bought a saxophone, and started learning it. I try and play at least 15 to 20 minutes everyday. It's such a great step away from my busy life. 
Do you have a favourite film or TV series?
My favourite TV show, I would have to say, is How I Met Your Mother. My favourite movie is Lords of Dogtown.
Have you ever thought about producing feature films?
It's funny that I create in the 9×16 format, but I've always craved to create in the horizontal cinematic space. But I really hope to direct some films one day, that would be a great opportunity.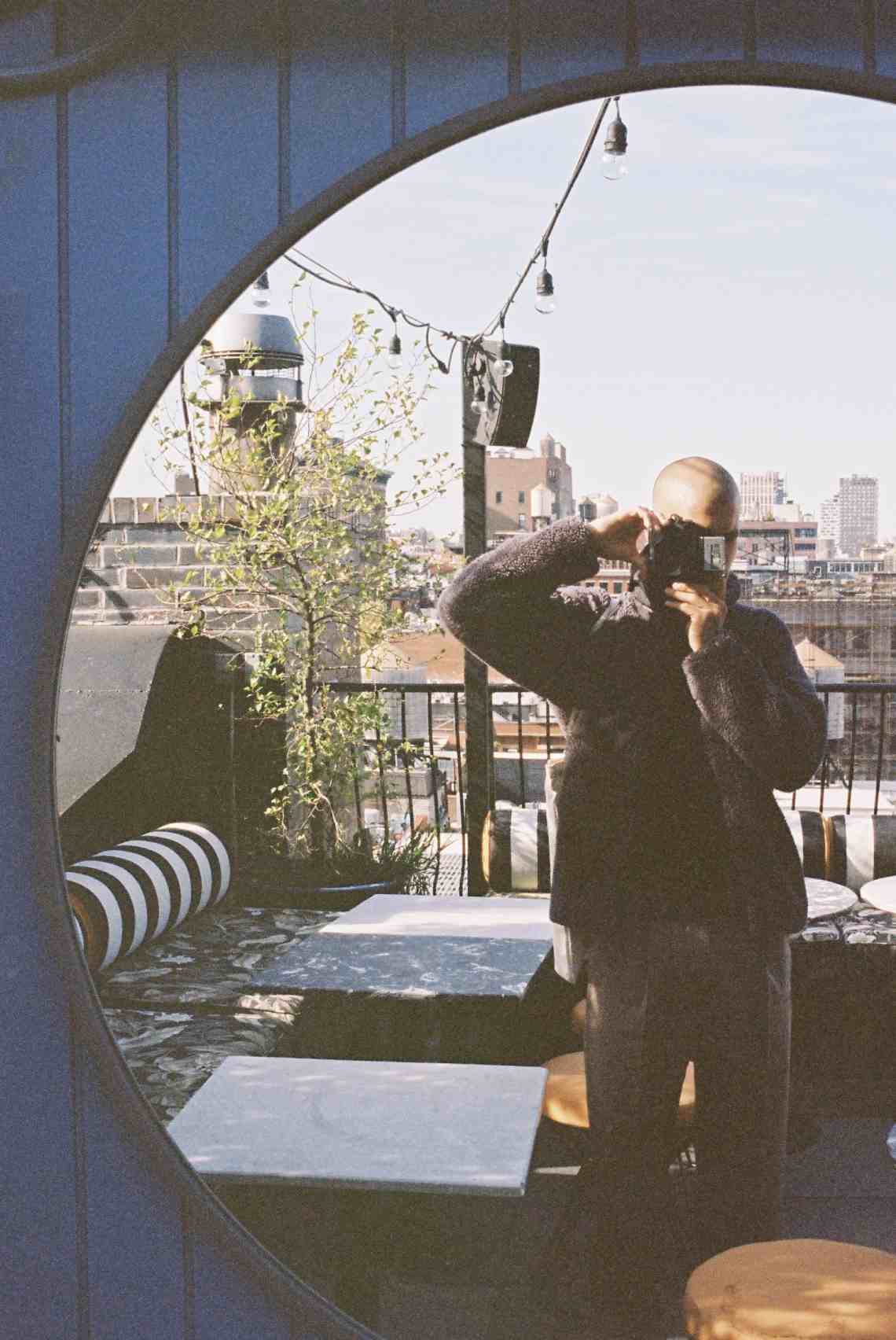 Many people create content, or are trying to get into content creation. What advice would you give to someone who's just starting out in this industry?
Be fearless. Practise a lot, make mistakes, learn from them, and then try again. You'll find your own style and techniques.
What can the world expect next from Fred Stauffer?
Well, I don't like to think much of what's coming next because I love the thrill of surprise. I see myself becoming more and more of a creative director and producing more than just social content. 
Photography by Fred Stauffer