In today's smartphone environment, a simple hands-on activity will be the most powerful and rewarding experience
Folding is a natural action that anyone is accustomed to. There is no need for force, power or sophisticated tools. A deft hand is recommended, and with time and practice the movement grows more precise and elegant — as simple as one end over the other.
In the hands of masters, folding becomes a spectacle. Take the strict organisational origami of Marie Kondo. Or the pleasurable pleats of venerable designer Issey Miyake. Even the supernatural body-bending of Cirque du Soleil contortionists captivates. But do not be seduced by these extreme examples; in truth, there is no substitute for straightforward folding-in-half.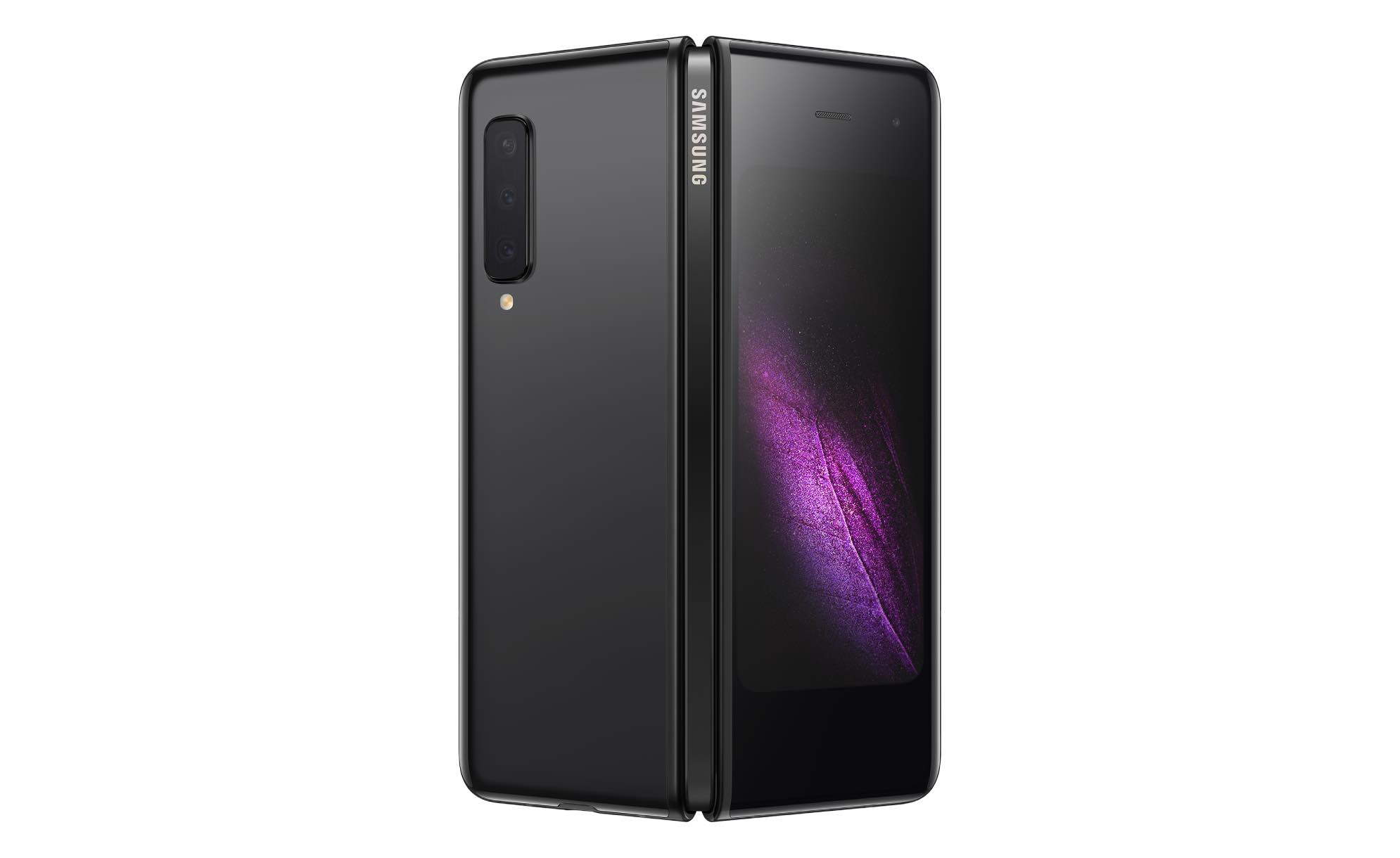 The Samsung Galaxy Fold demonstrates the complexities of this basic concept. Unlike a sheet of paper, a smartphone when made to bend will almost always decide to break. The Galaxy Fold overcomes this with the Infinity Flex Display, made of a revolutionary flexible polymer that allows hardware to become soft enough to fold.
This ability to fold is the perfect Grail for smartphone makers looking to combine oversized displays with compact portability. Opening the Galaxy Fold instantly doubles its screen presence and that much real estate allows up to three active apps to cohabit harmoniously. When done, the phone closes like a favourite book that fits effortlessly in a back pocket. This is Functional luxury at its best.
But the Galaxy Fold is more than that; it endeavours to make a prosaic act playful. Remember the cavalier wrist flourishes that came with flip phones? Well, a fold is similar to a flip. The sophisticated hinge is crucial, engineered to have the fluid flexibility of an Olympic gymnast. Combined with a seamless transition between outer and inner displays and impressive app continuity, folding and unfolding on a whim becomes irresistible. With experience, your speed and spontaneity with the phone increases — a reminder that even with a multitude of technological innovations, manual entertainment will always have the upper hand.
Sign up for a 1-on-1 product experience with the Samsung Galaxy Fold at the Samsung Experience store at VivoCity from 18 September, or the Galaxy Fold Live Studio at Paragon Shopping Centre from 18 to 29 September.
Click here to make an appointment.