The mosiac, Everydays: The First 5,000 Days, by Beeple made history by selling for US$69 million (S$93.3 million), the highest paid for any digital artwork
Meet Metakovan. This is the pseudonym of the Singapore-based crypto investor who purchased digital artwork of US$69.3 million (S$93.3 million). The mystery buyer refused to give his name – but Christie's auction house, which hosted the sale, confirmed Metakovan's statement.
The artwork is a digital collage titled Everydays: The First 5,000 Days, and it comprises 5,000 artworks made in the last 13 years by artist Mike Winkelmann, who is more popularly known as 'Beeple'. Images in the mosaic are anything ranging from Abraham Lincoln spanking a baby Donald Trump to Beeple's Uncle Jim.
While the bid for the piece started at US$100 (S$135), it rose to US$1 million (S$1.35 million) in a matter of minutes. This spiked even further to US$30 million (S$40.4 million) in the last 10 minutes, and it was only with seconds left that Metakovan placed the winning bid.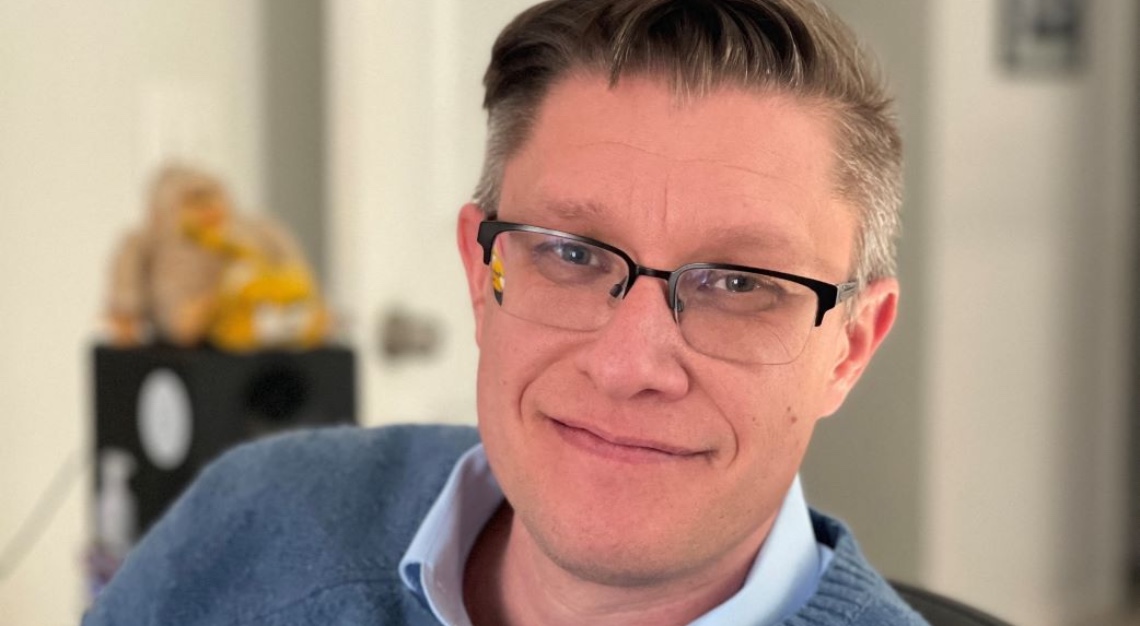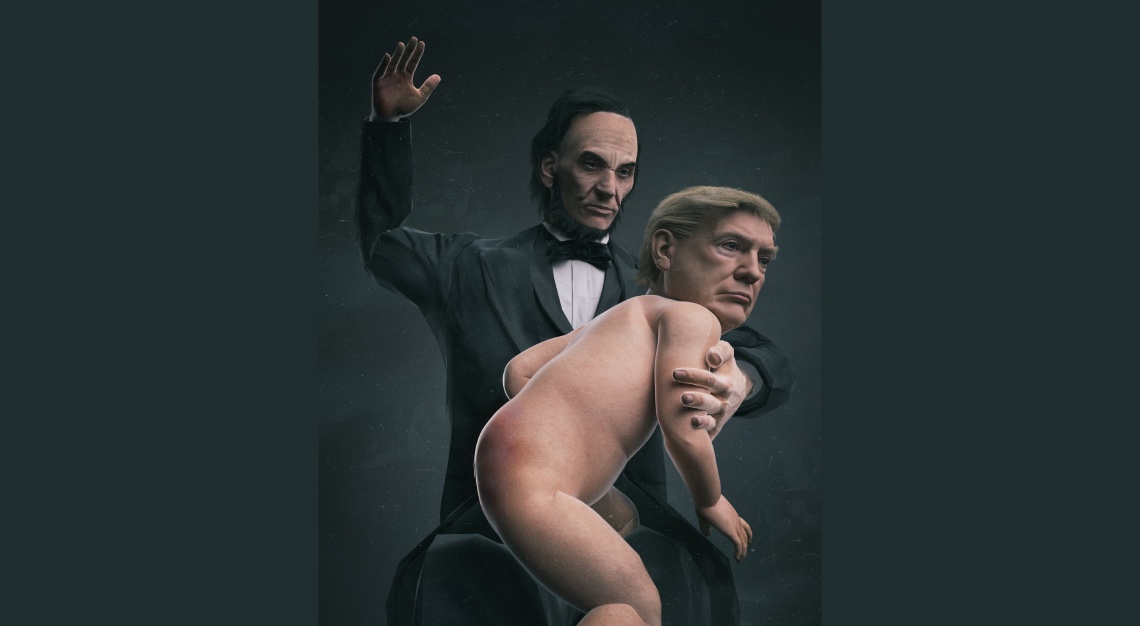 With US$69 million (S$93.3 million) being the most paid for a digital artwork, there's the question of why. The image file of the mosaic is connected to a non-fungible token (NFT) and authenticates the piece via blockchain technology. Amidst the recent NFT craze, it is understandable why the piece is in such high demand.
In an interview over Google Hangouts, Metakovan said that he believes the piece will eventually be worth "billions". Considering that it is the third most valuable piece ever sold by a living artist, this mosaic is now part of art history.
But Metakovan's actions don't seem to be purely about art for art's sake. After all, he is the chief financier behind Metapurse, a crypto-based fund that purchases NFTs. True to his crypto background, Metakovan paid using Ethererum. It was the first time that Christie's had ever accepted cryptocurrency in its 254-year history.
NFTs have been wildly appreciating in recent years. One of Beeple's pieces from last October was bought for US$67,000 (S$90,205) and grew to US$6.6 million (S$8.9 million) in only four months. We can only begin to imagine the potential returns of Beeple's latest mosaic.