In our weekly series, we bring you the latest in luxury news from around the world. This week's highlights: Singapore-based activewear brand MYË makes clothes out of plastic, Josh O'Connor takes Aston Martin for a ride and a three-year-old Danish rye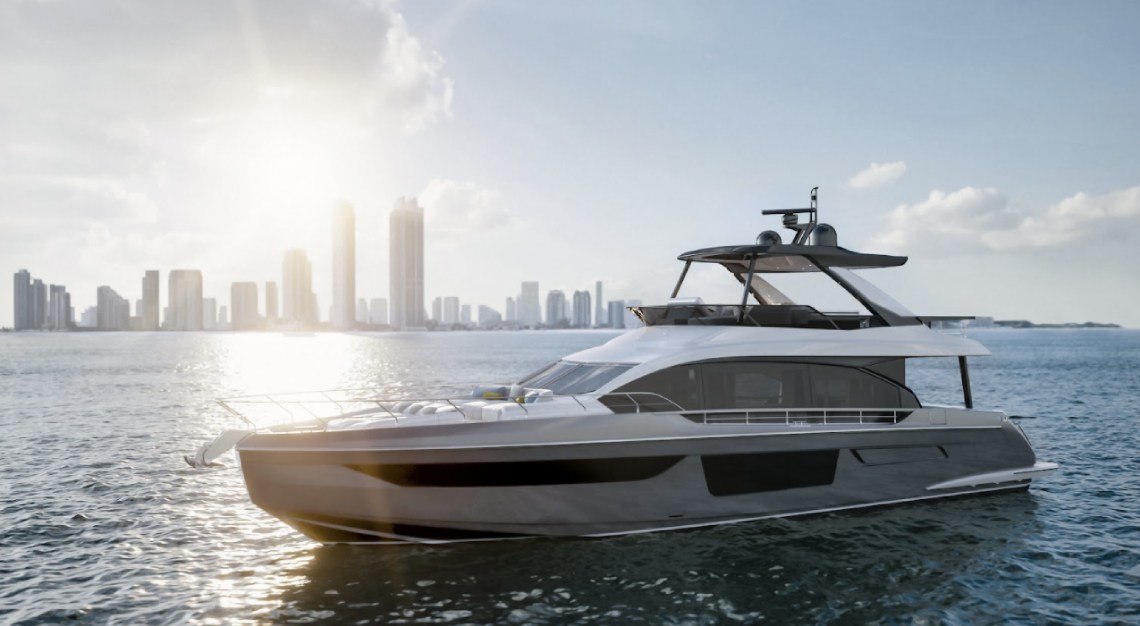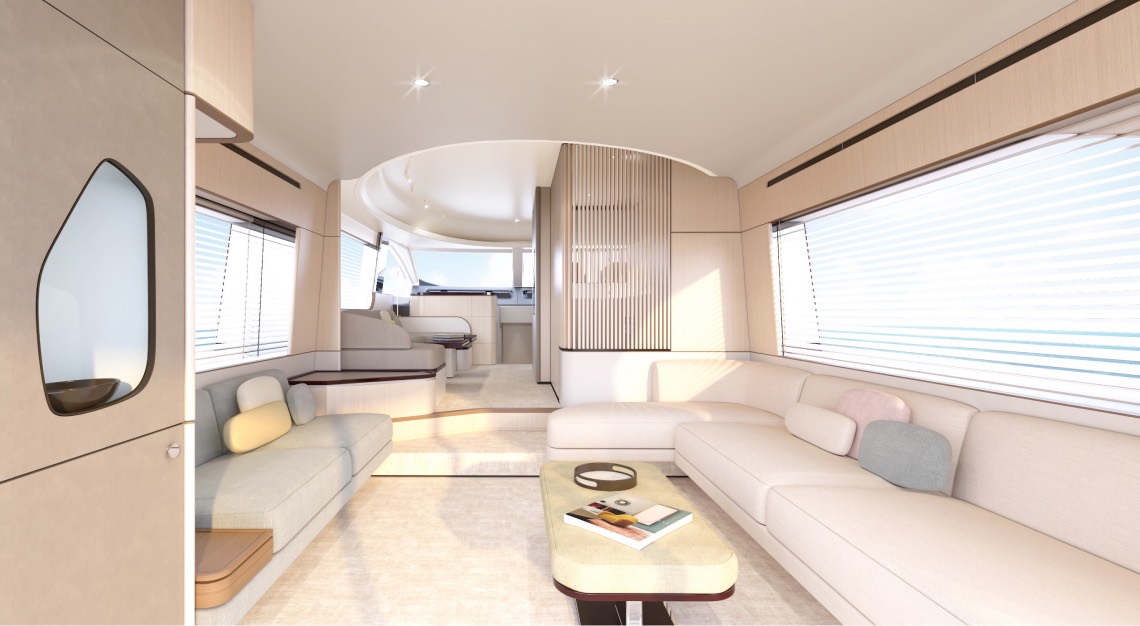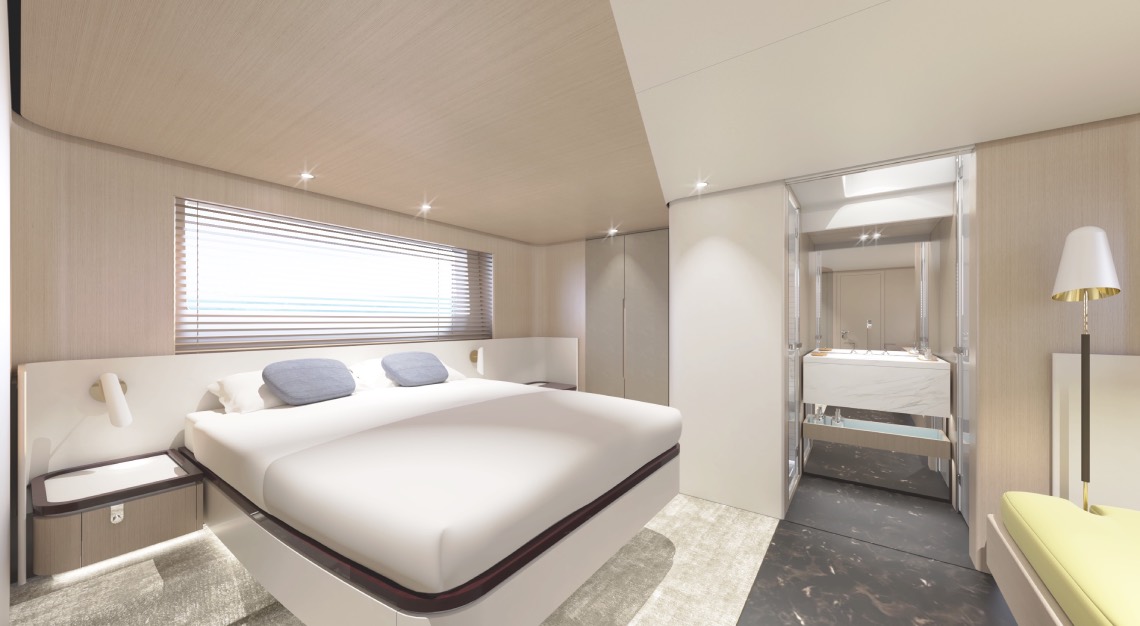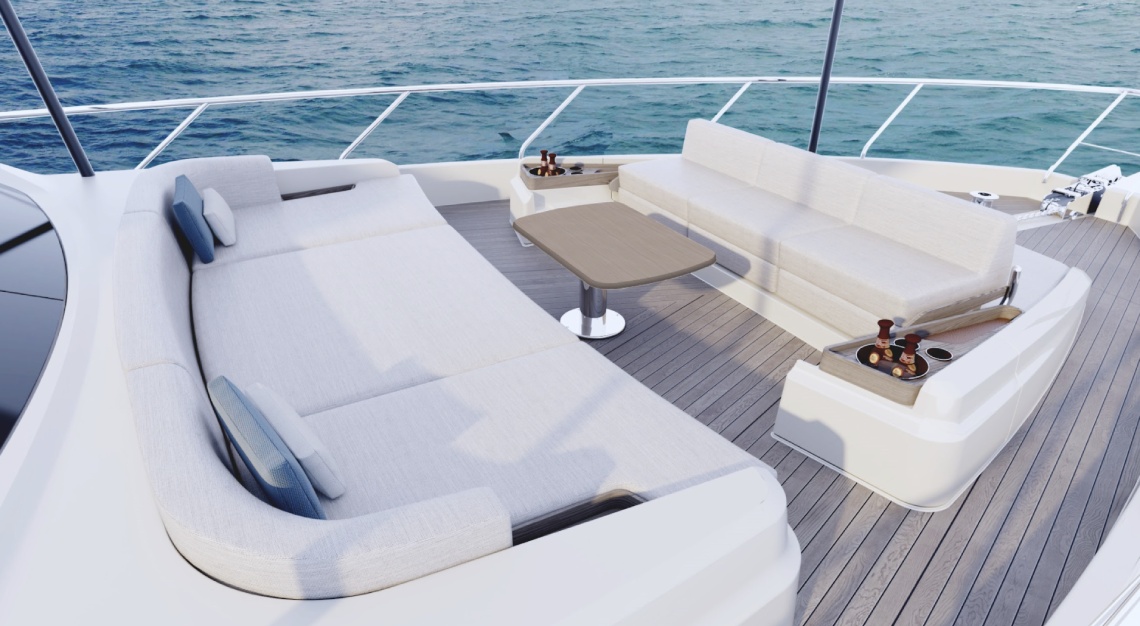 If you desire a high-tech yacht that is highly customisable, the Azimut 68's for you
Why you should care: Azimut Yachts has unveiled the Azimut 68, a technologically innovative yacht that strikes the right balance of intimacy and openess. The newest model in the Flybridge collection, this ultra-modern yacht is incredibly bespoke as it comes with three possible main deck configurations — each designed with a particular lifestyle in mind. While the main differences between each layout is the level of privacy one desires and the usage of indoor vs outdoor areas, they are all multi-functional and adopt a sophisticated, minimalist design. The Azimut 68 can accommodate up to eight guests and contains four cabins and three bathrooms, with a separate area for one or two crew members.
The brand-new Aston Martin DBX steals the limelight in a quintessentially British cinematic campaign
Why you should care: Enlisting the help of award-winning British actor Josh O'Connor (The Crown Season Four) and Italian director Luca Guadagnino (Call Me By Your Name) Aston Martin has recently unveiled its very first short film showcasing its first SUV. Filmed in Sicily, the film features O'Connor driving a Minotaur Green Aston Martin DBX with a light ivory interior, cruising through the scenic island's vineyards and dirt roads before arriving at his final destination of a picturesque villa. While the bespoke locations and rich cinematography is by no doubt, visually impressive, the tour de force of this film is its ability to capture the true essence of the DBX — its sportiness, effortless performance and superior dynamics.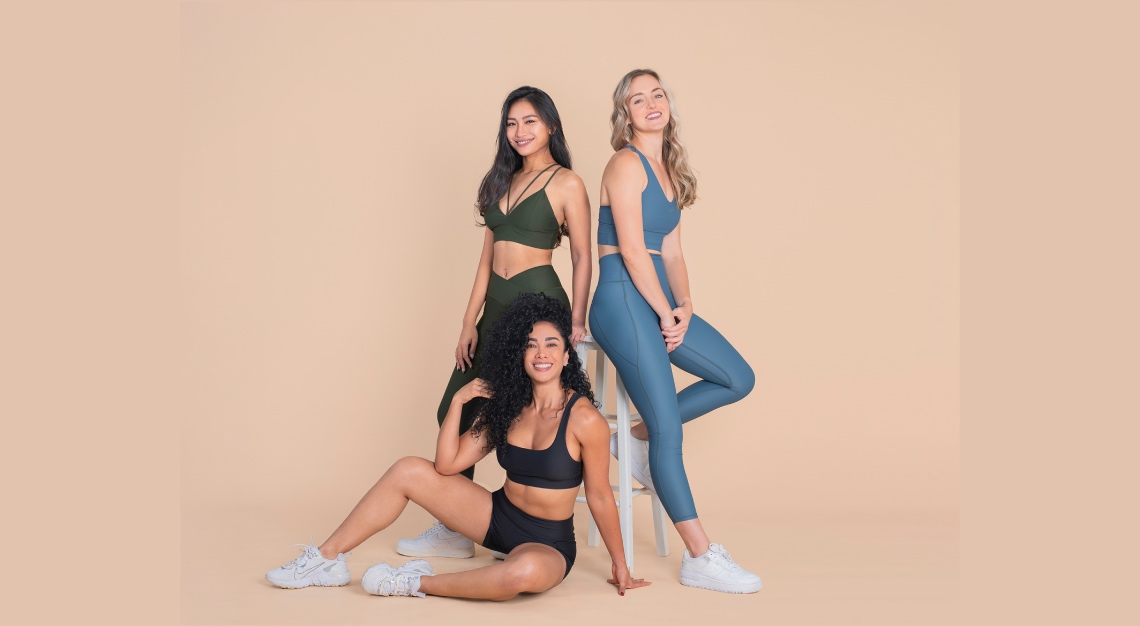 Activewear label MYË gives a second life to water bottles
Why you should care: On a mission to tackle the environmentally harmful methods of overproduction in fast fashion, MYË, a locally based sustainable activewear label, has debuted its line of high-performance workout gear made from discarded plastic bottles. While it may seem hard to believe that plastic bottles could ever become stretchy, comfortable athleisure outfits, MYË is here to prove us wrong. Having recycled around 4,500 plastic bottles so far, the brand's sports bras, leggings and shorts are made exclusively from 100 per cent post-consumer recycled PET plastic and requires an estimated 60 per cent less energy and 94 per cent less water to make. The cherry on top? Each piece is designed to last, maximises performance and also takes into account typical design flaws and mitigates them — the leggings have a seamless design at the front to eliminate the much-despised cameltoe. That's one chic way to work out and be sustainable at the same time.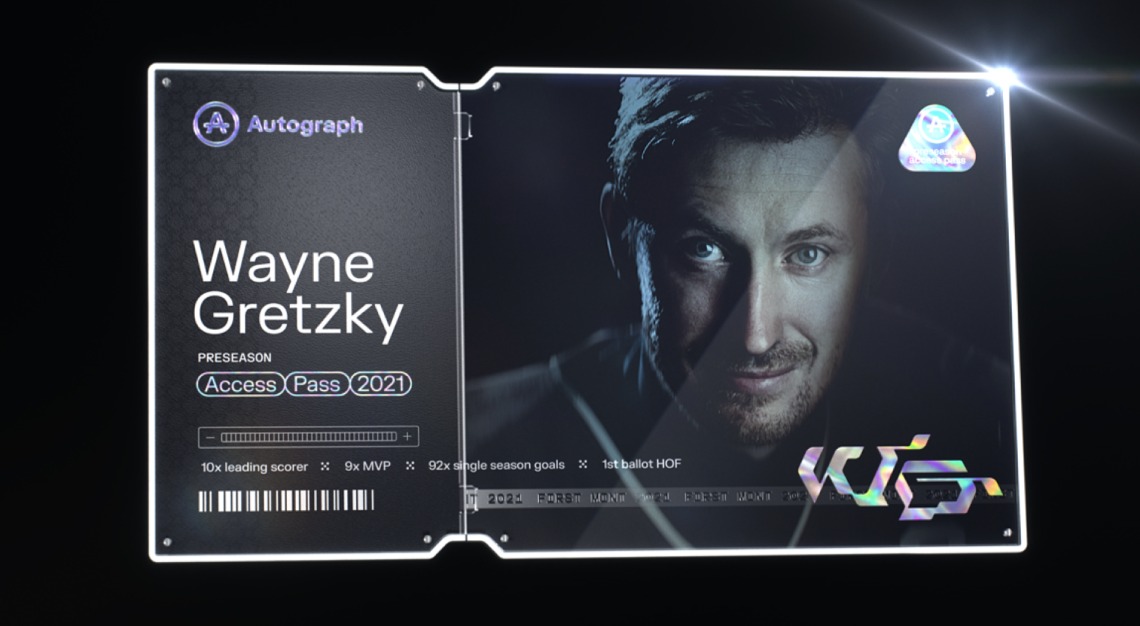 What do NFTs and the NHL have in common? Wayne Gretzky, apparently
Why you should care: It seems like every celebrity has their very own NFT collection now and famous athletes are no exception. In collaboration with Autograph, renowned Canadian hockey legend, Wayne Gretzky, has recently taken the plunge into the NFT world with his debut NFT collection on DraftKings Marketplace. Named the Gretzky's Premier Edition collectibles, Gretzky has once again proved to be a crowd favourite on and off the rink with the NFT collection being sold out within minutes. Seen as a highly innovative way for Gretzky to connect with his hockey fans and spread greater awareness of the sport, the NHL icon shows no sign of slowing down his influence in the burgeoning NFT space. A next drop is already scheduled to to hit the markets again by the end of this week.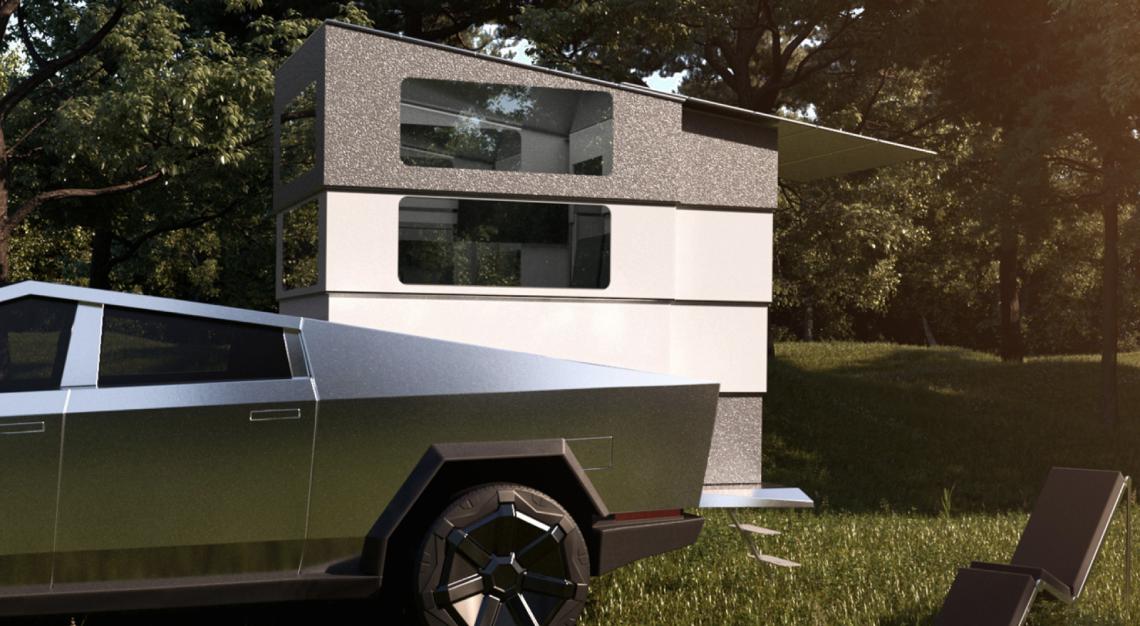 Tesla's Cybertruck is slated to debut in about a year
Why you should care: "Better utility than a truck with more performance than a sports car" – the highly anticipated Cybertruck is a true marriage of function and power. Set to be released in 2022, the electric pickup truck already comes with bespoke customisations and accessories, such as the CyberLandr. Developed by software and artificial intelligence company Stream It, the US$50,000 (S$68,100) CyberLandr is an attachable compact camper that comes with a highly functional living room, bedroom and bathroom. With an emphasis on lightness, adaptability and using state-of-the-art camper technology, the CyberLandr will transform the Cybertruck into a sleek RV.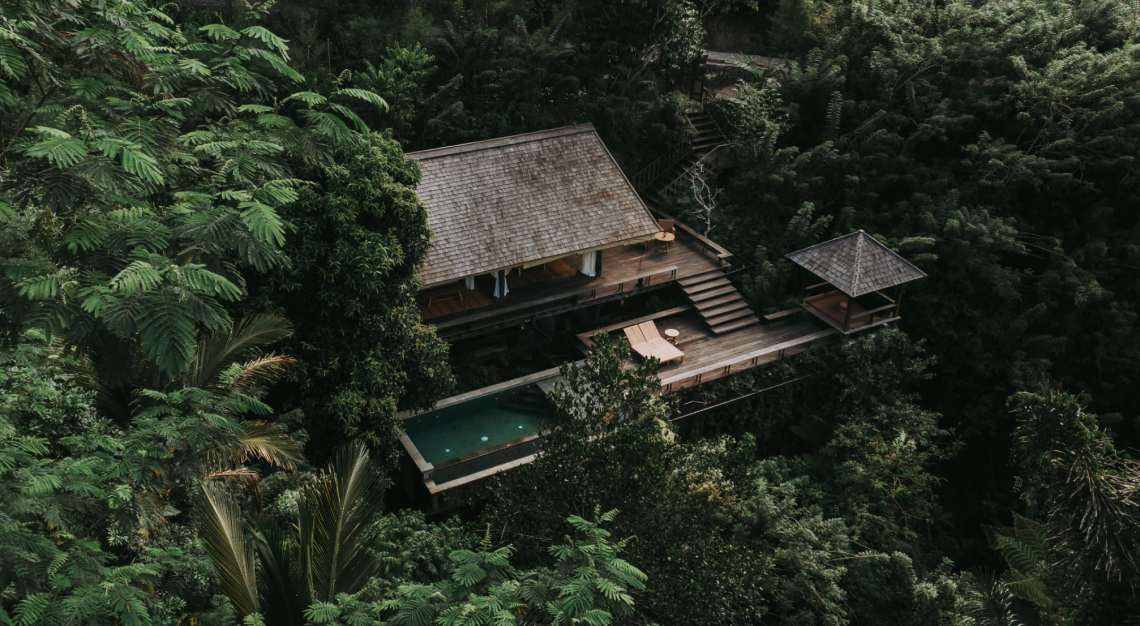 Buahan, a Banyan Tree Escape
Why you should care: We're all familiar with Bali's pristine beaches, but what about its verdant rainforests? A true hidden gem, the brand-new Buahan, a Banyan Tree Escape offers a peaceful retreat from reality. With sustainability at the core of its design philosophy, the overall design is rooted in pure Balinese style with environmentally friendly architecture and the use of natural materials like fast-growing bamboo. But to really be one with nature, it's the open concept of the villas that does the trick — the 'no walls, no doors' concepts seamlessly fuses the initimate warmth of the indoor spaces with the flora and fauna. Each villa is also situated in its own private enclave, offering spectacular views and maximum amounts of privacy, which also extends to the resort's spa services. Rather than having a centralised Spa Complex, Toja Spa's pavilions are scattered throughout the property. This creates an exclusive adventure in each location with unique views, sounds, sites and smells for guests and simultaneously honouring local healing and wellbeing techniques. Stay tuned for its official opening on 1 December 2021.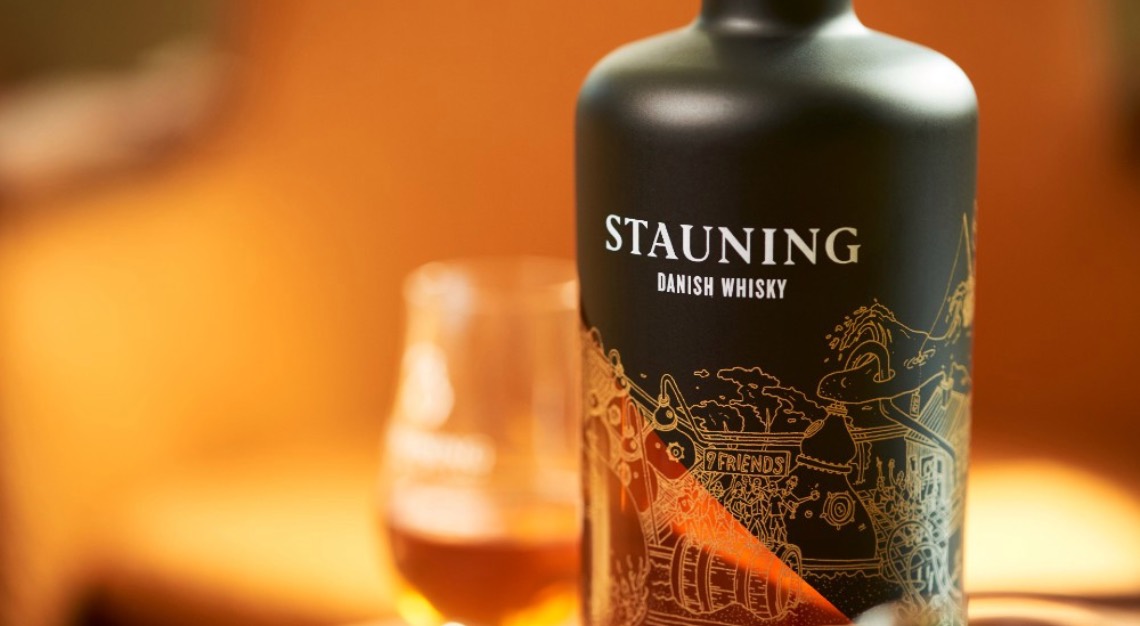 This three-year-old Danish rye is a complex new-world whisky made with old-world techniques
Why you should care: This whisky reads simultaneously familiar and novel to fans of American rye whiskey. It's made from a mash bill of 51 per cent rye, which is also the legal requirement for rye whiskey in America though many have a much higher rye grain content. But this Danish whisky is made using malted rye, with the remaining 49 per cent of the mash bill comprised of malted barley. It's aged in both new and used American oak barrels for three years, and is bottled unfiltered and without chill filtration at 96 proof. It's double distilled in 24 small pot stills instead of a few larger ones, which the distillery claims is a crucial factor in the whisky's flavour. Baking spice and fruit on the nose start things off, a nod to the flavours that really define many rye whiskeys. This is followed by toasted oak, nutmeg and cinnamon, ripe cherries, vanilla, and honey almond on the palate, with a spicy finish in the back of your throat as your sip reaches its conclusion.
In case you missed it: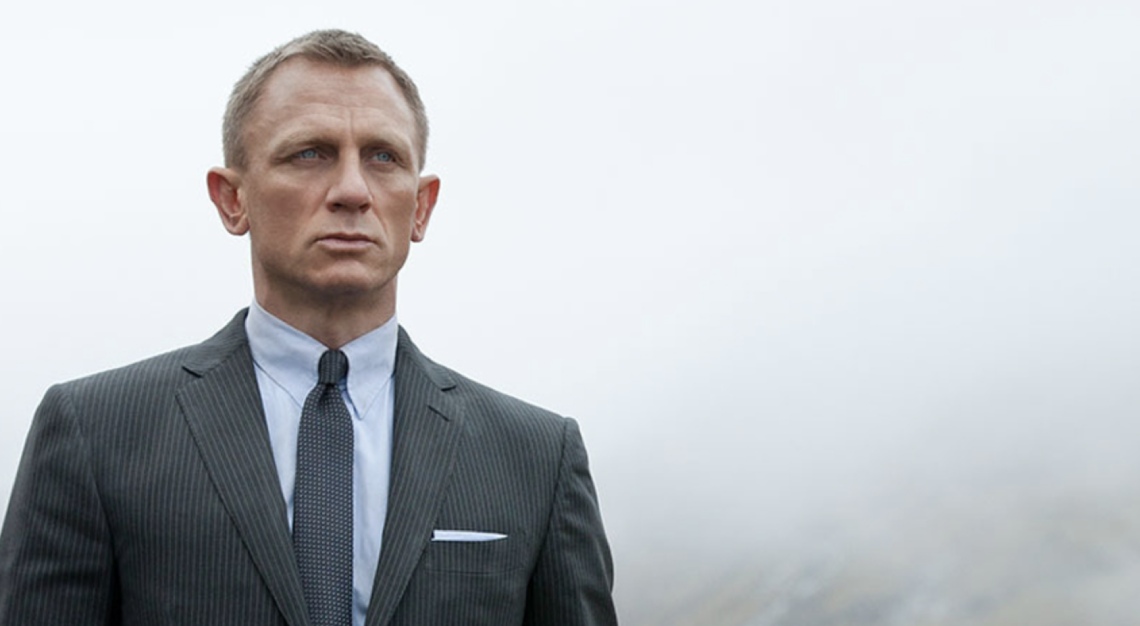 Live like Agent 007 with this exclusive travel package
Live the James Bond life that's equal parts luxurious and exhilarating. Think luxury hotel stays, exquisite food and bespoke adventures.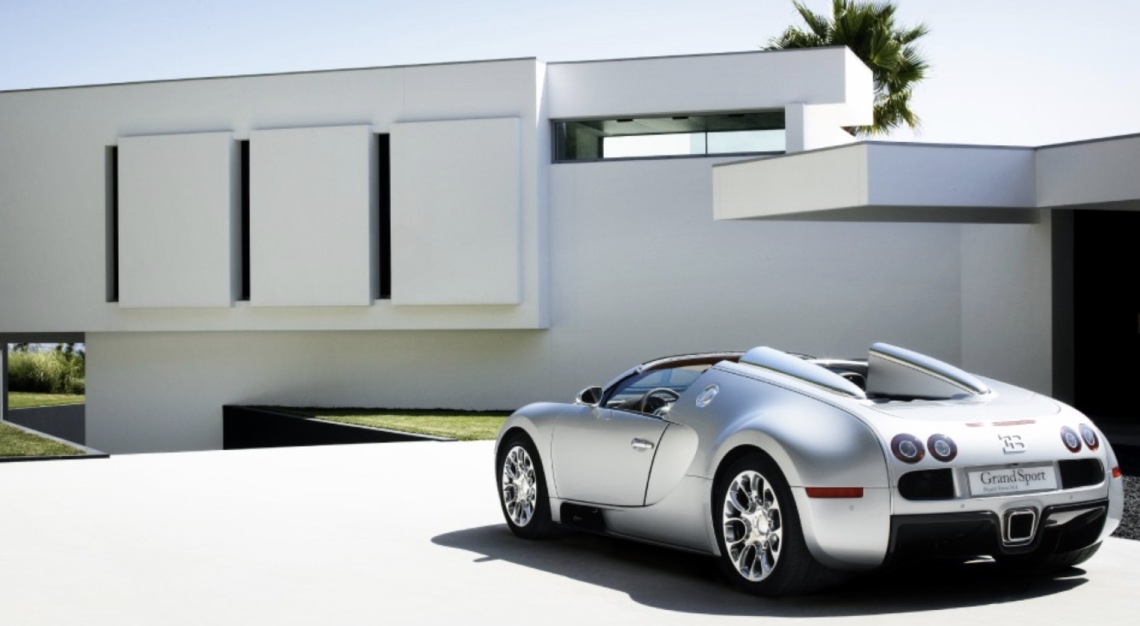 Bugatti relives history
A classic convertible beloved by many, this is why the Bugatti Veyron 16.4 Grand Sport deserves the praise it gets.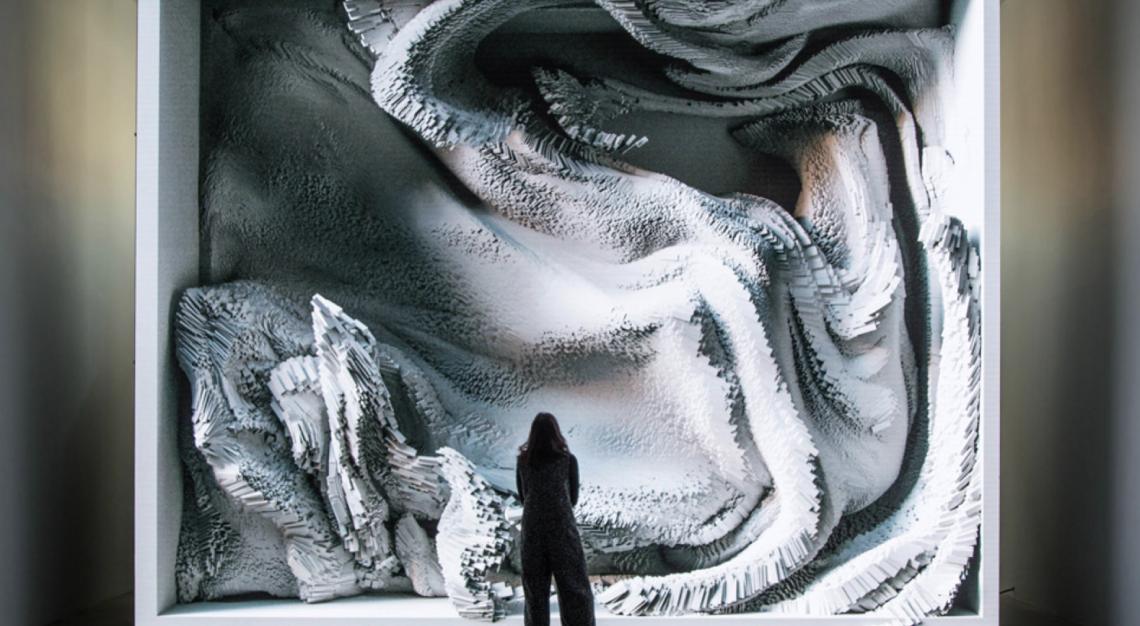 The amalgamation of science and art is creating thought-provoking works
Media artist Refik Anadol and Opera Gallery's Stéphane Le Pelletier chat about the intricacies of adrenaline-inducing art and its impact on the world of art investment.