Preserving culture is more important than cash for the Jerusalem Museum for Islamic Art
A controversial auction held by Sotheby's London was set to take place on 27 October before being abruptly postponed at the last minute.
Set to cross the auction block were artefacts from Jerusalem's Museum for Islamic Art. Items of note included a helmet that may have belonged to an Ottoman sultan, a page from a nearly 1000-year-old Qur'an and a 13th-century Mamluk glass bowl.
Facing financial hardship, the museum had planned to sell more than 200 items, amounting to a possible £7.4 million (S$13.07 million) before the advent of COVID-19, and with the pandemic sweeping through – the auction became essential to avoid closing its doors for good.
However, Israeli officials and government agencies alongside the president of Israel Reuven Rivlin weighed in hoping to stop the sale, with Rivlin stating the collection had a "greater worth and significance than their monetary value."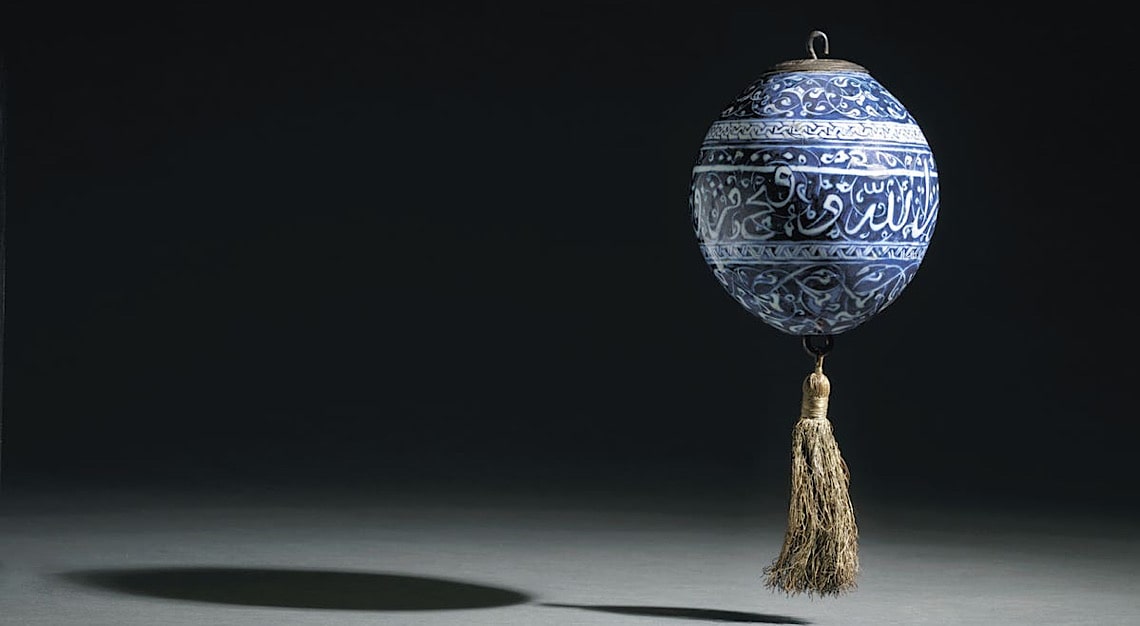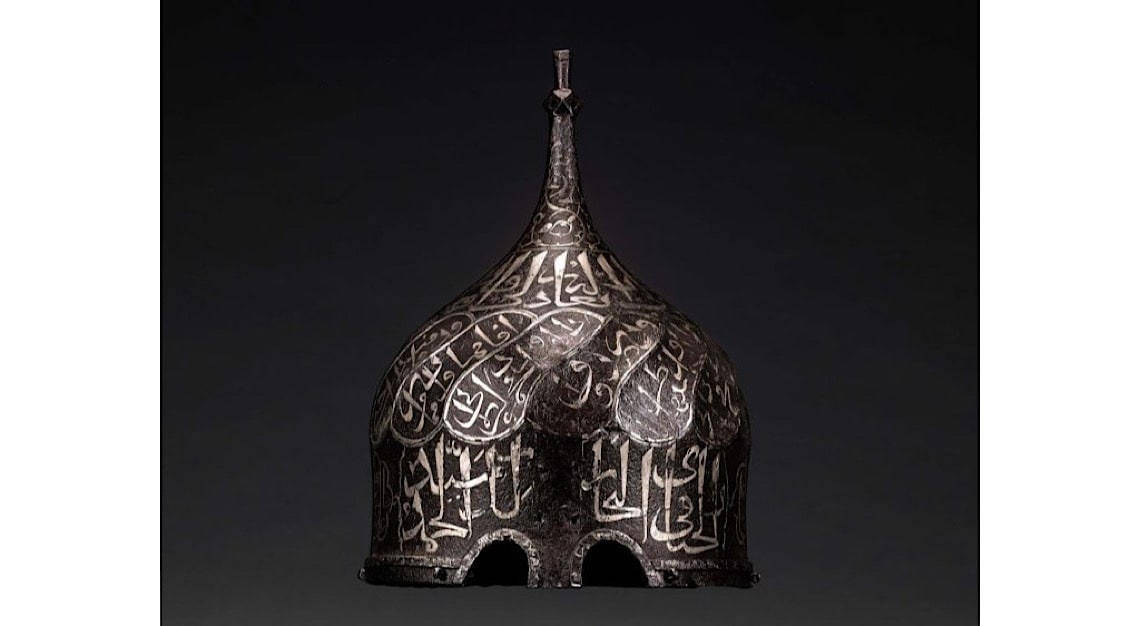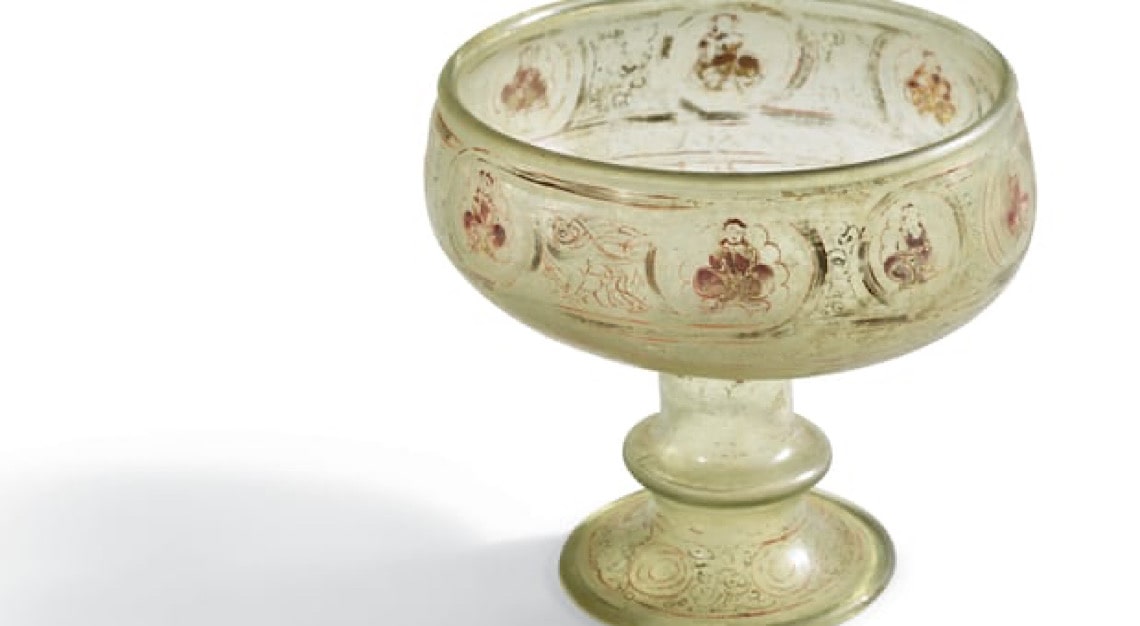 It seemed to work, as on 26 October, the museum announced in a statement from its primary donor that the sale would be postponed, reportedly until some time this month in November.
"The aim of these sales remains to safeguard and further the founding vision of the museum and to advance its work in fostering cross-cultural dialogue and understanding," the statement said. "Sotheby's looks forward to working with the museum to brings these plans to fruition in the near future."
A Sotheby's spokesperson also mentioned that it had conducted multiple deaccessions whereby museums or art galleries sell items to raise funds, and added that the guiding principle behind the selection from the Museum for Islamic Art was to ensure the integrity of its collection, which holds over a thousand items.
This story first appeared on Robb Report UK