The men don't necessarily have it better when it comes to grooming. 
You've booked an island escape, customised a bouquet and even made reservations for two at Singapore's finest dining spots. Now all that's left is to prep yourself. Sounds easy, right? Scrub, shave and you're good to go. Till we casually drop the bomb and announce there are different types of aftershave to suit your skin type. Or the part where just like a haircut, your beard should be trimmed to suit your face shape.
With all that said, you don't have to jump into the deep end straightaway. Start slow, and expand your comfort zone bit by bit. Understand what you want, what you're comfortable with, and then consider what you'd like done. And remember, there's no need for a reason to groom, especially if you're giving yourself some TLC.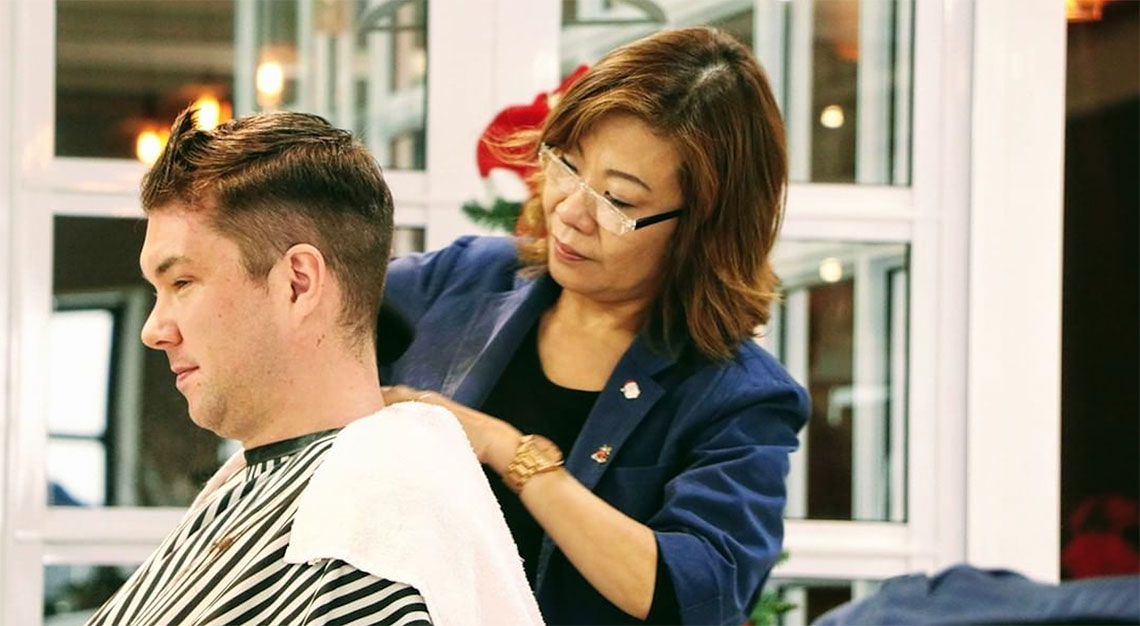 Jermyn Street
What about: The actual Jermyn Street in London is home to many British menswear retailers like Alfred Dunhill, T.M. Lewin and Church's, where one can purchase pomades and fragrances and cut a dash with bespoke tailoring, handmade shoes and other artisan-crafted accessories. The street has since gained reputation of being a mecca for the dapper chaps looking to refresh and update their gentlemanly ensemble and necessities.
In Singapore, Jermyn Street is not a street, but a single shop located on Amoy Street. It offers an array of quintessential grooming services such as haircuts (from S$55), beard shaves and trims you can experience in under an hour, all while you savour a dram on the house. Intending to pamper yourself?
Robb tip: Ask for The Stately Prince (S$75) which includes a consultation, shampooing, conditioning, haircut and neck shave, along with The Ritzy Viscount (S$70), where you'll enjoy a hot towel, straight razor shave.
Jermyn Street
108 Amoy Street
Singapore 069928
Tel: +65 6220 4010

Strip Co-Ed
What about: A decade ago, one would have shunned the question or feigned ignorance. Today, nobody bats an eyelid. We're talking about waxing for men (among other things). For those still unconvinced, Strip is one of the pioneering brands in Singapore to offer waxing services for men, converting numerous nervous first-timers into loyal clients.
Booking an appointment is easy; just choose from the list of available treatments and you'll be shuttled off to a private treatment booth by one of its experienced "waxperts." Prices start from S$22, though if you've already turned up, we recommend going for the everything-must-go xxxx Strip (S$85).
Robb tip: Don't worry (too much) about pain. Strip's proprietary Berry Chocolate and Strawberry Virgin waxes were born from a customised formula that's targeted at reducing pain levels and minimising discomfort. 
Strip Co-Ed
#03-08
100AM
100 Tras Street
Singapore 079027
Tel: +65 6438 8806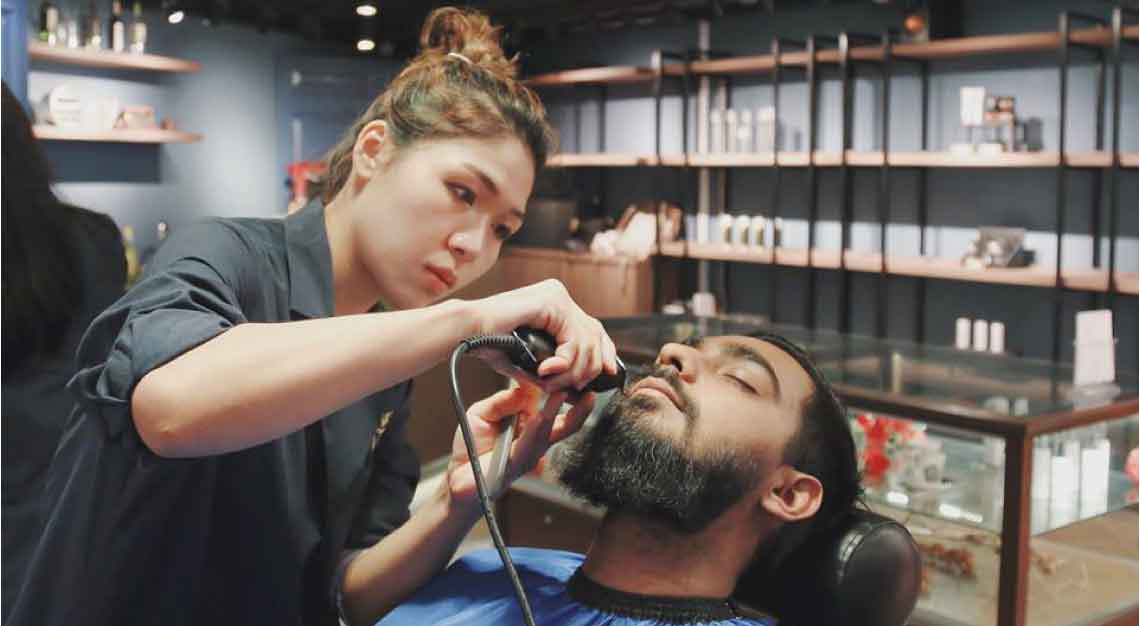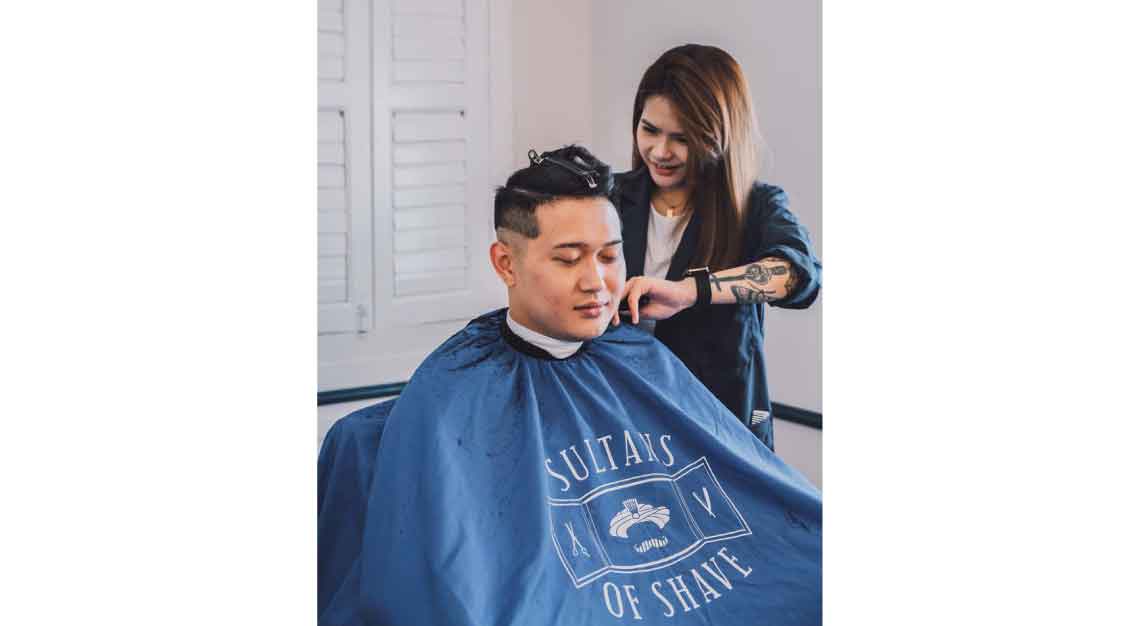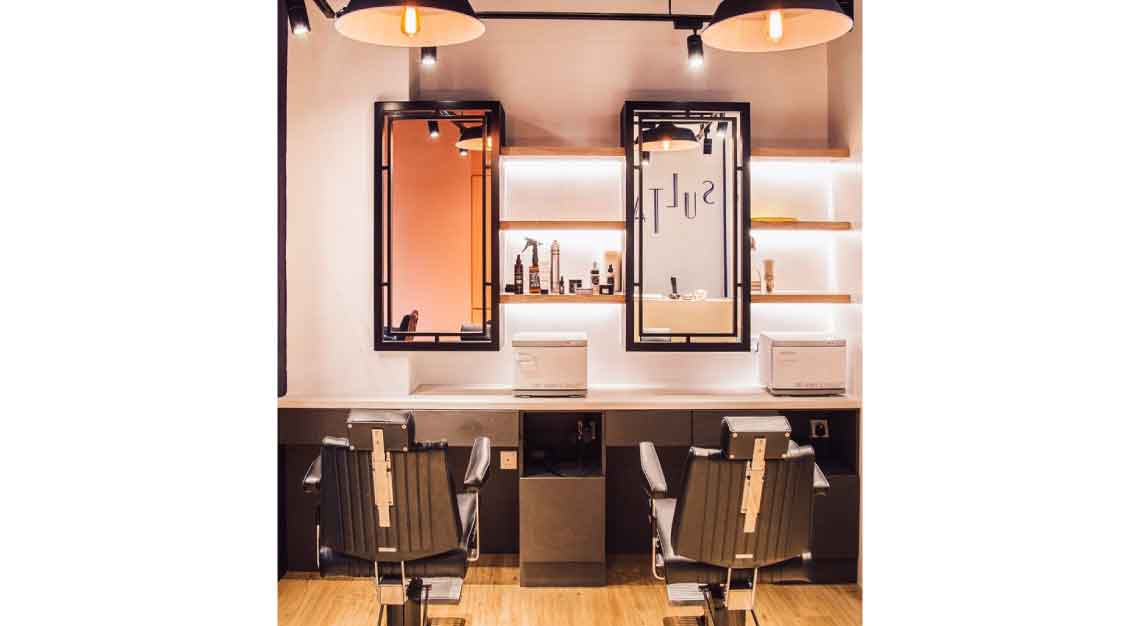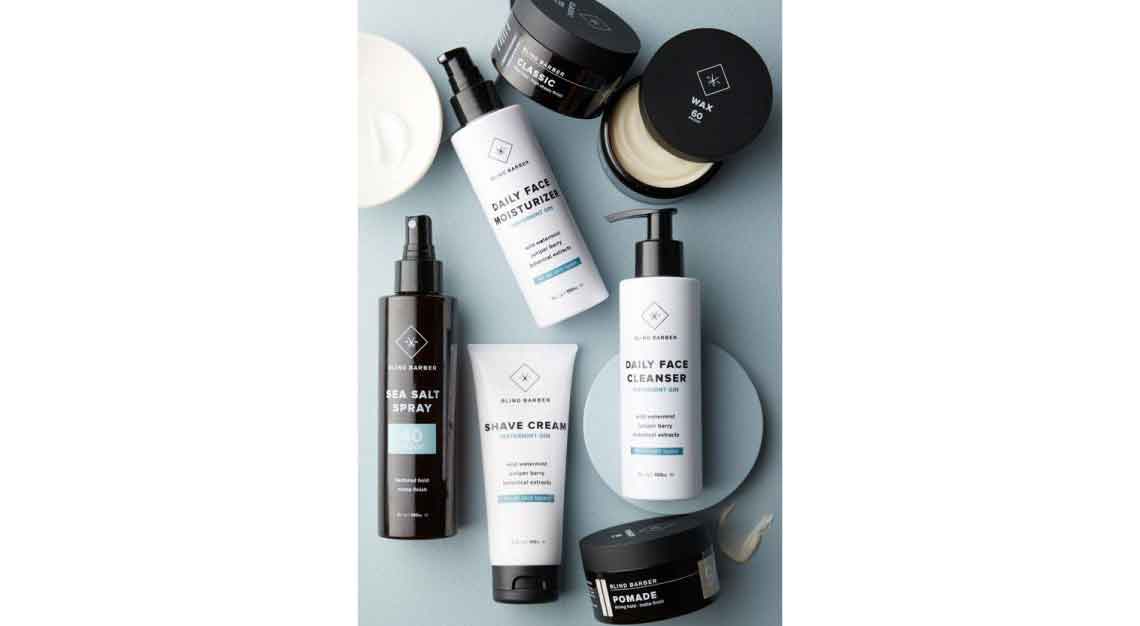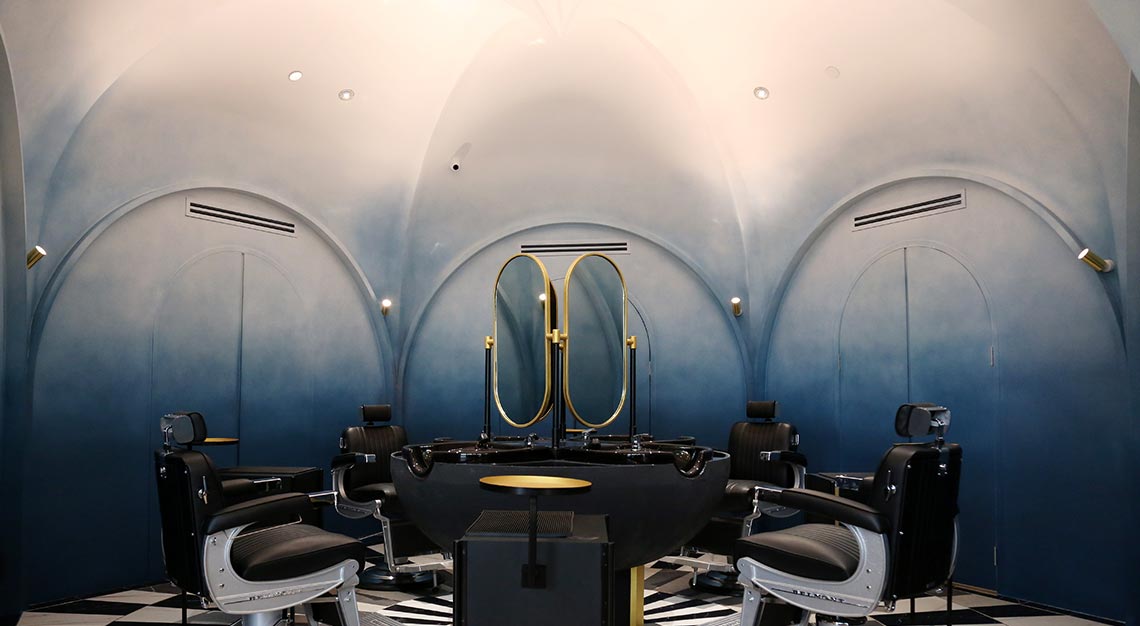 Sultans of Shave
What about: If you are around the CBD, you can expect quality cuts and shaves at any of Sultans of Shave's three locations (Tanjong Pagar and two at North Canal Road). Each of its barbers undergoes training (with annual refresher courses) with Dunhill's former master barber Jay Anaya – a testament to the barbershop's dedication in providing its customers with only the best.
Our picks of the lot: a Sultan's Shave (S$65) that comes with a facial scrub, hot and cold towel shave, post-shave balm and moisturiser, and the Sultan's Haircut (S$75) that comes with a consultation, wash, cut and massage. The brand also offers special packages for weddings (S$116 per groom or groomsman) and even a Welcome Back package (S$85) for frequent flyers.
Robb tip: In desperate need a shave before flying off to attend a last-minute business meeting? Sultans of Shave has an outlet at Jewel Changi Airport. The five-seater (inclusive of one private room) outlet is a little cosier than you might be used to at Sultans of Shave, but it does make clever use of the available 55-sqm space and is fit for, well, a Sultan. Customers sit around a central 'fountain' and while getting their hair rinsed, peer up at a vaulted ceiling inspired by Ottoman palaces. In addition to its usual services, Sultans of Shave is also introducing a male scalp treatment programme that touts dandruff and hair loss prevention.
Sultans of Shave
Four outlets, including Jewel Changi Airport
#04-240
Jewel Changi Airport
78 Airport Boulevard
Singapore 819666
Tel: +65 6388 0201
Truefitt & Hill Singapore
What about: Originally established in London in 1805, Truefitt & Hill Singapore has provided hair services for Britain's royal family and famous politicians and celebrities like Frank Sinatra, Winston Churchill, Charles Dickens, and John Wayne. For the truest Kingsman treatment, opt for the Royal Cut (S$75) – your mane will be tamed and styled by one of the salon's top stylists – but not before a Traditional Hot Towel Wet Shave (S$60). Struggling with hangnails or a painful ingrown toenail? Truefitt & Hill Singapore also has in-house mani and pedi services (from S$60) to keep your nails trimmed and buffed to perfection.
Robb tip: Apart from wet shaves, the shop also offers threading and waxing services for your eyes, eyebrows, cheeks and nose (S$20 per area).
Truefitt & Hill
Two outlets in the city, including one at Marina Bay
#B1-083/084
The Shoppes At Marina Bay Sands
Singapore 018972
Tel: +65 6688 7233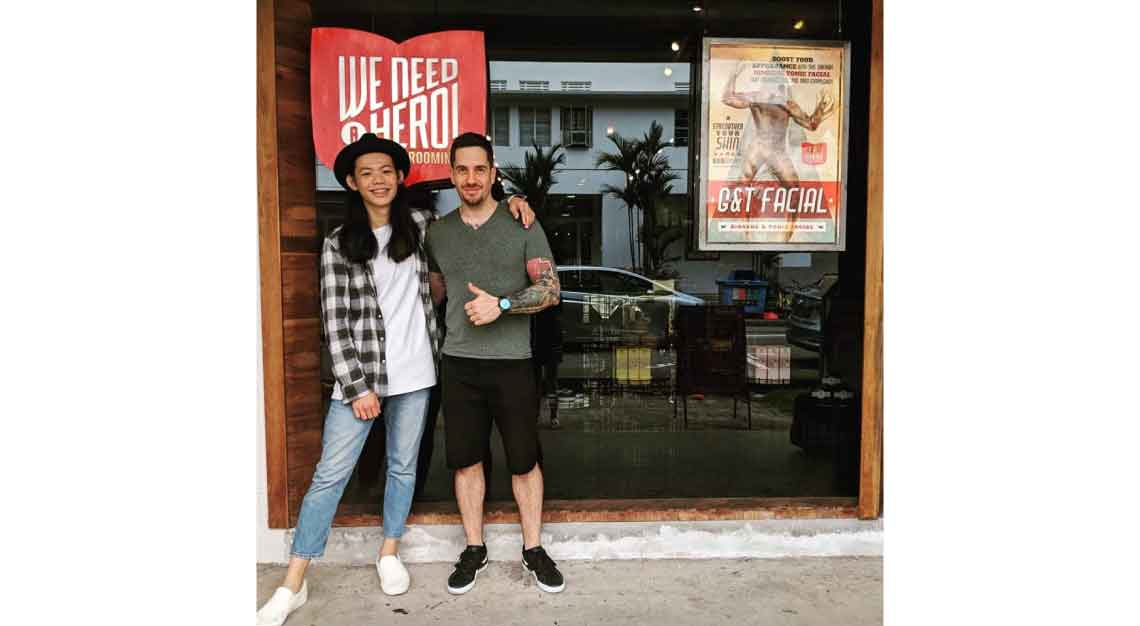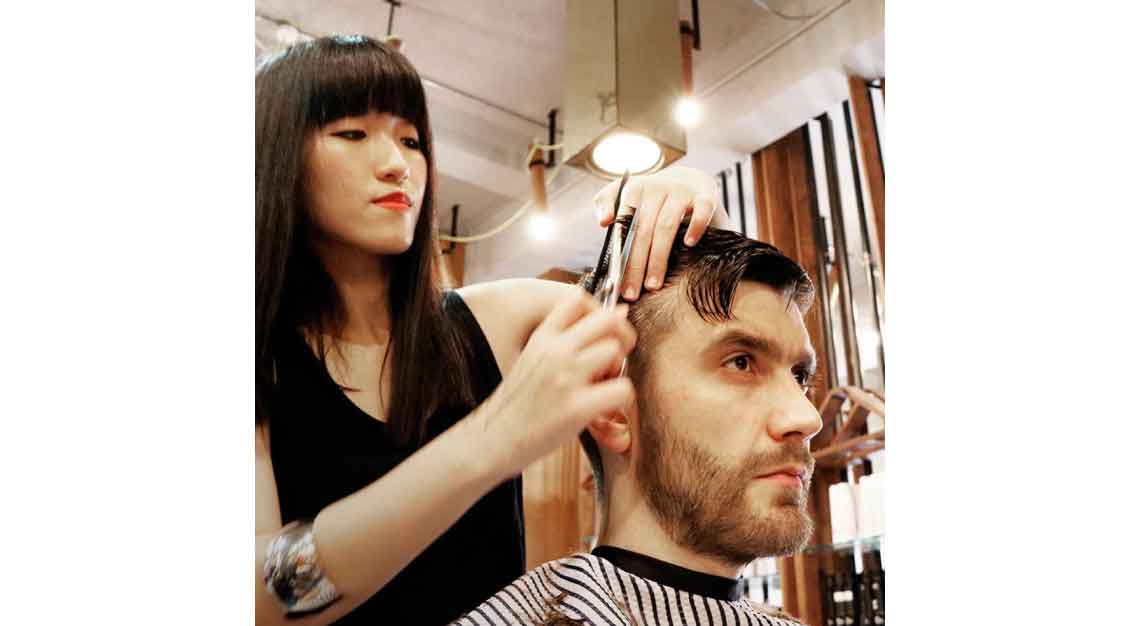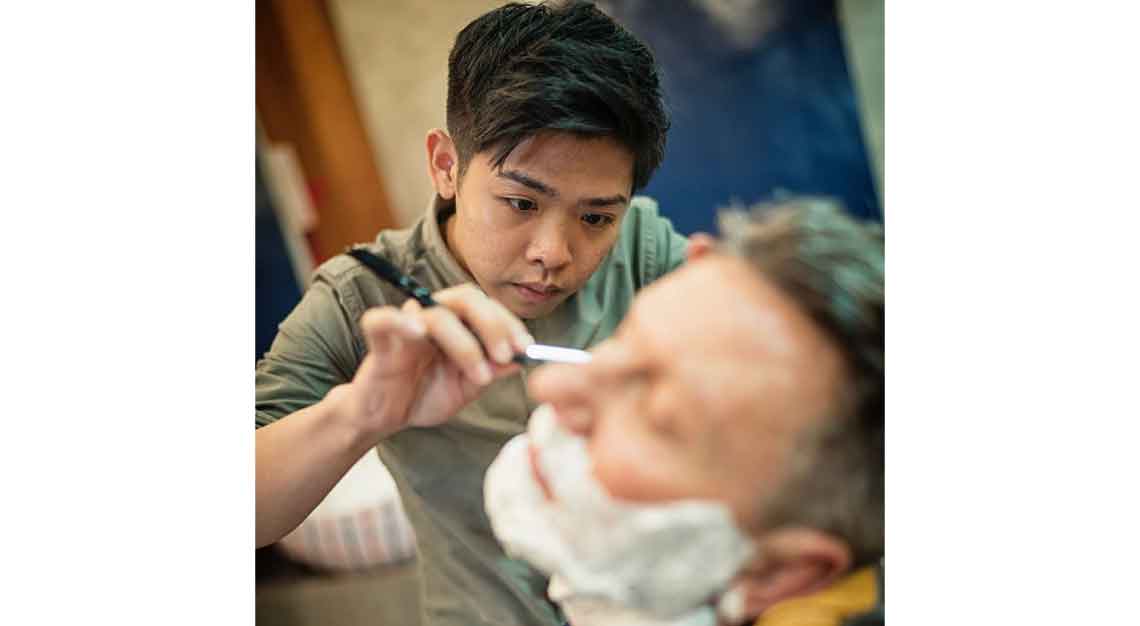 We Need A Hero
What about: Think of this place as a spa, but for men. This one-stop shop is the place to go for all things hair-related, from top to toe. Not only can you get slick James Dean-esque pompadours and beard trims, We Need A Hero also offers colouring services (from S$75), scalp treatments (from S$120), massages and even facials (S$75). Beard trims are at an affordable $15, with beard design and consultation costing an upwards of S$40.
Robb tip: Not comfortable with having a female therapist provide manscaping services? A male therapist is available at We Need a Hero. Packages are also available for both facial and body waxing services.
We Need a Hero
#01-86
57 Eng Hoon Street
Singapore 160057
Tel: +65 6222 5590