Ralph's Club Parfum will take you back to The Roaring Twenties
For the true gentleman with a refined sense of style, Ralph Lauren's latest fragrance is an olfactory ode to the bygone glamour of the Roaring '20's—think the gilded age of tuxedos, tailored pinstripe suits and bow ties.
Dubbed Ralph's Club Parfum, it's an apt reference to the designer's Gatsby-esque runway presentation in 2019, during which he transformed a former bank on Wall Street into a lavish Jazz Age-era nightclub.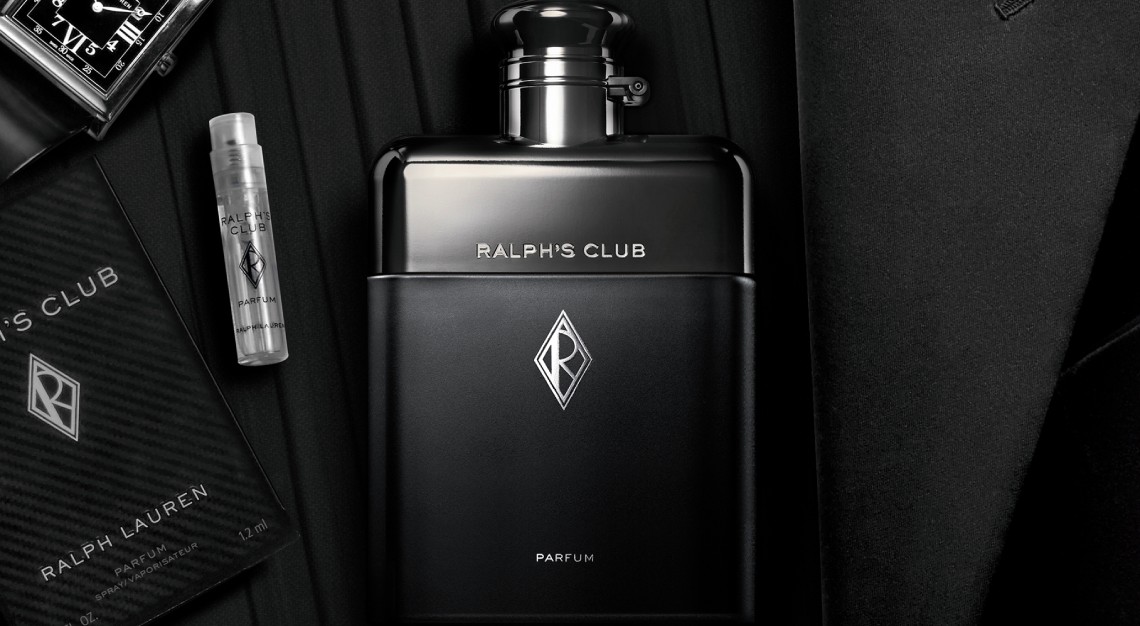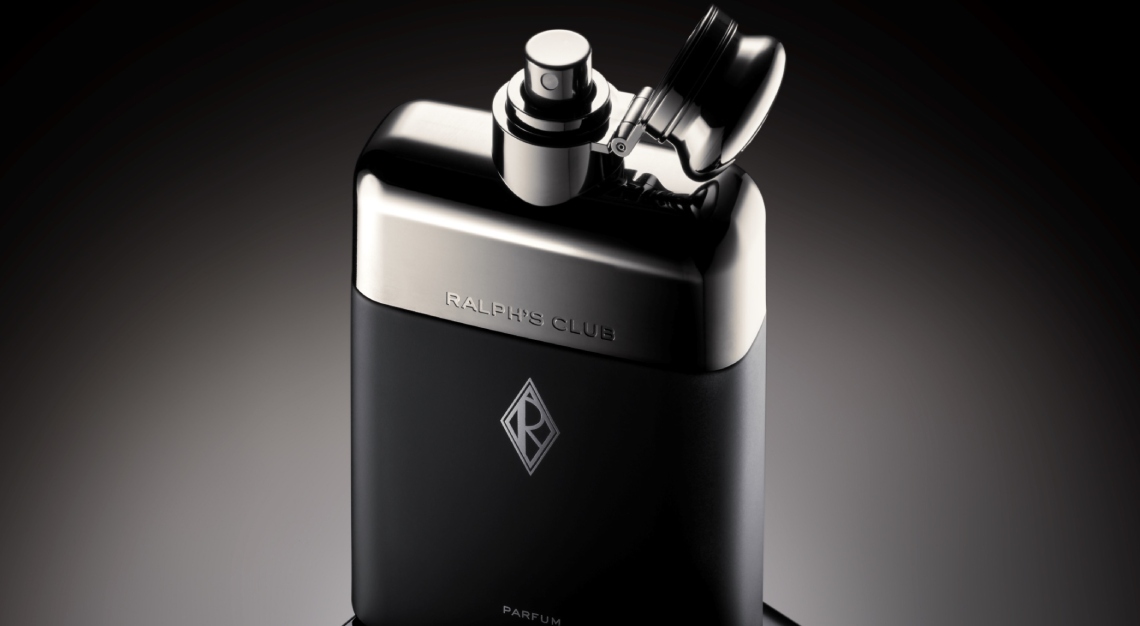 Crafted by French master perfumer Dominique Ropion, Ralph's Club Parfum boasts the intensity of Virginia cedarwood and vetiver, with floral pops of lavandin, clary sage and geranium. It's a robust eau de parfum that gradually builds complexity, ideal for memorable nights on the town.
True to form, the fragrance comes bottled in a sleek gunmetal grey and matte black flask. It's topped by a hinged cap that opens like an old-school lighter, etched with the Ralph's Club monogram in unmistakable Art Deco font. Flick it open and take a quick spritz, before waltzing through the club doors like a movie star.
Ralph's Club (from S$135) is now available on Ralph Lauren's website and at select retailers.