It's gotten the mildest of mild facelifts, but it's still definitely a crowd-pleaser
Even if you placed the pre- and post-facelift Mercedes-Benz GLC side-by-side, you'd be hard pressed to tell the pair apart. Apparently, it's got new bumpers front and rear, a new grille and LED lighting for both the headlight and taillight cluster are now standard issue.
On the inside, there's a bit more to look forward to, in the form of a new 10.25-inch touchscreen infotainment system loaded up with the latest MBUX software. The instrument cluster is also an all-digital affair now, though it's still housed in a traditional binnacle, as opposed to the freestanding, dashboard-spanning vertical screen on newer Mercedes-Benz models.
The familiar 2-litre turbocharged engine also appears unchanged, though it's actually something brand-new, with a totally different engine code. Power is only up very marginally, by 13hp to 258hp, though Mercedes-Benz also says it is more efficient and has lower emissions.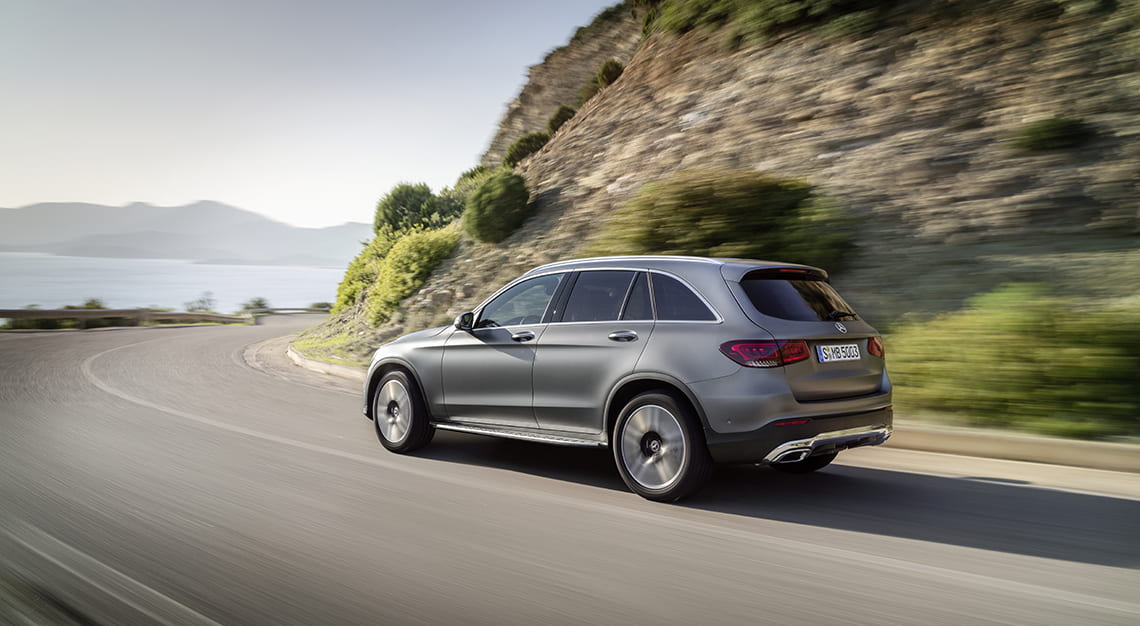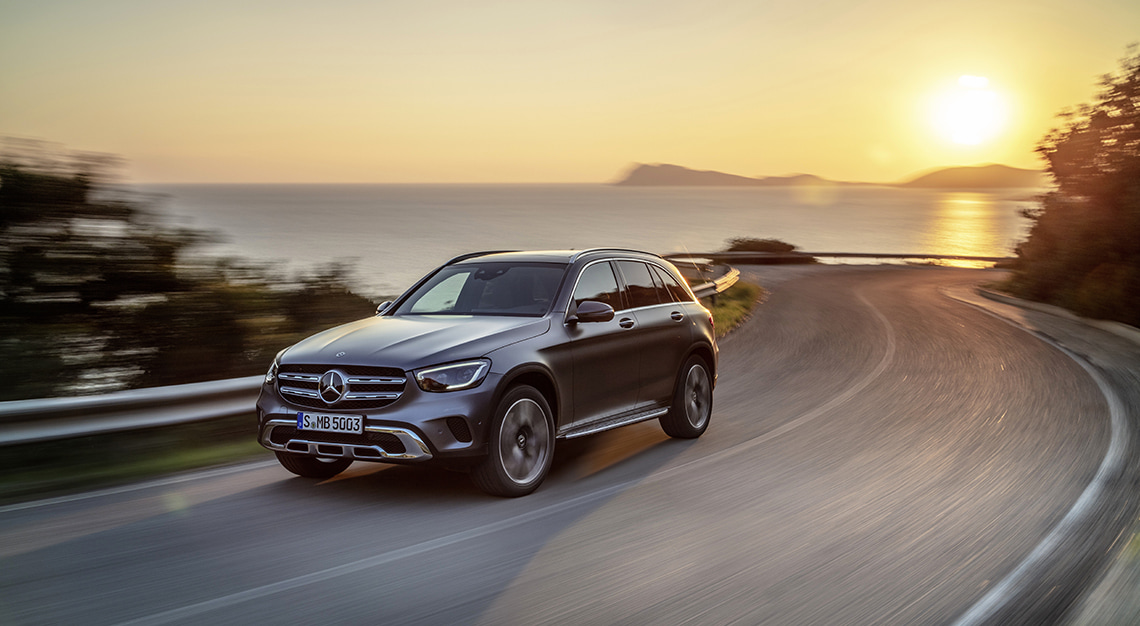 But we suspect what you're more interested in is whether Mercedes-Benz has done too much to mess with its winning formula of an SUV, and the answer is a resounding "no". Wait, we should have capitalised that, but anyway.
As with the way it looks, the GLC drives pretty much identically to its predecessor, and this is no bad thing. It's not the most positive-handling thing around, but on the other hand, it scores hugely in comfort and refinement. In addition to the pillowy ride, the GLC's new nine-speed automatic provides CVT levels of smoothness, smoothing out shifts so that they're almost imperceptible.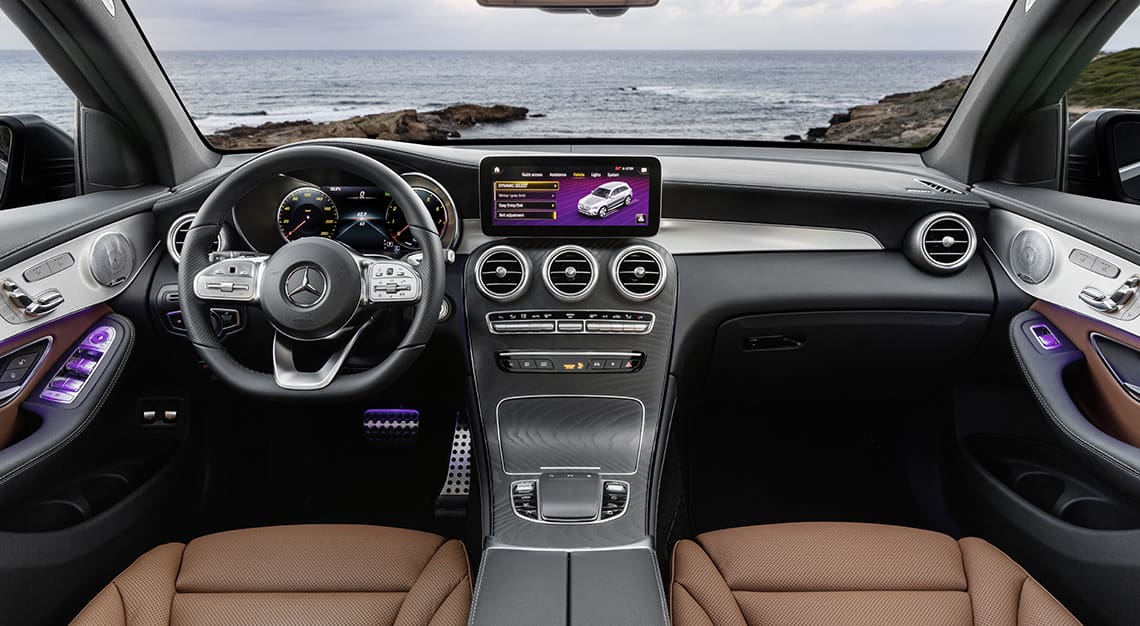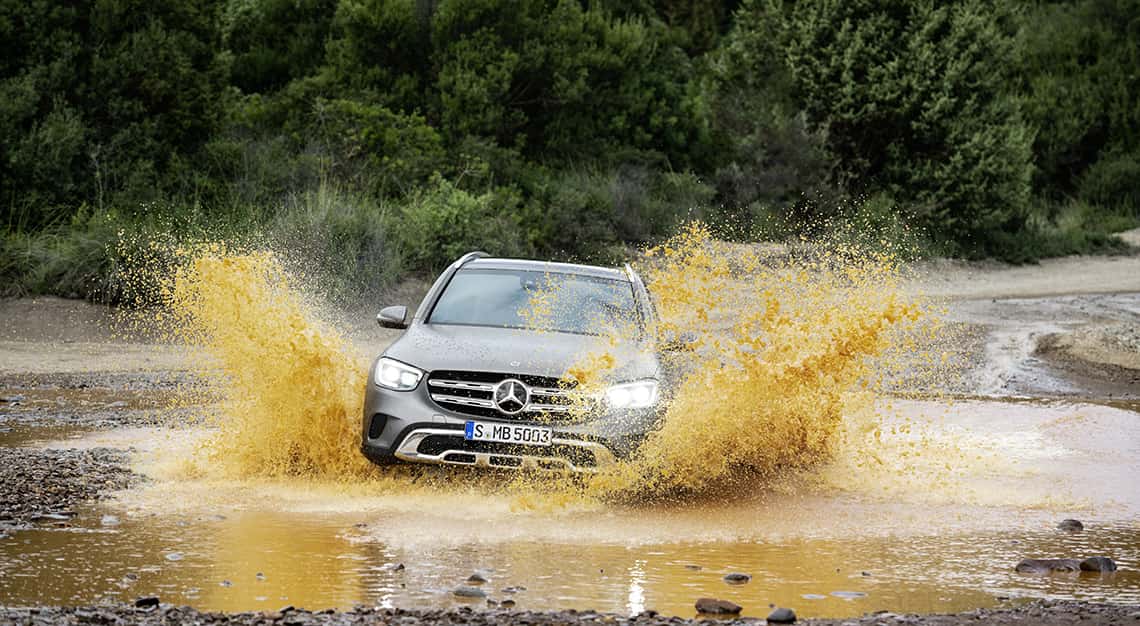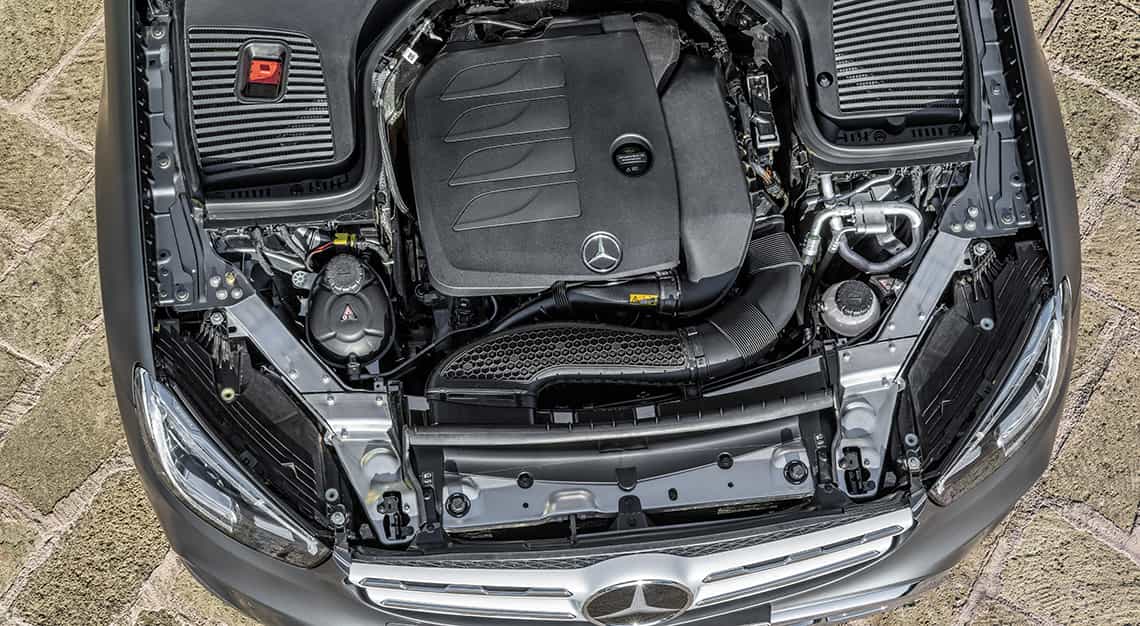 It doesn't excel in any one particular area, but that's precisely the point of the GLC – it's a mid-sized, mid-priced car and it does exactly what it's supposed to. That is, transport five passengers in comfort whether in the city or out on the highway, has lots of space to haul cargo (550 litres to be exact) and is also relatively well-equipped for the price.
In short, it's more of the same, and whether this is a welcome thing or not is entirely dependant on your point of view. If you were on the fence before about getting a GLC, the updated model will certainly tip the balance in favour of Mercedes-Benz's mid-sized competitor.
PRICE: From $249,888 (including COE, excluding options)
GO: Space, refinement and badge snobbery at the reasonable price
NO GO: Jack of all trades, but master of none