At the heart of the Maserati Trofeo cars is a 580hp, twin-turbo V8 built by Ferrari
With the recent launch of the  Levante Trofeo, the 580hp crown jewel of the Italian carmaker's SUV lineup, you might have been left wondering what about the 'proper' cars. That is to say, the cars more deserving (from a petrolhead's point of view) of the Levante Trofeo's Ferrari-built 3.8-litre twin-turbo V8 power plant.
Well, wonder no longer, because joining the SUV are the Ghibli and Quattroporte. Yes, the pair of Maserati saloons have also received the Trofeo treatment. On the outside, Maserati have elected to keep things relatively restrained, with red accents for the vents located on the front fenders and on the marque's trident badge aft of the C-pillars. 
Quad exhaust pipes, glossy grille vanes and a carbon fibre rear diffuser also feature on all three Trofeo cars, though only the Levante and Ghibli will come with vented bonnets. Also unique to the Trofeo models is the presence of the Corsa (race) driving mode, which ostensibly makes the throttle more sensitive and speeds up the response of the eight-speed automatic gearbox. 
As for performance, the Trofeo triplets are… quick, to say the least. Interestingly, the largest, heaviest member of the trio, the Levante is also the fastest in the century sprint stakes, completing the acceleration benchmark in 3.9 seconds, a factor of its all-wheel-drive, against the rear-wheel-drive nature of its other Trofeo counterparts.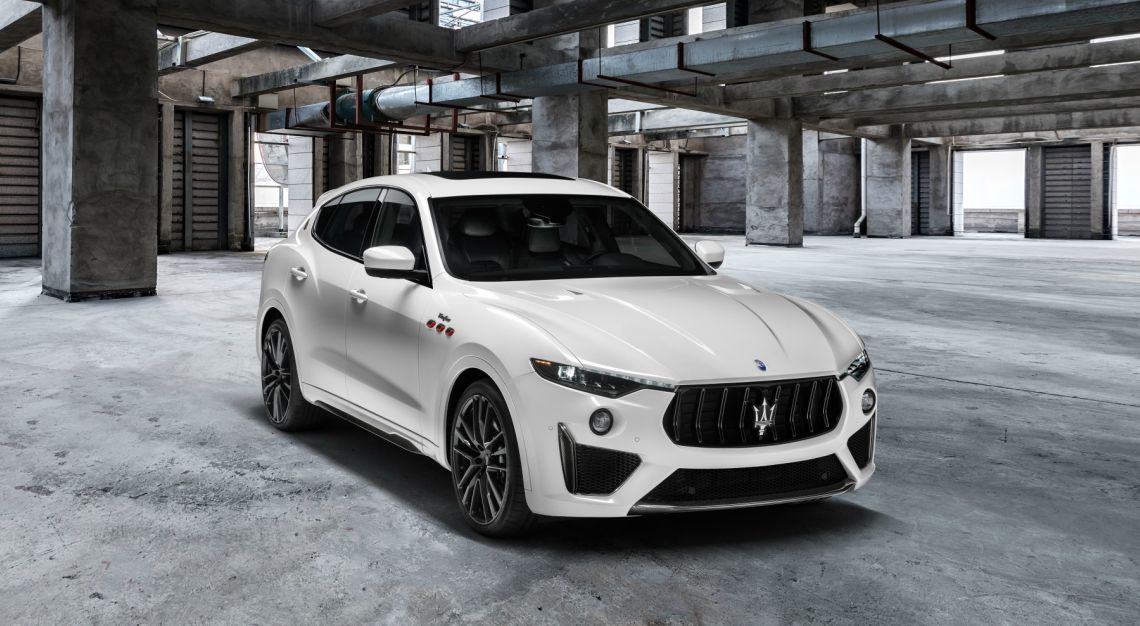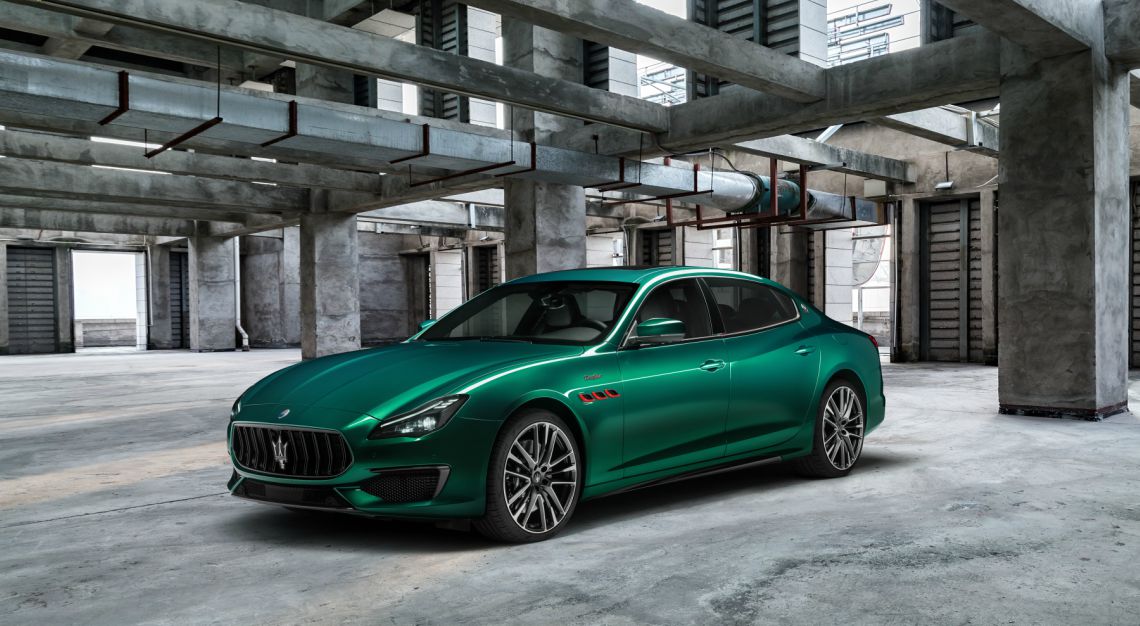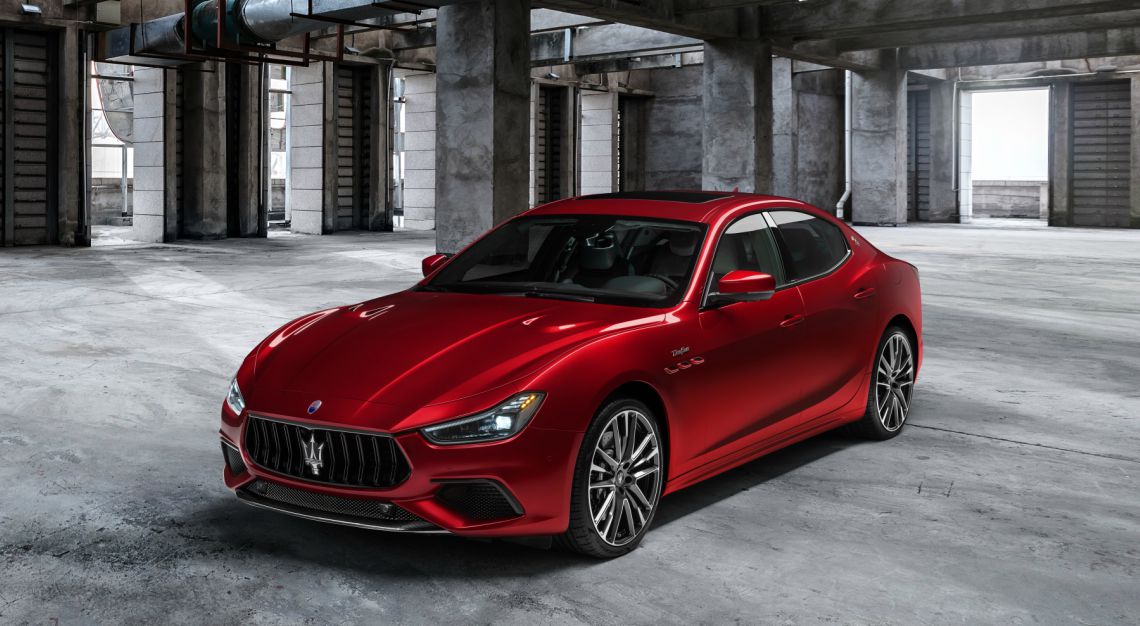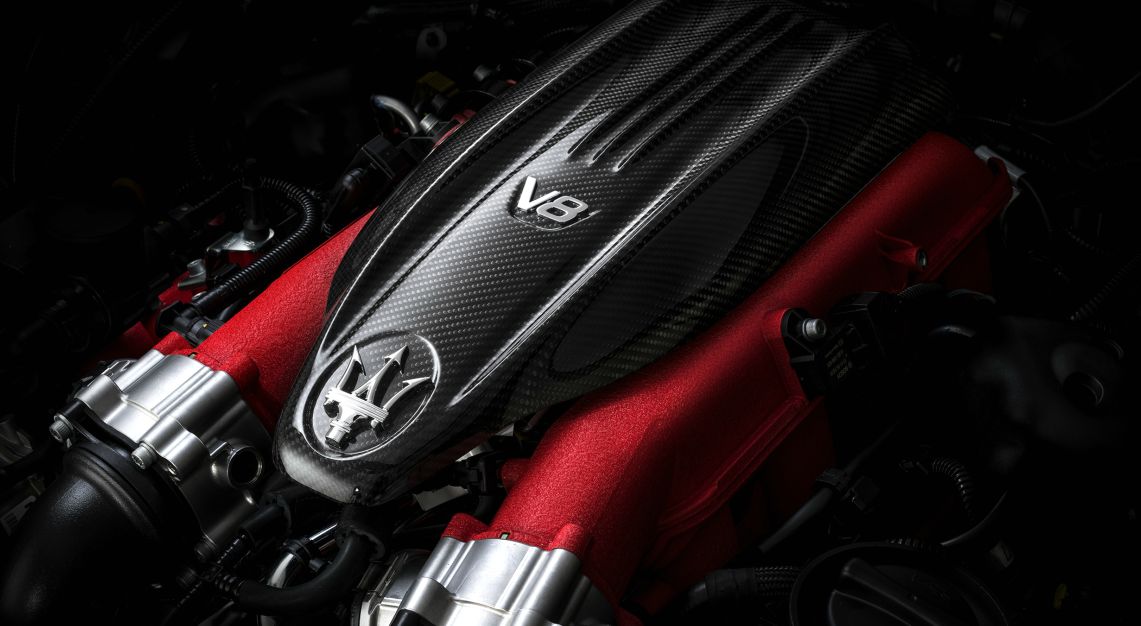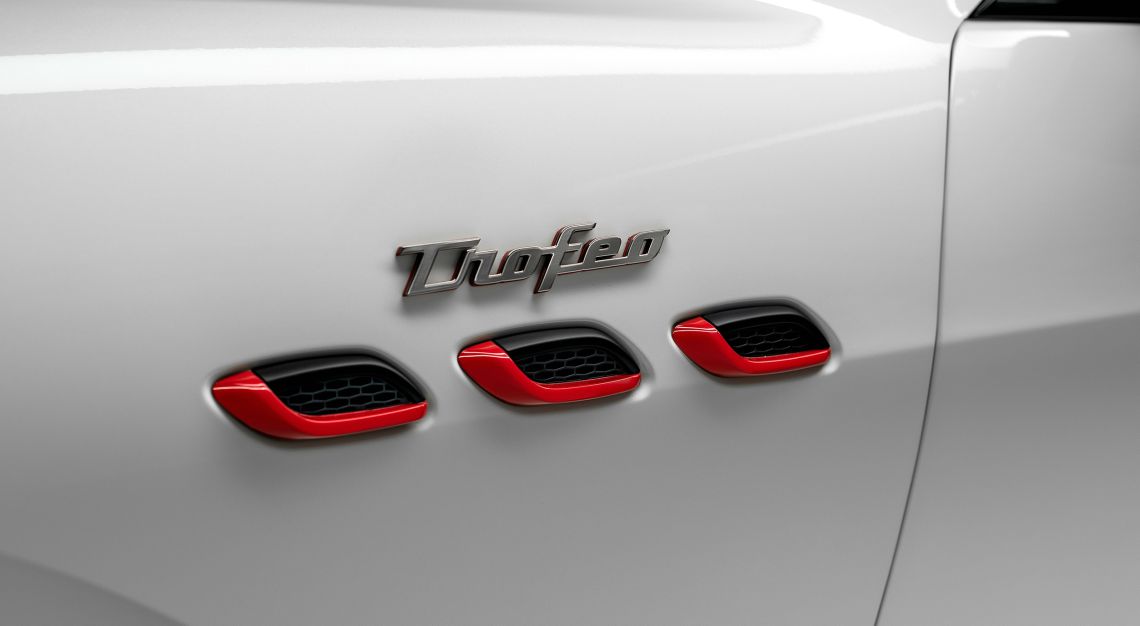 As for the Ghibli and Quattroporte, the zero to 100 km/h sprint is taken care of in 4.3 seconds and 4.5 seconds respectively. 
The only question mark around the Trofeo cars will be price. Local pricing hasn't been revealed, though we doubt it's going to be cheap. On the bright side, it should be fairly close (read: higher, given its slightly-more-premium-than-premium brand positioning) to its segment competitors, and boy, do they have a lot of competition there. 
The likes of Audi, BMW and Mercedes-Benz have been steadily expanding their performance offerings in recent years, through their respective go-faster divisions Audi Sport, BMW M and Mercedes-AMG respectively. Then there's the likes of Porsche to contend with, which has the Panamera and Cayenne.
Still, better late than never, as they say. And if there's one thing the segment has been lacking, it's been a bit of Latin flair, something the Maserati Trofeo trio more than amply provides.