Physical runway shows are slowly becoming a thing again
After more than a year of digital fashion shows, physical fashion shows have returned to Italy for the spring/summer 2022 Milan Fashion Week for men – specifically Dolce & Gabbana, Giorgio Armani and Etro. While some are eager to go physical, esteemed Italian brands Prada and Fendi have chosen to offer the digital experience, presenting their spring/summer 2022 menswear collection in unique locations like the sunny beaches of Sardinia and the rooftop of the Palazzo della Civiltà Italiana respectively. 
Here are the best looks from Milan Fashion Week.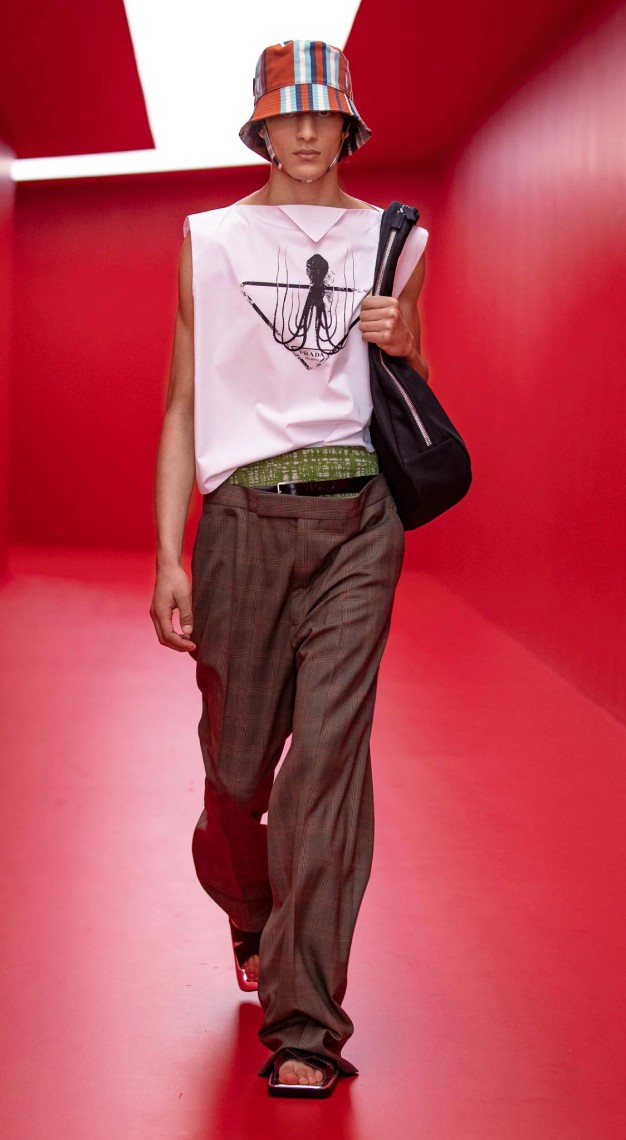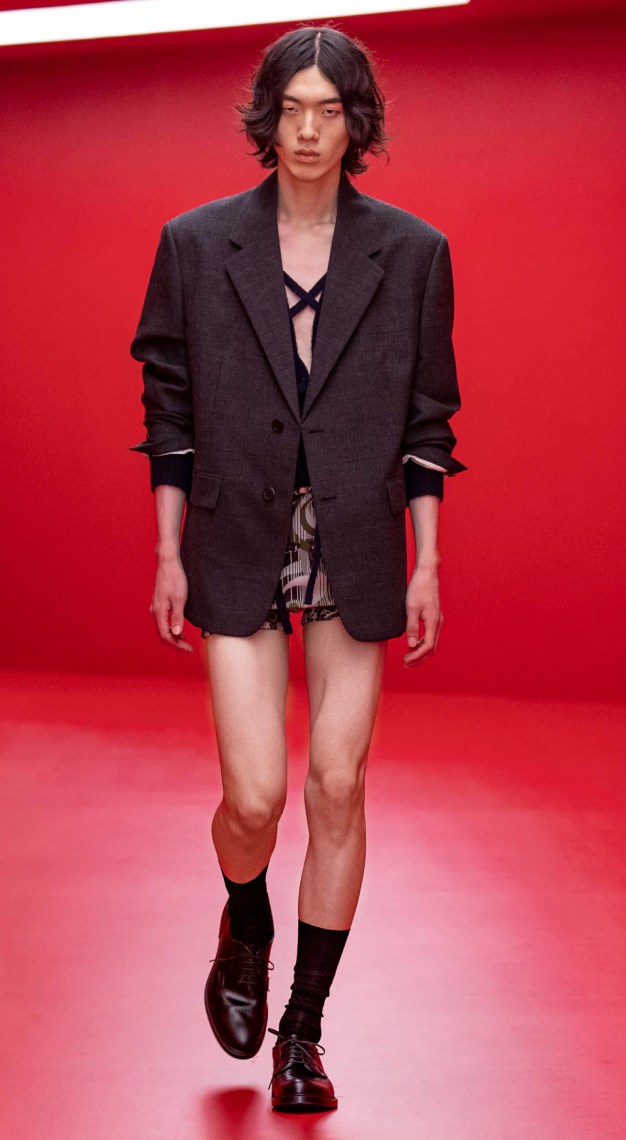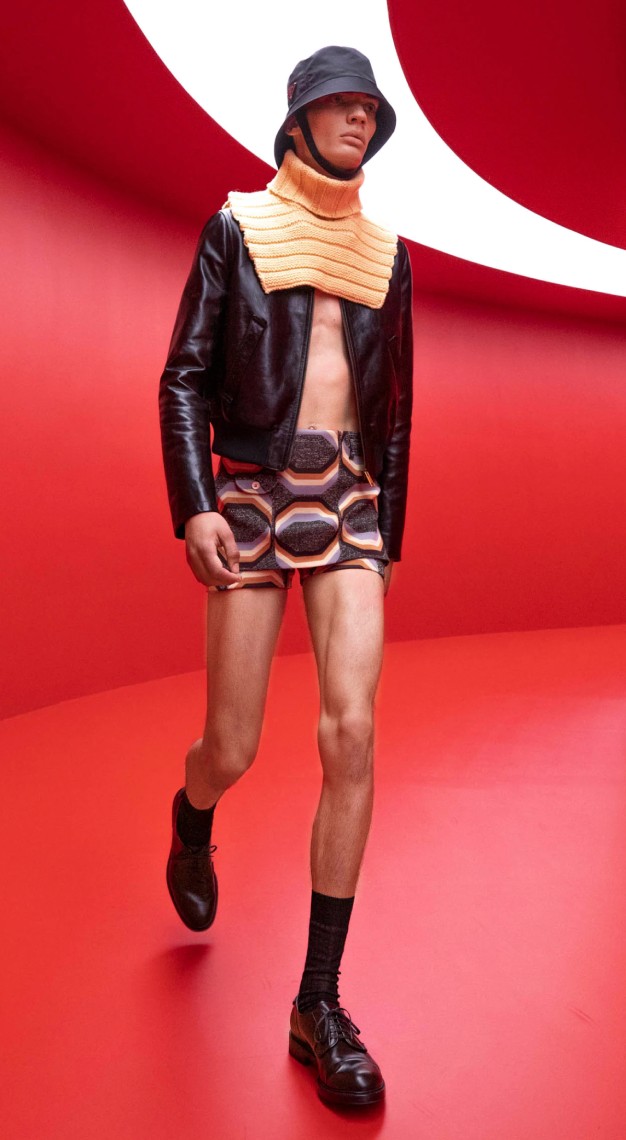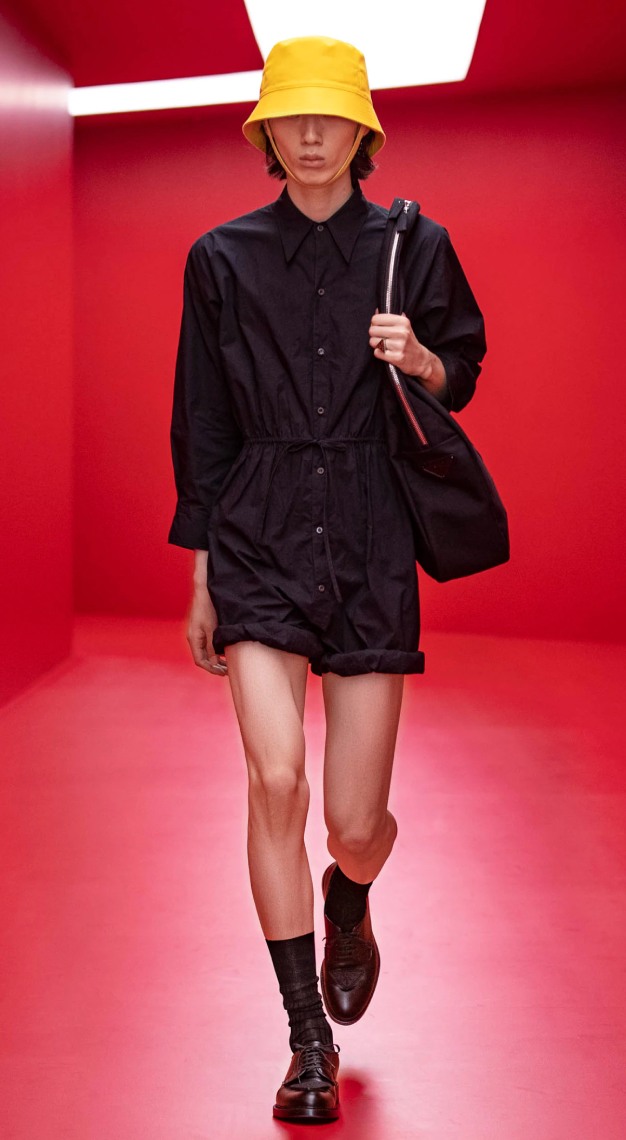 Prada
Raf Simons and Miuccia Prada have done it again. With a strong focus on the joyful nature of summer fun, nautical prints of mermaids and anchors adorn the romper suits while '60s-inspired floral print hoodies also made an appearance. But the pièce de résistance of this collection was its hyper-feminine uber-short skorts, imbued with Prada's traditional elements of retro prints.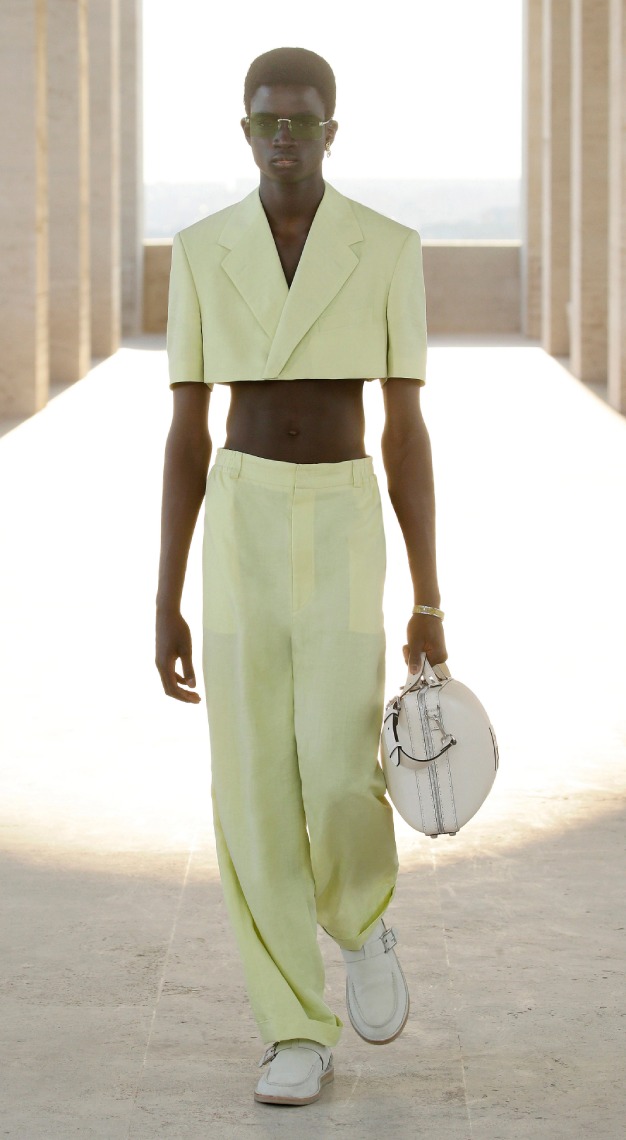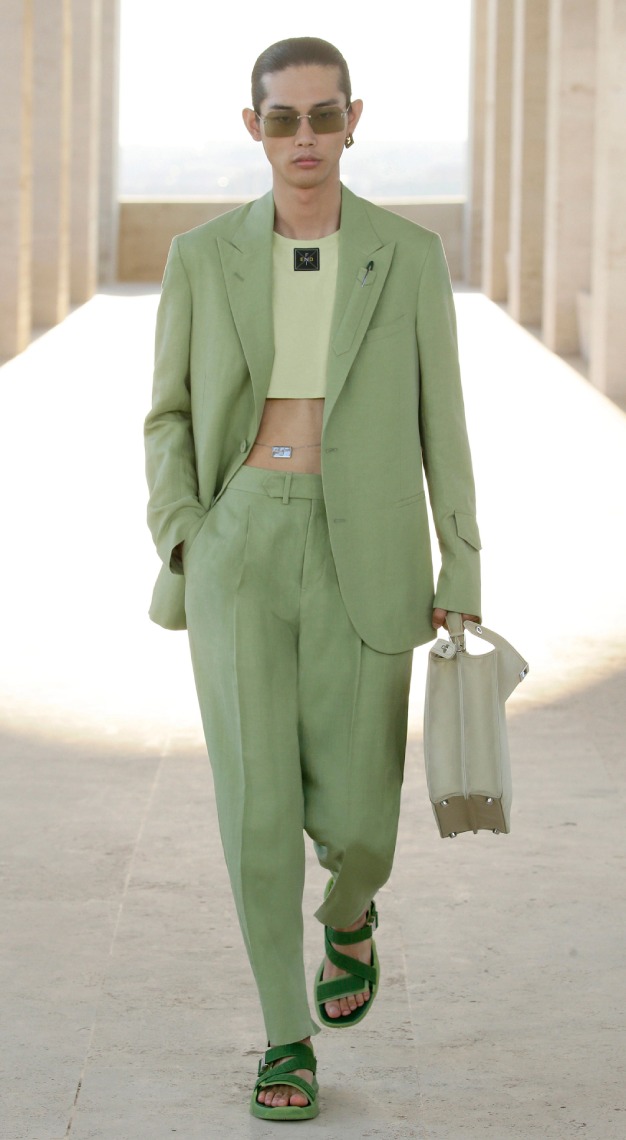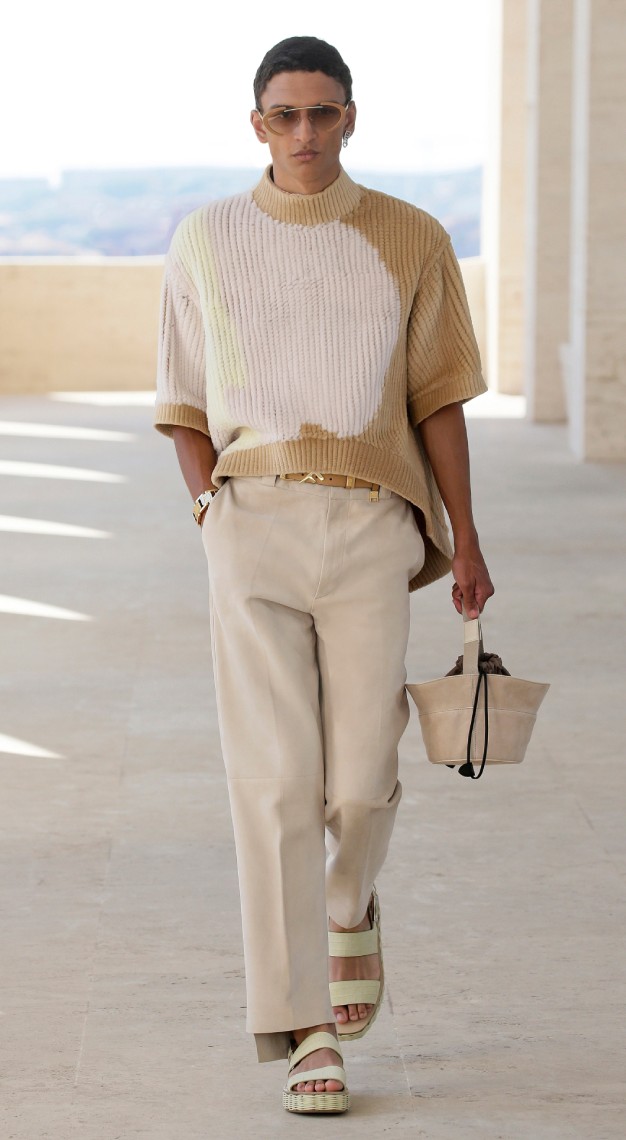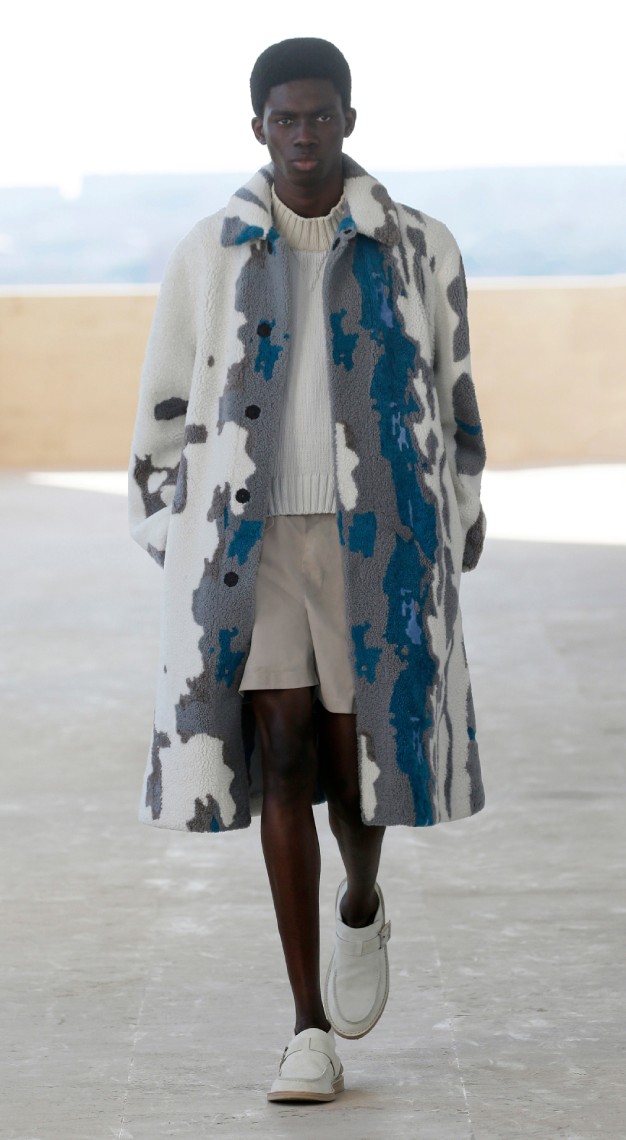 Fendi
Similar to Prada, Fendi pushes the boundaries of femininity in menswear this season. The most prominent pieces are obvious – the severely cropped suit jacket with matching pants and the multi-coloured blazers and coats with abstract prints. Playing on colour and proportions, the earthy and pastel tones paired with the relaxed cut of the garments evoke a sense of delicateness that is rare in menswear.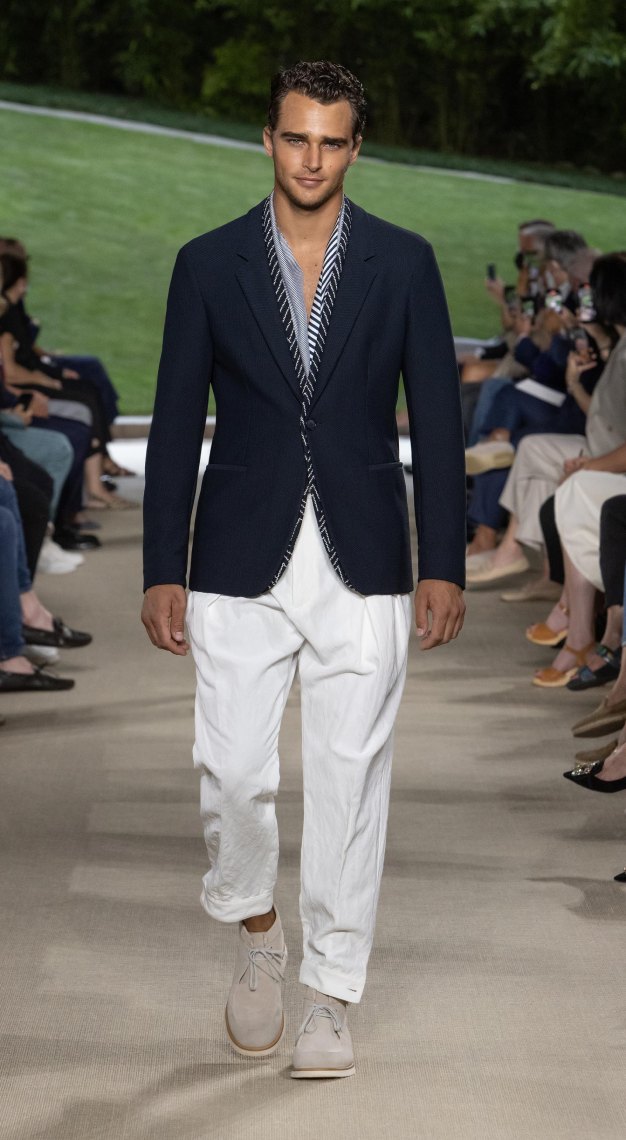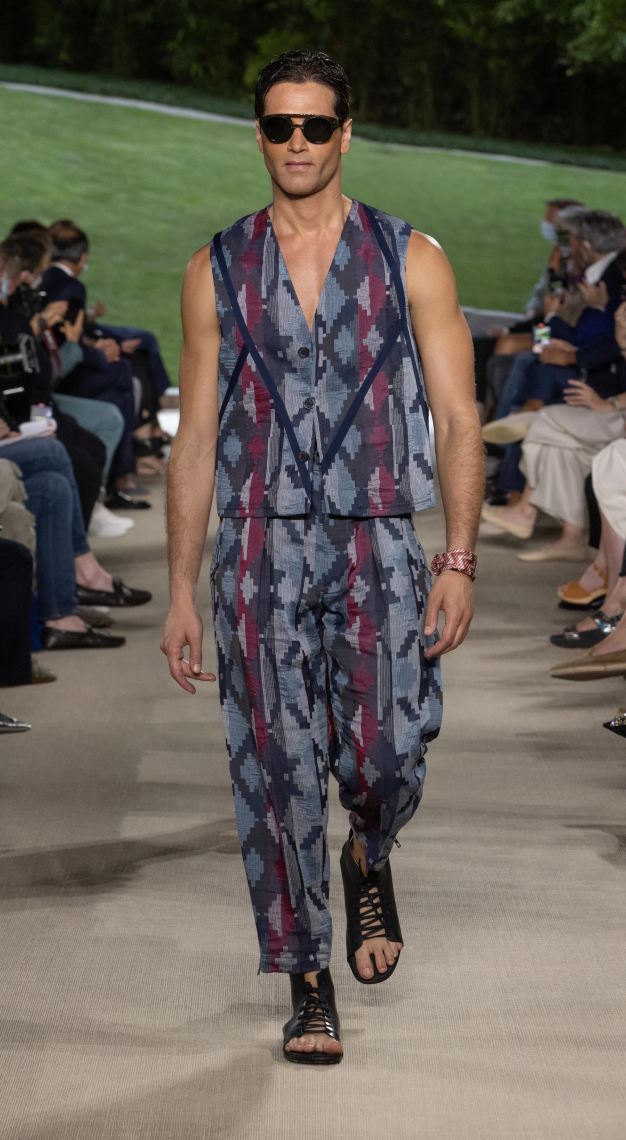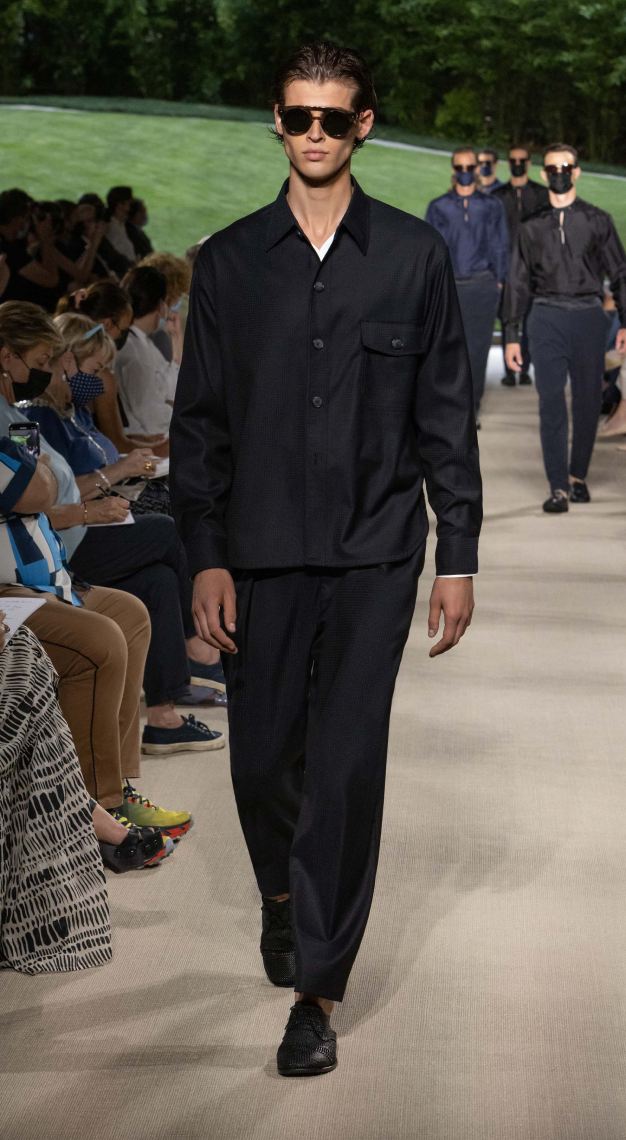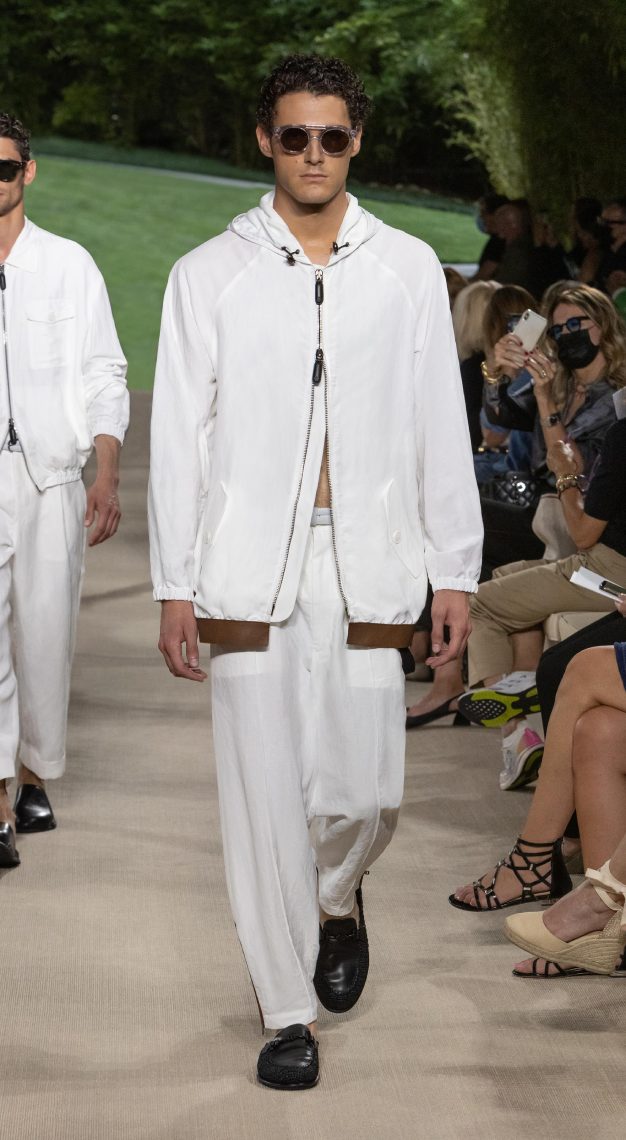 Giorgio Armani
Giorgio Armani's latest menswear collection teaches us the art of subtle dressing, in other words, looking effortlessly chic. Combining the sophisticated look of navy suits and button-up shirts with athleisure such as the parka-like jackets, the result is a light and extremely wearable collection that emphasises comfort above all else.
Do also look out for the following shows at Paris Fashion Week
Isabel Marant, June 23, 1.30am (digital presentation, stay tuned for livestream link)
Homme Plissé Issey Miyake, June 24, 5.30pm (digital presentation, stay tuned for livestream link)
Rick Owens, June 24, 6.30pm (digital presentation, stay tuned for livestream link)
Louis Vuitton, June 24, 8.30pm  (digital presentation, stay tuned for livestream link)
Dior Homme, June 25, 8.30pm (physical show, stay tuned for livestream link)
Loewe, June 26, 6pm (digital presentation, stay tuned for livestream link)
Hermes, June 26, 8pm (physical show, stay tuned for livestream link)
Thom Browne, June 27, 9pm (digital presentation, stay tuned for livestream link)
Jil Sander, 27 June, 8pm (digital presentation, stay tuned for livestream link)