In our weekly series, we bring you the latest in luxury news from around the world. This week's highlights: A must-have book for car lovers, a Lexus x Hender Scheme concept and the Acropolis undergoes the knife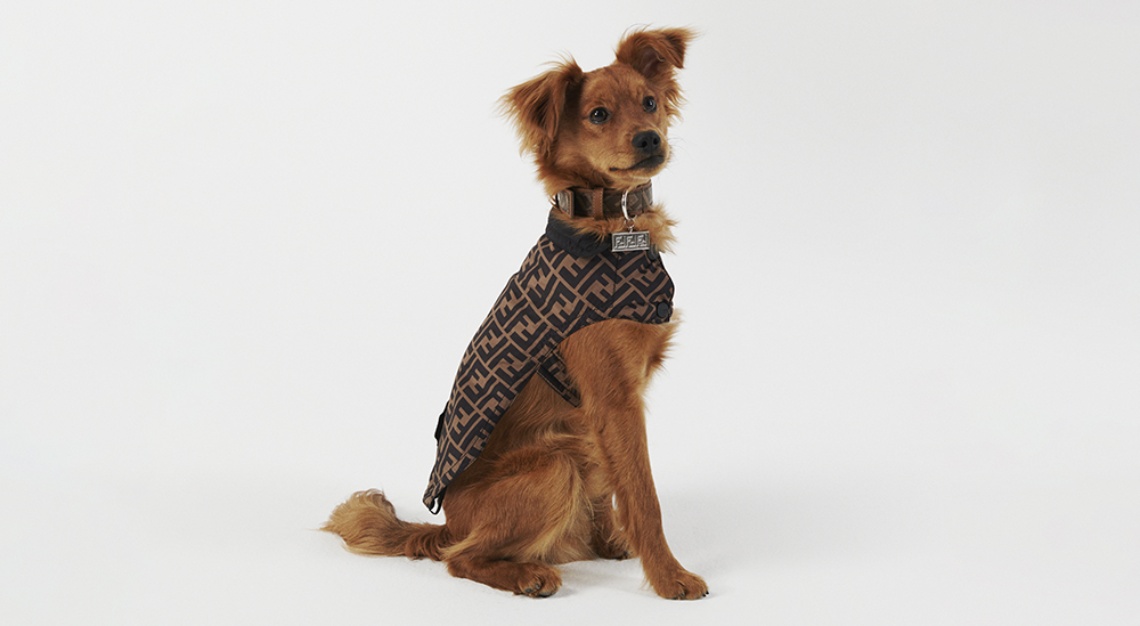 Pouch for your pooch?
Why you should care: Fendi's new luxury travel collection isn't for you but your best friend. Take your pet with you in style with the Pet Travel Line comprising a dog leash, pet carrier, dog coat and dog collar. Even better is that they all come with the classic FF design motif and promises utmost comfort for your pup. The only downside is that sizing runs small (in small and medium), so bigger dogs might have to give it a pass.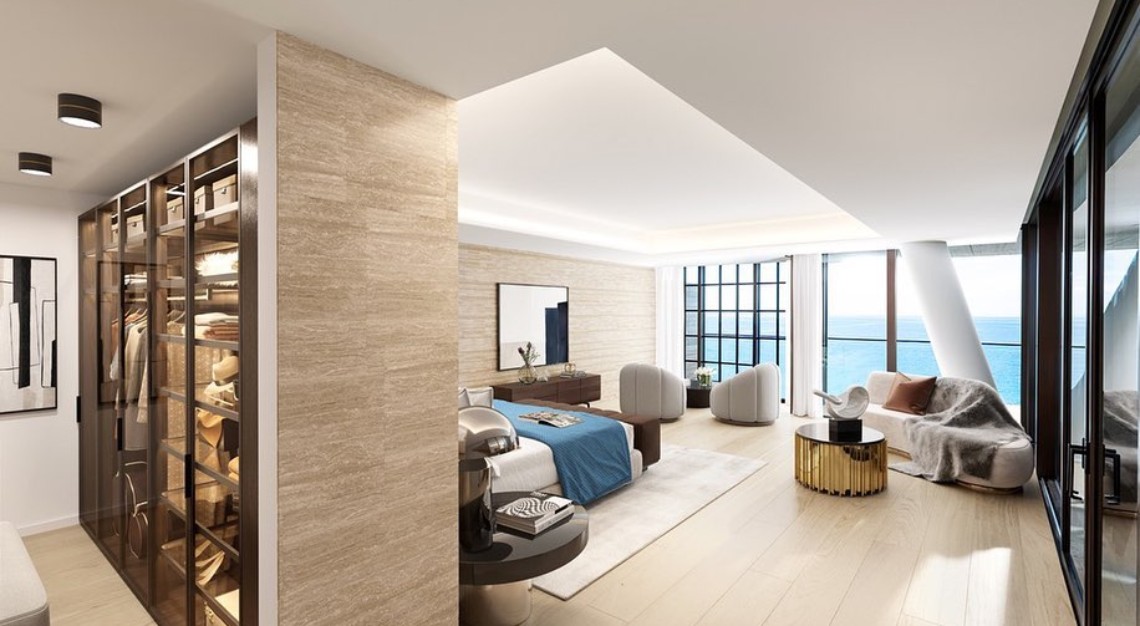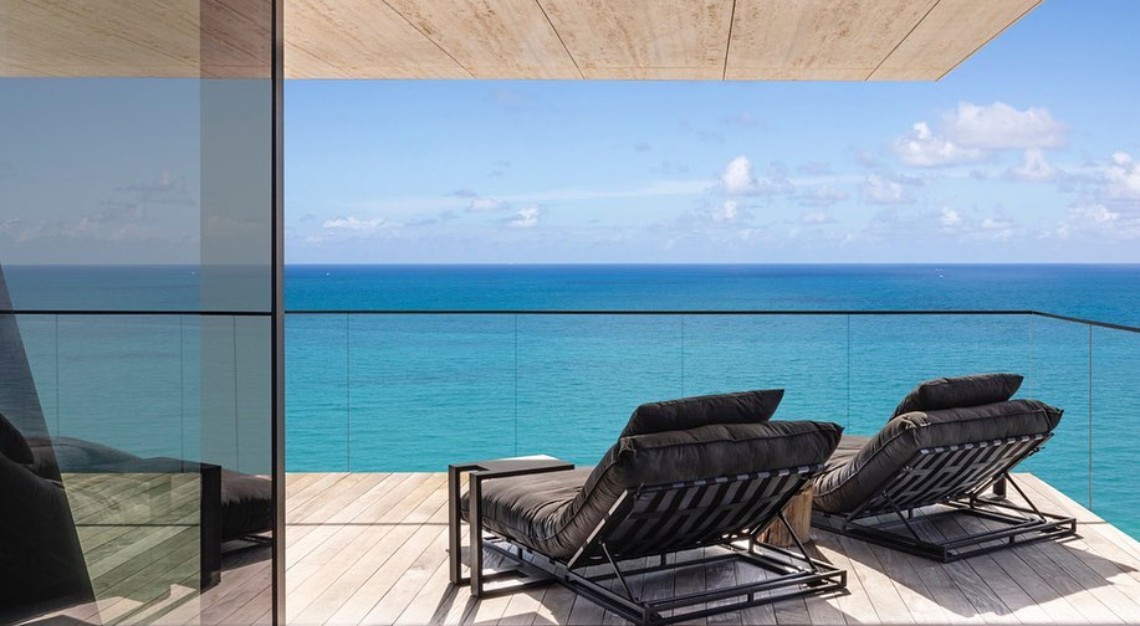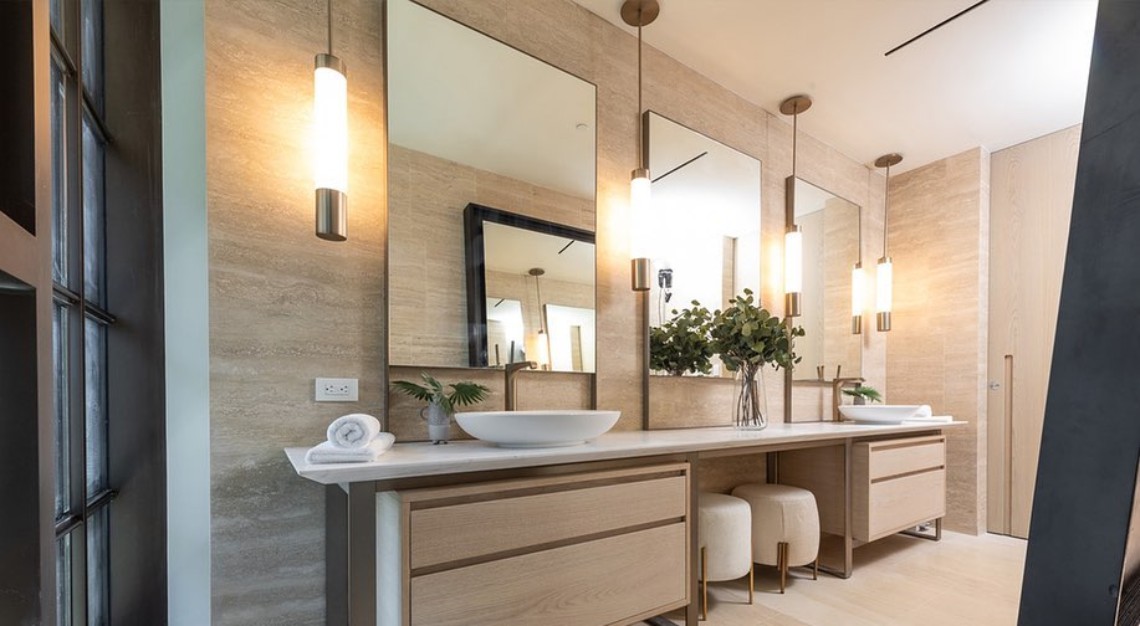 Time to move to Miami?
Why you should care: Looking to live amongst new money? Home to those like Ivanka Trump and Jared Kushner is Miami Arte Surfside. The residences is an intimate and exclusive complex with only 16 residences – and the Villa Nove combo penthouse is now up on the market for US$38 million (S$50.4 million). Villa Nove occupies the ninth floor and half of the eighth floor, complete with a 360-degree terrace, huge closets and master suite.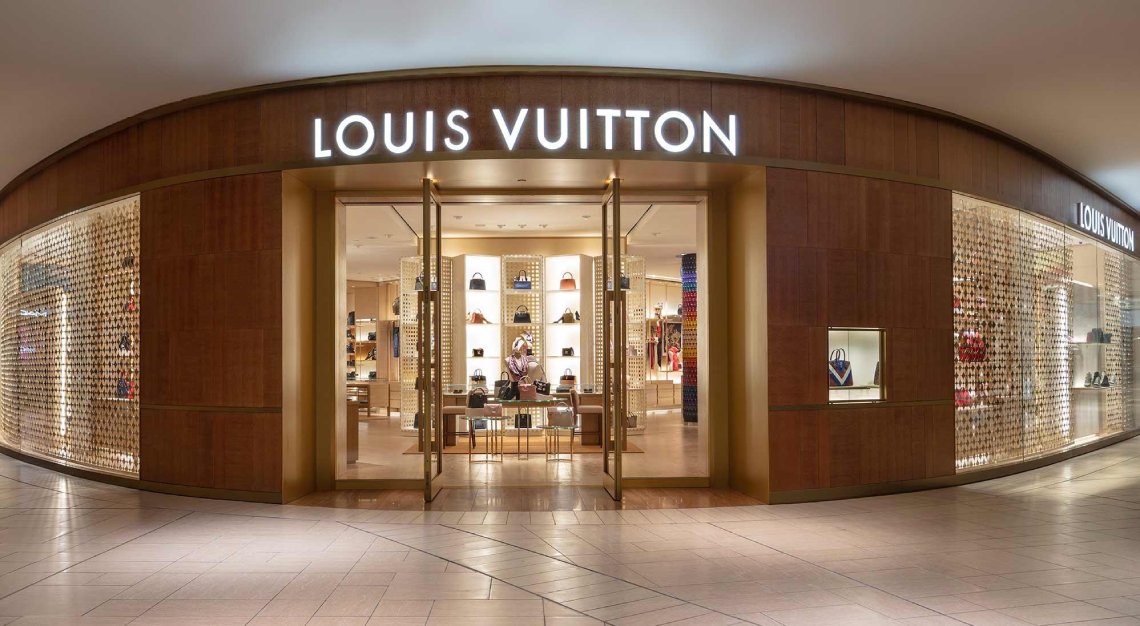 Get ready for this blockchain consortium
Why you should care: Three rival brands have united to form this blockchain consortium: LVMH, Richemont and Prada. Putting rivalry aside, the technology enables shoppers to authenticate their luxury products, with the system being open to all luxury brands all over the world. This'll be done through a unique digital code recorded on the system. Dubbed the Aura Blockchain Consortium, the technology was developed with Microsoft and ConsenSys.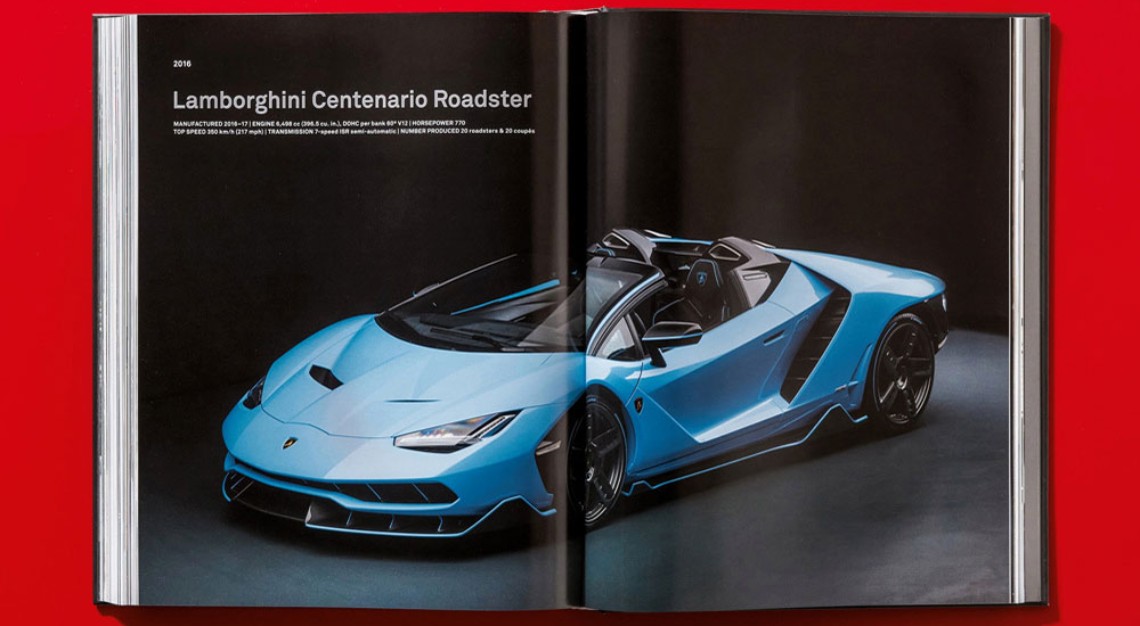 The must-have coffee table book for all automotive appreciators
Why you should care: Ultimate Collector Cars – there is truly no name more apt for this two-volume, 904-page compilation. With images shot by leading car photographers and heavy paper stock, the book was curated with utmost care and attention to detail. It features 100 of the finest automobiles, from the Jaguar XJ13 to the Lamborghini Centenario Roadster. Limited to 10,000 copies, grab yours for US$250 (S$332).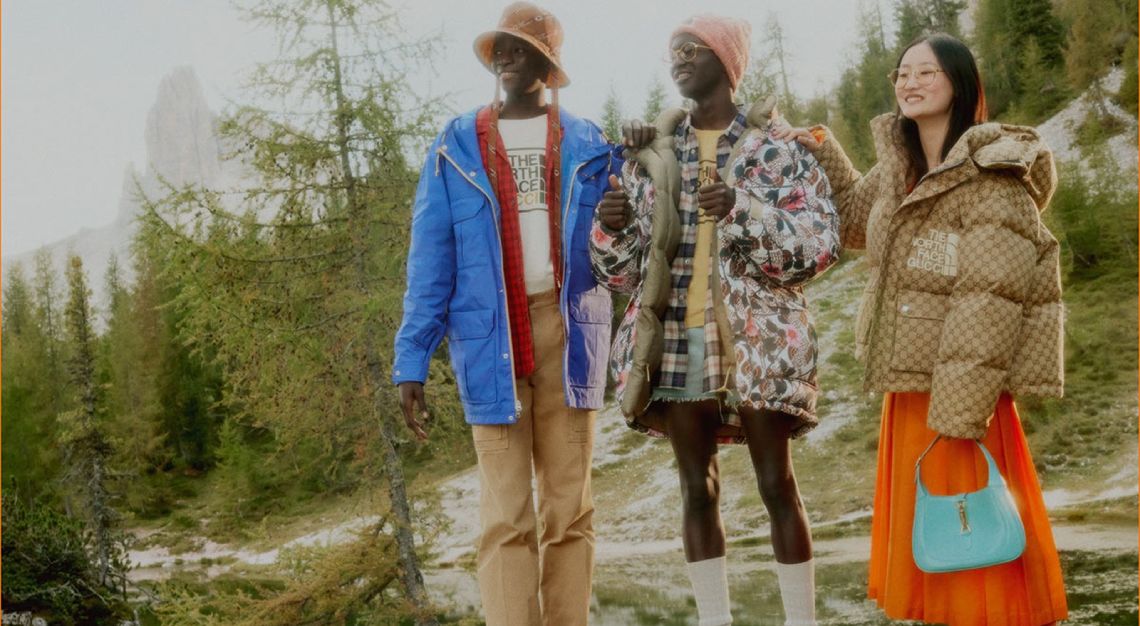 This North Face x Gucci collaboration is everything you'll want this 2021
Why you should care: In case you don't already know, the Lyst Index reports on the most popular brands and and products four times a year. Coming up first this quarter is The North Face x Gucci's canvas GG logo women's puffer jacket. And for good reason, too – the collaboration takes graphic design to another level with bold, psychedelic floral prints and exciting colourways.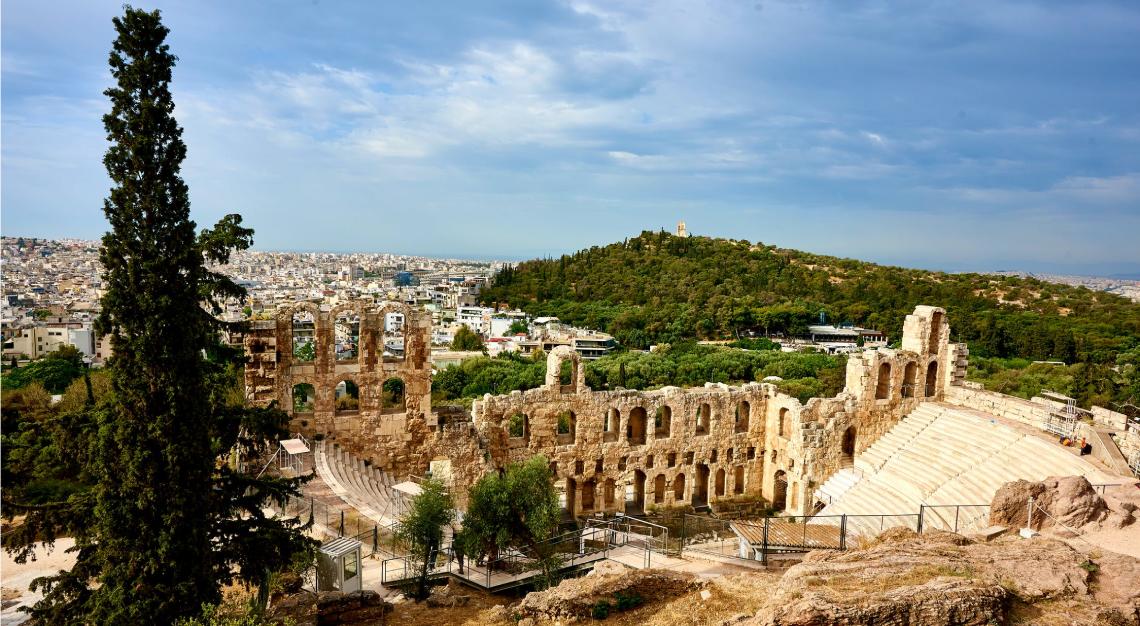 Maybe it's time to rethink the planned renovation of the Acropolis
Why you should care: UNESCO World Heritage Site the Acropolis of Athens has been scheduled for renovation. The plans include overhauling a major entrance to the Propylaea and reconstructing the Roman marble staircase. And while it sounds good in theory, dozens of archaeologists, professors and others have protested vehemently against the planned renovations. The basis of the protests is the devaluation and degradation of "artistic treasure". Sometimes old truly is gold.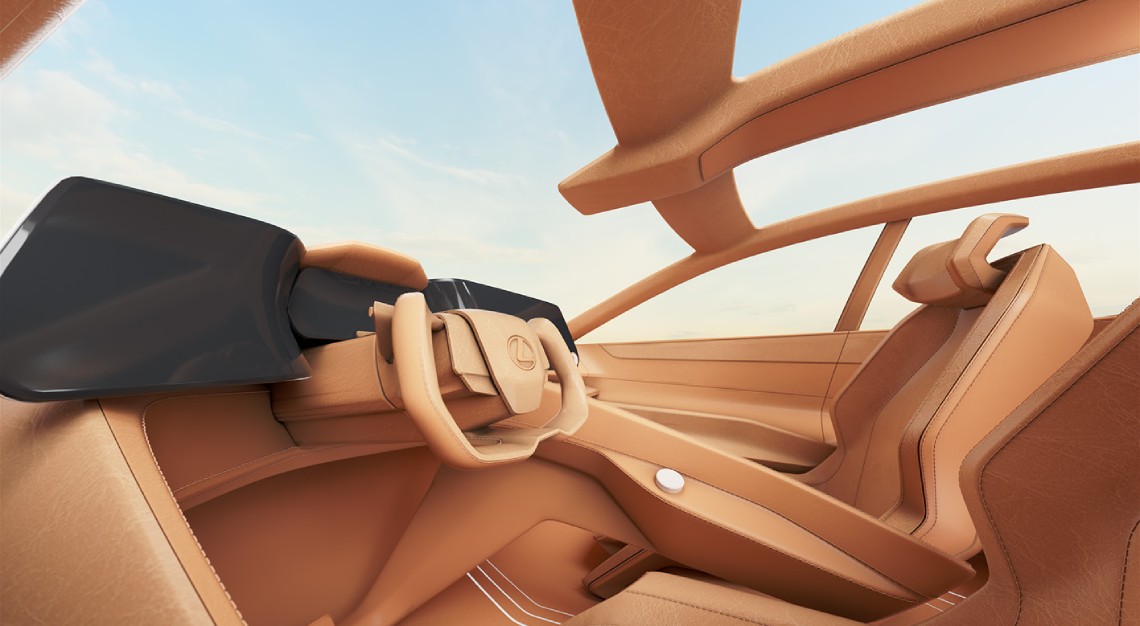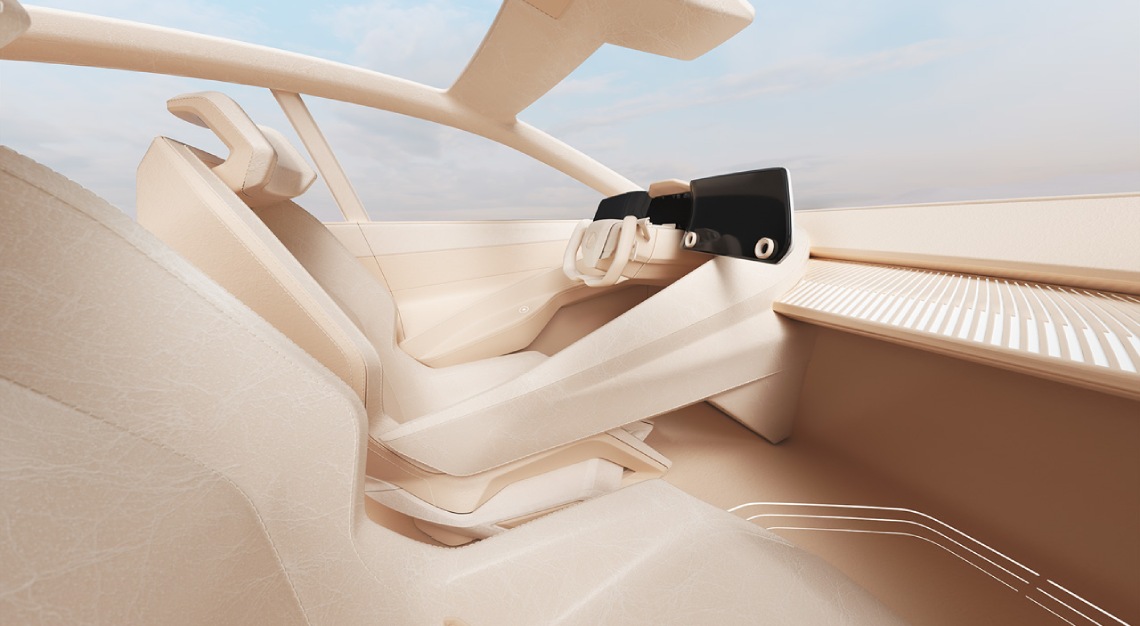 This Lexus concept car is a symbol of the future of luxury vehicles
Why you should care: The Lexus Concept Reveal Show revealed the LF-Z Electrified, a conceptual BEV that represents the performance, style and technology that Lexus aims to achieve by 2025. Paying tribute to this is Japanese label Hender Scheme, which offers an innovative craftsmanship of the car's interior, symbolic of Lexus' Japanese heritage.
In case you missed it: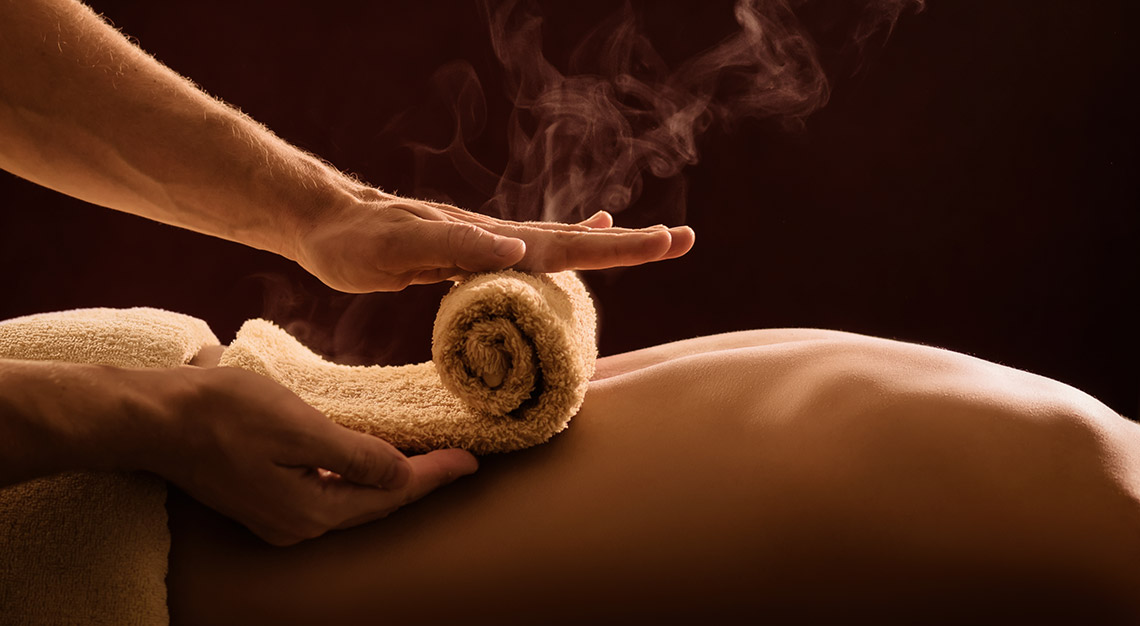 Think you've been exfoliating yourself the right way?
Think again. The Black Soap and Rassoul Hammam Ritual at The St. Regis Singapore's Remede Spa has us rethinking what being clean really means.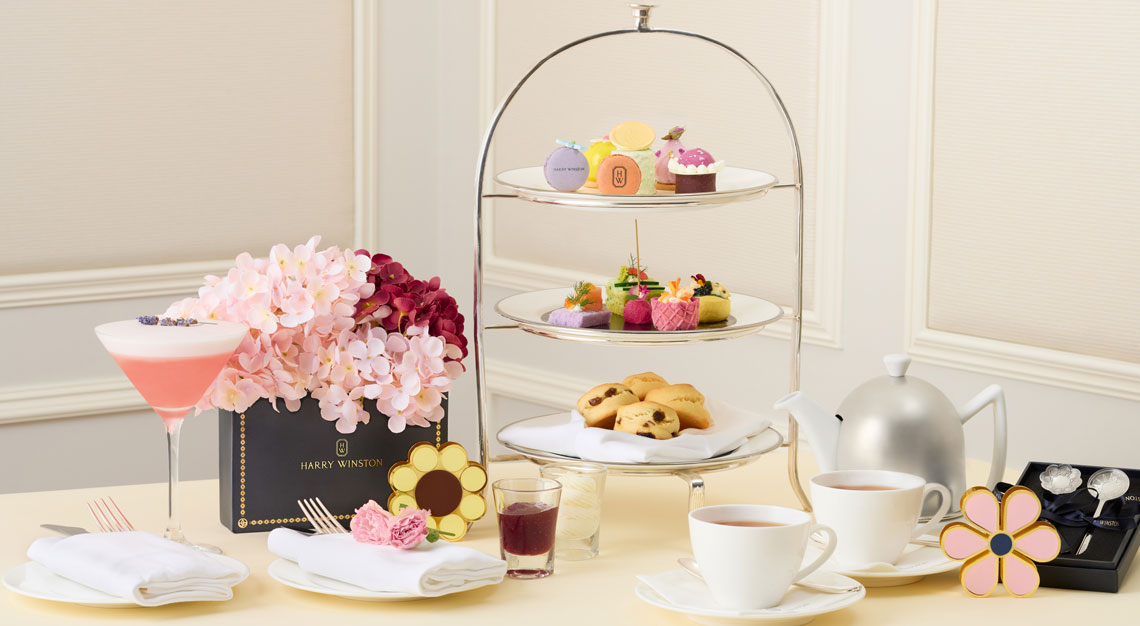 Here's an afternoon tea set you and your mother will love
You can shop for jewellery and sip your favourite teas all at once.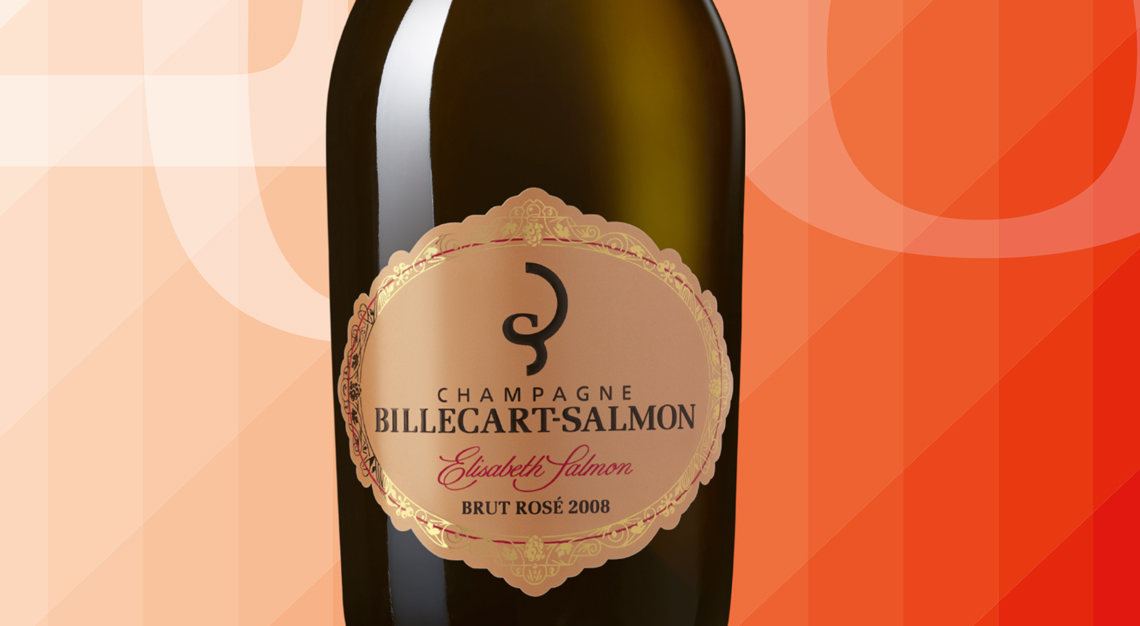 La Dame de Pic celebrates Billecart-Salmon's new 2008 vintage
Enjoy a multi-sensorial Champagne-pairing experience curated by Anne-Sophie Pic.