In our weekly series, we bring you the latest in luxury news around the world. This week's highlights: Capasso breaks gender stereotypes, Citi Global Wealth introduces a fancy new card, and Phillips curates an exhibition with Joan Tucker
Good sport
Pétanque stands as a cherished summer activity in France, and this particular edition conceived by Hedi Slimane features unique branded silver-finished boules and the target jack eliminating any possibility of confusion with ordinary sets during matches. Yet, what truly captures attention is the triangular leather carrying pouch, meticulously fashioned from the Triomphe monogram-decorated canvas and premium calfskin trimmings, showcasing the brand's signature style.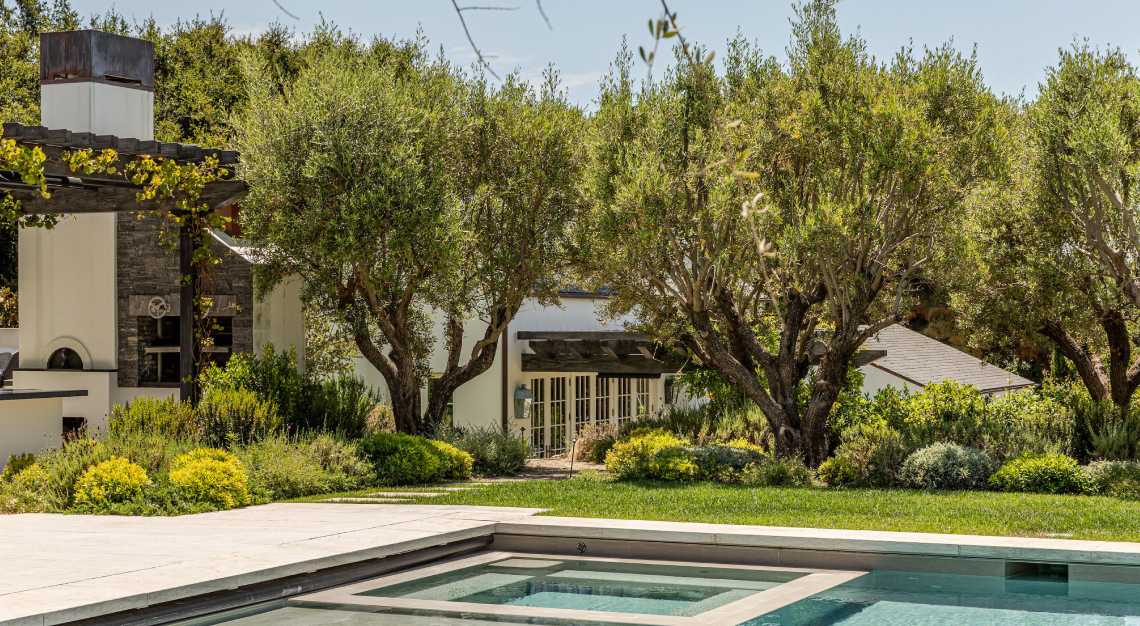 A Gwyneth Paltrow sleepover
Gwyneth Paltrow is offering a taste of the Goop lifestyle with a one-night stay in her California guesthouse in Montecito. Available for booking on 15 August 2023 for 9 September 2023, when Paltrow herself will greet you upon arrival. The stay is good for two, and will include Goop-inspired meals, snacks, spa treatments, and a guided transcendental meditation session. Access to the patio and pool is provided, but not to the main home, and the two guests will also have the opportunity to dine with Paltrow and her husband, TV writer Brad Falchuk. The listing emphasises no pets, smoking, drugs, or parties, and guests are responsible for their transportation to Montecito. The stay is listed at US$0.
Brand new face
After much anticipation, Prada Beauty has finally been unveiled, but the fashion house's approach to both makeup and skincare is decidedly distinct. The beauty line is marked by an unconventional collaboration between physical and digital artists (digital makeup artist Ines Alpha contributed to the creation of a Prada avatar to test and refine the makeup shades), resulting in a unique fusion of both worlds. Eyeshadow palettes blend everyday neutrals with unexpected, vibrant shades, while matte lipsticks are offered in both hyper-matte and soft matte formulae for staying power and vibrancy. The skincare line incorporates Prada's Adapto.gn Smart Technology, which draws on 15 resilient plant species to help skin adapt to changing environments, completing the thoughtfully crafted collection bearing the Prada ethos.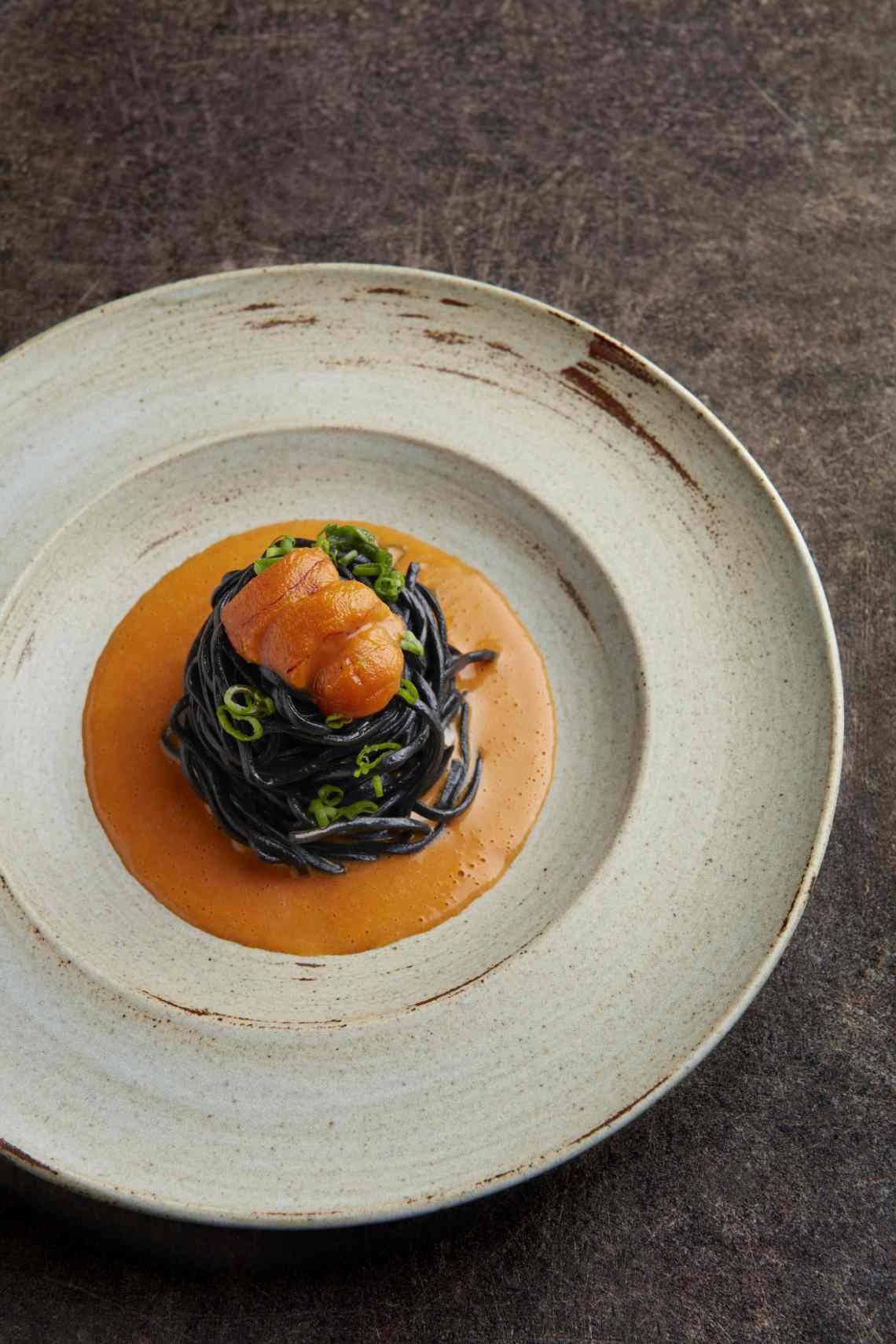 An inviting space for all
The central business district's newest restaurant and lounge is truly one for alcohol aficionados. Inspired by countless corporate events, the founders envisioned a space that caters to diverse needs while showcasing a captivating array to imbibe. The impressive collection of wines, whiskies and cocktails (notably the Nobligespresso and Everything Spice) is complemented with inventive Italian cuisine from modern starters like the Anchovies Del Nono to unconventional combinations like the Nduja e Uni. The venue's design also perfectly harmonises masculine and feminine elements with deep blue velvet, glass, marble, and brass to create an inviting ambience for all.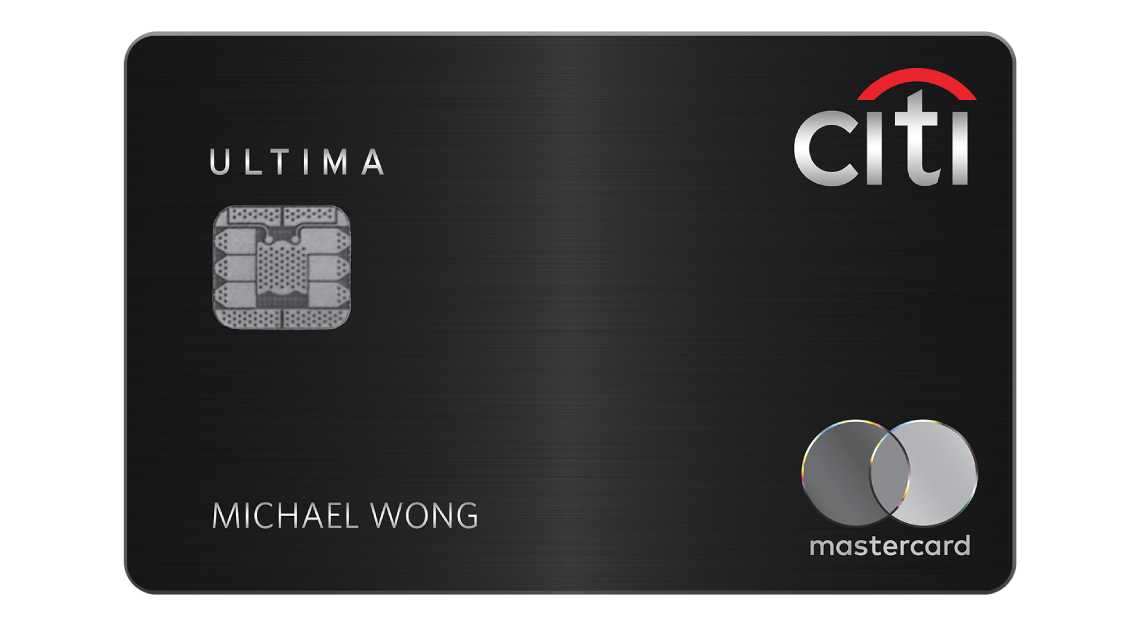 The ultimate card
Citi Global Wealth has introduced the ULTIMA Mastercard, a credit card designed exclusively for ultra-high net worth individuals across Asia, including Hong Kong and Singapore. The by-invitation-only card responds to the increasing spending trend among ultra-high net worth clients, surpassing pre-pandemic levels. The ULTIMA Mastercard offers tailored travel, lifestyle experiences, wellness features, along with rewards and exclusive benefits, supported by dedicated Lifestyle Relationship Managers. The card was unveiled at a gala dinner attended by actress Michelle Yeoh and Asia Head of Citi Global Wealth, Angel Ng. A subsequent exclusive event is slated for Singapore on 21 August 2023.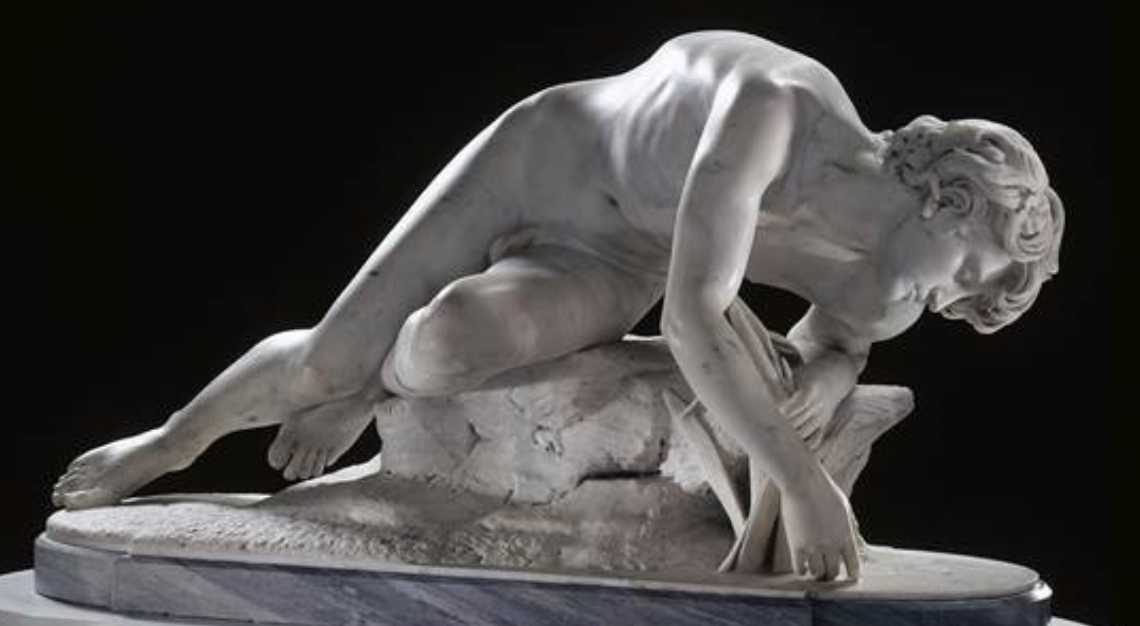 Fleeting beauty for sale
Briefly Gorgeous, a collaborative exhibition with Phillips and curator Joan Tucker, is happening this 1 to 9 September 2023. Over 30 international artists will be showcased, blending up and coming talents with established figures like Alexander Calder, David Hockney, Scott Kahn, and Hernan Bas. As the title suggests, the show urges the appreciation of beauty in the present; works are available for purchase through Phillips' Private Sales in Hong Kong. Highlights include emerging artists like Se Oh, Yoora Lee, and more exploring transitory beauty while staying true to personal values, while sculptor Hilde Lynn Helphenstein contributes a special piece reflecting beauty and self-obsession in the digital age.
In case you missed it:
The Answers With… DaeWha Kang
Award-winning architect DaeWha Kang on designing with humility and wisdom.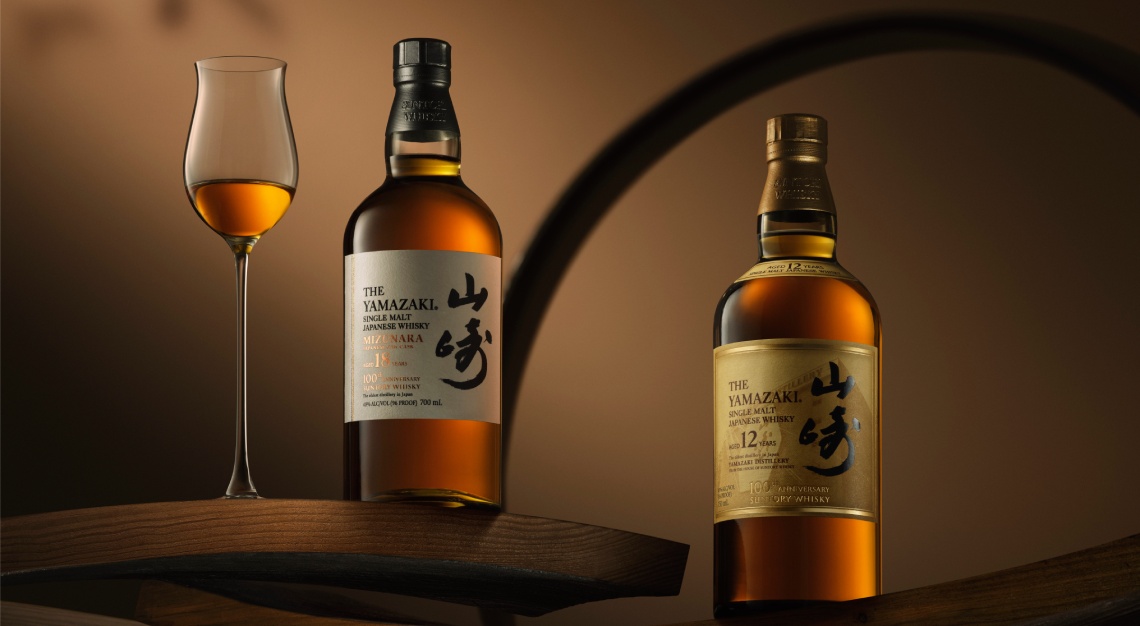 The House of Suntory's big 100
House of Suntory celebrates 100 years of chasing perfection, marking the manifestation of founder Shinjiro Torii's vision.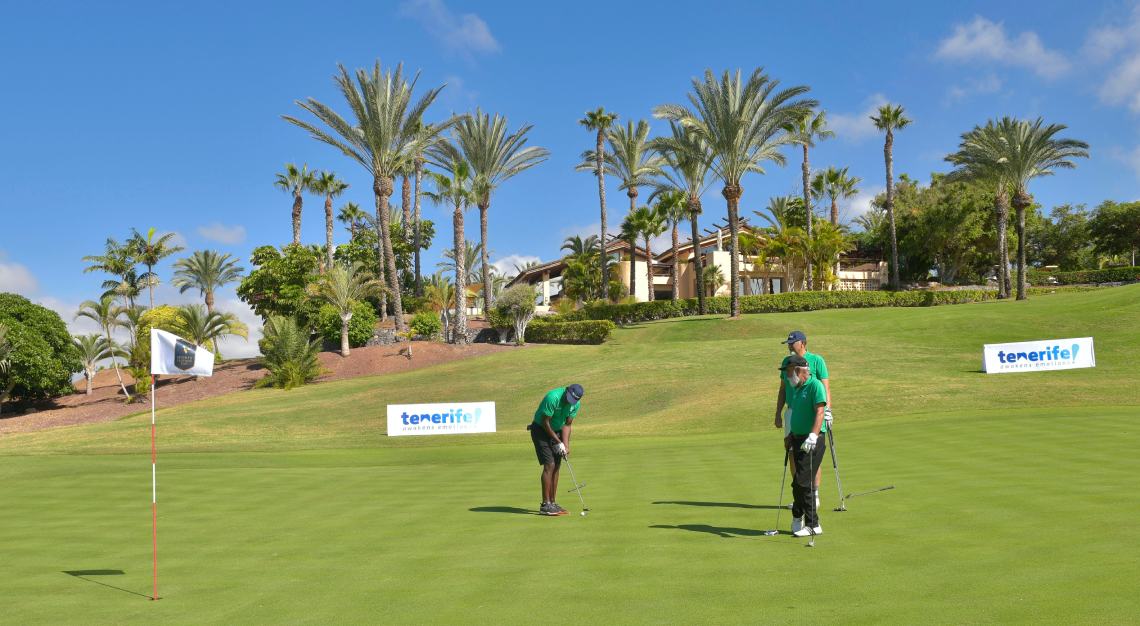 Tee off for a cause at Singapore's Inaugural World Corporate Golf Challenge
At the World Corporate Golf Challenge this September, amateurs and enthusiasts alike will make last connections that go beyond the fairways