Mini's first electric car is every bit a Mini and then some
According to the Mini Electric's project lead Elena Eder, the biggest goal with the carmaker's first electric car (actually, there was one that came before, but it was an experimental prototype of which several hundred were made and leased to selected individuals) was to make a Mini, but one that ran on electric power, not fossil fuels.
Which explains the grin she gave us when we told her how normal the Mini Electric felt. It's got no compromises to rear legroom or cargo space, though it does unfortunately incur a weight penalty of 145kg against a comparable combustion model.
And Mini came up with it in record time as well, going from concept to production in a little under two years, and thankfully keeping the concept's funky asymmetric wheels. Of course, you could also argue that speed is down to how the Mini Electric is a parts bin special that takes its powertrain/batteries from the BMW i3.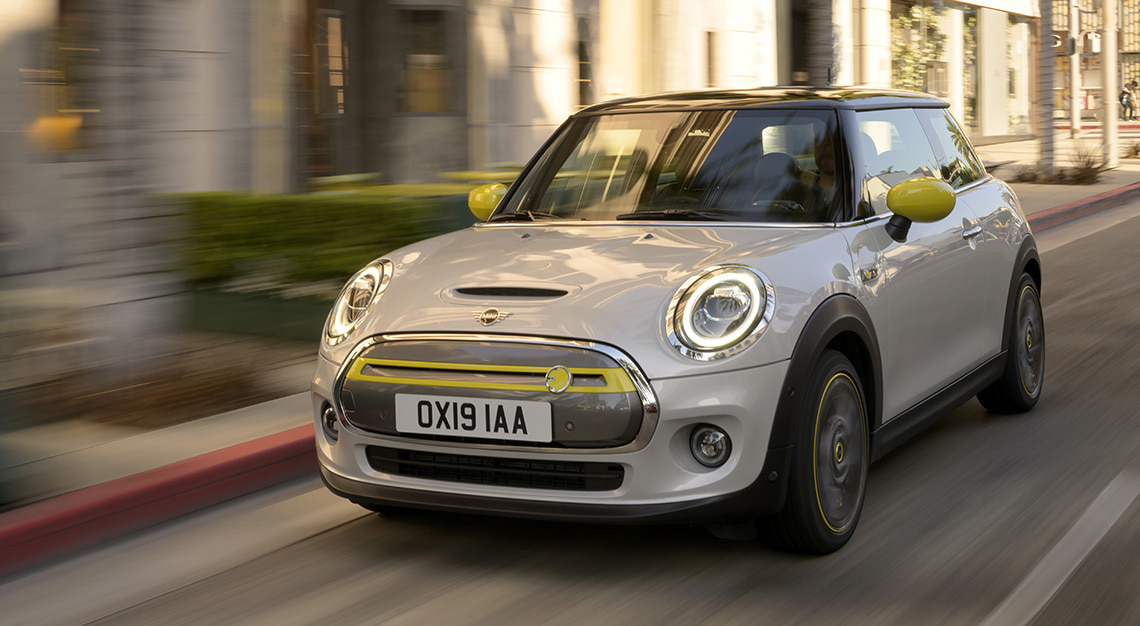 That's not to say it's a bad thing, though. The i3 is a fantastic little thing, and therefore, so is the Mini Electric. With 184hp and 270Nm of instantly available electric grunt at your disposal, it could rival a John Cooper Works model for sheer accelerative grunt.
There's no getting around the fact it's carrying around quite a lot of extra pounds, but since it's located so low down in the chassis, it doesn't affect handling all too much. In fact, we found its handling to be far more agreeable than other Minis.
Thanks to its weight being more centrally located and its centre of gravity being lower down, it feels positively stapled to the tarmac, and crucially without the sort of hyperactivity than Minis are known to have.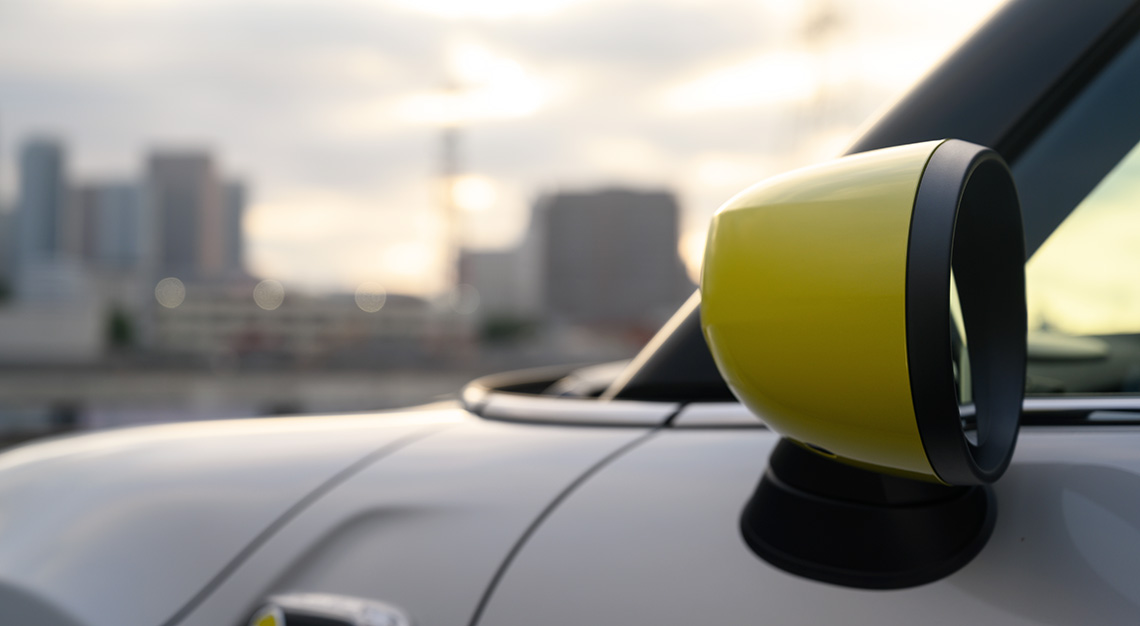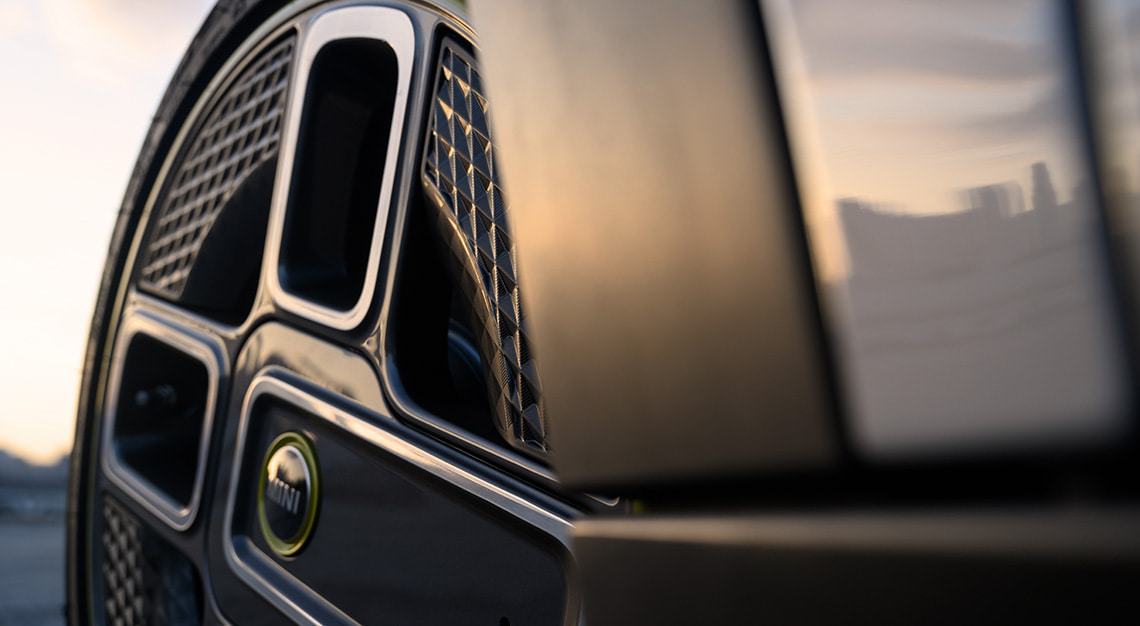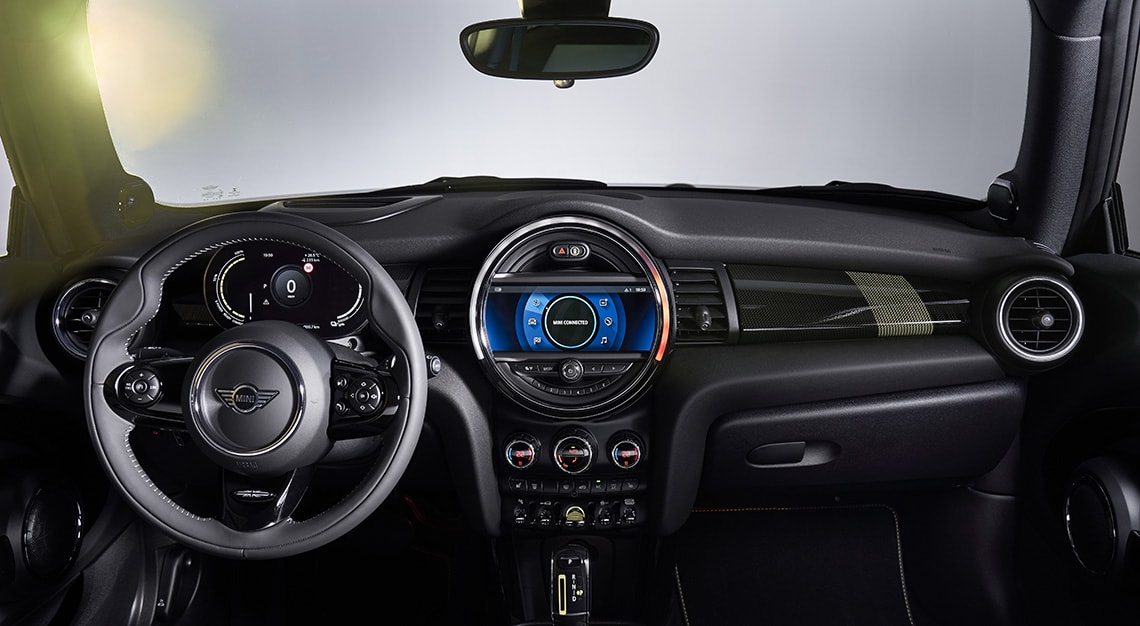 The Mini Electric is the most go-karty thing Mini currently produces, which makes it the most Mini thing ever, with all the city car zip and verve you could hope for.
The only thing holding it back (quite literally) is its relative lack of range. Out in the real world, you'll be lucky to crack 250km in it, though this is perfectly fine for a (electric) car in its size class.
Batteries, as you know, are heavy, bulky and hugely expensive, and adding more range would impinge too much on interior space, weight and price.
As it stands, the Mini Electric is priced roughly the same as a Mini Cooper S, making it a genuinely competitive alternative to a combustion car.
And oh, did we also mention those asymmetric wheels, exclusive to the Mini Electric, are simply gorgeous?
PRICE: S$165,888 (including COE, excluding options)
GO: Quick, compact and reasonably priced
NO GO: Somewhat lacking in range