Combining luxury, practicality, speed and presence, is it really any surprise that luxury SUVs are at the top of almost every driver's list?
One of the most popular vehicles in the last decade, luxury SUVs certainly kept tongues wagging at the three-day Robb Report Ultimate Drives 2018 presented by Opus by Prudential. But what made guest drivers sit up and take note of the Lamborghini Urus and the Maserati Levante S at this year's Ultimate Drives?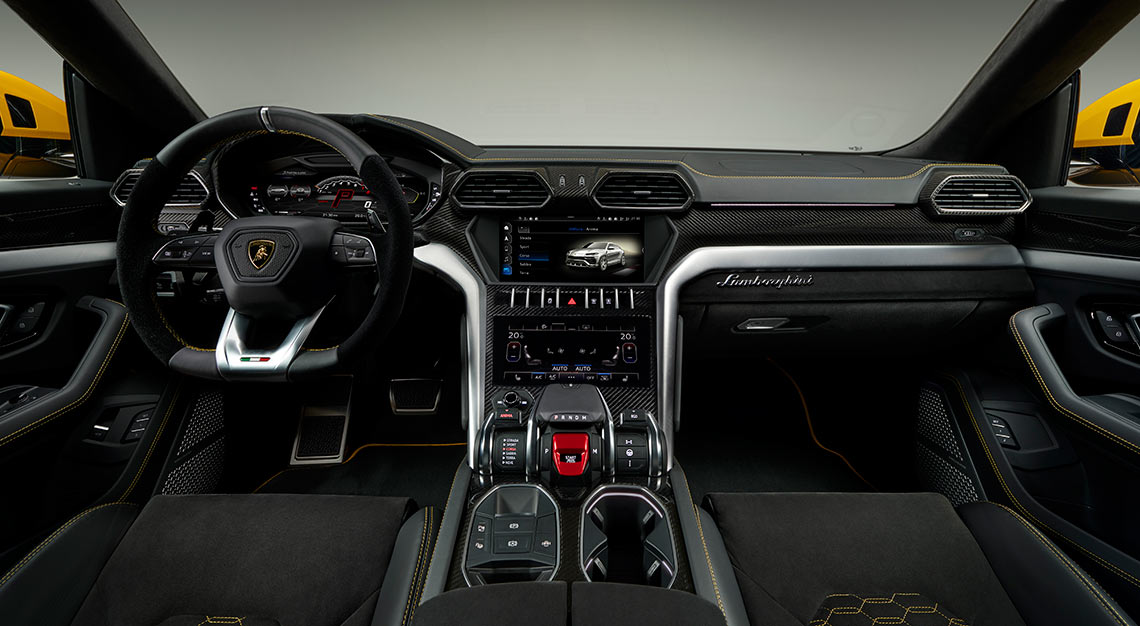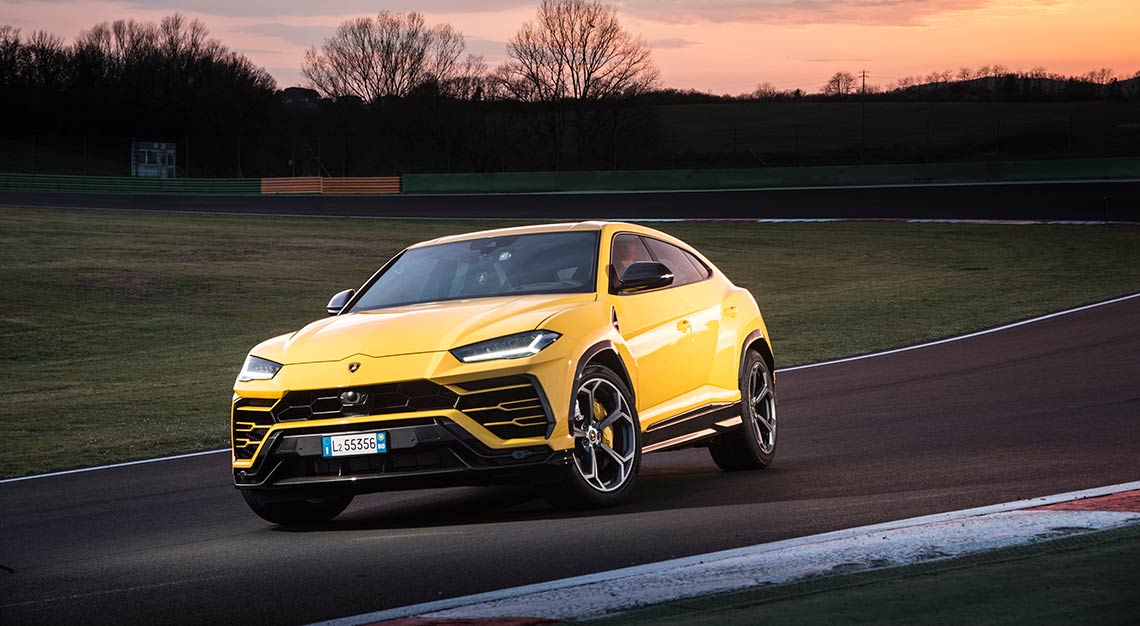 The Lamborghini Urus – made from light, sturdy aluminium and high-strength steel as well as top-notch technical features such as all-wheel-drive and all-wheel-steering – proved to be a crowd-pleaser. "You get the power of the sports car with the space of an SUV," said Nicholas Xie, who thought the Urus was "good value for money, and great for daily driving for the gentleman who has a family." Gerald Teo loved its sportiness and the exhaust note. "I think it's one of the fastest SUVs you can get now (it has a 0-200km/h time of just 12.8 seconds), and I like its exterior, too," he added.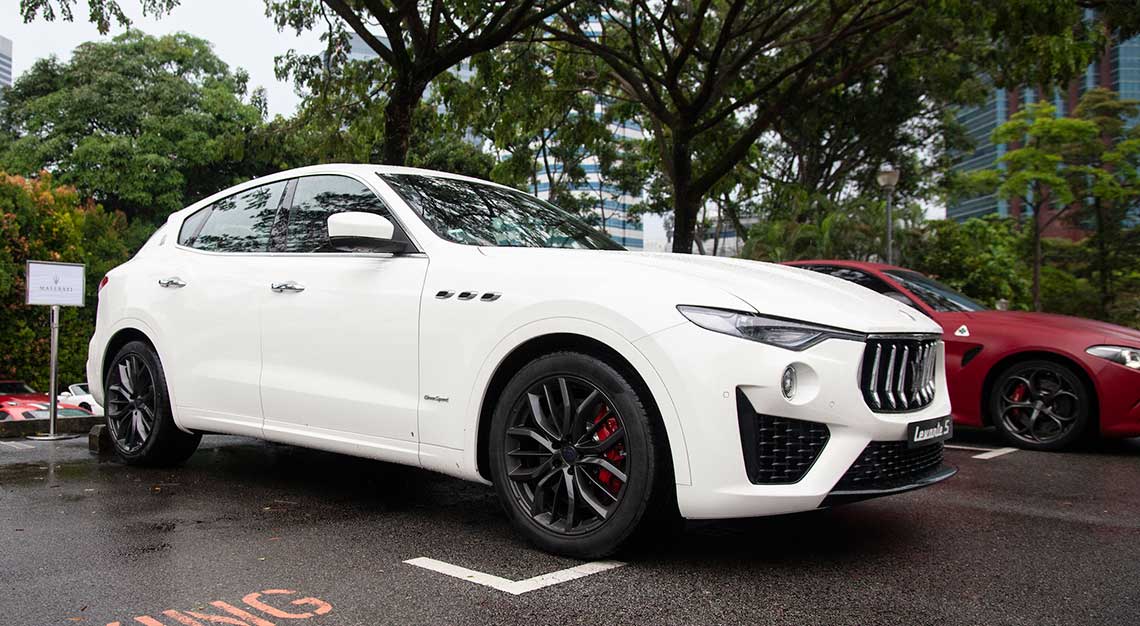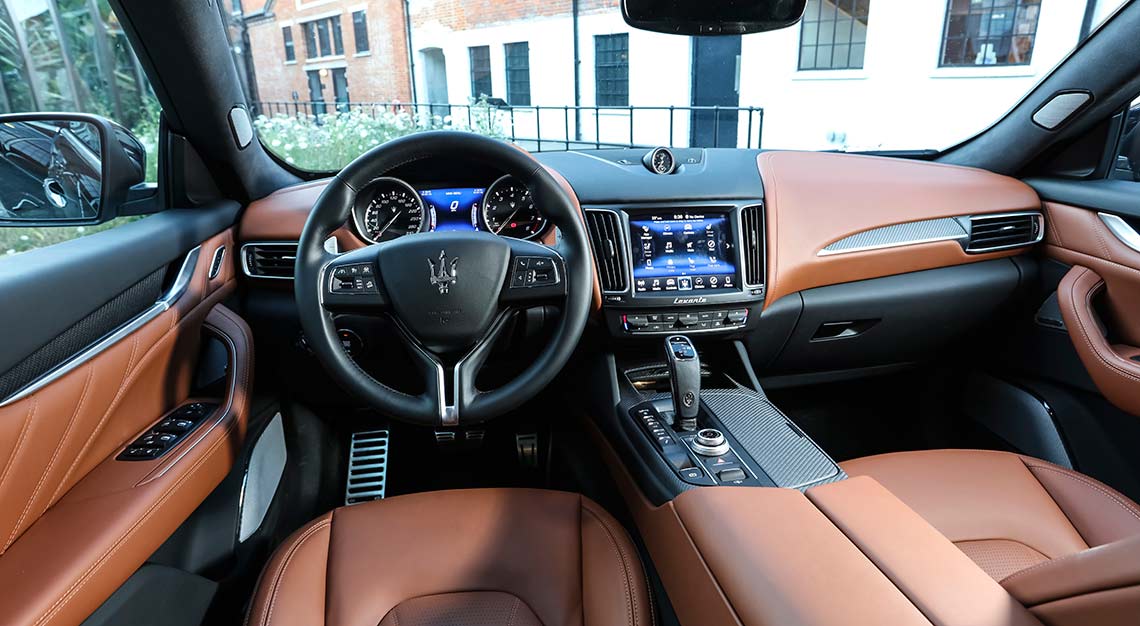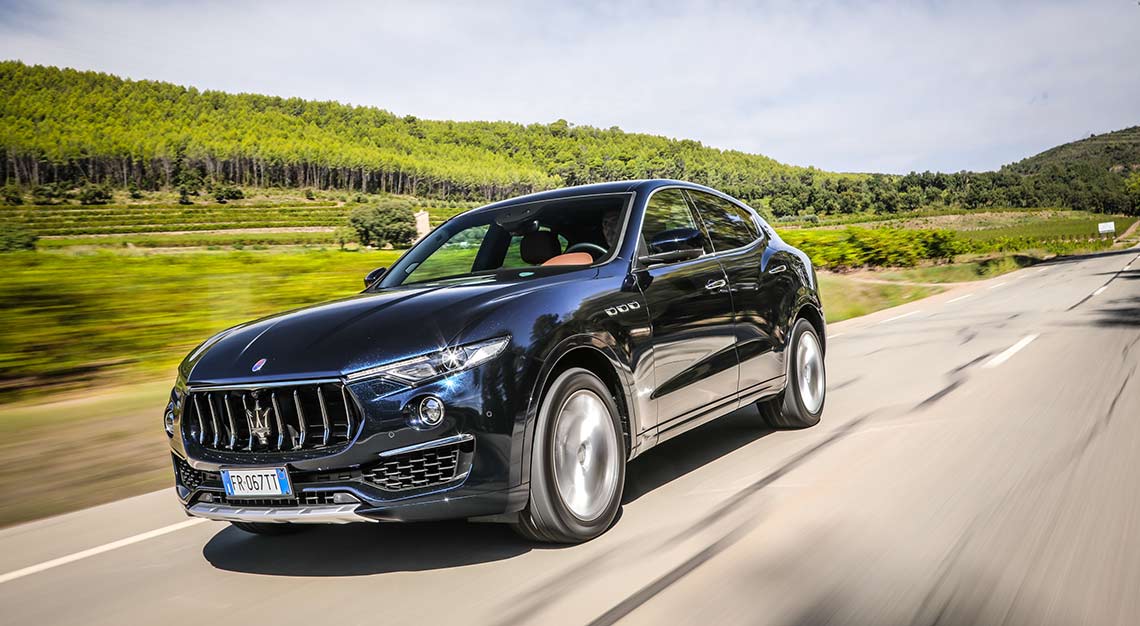 When it came to the good-looking Maserati Levante S, Lu Yoh Chie said the "handling was quite okay, but there are a lot more options people would choose in Maserati's price range." Henry Mok, who had considered purchasing the Maserati Levante S for his children, felt that the car was, personally, just too big. That said, he loved the overall performance, and called it an SUV he would "definitely look out for."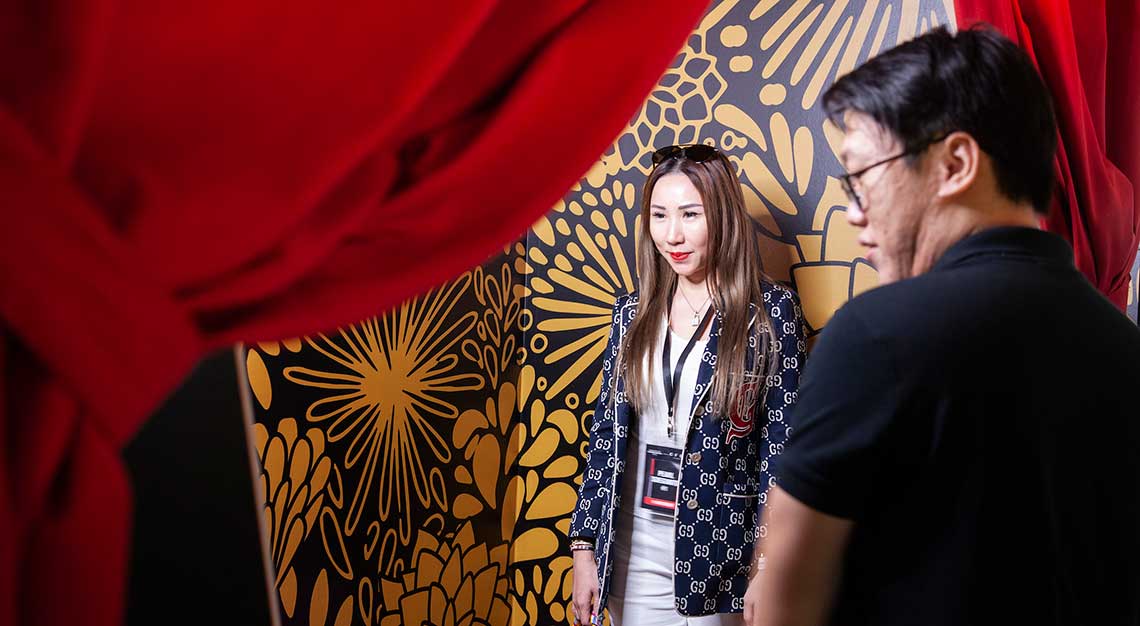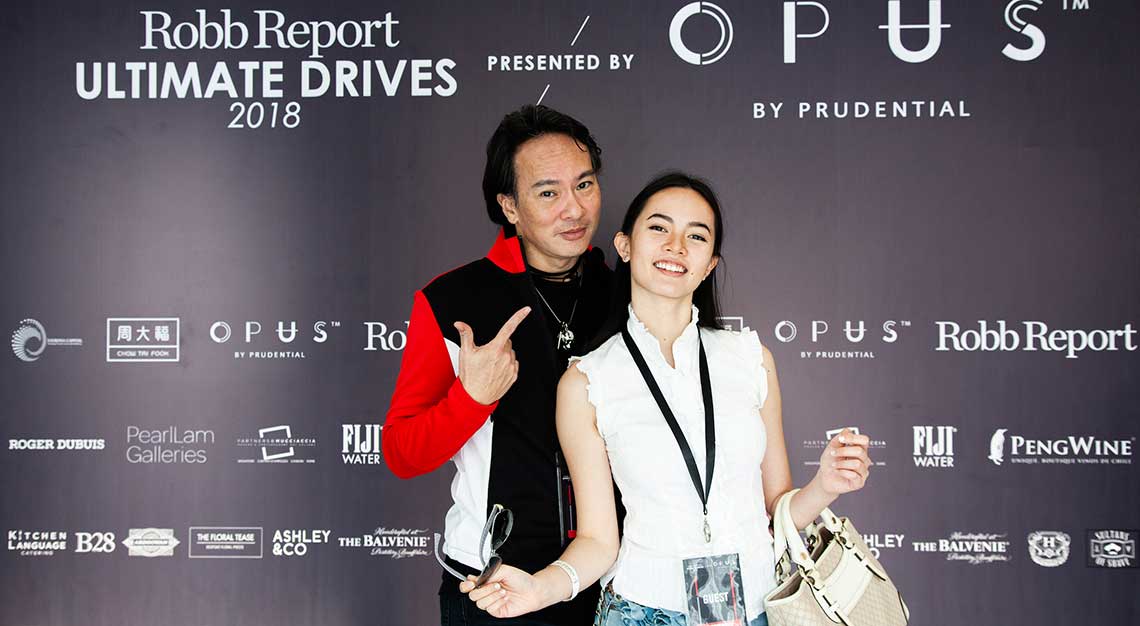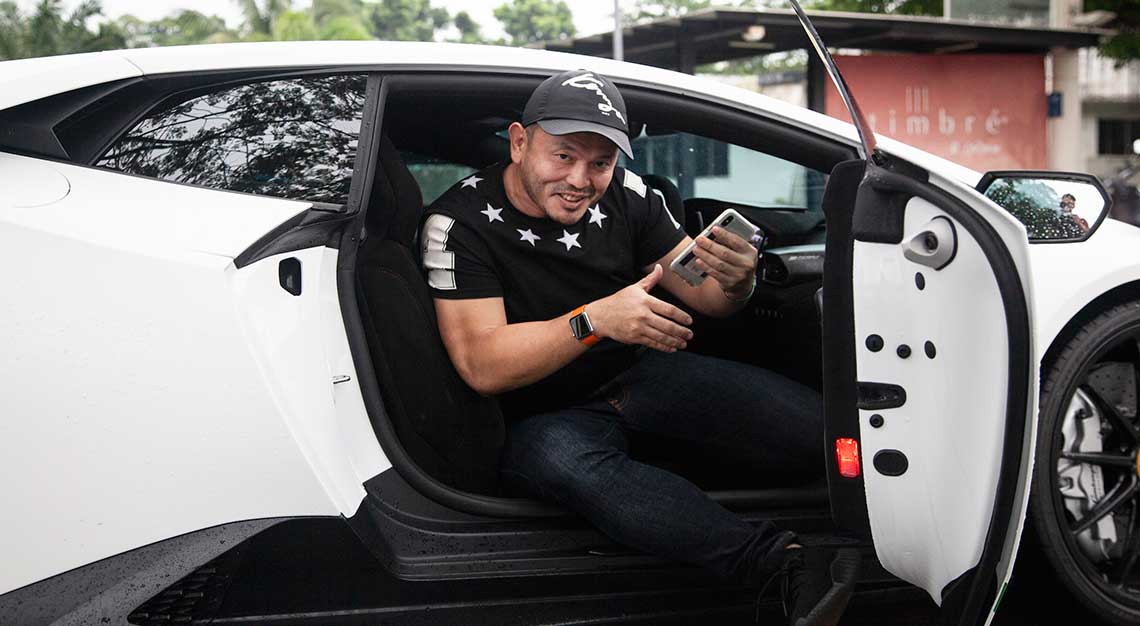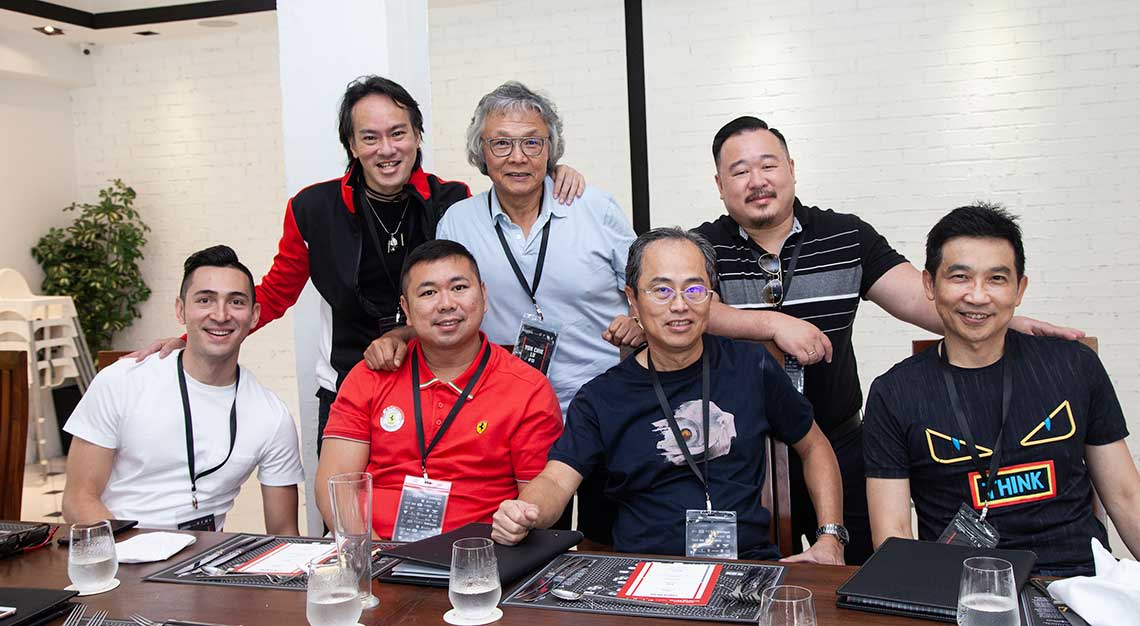 However, drivers felt that comparing the Lamborghini and Maserati wasn't exactly ideal. Xie called the Maserati Levante S a different breed of SUV. "You don't have as much speed or power, but it offers a very smooth drive (thanks to its double-wishbone suspension layout) and enough power for city driving, which I feel might be good for lady drivers," he elaborated. Pearl Soegianto agreed, adding that the Maserati Levante S is "easy to manoeuvre, as compared to other cars in this range. It's a chill, family car."
But are luxury SUVs here to stay? Yes, say our guest drivers. "It offers security for mothers driving their kids around. You can see an SUV coming from a mile away, so other drivers give way instead of cutting into our lanes," laughed Soegianto.
Both Xie and Teo also said more notable automotive brands are beginning to move into the luxury SUV market, which they feel is still relatively untapped. Additionally, said Teo, luxury SUVs are also beginning to appeal to those with families simply because branding matters. "Everyone wants to drive an SUV that's a Lamborghini to pick their kids up, go grocery shopping or drive comfortably to Malaysia," he chuckled. Xie agreed, adding, "It's a good mix of fun, practicality and usability with the power of a sports car; it's the future."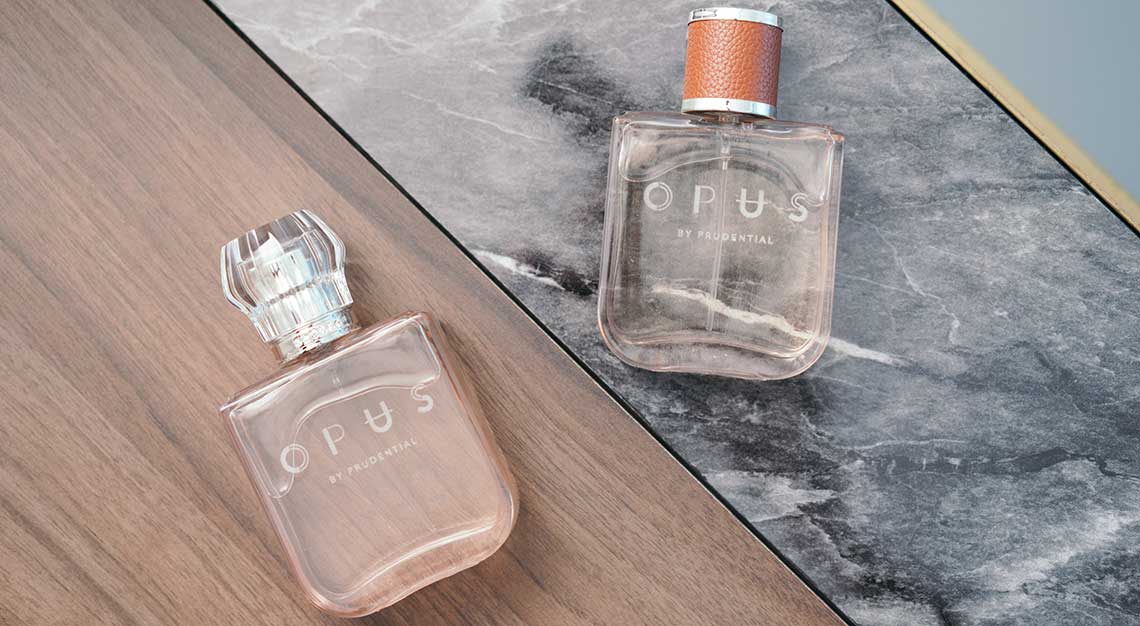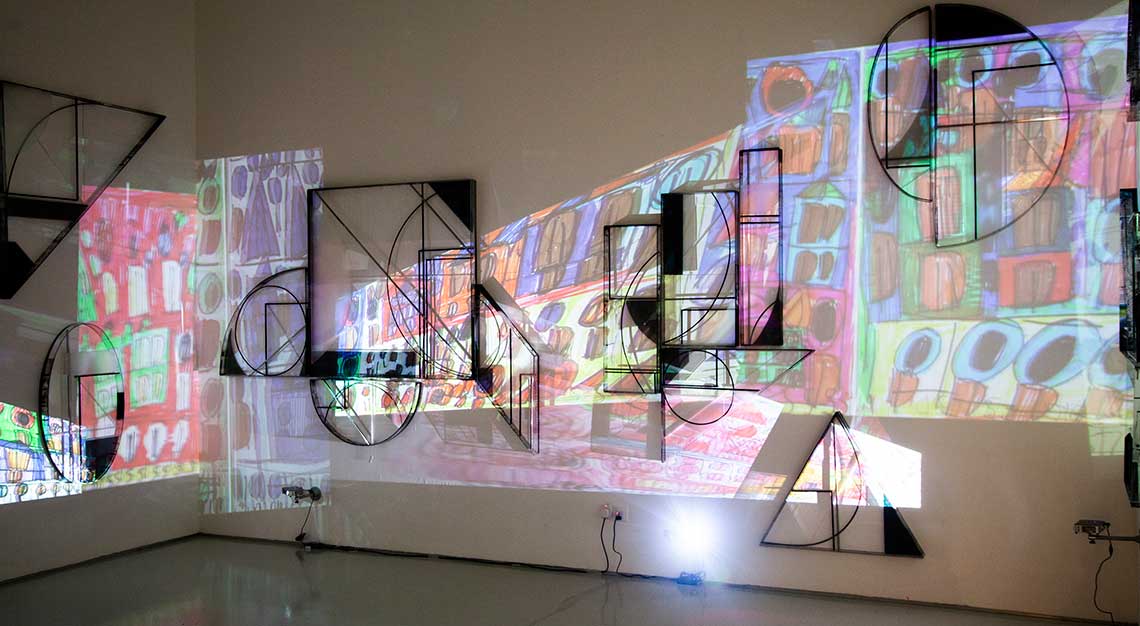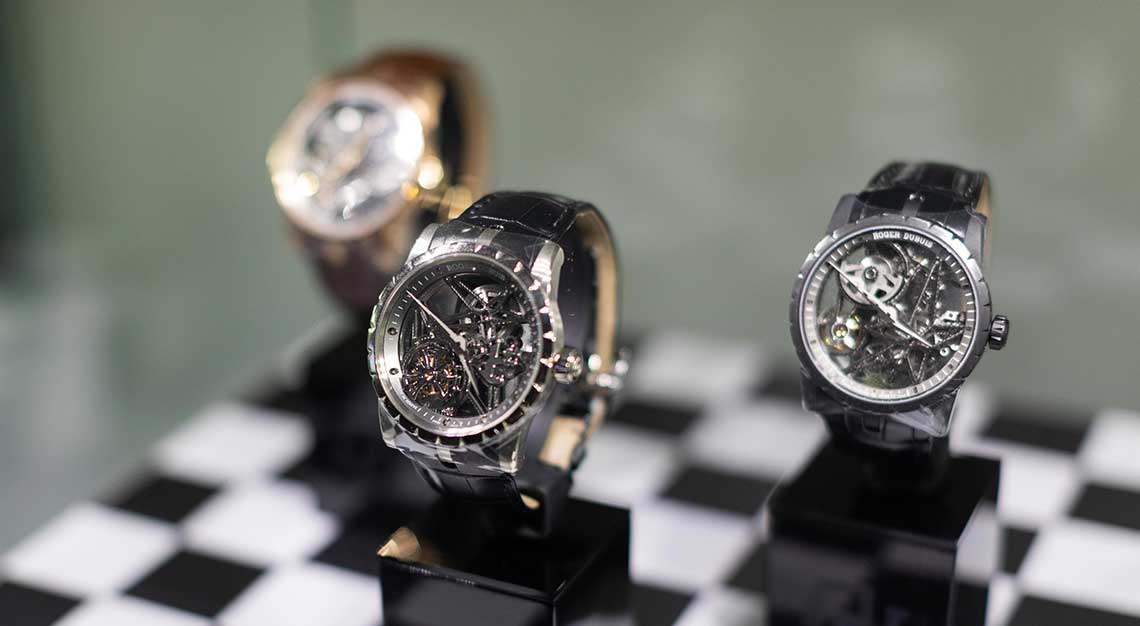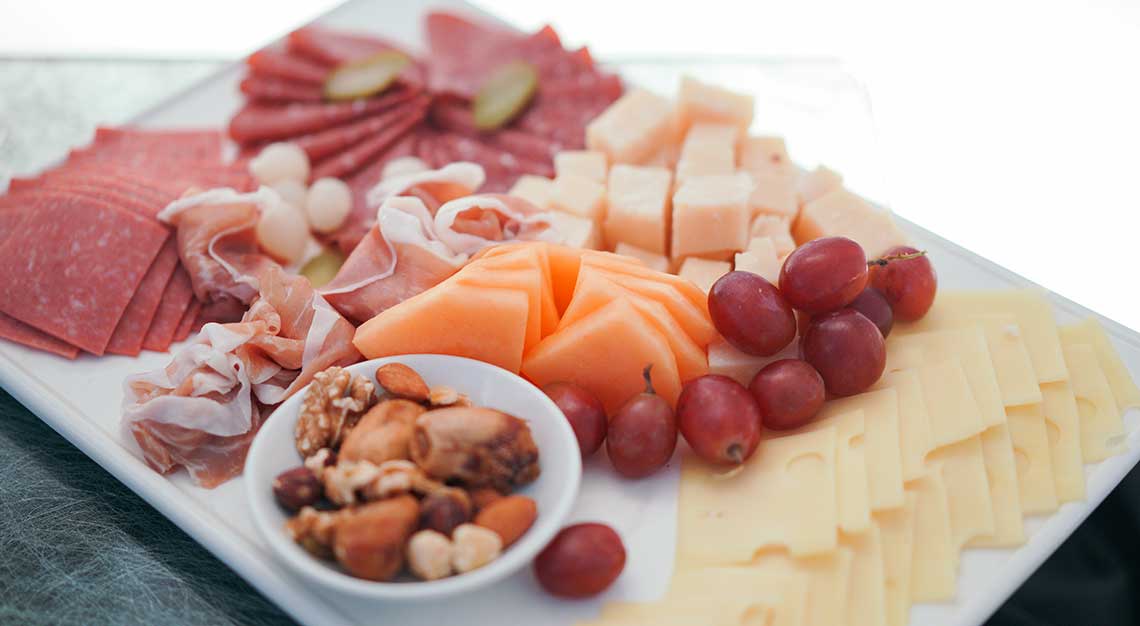 The three-day Ultimate Drives event offered automotive aficionados a chance to test-drive some of the latest and hottest cars in Singapore, and offered fun fringe activities such as perfume workshops by Opus by Prudential; wine tasting sessions by PengWine; morning tea and complimentary art tours at Chan + Hori Contemporary, Mizuma Gallery, Partners & Mucciaccia, Pearl Lam Galleries, ShanghART Gallery and Singapore Arts Club as well as whisky tastings and investment masterclasses. Event sponsors include Hendricks, Roger Dubuis, Kitchen Language, Sultans of Shave, The Balvenie, The Floral Tease and more.
Robb Report Ultimate Drives 2018 presented by Opus by Prudential
9 – 11 November
Gillman Barracks