Spike up your adrenaline with these thrilling experiences by Cliff House, Untamed Borders, Under and more
By Joel Chua and Hannah Choo
Adrenaline works like a drug. In high-pressure situations, it triggers the body's fight-or-flight response, causing airways to dilate and the heart rate to spike. In some sense, adrenaline is almost akin to a superpower, pushing both body and mind beyond their limits, allowing us to transcend the threshold of what was previously thought possible. For those of you hooked on getting the next big rush, we've curated the most thrilling experiences that money can buy. A word of caution, though: These are not for the faint of heart.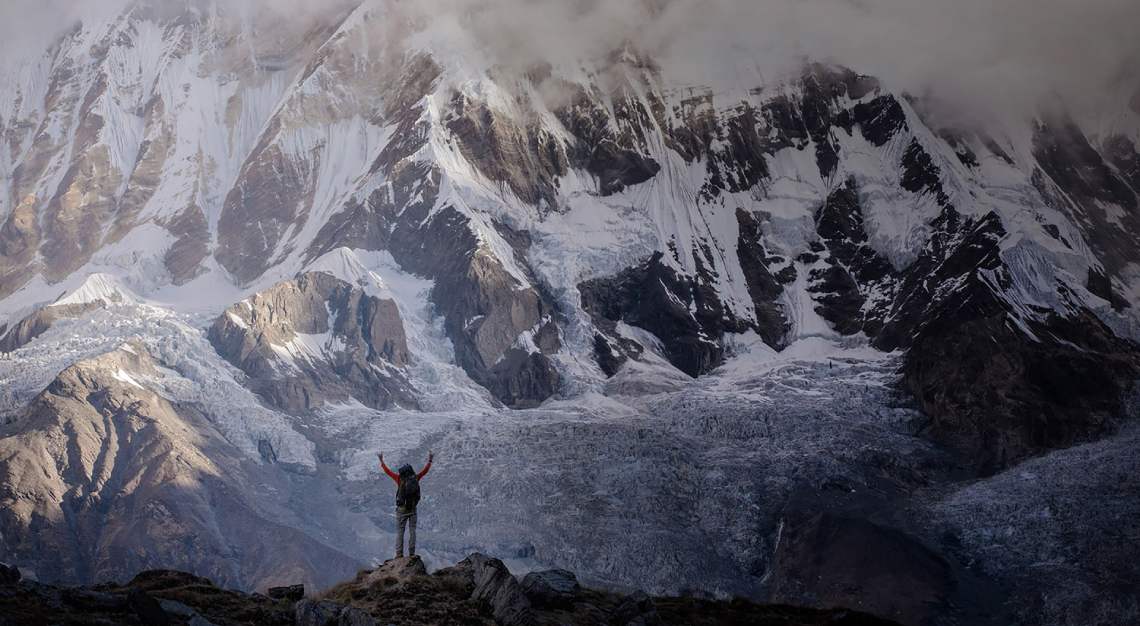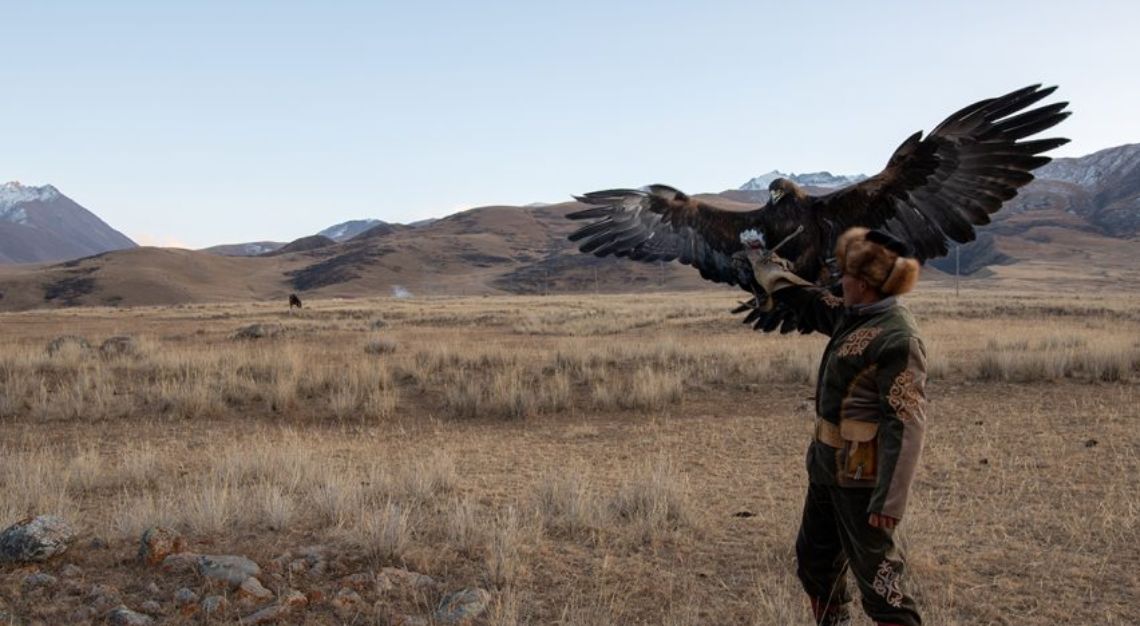 Get lost in untamed borders
For a dose of extreme escapism, look to Get Lost, an epic service provided by travel agency Black Tomato. Equipped with minimal supplies—a tarpaulin, freeze-dried food, water, maps and a compass to be exact—you'll be relying on pure grit and resourcefulness to find your way through remote, unforgiving terrain. In the event you do get lost, those highly trained service-people tracking you from a distance are basically your last resort. If that sounds too Survivor for you, Untamed Borders is an adventure travel company specialising in curating bespoke trips to some of the world's most inaccessible countries like war-torn Afghanistan or secluded Siberia. All you have to do is ask.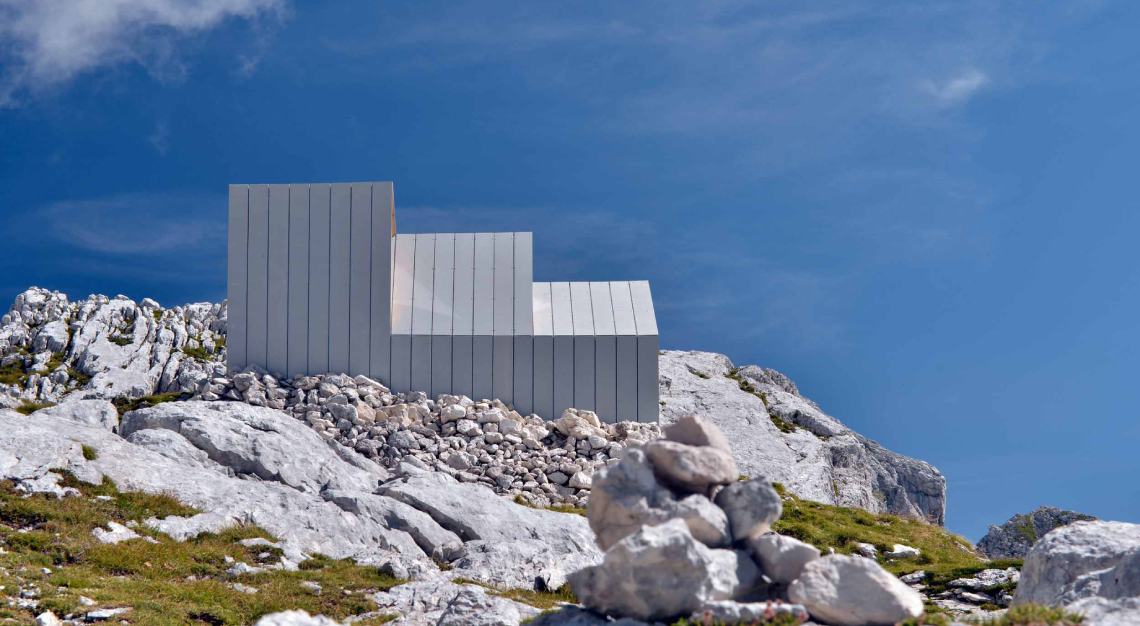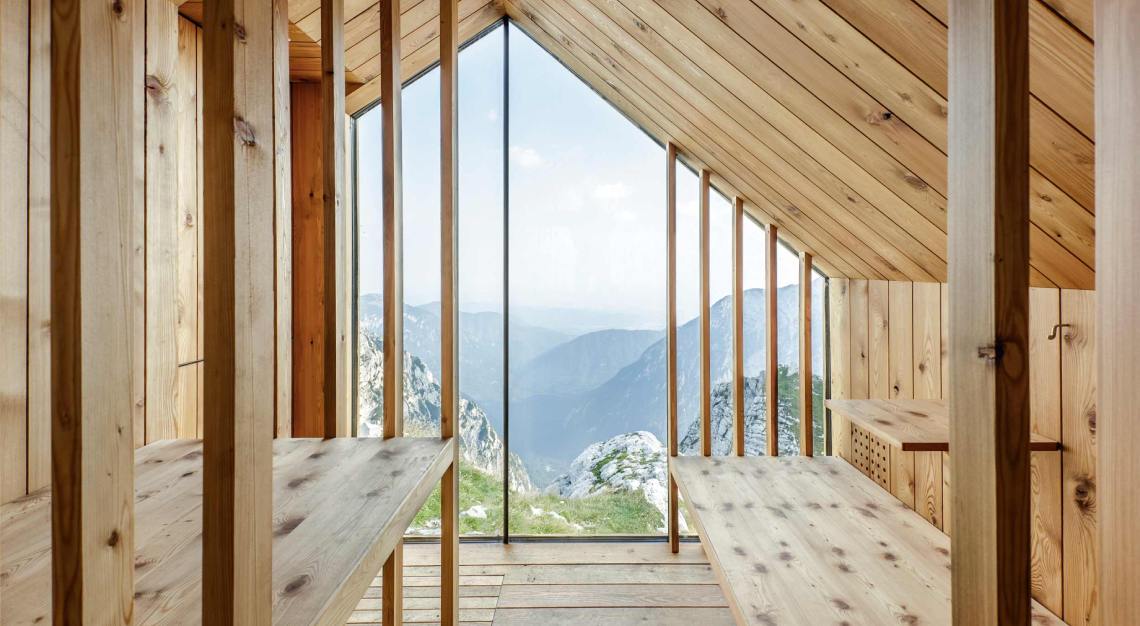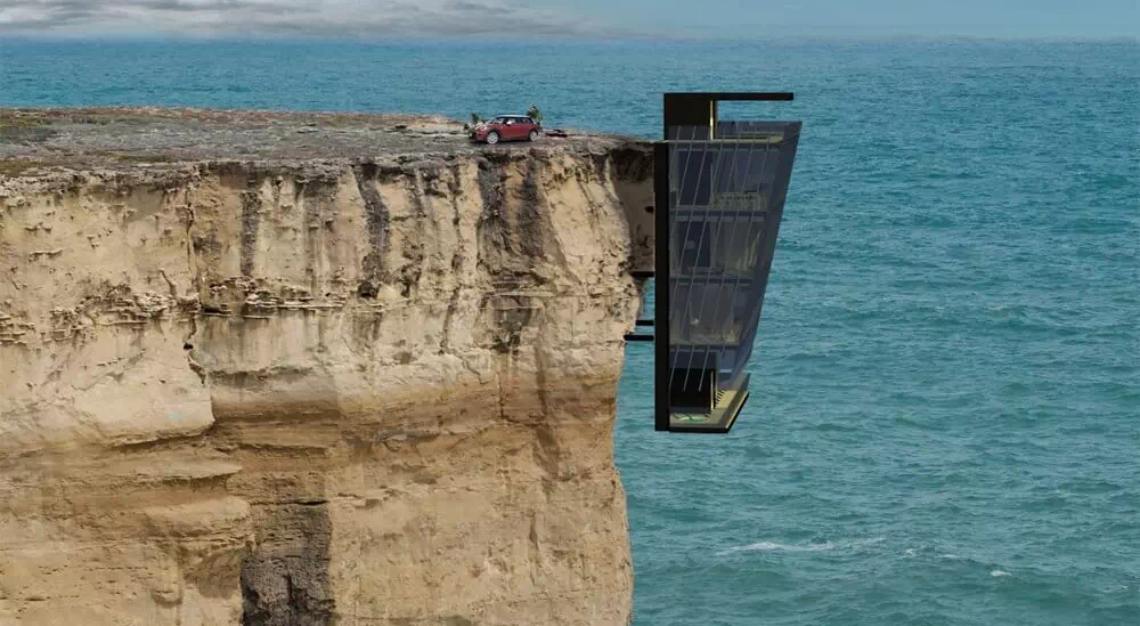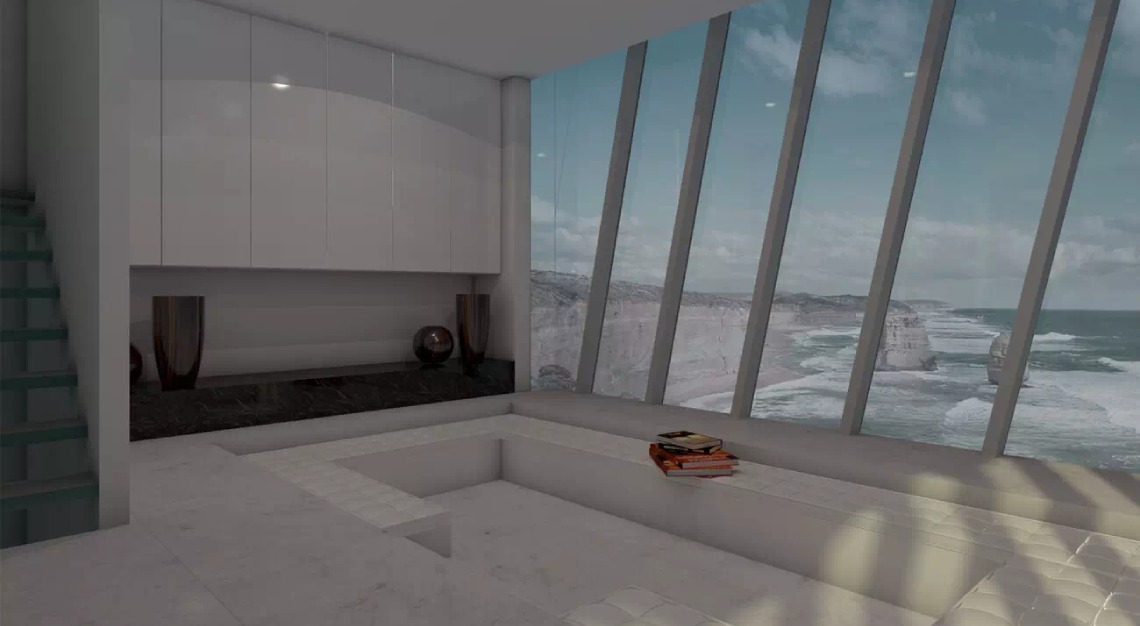 Cliffhanger
Scaling a mountain is no mean feat, but living by the edge of a precipice is a different story altogether. Built by OFIS Architects on the tallest mountain in Slovenia is the Mount Skuta Alpine Shelter—an outpost for weary climbers overlooking the rocky peaks of the Slovenian Kamnik Alps. If you're in search of a more permanent abode, however, modular design experts Modscape can build you a Cliff House, which hangs on the side of a cliff the way a barnacle would a ship's hull. The residence's lower levels are accessible via a lift, featuring sleek, minimalistic furnishings and glorious views of the ocean to boot.
Mount Skuta Alpine Shelter, Cliff House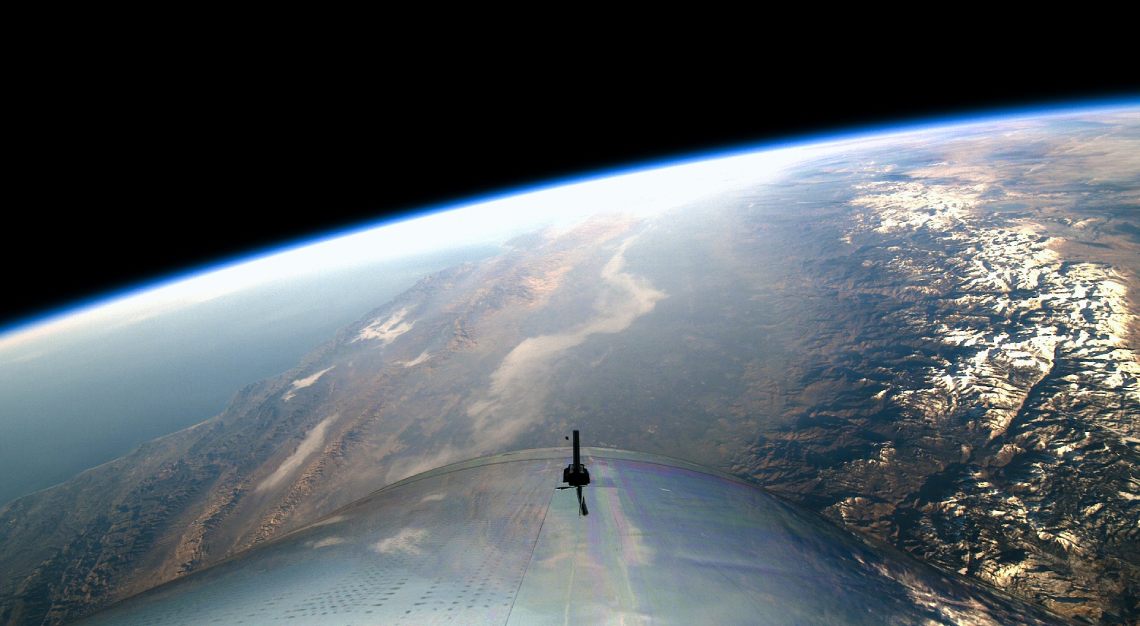 Space Adventures
While merely a handful dare dream of traversing the uncharted territories of space, an even rarer few will get to set foot in it. Thanks to Space Adventures, an otherworldly experience awaits on the International Space Station, mankind's only permanently manned outpost. To get there, you'll be travelling at over 28,000km/hr on the Russian Soyuz spacecraft, after which you'll work alongside professional astronauts for a brief stint of 10 days or so. Alternatively, you can also join the waitlist for future flights onboard Sir Richard Branson's Virgin Galactic—the world's first commercial spaceline—priced at US$450,000 per pax.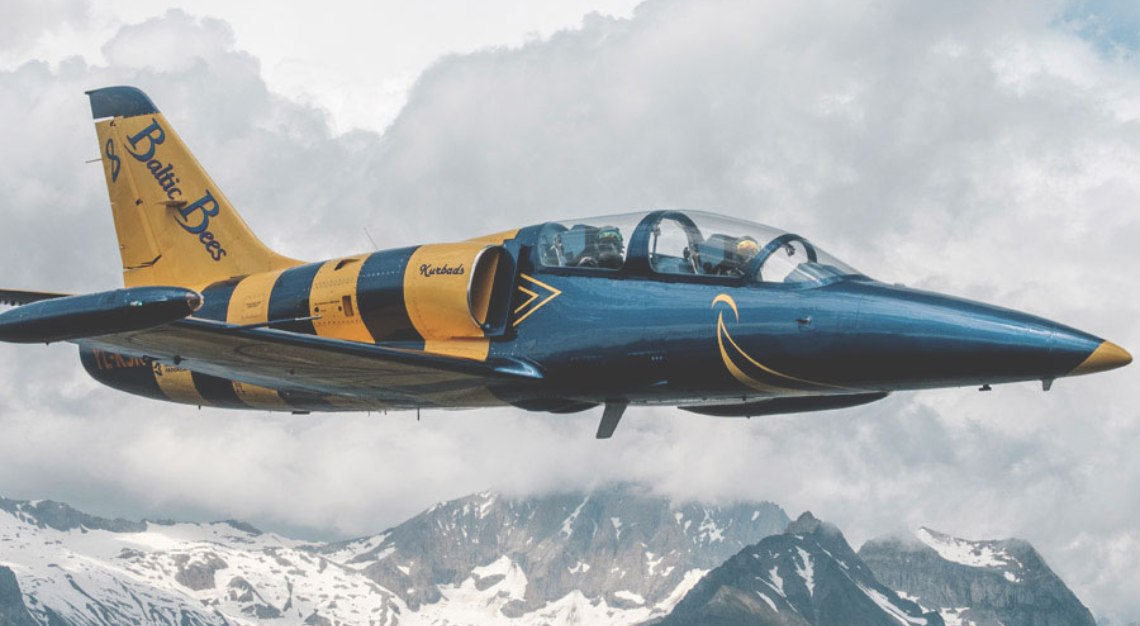 MiGFlug
Want to soar like Maverick? With Swiss aviation company MiGFlug, you can. Take your pick between an L-39 Albatros, a popular warbird still used in many of today's air forces; or the Aermacchi S.211, an Italian turbofan-powered light attack aircraft. Though you won't be flying the fighter jets yourself—best leave that to the professional pilots—rest assured you'll still feel the full weight of G-force when taking off at breakneck speed.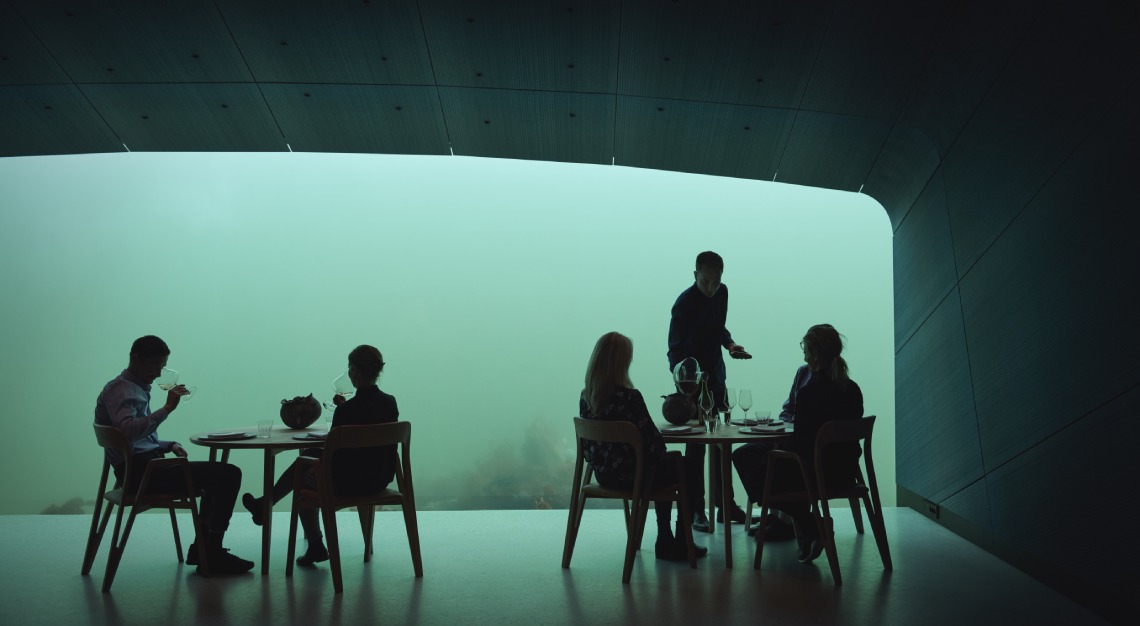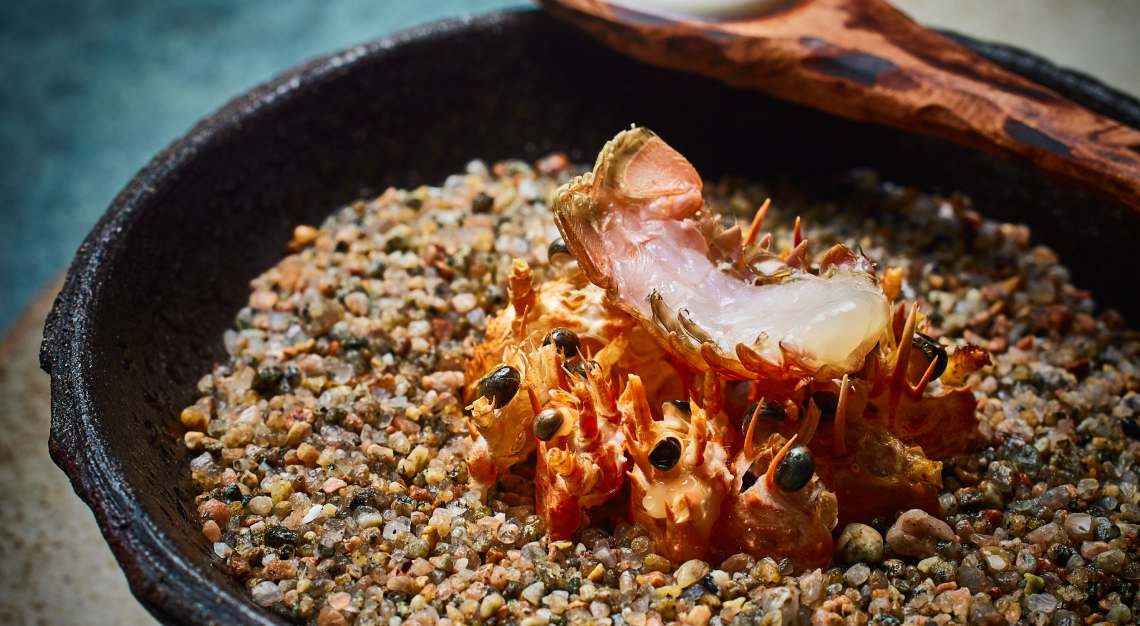 Go Under
Unlike other underwater dining experiences of the world, Under, Europe's first underwater restaurant, is worth the trip alone. Like a victim of coastal erosion, the 34-metre long restaurant faces a whole other league of 'thrill'. Find it half-sunken five metres into the icy waters of Lindesnes, Norway, unfazed by rugged weather conditions that run from calm to stormy several times a day. The one-Michelin-starred restaurant, which doubles as a research centre for marine biology, is led by Nicolai Ellitsgaard (formerly of Copenhagen's Måltid), who will surprise with a menu that matches the view—come hungry for locally caught seafood, seabirds and wild sheep and leave with a better understanding of life on land and in the sea.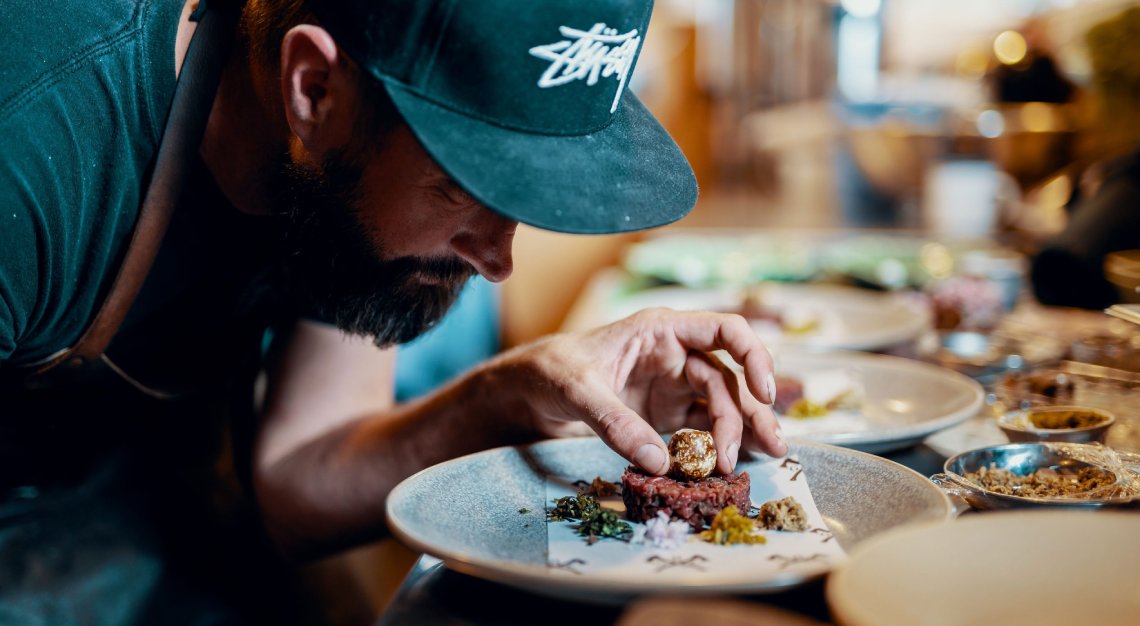 Hunt, gather and cook this autumn
Tap into your primal instincts with Hunter Gather Cook, a tribe of hunters, foragers and fire masters based in the heart of rural East Sussex, England, and learn to cook outdoors, hunter-gatherer style. Founded by Nick Weston, the UK's finest game butchery and fire cookery school will equip you with practical skills, from skinning pheasant and partridge to nibbling your way through the wild. Prepare a two-course lunch with professional chefs and also enjoy a variety of workshops, which include making 'wild cocktails' and exploring the different outdoor cooking methods. Happening this 11 November 2023 during autumn, this will be good for a group of 20 at £180 a person.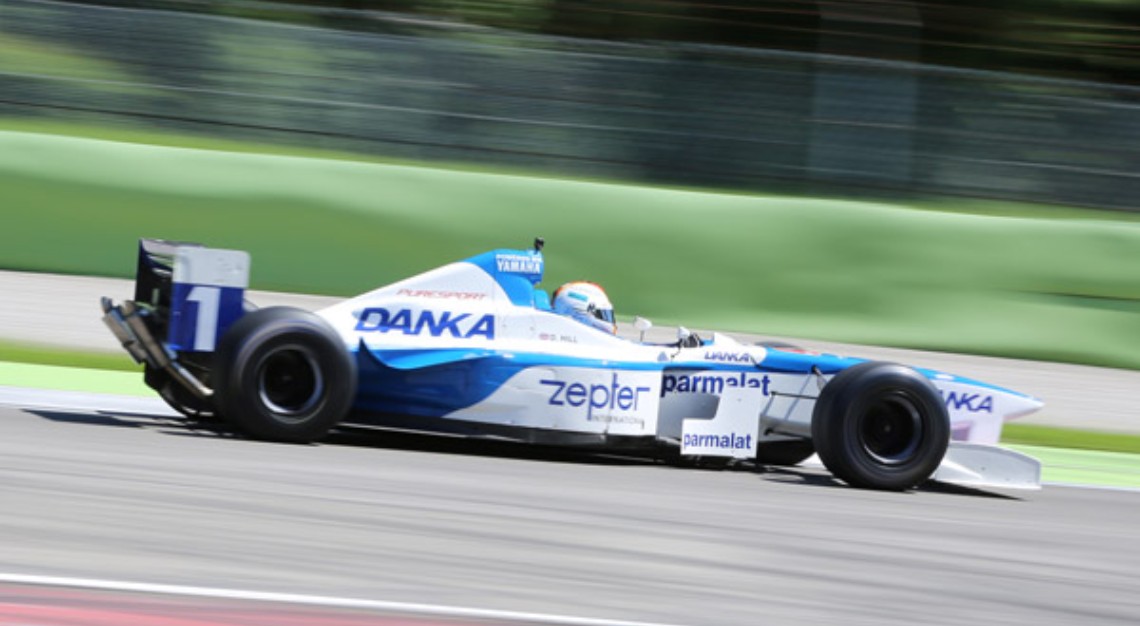 Get behind a Formula 1 racing car
 Here's something for the speed demon. For over S$5,000, Italy's Puresport Racing School will get you behind the wheel of two Formula 3 cars and a Formula 1, like the 1996 World Drivers' Champion Damon Hill's A18. You will learn every trick in the book from a team of experts and race around Monza in Italy or the Red Bull Ring in Austria, all while dressed in technical apparel for the complete F1 experience. Go the VIP route and other perks will include an airport pick-up in a Ferrari or Lamborghini, a stay in a nearby five-star hotel and helicopter transfer straight to the racetrack. Do also expect to be fed in terms of food, open bar and a telemetry report on your driving.