Ladies, you'll be crushing hard on these designer handbags
"I do not need another handbag in my wardrobe," says no woman ever. There's always a clutch, tote or shopper for every occasion, and Mother's Day is the perfect excuse for every woman to add another designer number to her wardrobe. If watches or jewellery don't quite cut it as a gift for the special woman in your life this year, this elegant and stylish range of handbags will.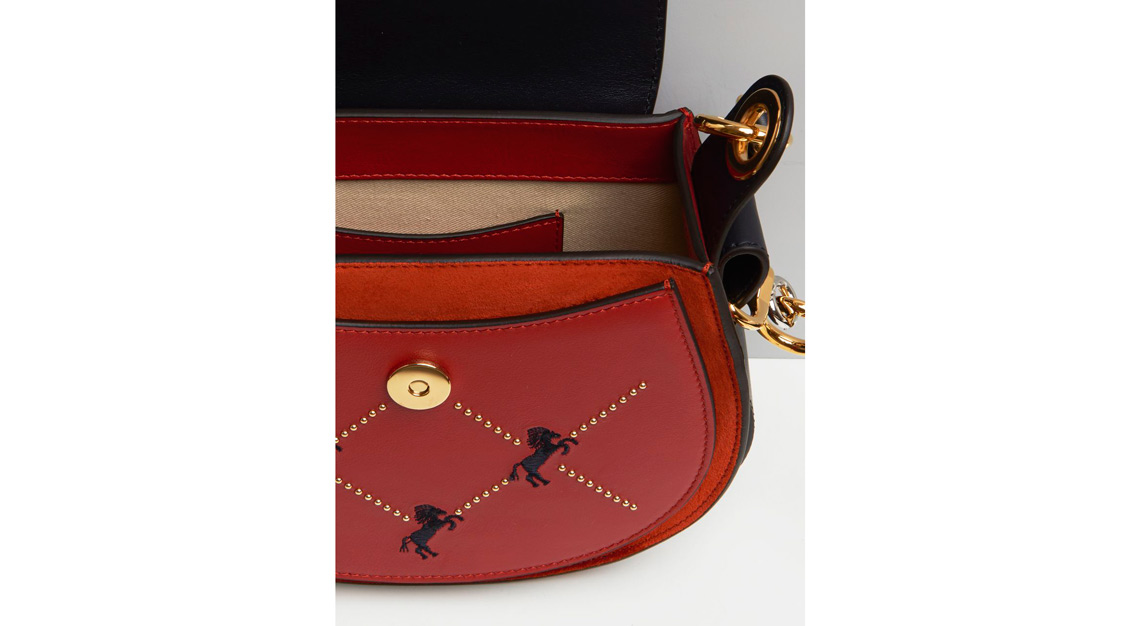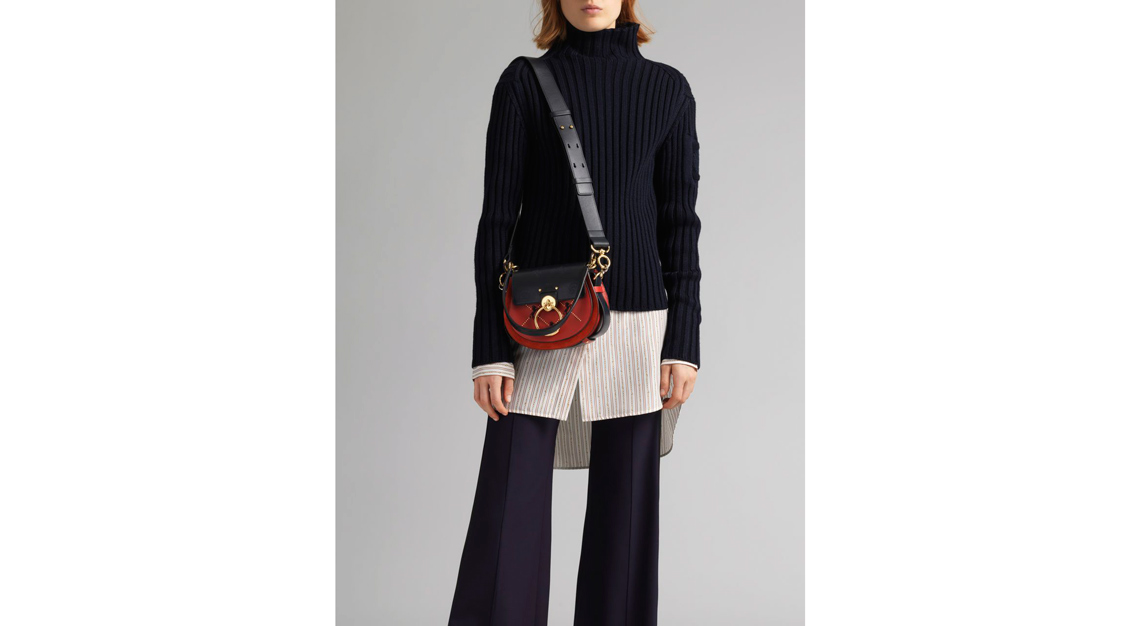 Chloé small Tess bag
The Chloé small Tess bag is crafted from smooth calfskin with embroidery featuring the brand's iconic little horses motif, a symbol emblematic of the fashion house's evolution since its genesis in 1992. Sporting a timeless debossed Baroque 'C', the Tess bag embodies boho chic  – whether you carry it in your hand or over the shoulder. The bag features a front flap with magnetic closure, a removable short leather strap and an adjustable long leather strap which allows you to flaunt this baby in multiple ways.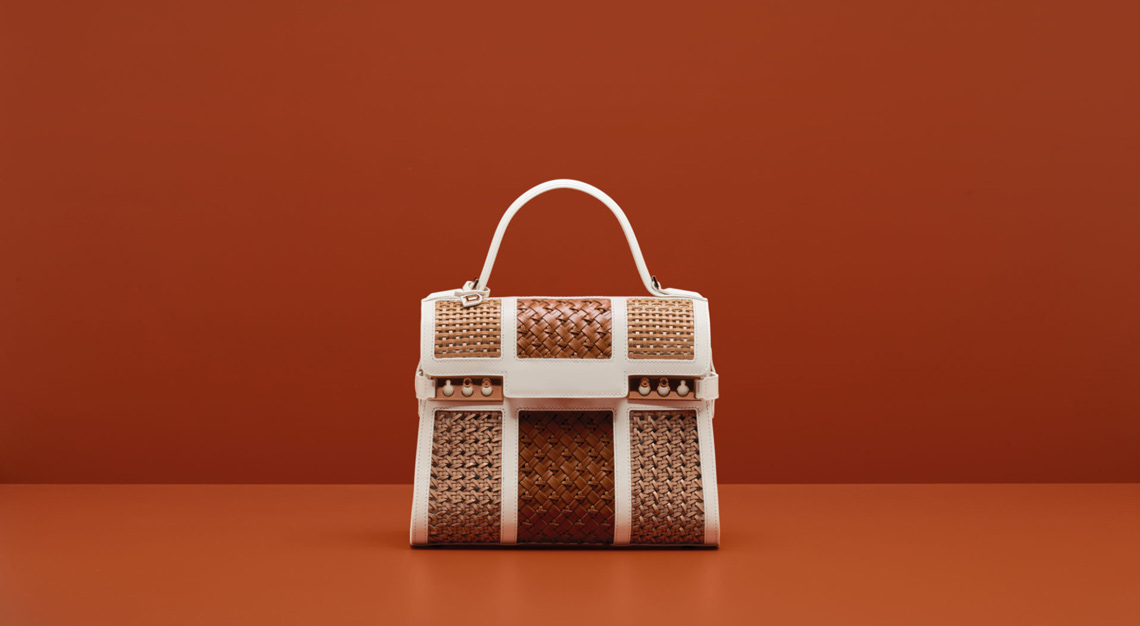 Delvaux Tempete MM, Tzigane
Founded in 1829, Delvaux is lauded for its tongue-in-cheek approach in crafting handbags, infusing each design with unconventional artistic elements – a style that has caught the attention of many Hollywood celebrities. Case in point: the Ceci n'est pas un Delvaux (which translates to 'This is not a Delvaux') Brillant MM was a 10-piece limited edition that was seen on pop icon Rihanna in 2014. To nail the preppy summer look, look no further than the white grain calfskin Tempete MM Tzigane satchel, which sports detailed rattan-style insets made out of tan woven leather with a flap front that features a rose-gold tone metal border.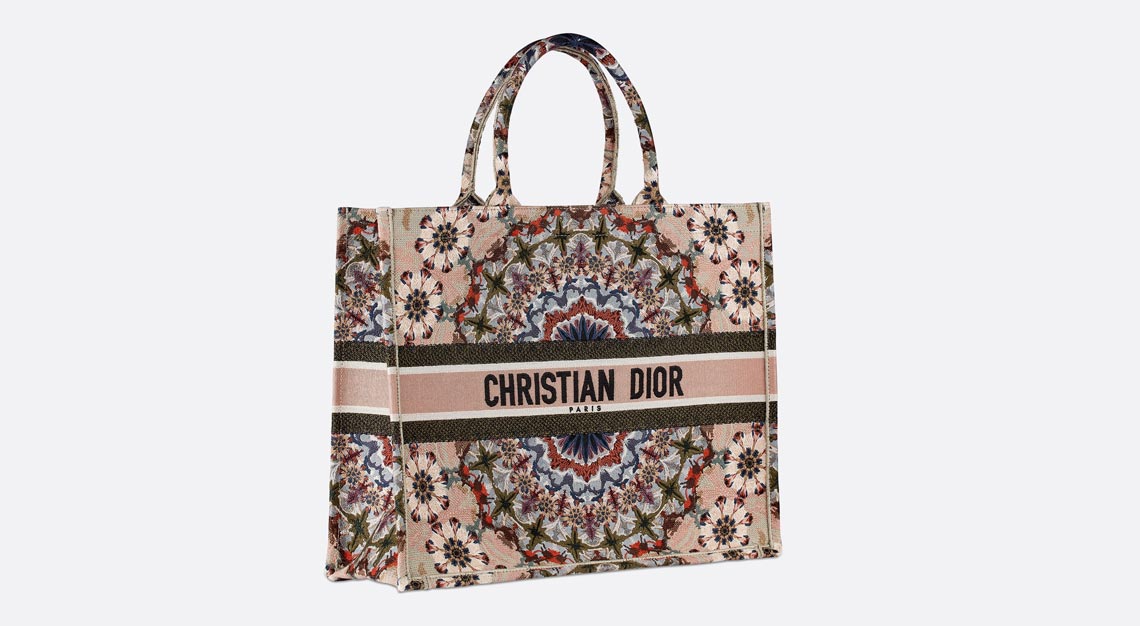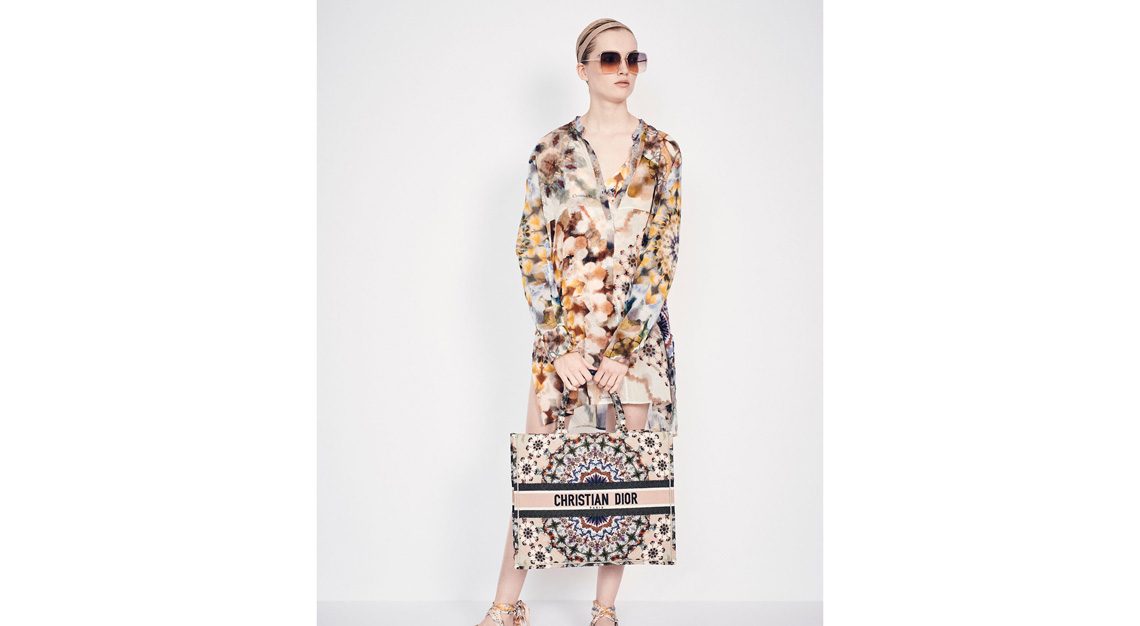 Christian Dior Book tote handbag
We understand if small, restricted handbags just don't cut it for you – makeup essentials aren't necessarily the only items one will find in a woman's bag. If you're partial towards roomy handbags, the Dior Book Tote bag could be your next favourite carry-on. The tote bag is embroidered with a multi-coloured KaléiDiorscopic motif, and consists of over one million hand-sewn stitches.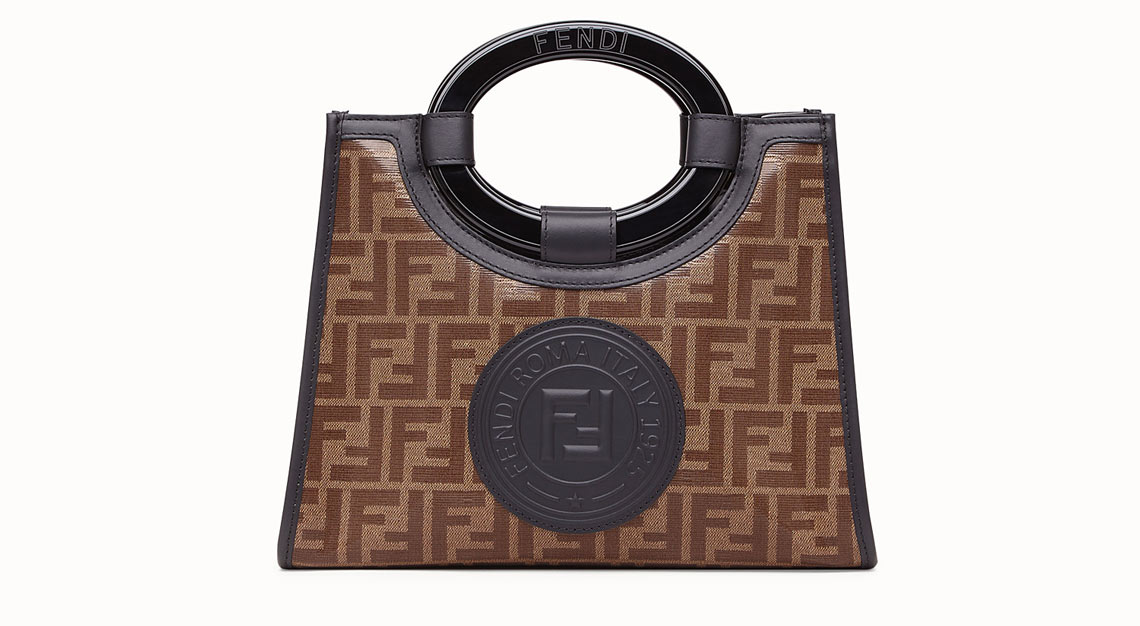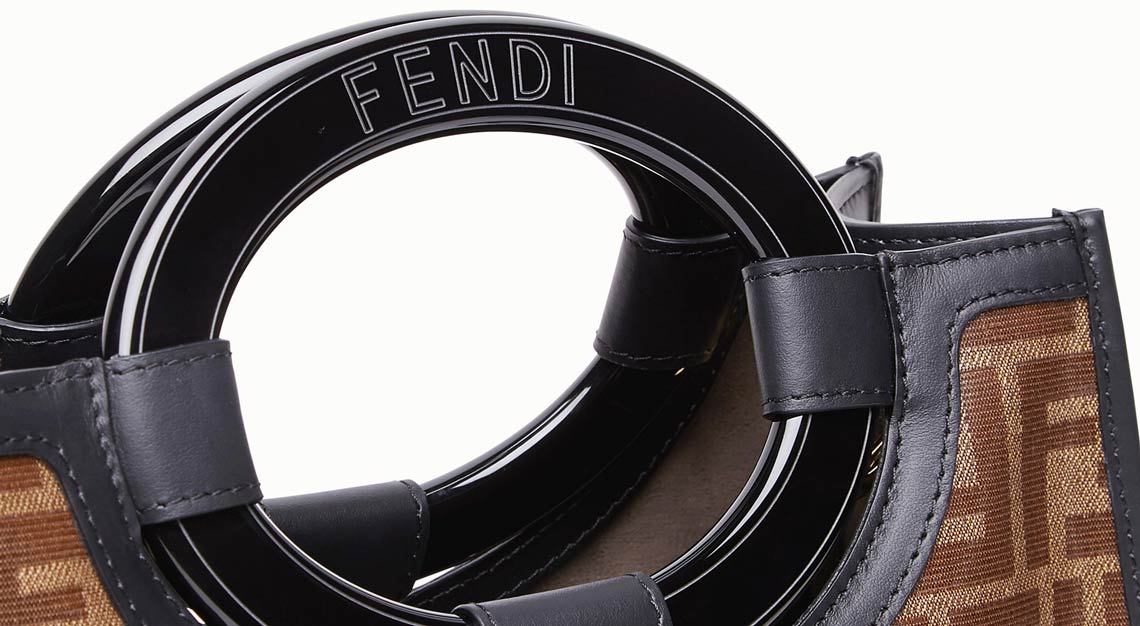 Fendi Runaway shopper
One can certainly count on Fendi's series of shoppers to effortlessly add aplomb to any outfit; the Runaway shopper in brown fabric does exactly that. Featuring a zipped front pocket coupled with a rigid oval double handle and decorative metal rings, this iconic carry-on makes a fashion statement on its own. Its glazed fabric sports the jacquard FF motif, and the shopper is finished with a leather Fendi Stamp patch on the front.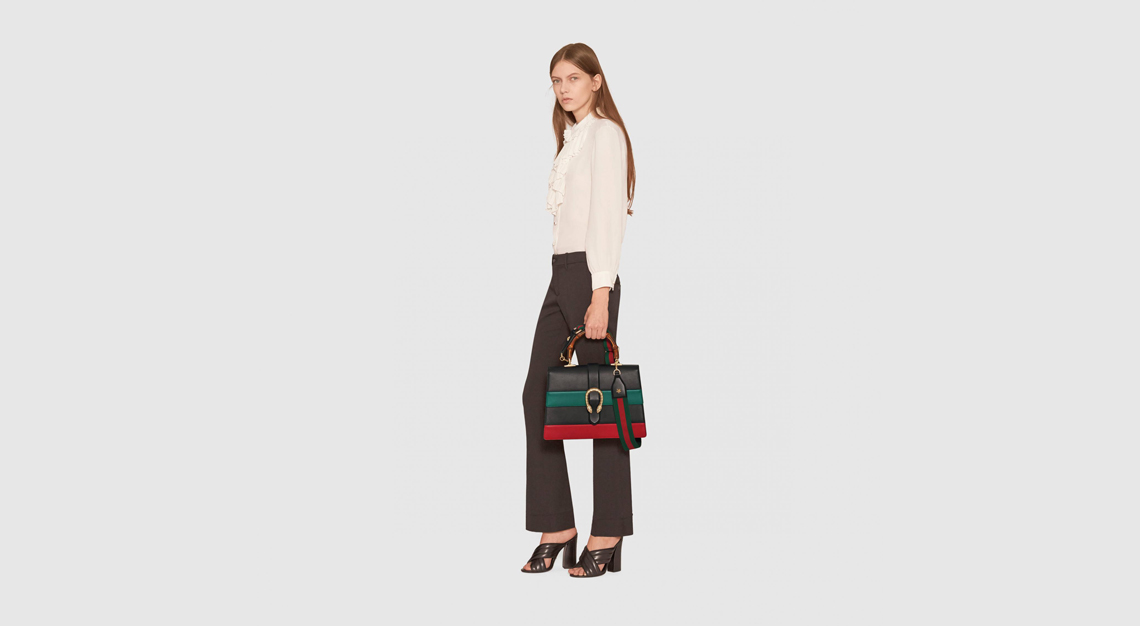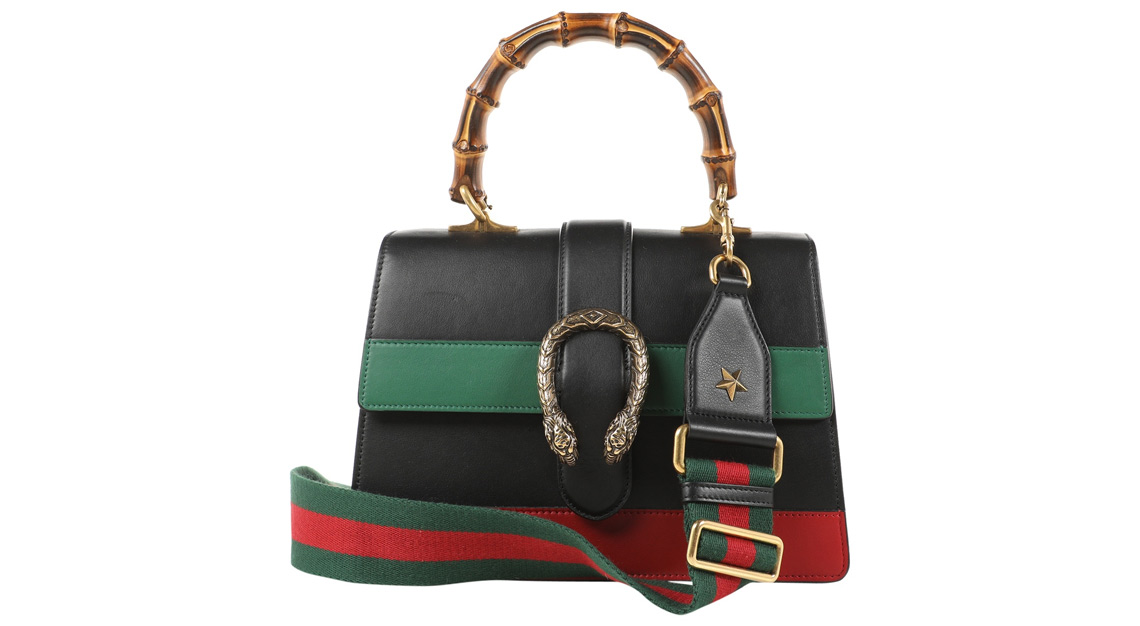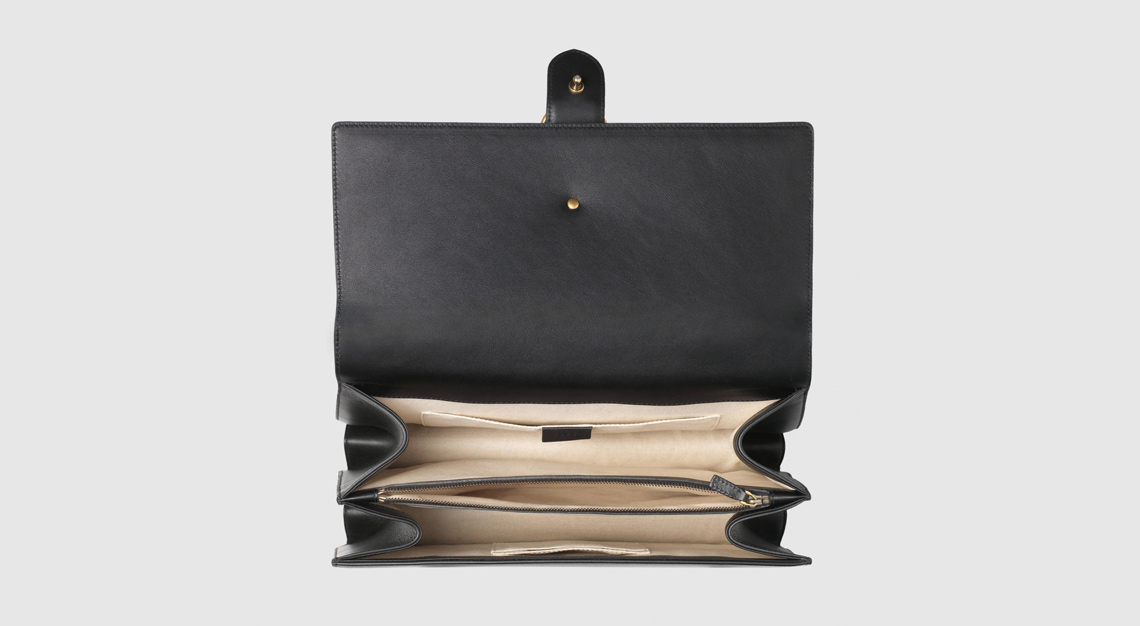 Gucci Dionysus leather bag
Many would agree that Alessandro Michele is the man behind the resurrection of Gucci; his inimitable art direction has after all brought the fashion house to where it is today. Serving as a testament to this is the Gucci Dionysus leather bag. This carry-on takes chic to another level; the structured multi-colour leather carry-on bears the iconic textured tiger head spur closure and is accentuated with hand-painted edges and details. It has a glossy bamboo handle, and comes with two interchangeable straps, a leather strap and the signature nylon web strap – all the frills that the Greek god himself would approve.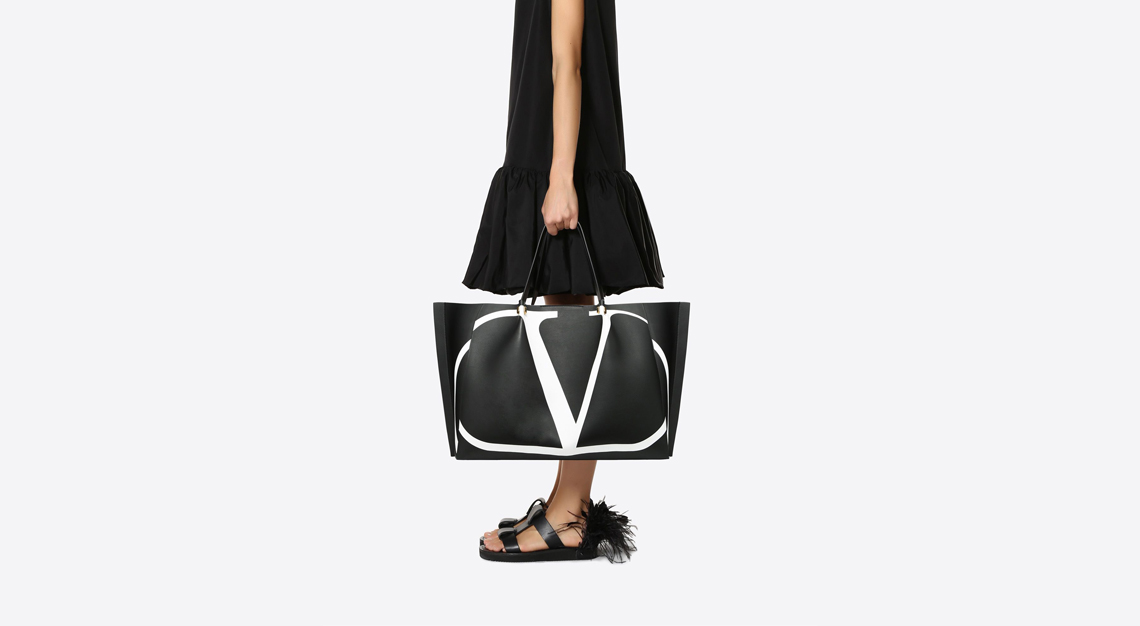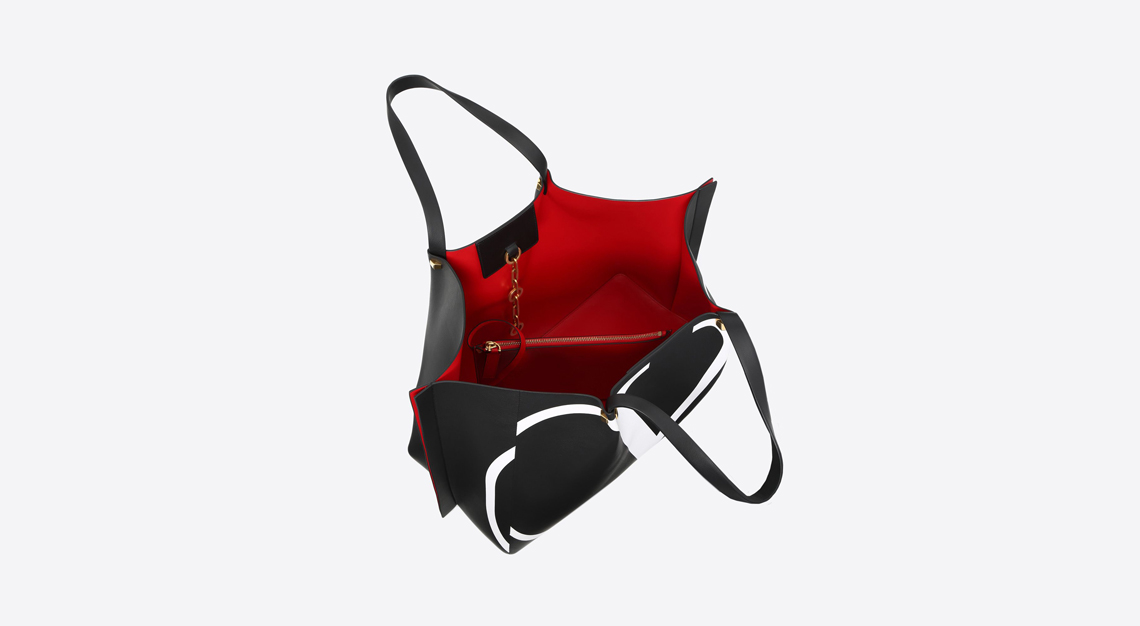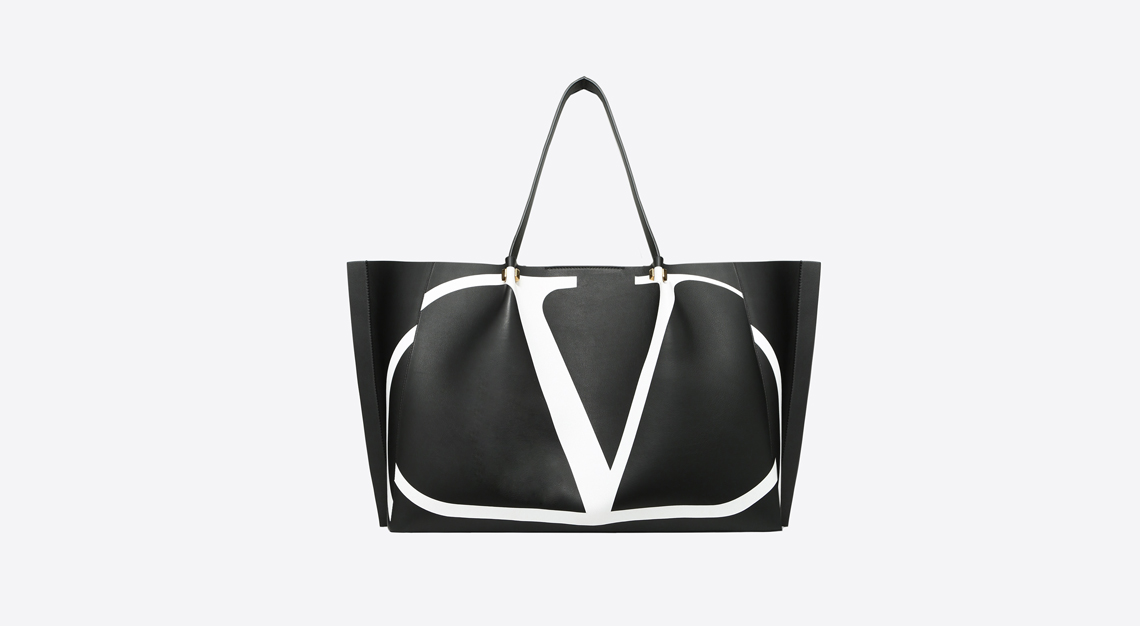 Valentino Garavini VLOGO Escape calfskin shopper
The Valentino calfskin shopper is made for the woman who needs everything but the kitchen sink on her. Its capacious size will fit a laptop, her daily necessities, her make up bag, and even a change of clothes quite comfortably – and it helps that it looks just as good as it is practical. Clad in black, the shopper features the white logo intarsia with striking red details on the sides. The minimalistic yet stylish bag is inlaid with leather blanketed in the same hue of red, and comes in two sizes, medium and large.