Go big or go home; this top notch selection will impress every kind of mom – flowers optional
Let's cut to the chase. Watches and jewellery make the best gifts, hands down. Forget handbags and purses (unless it's a Birkin) and by no means should you ever attempt beauty products unless you know she's dying to have it. And even then there's always an element of risk: "Wrinkle cream? Interesting. So you think I need it?" Cue explosion sounds.
On the other hand, no woman, I repeat, no woman can resist a time or jewellery piece. Even if she doesn't love it, heck even if she doesn't like it. Because there is always the implication that it is an object of value. A watch can be handed down to the next generation and beyond, so can jewellery. In fact, the longer you keep them, the more they appreciate. Some can even fetch a tidy sum at the right auction houses. You know the story, you've been there.
So the key is always to choose wisely. A reputable source would be a good start. It doesn't always have to be some big-name jeweller or watchmaker although that certainly helps. Big boys have the muscle to wait years just to launch a special collection, as Van Cleef & Arpels did. But small ateliers sometimes turn up the most surprising creations – just ask Jessica Nasr of Mouawad.
Ultimately, a time or jewellery piece is always a welcome gift because these things are so precious they suggest the recipients themselves are equally treasured. And the best part is, you don't even have to say it because the mere suggestion is enough.
Enough small talk. Here are the latest watches and jewellery launches that'll bowl her over.
Watches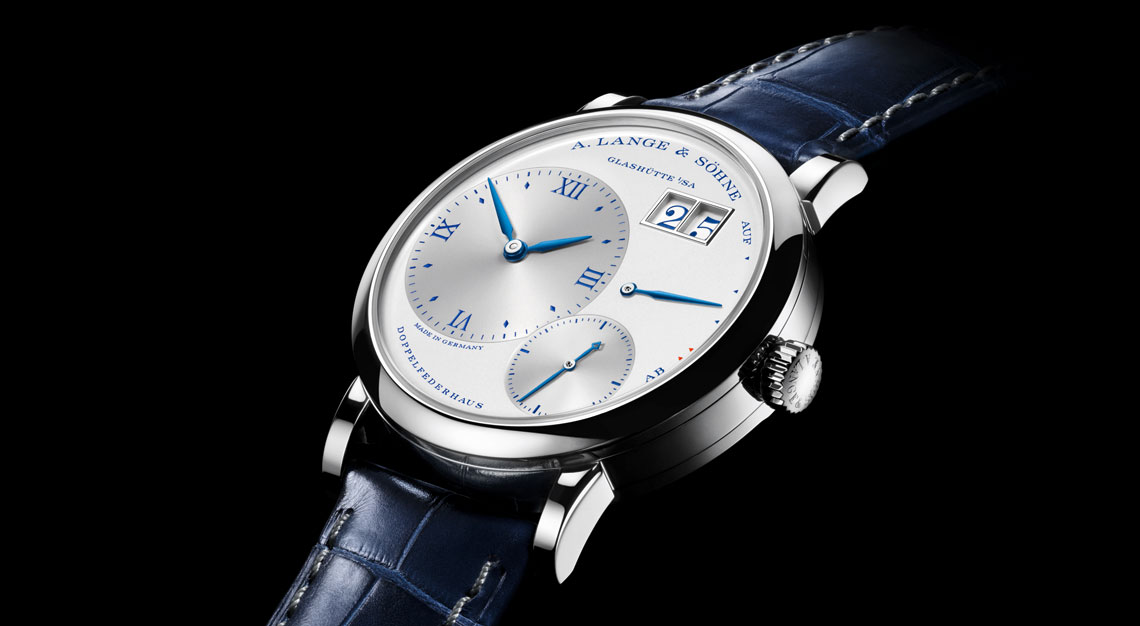 A. Lange & Söhne Little Lange 1 "25th Anniversary"
In white gold with blue accents, this A. Lange & Söhne is one of the most serious haute horlogerie timepieces a woman can wear. If she's a fan of high watchmaking, look no further. Also, this is a 25-piece limited edition, so act fast.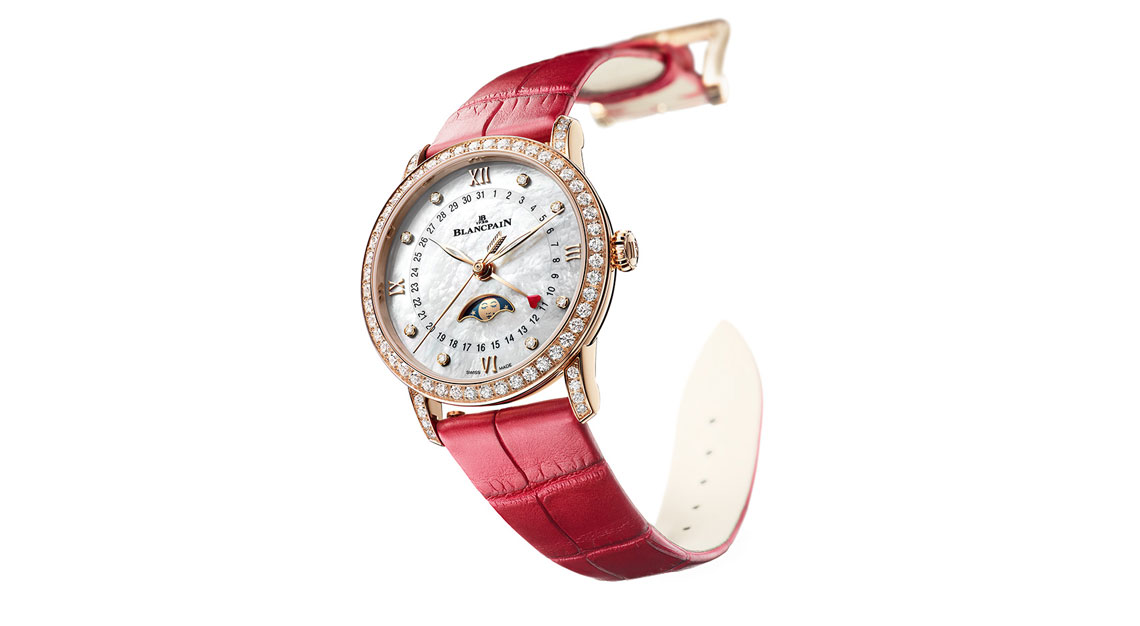 Blancpain Villeret Women Quantieme Phases de Lune
Few watches are as feminine as this fiery red model by Blancpain, with a little red heart on the date indicator and little arrow vanes on the base of the seconds hand. The moon phase display is also uniquely feminine – check out the little beauty mark on its face.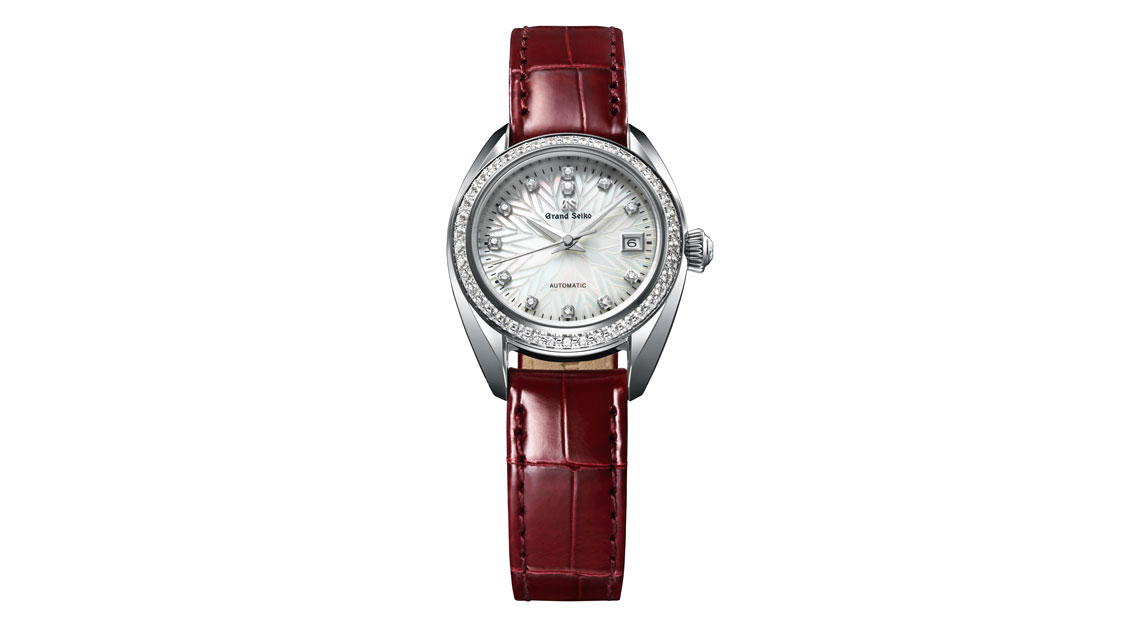 Grand Seiko STGK003
Not many people realise the value of a Grand Seiko but if she does, this is what she needs. A lady sized Grand Seiko with the snowflake dial décor and a mechanical Calibre 9S27 underneath the hood.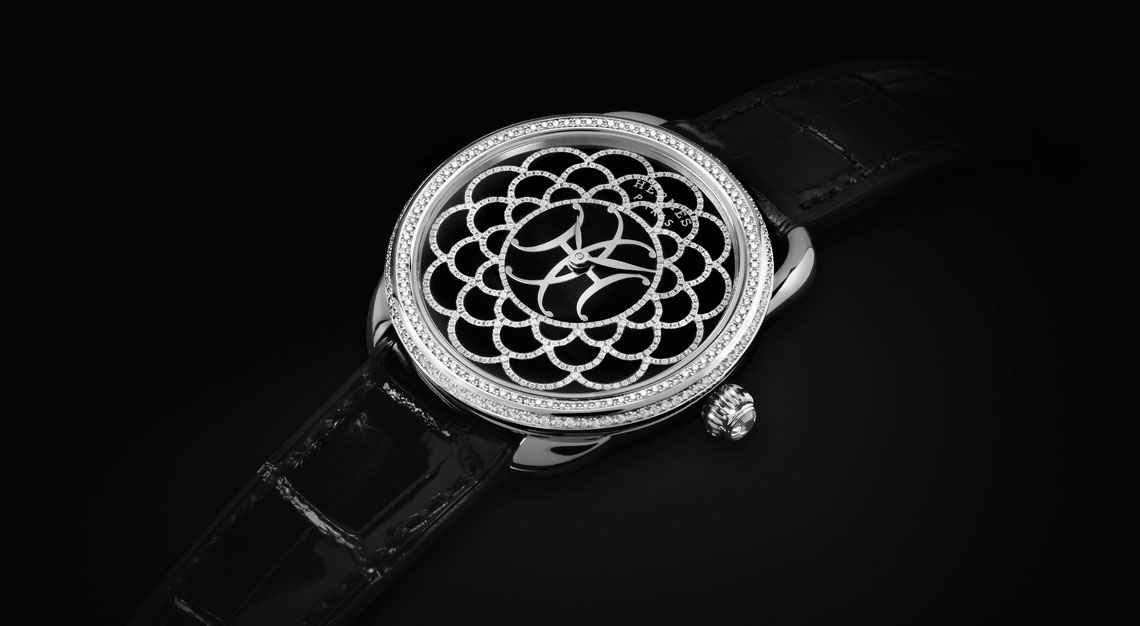 Hermès Arceau H Deco
So quintessentially Hermès, this watch brings a melange of luxe touches from precious diamonds to mother-of-pearl marquetry, while the much adored H Deco emblem sits in the middle.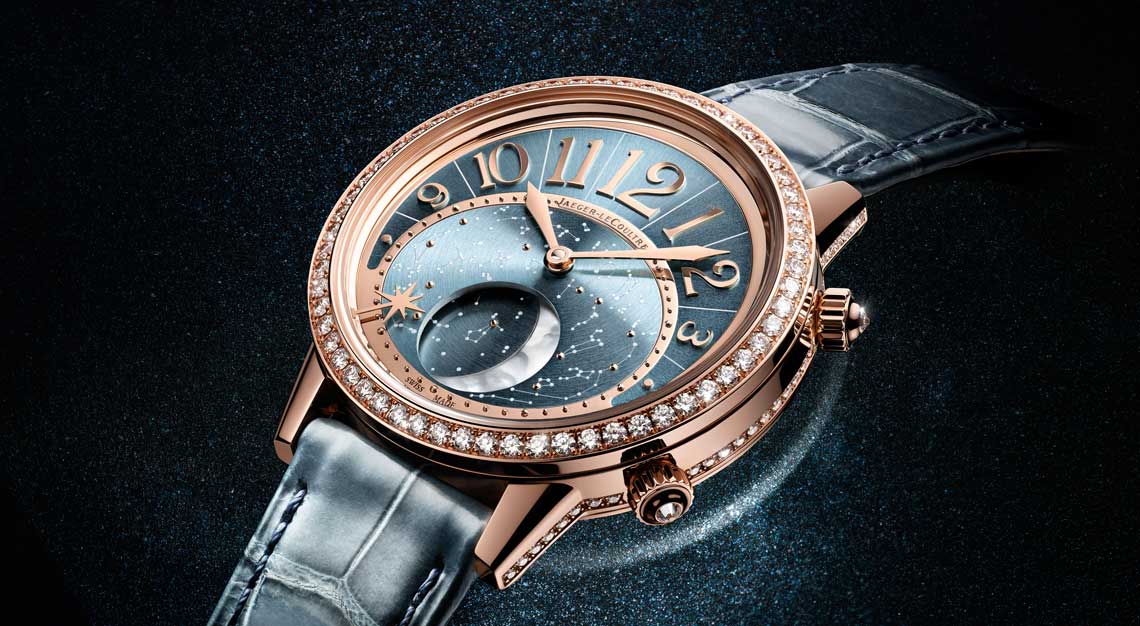 Jaeger-LeCoultre Rendez-Vous Moon Serenity
The message here cannot be more clear: You are my sun, moon and stars. Jaeger-LeCoultre has chosen a subtle shade of blue for this feminine complication that's as dazzling from the front as it is from the back.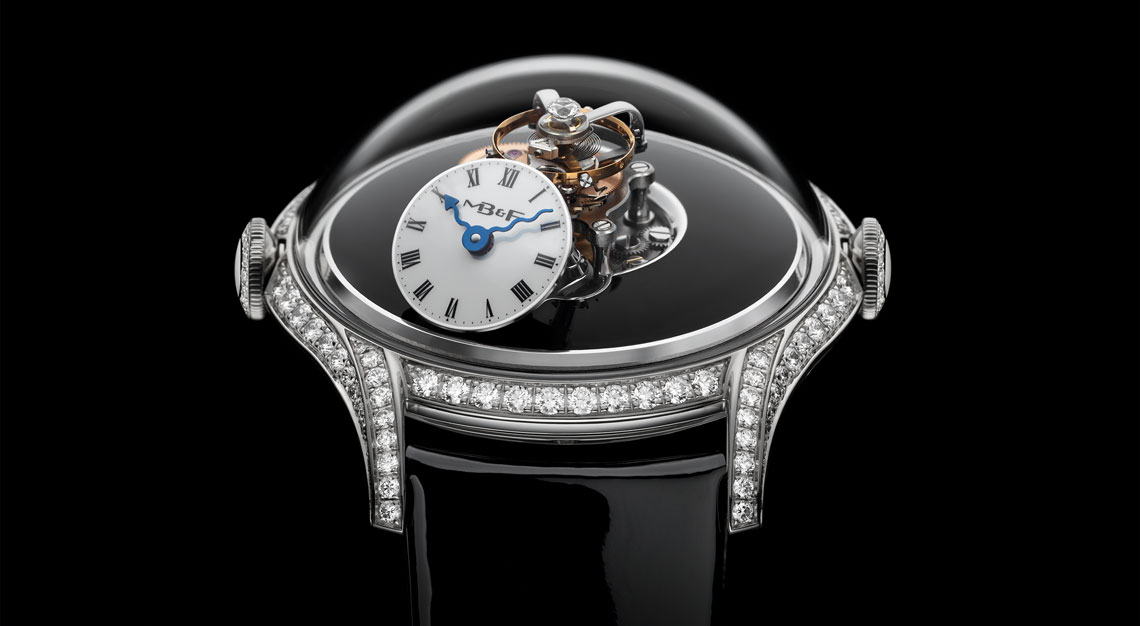 MB&F Legacy Machine Flying T
We can only imagine what it's like to unbox this bad boy. With an orbital dial set at an incline and an oversized balance wheel taking centre stage, this MB&F is not for the faint hearted.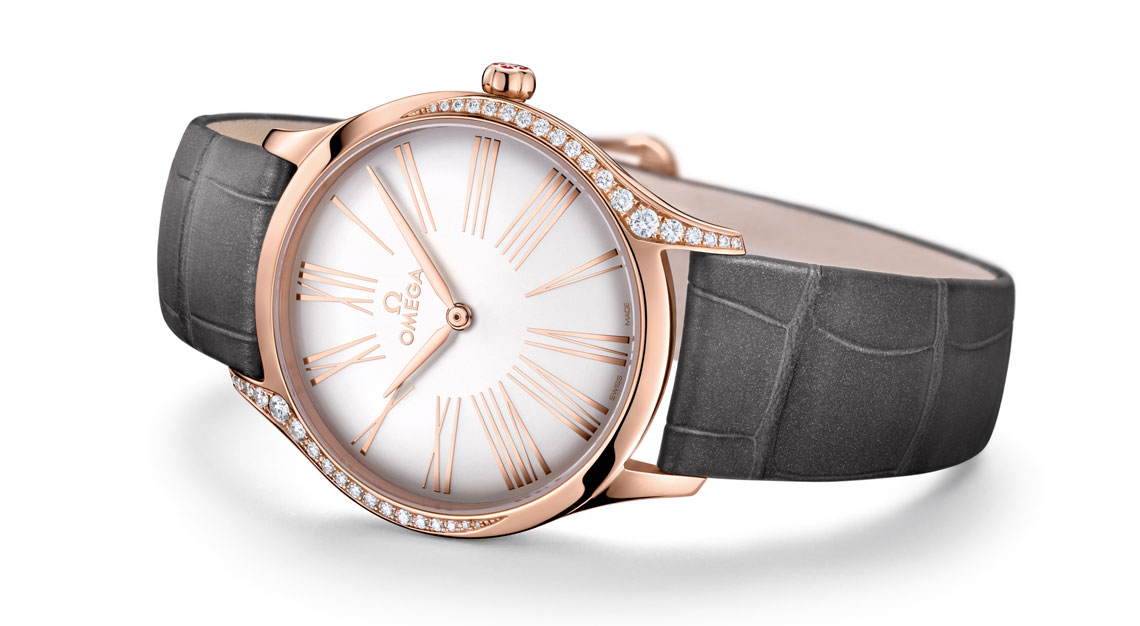 Omega Tresor
Here's one that checks all the right boxes. It's not too big, it's nice and slim, without too many diamonds, and it's framed in a Sedna gold case that's not at all too opulent. On the case back, the Omega Her Time pattern serves as a daily reminder to cherish every moment.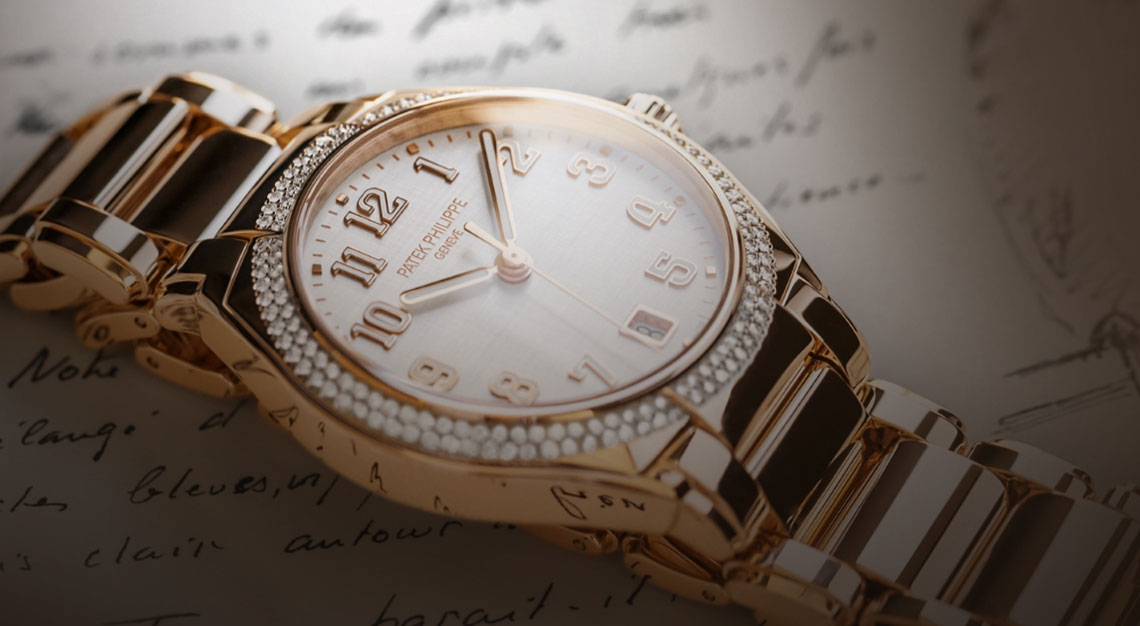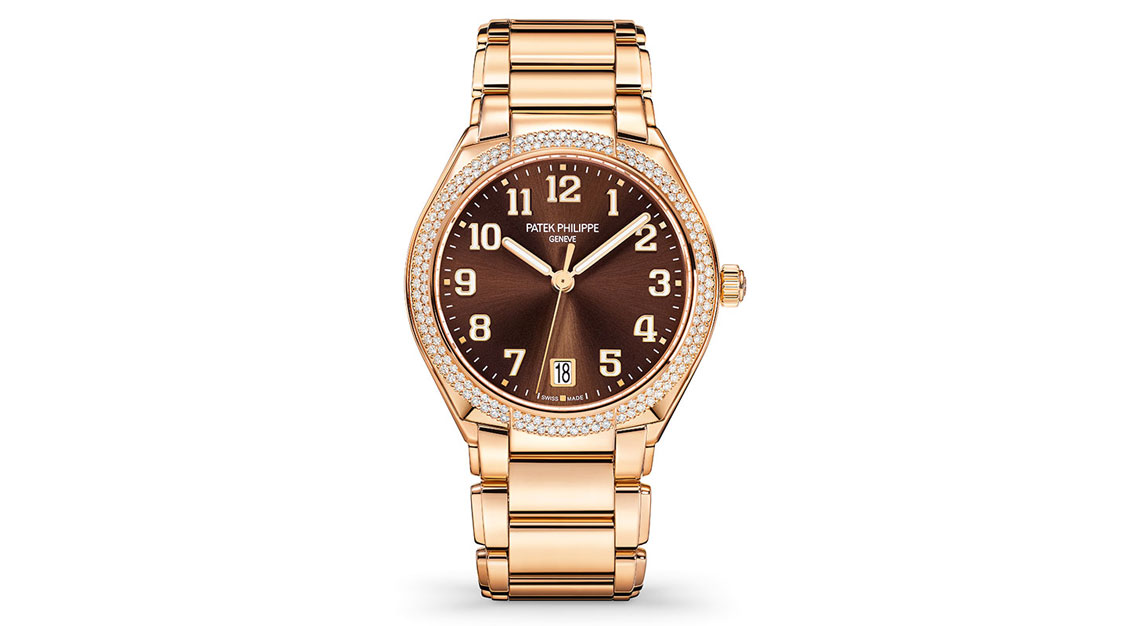 Patek Philippe Twenty-4 Automatic
An elegant Patek Philippe will serve her very well. It's casual enough to wear from day to night, has just the right amount of diamonds, and bears the name of one of the top houses of luxury watchmaking.
Jewellery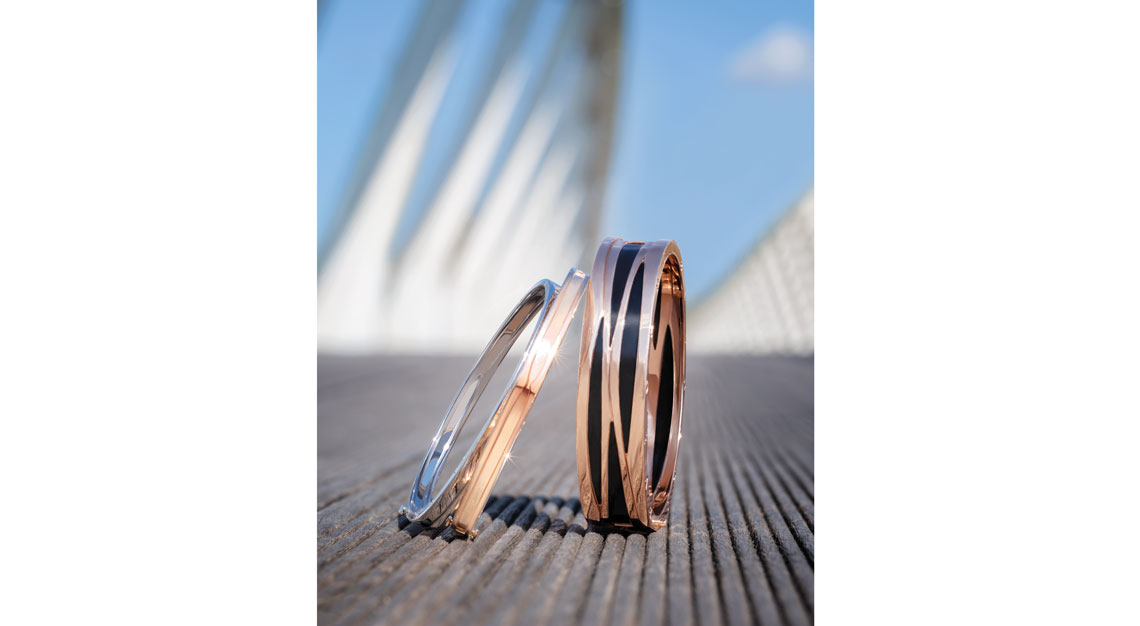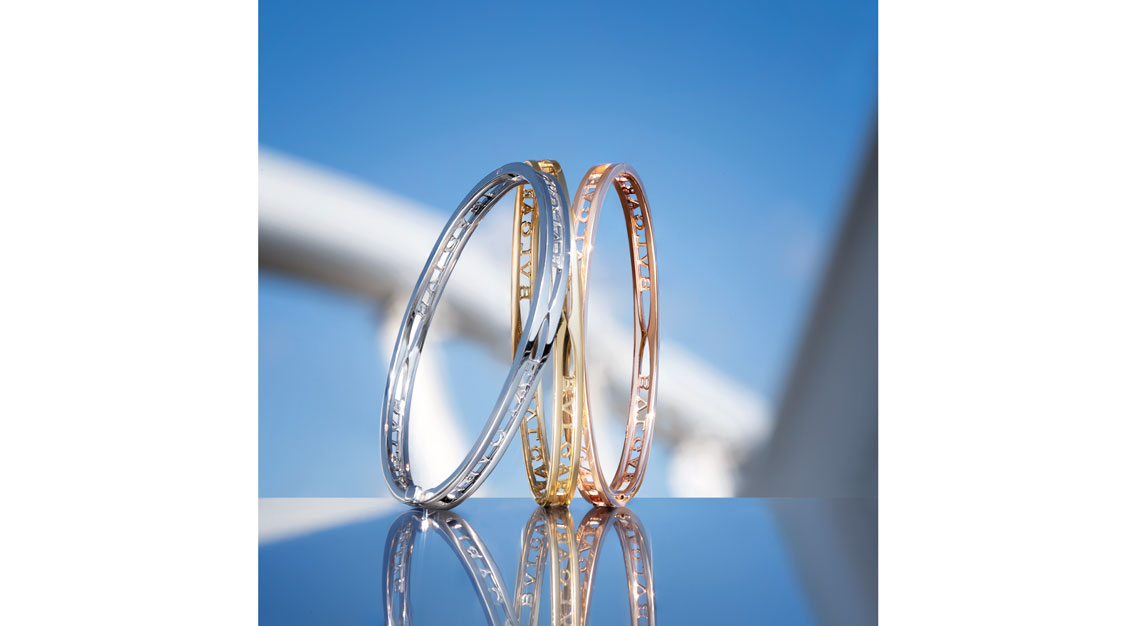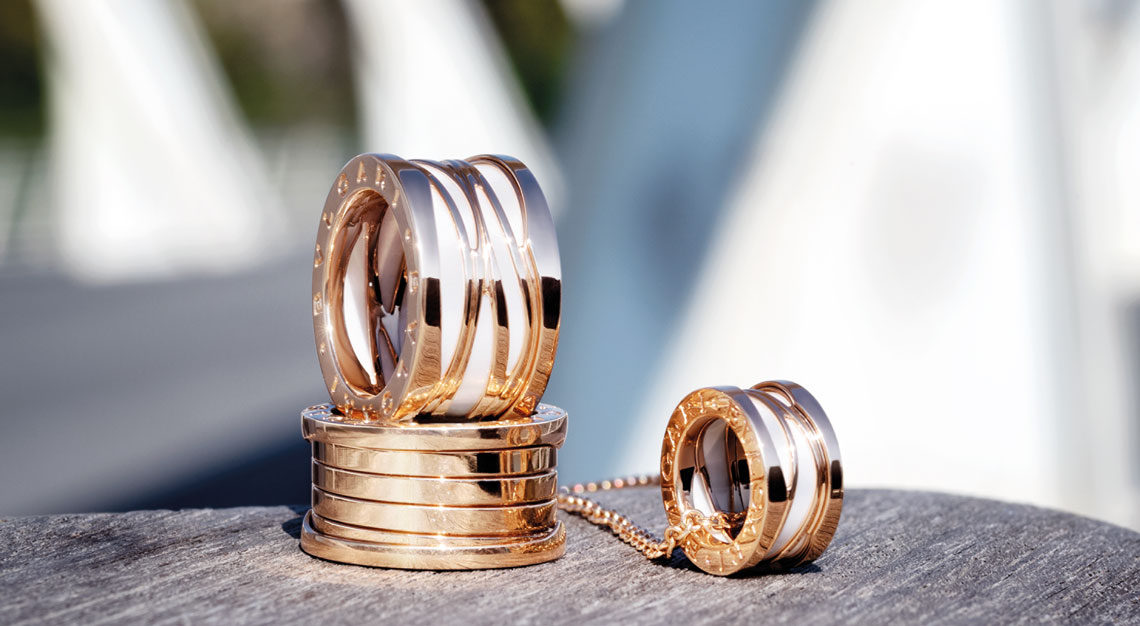 Bvlgari B.Zero1
Comfortable enough to wear every day and iconic enough to be recognised even from afar, this Bvlgari jewel is a staple among design fiends. But with so many variations, from classics to collaborative designs, just one is never enough.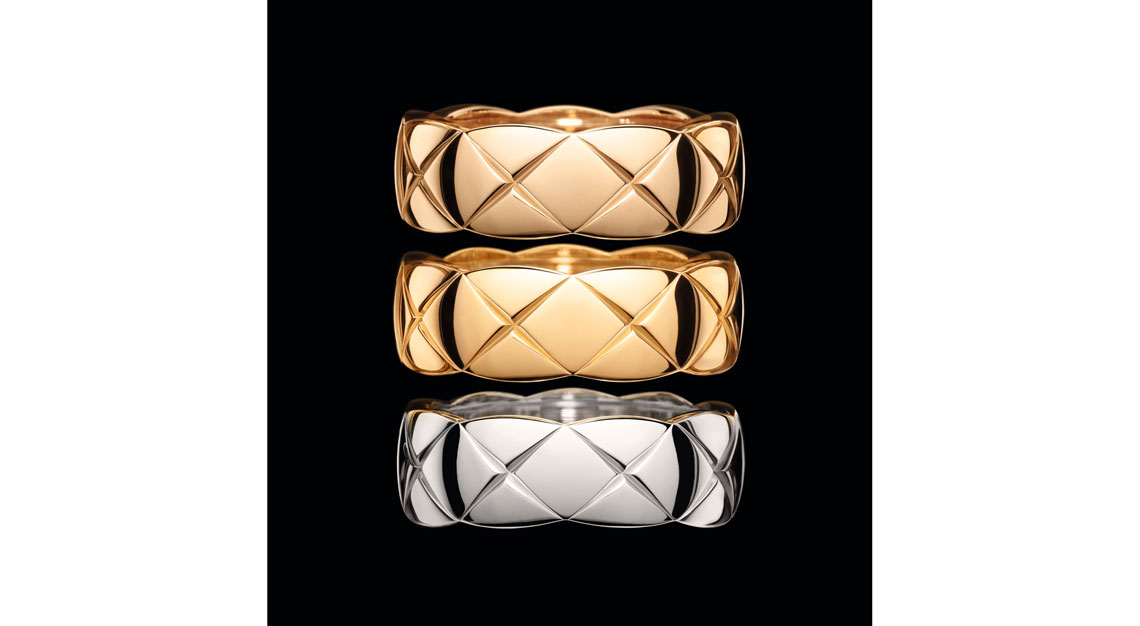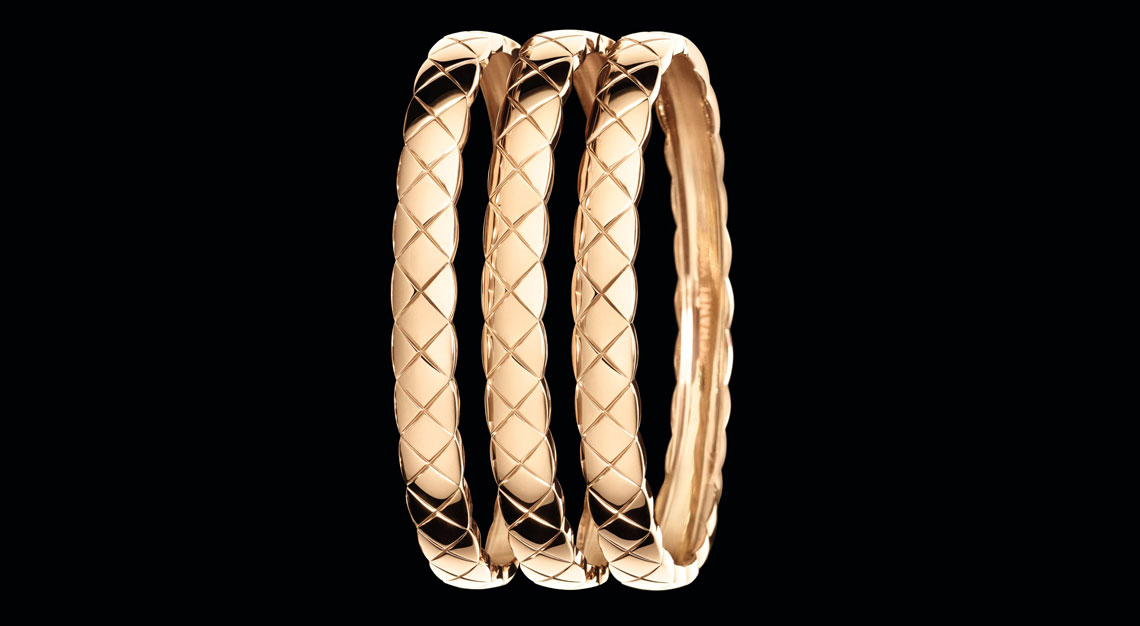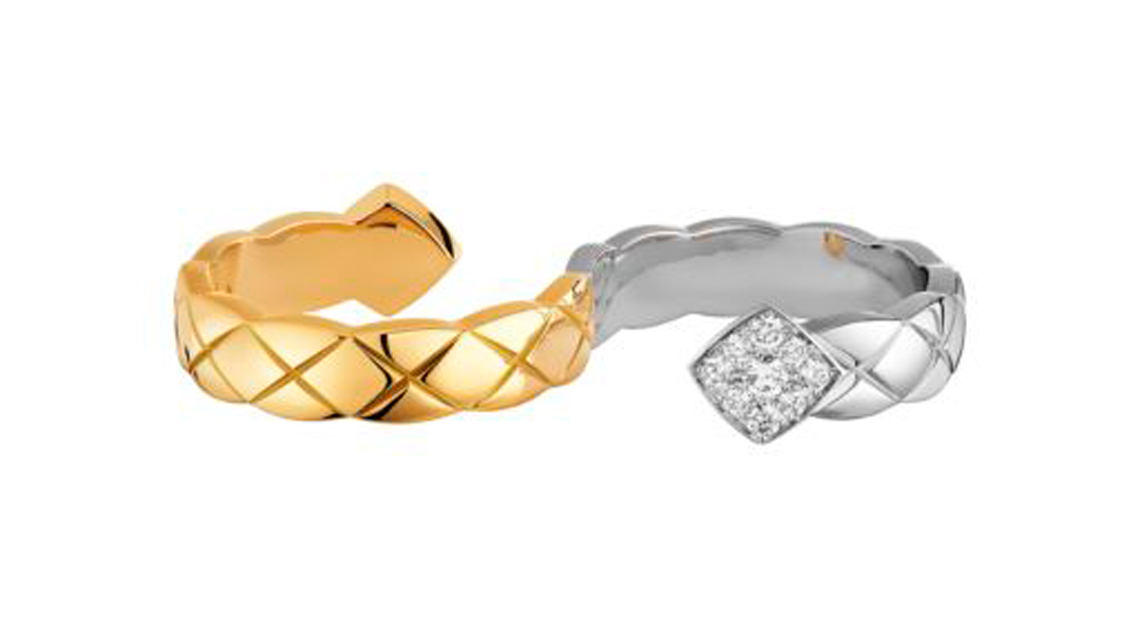 Chanel Coco Crush
Ever met a woman who would say no to Chanel? Neither have we. The latest Coco Crush collection introduces for the first time two-finger rings among other diamond-set pieces.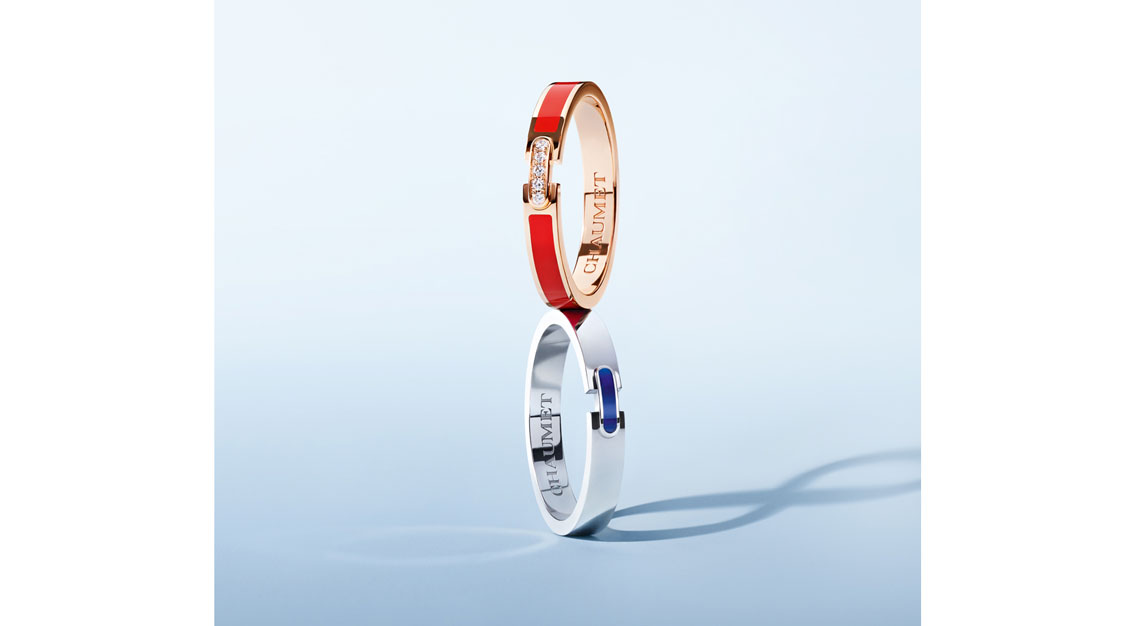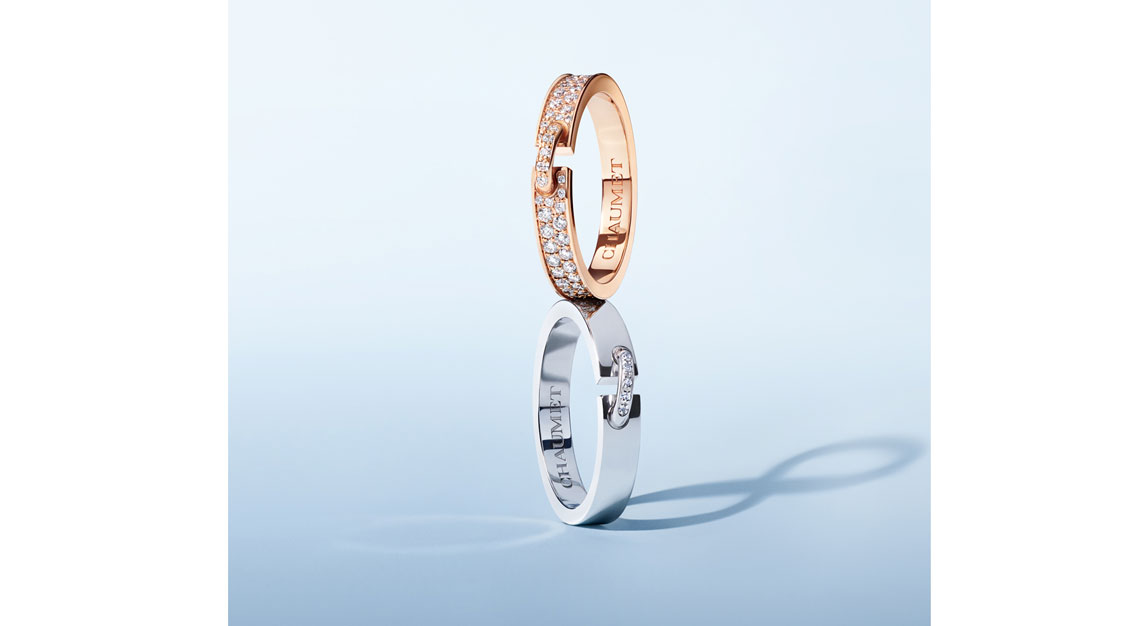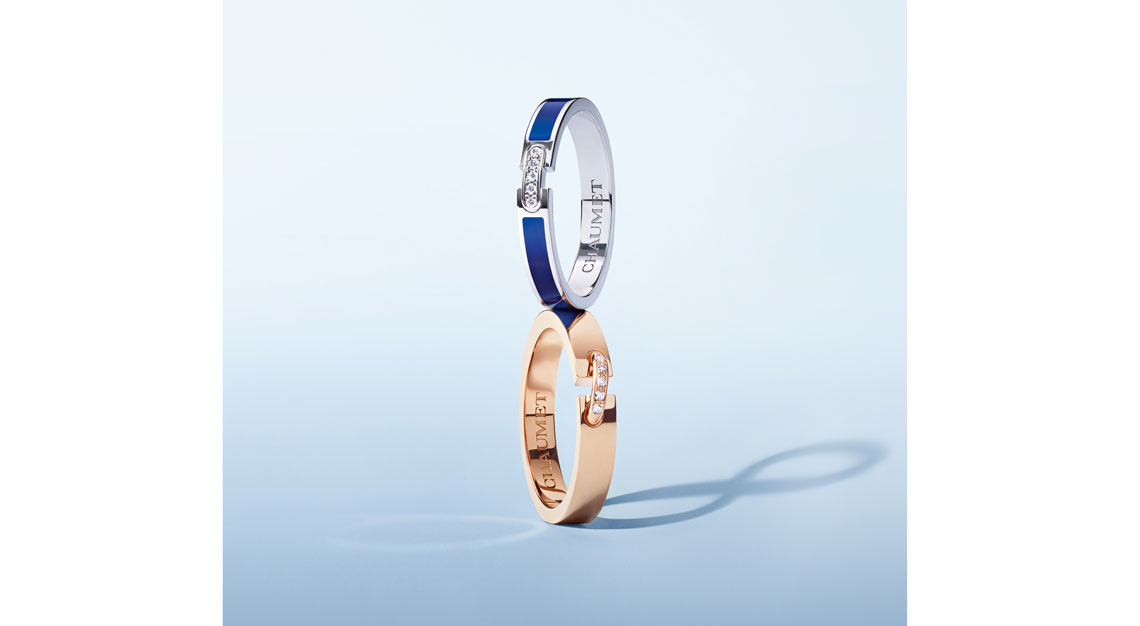 Chaumet Liens Evidence
Sentimental but don't want to show it? Here's something that captures that, uh, sentiment perfectly. The neutral graphic styling of this Chaumet creation belie the connotations of its name, Liens, which means connection or relationships.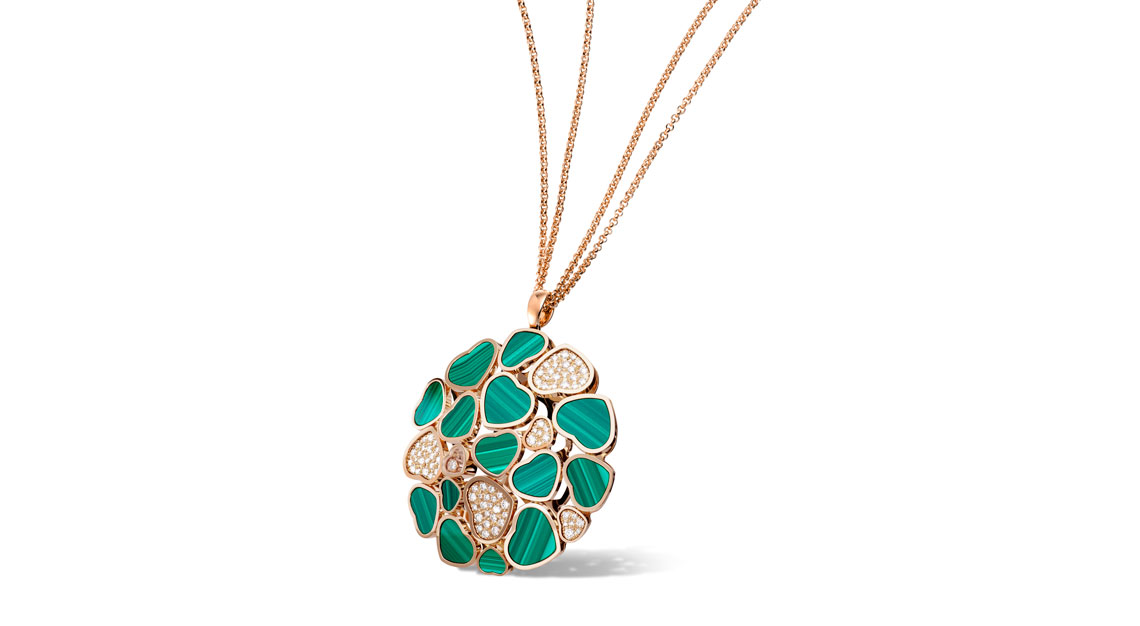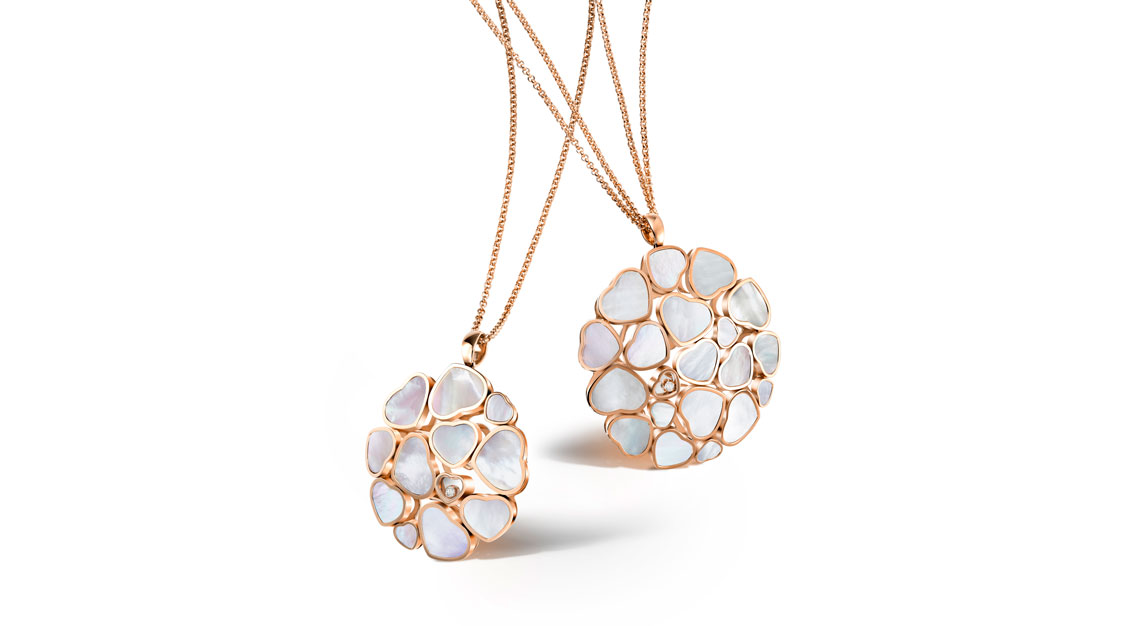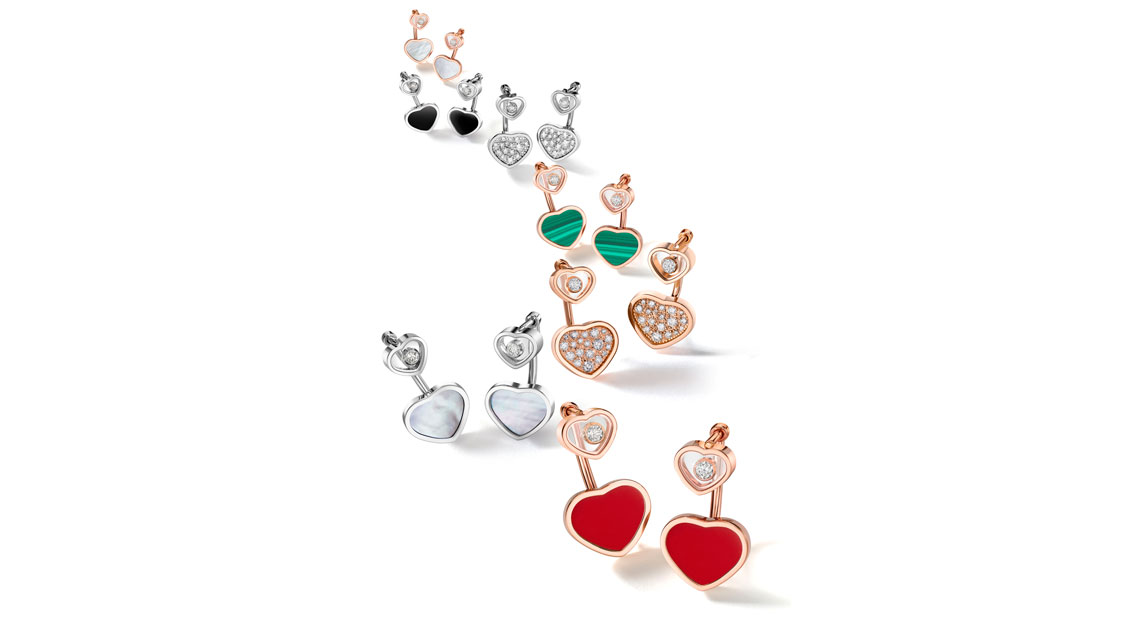 Chopard Happy Hearts
We just love what this sprightly new collection by Chopard symbolises. Happy hearts – who wouldn't want that? It's colourful, playful, joyous and iconic, plus it's perfect for stacking and layering.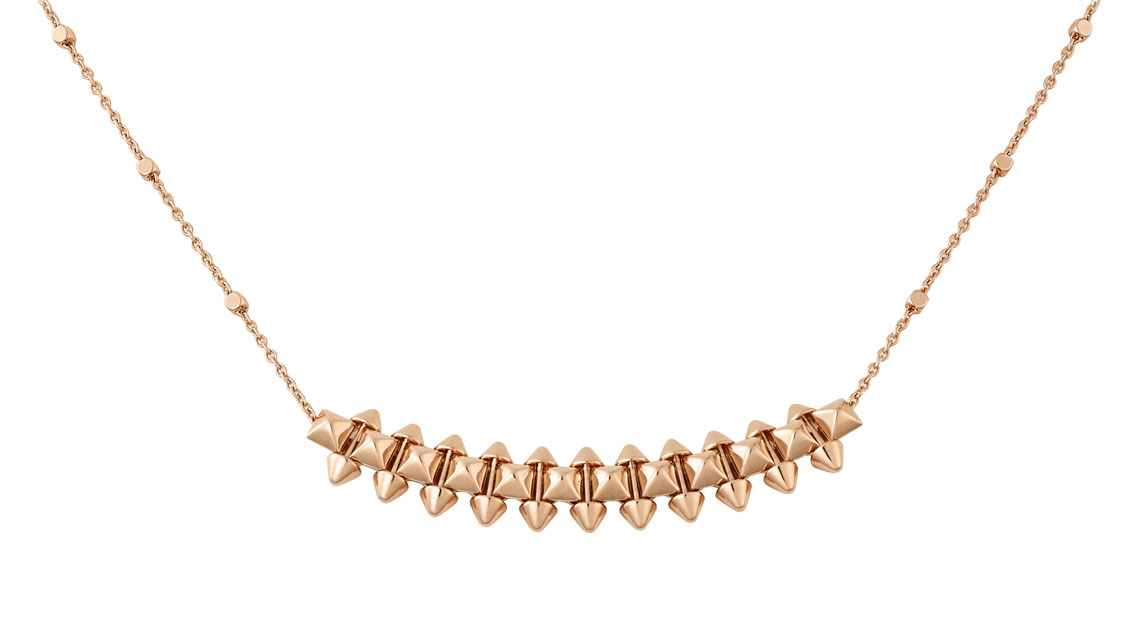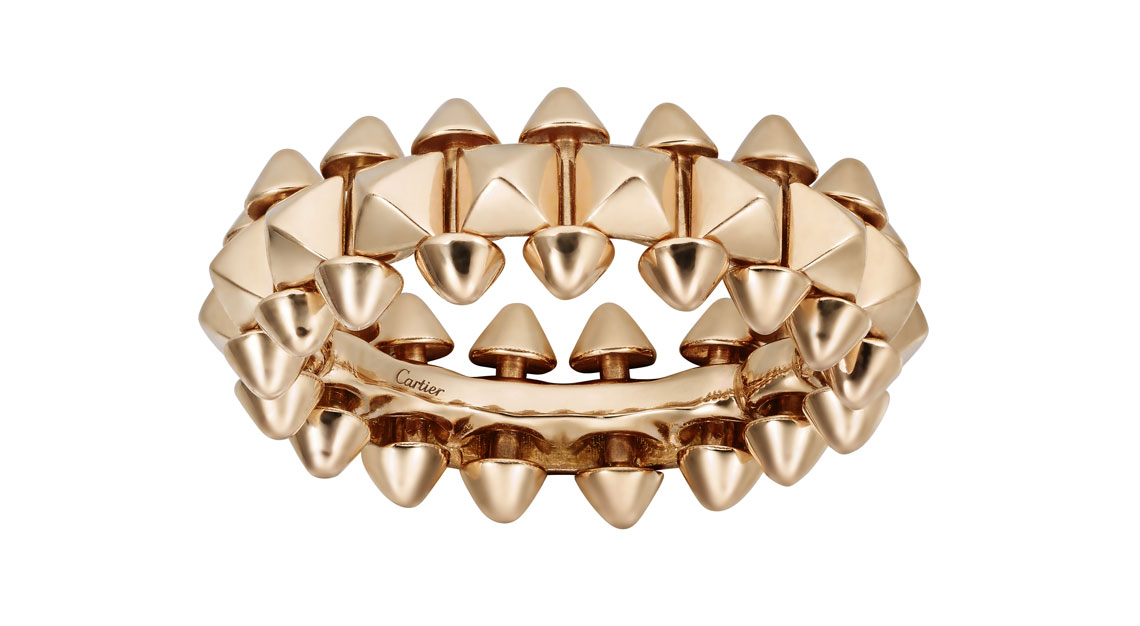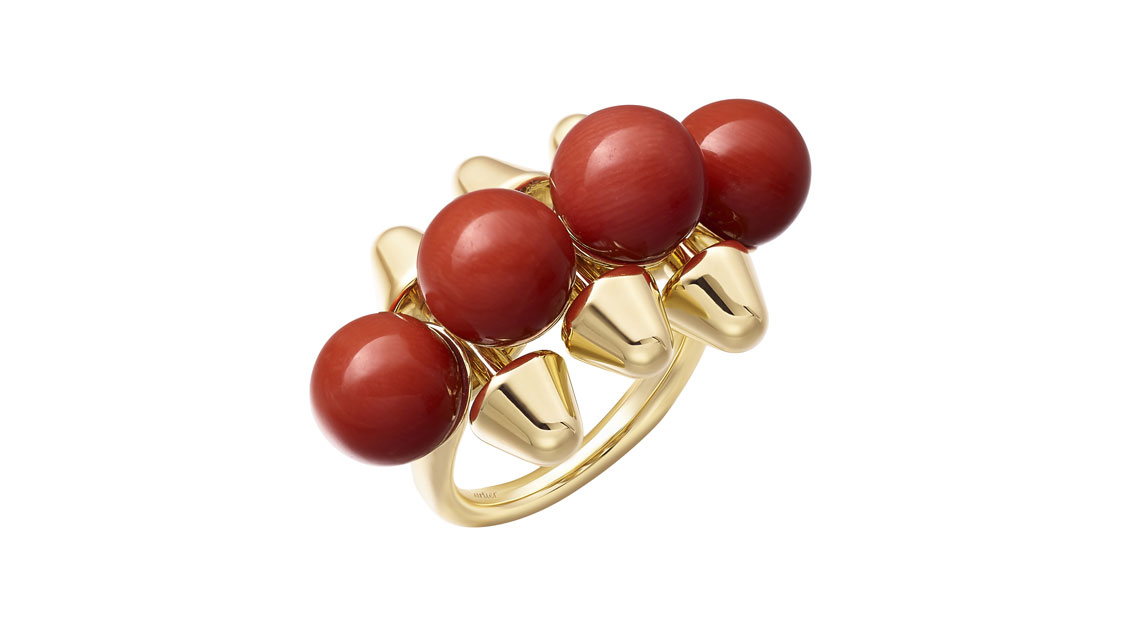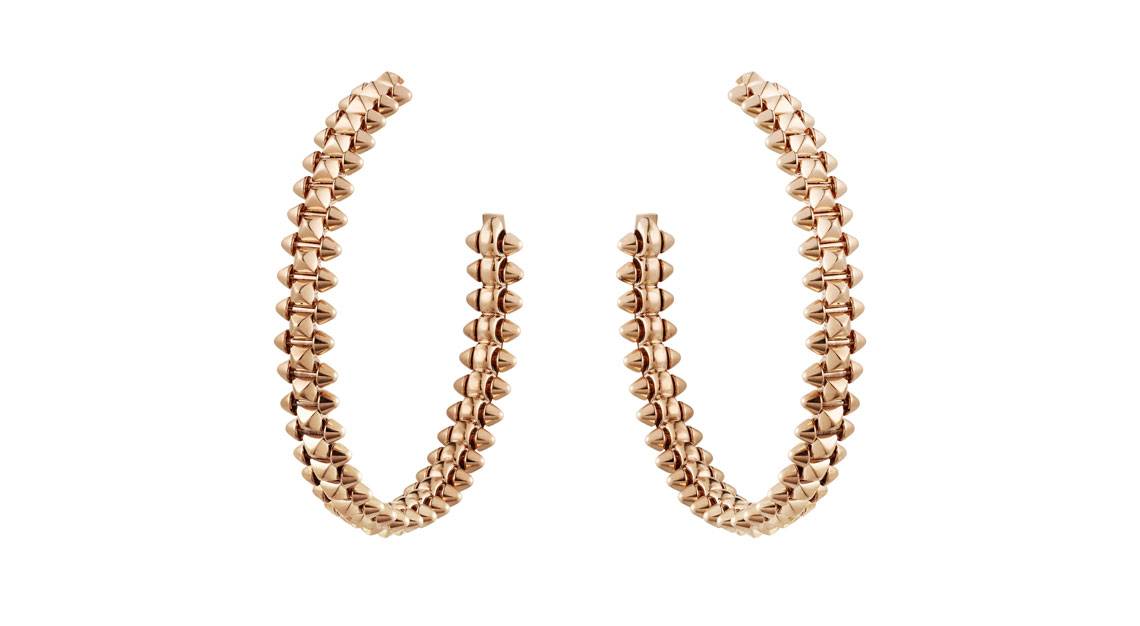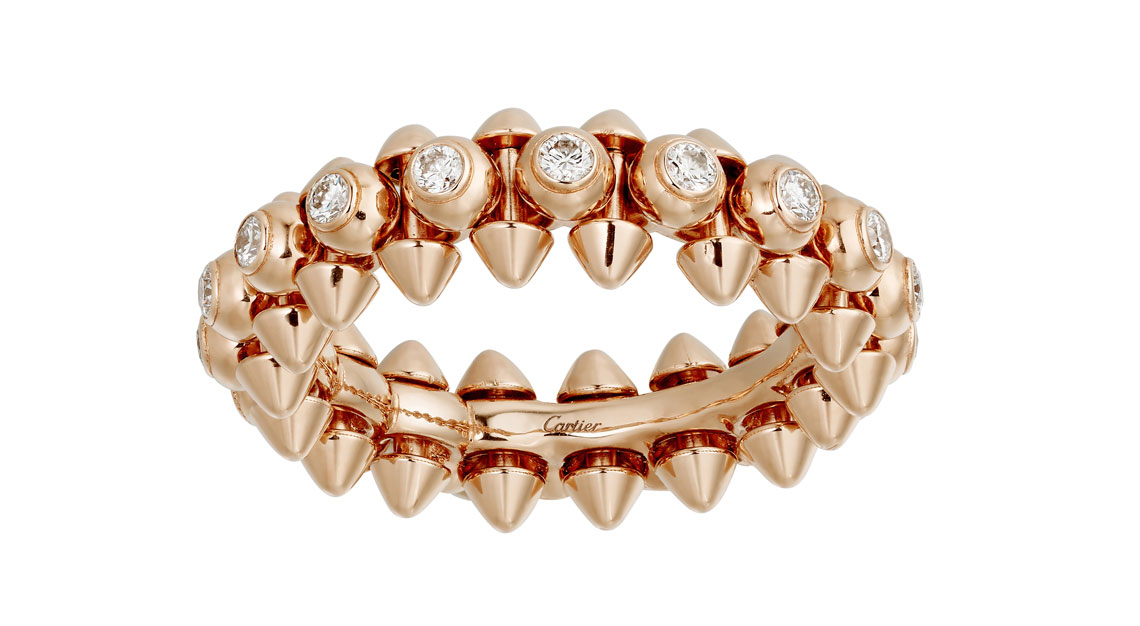 Clash de Cartier
The absolute latest to emerge from Cartier, this collection features spikes, studs and beads which are perfect for the woman who loves punk rock fashion but wouldn't bother with anything that's not solid gold.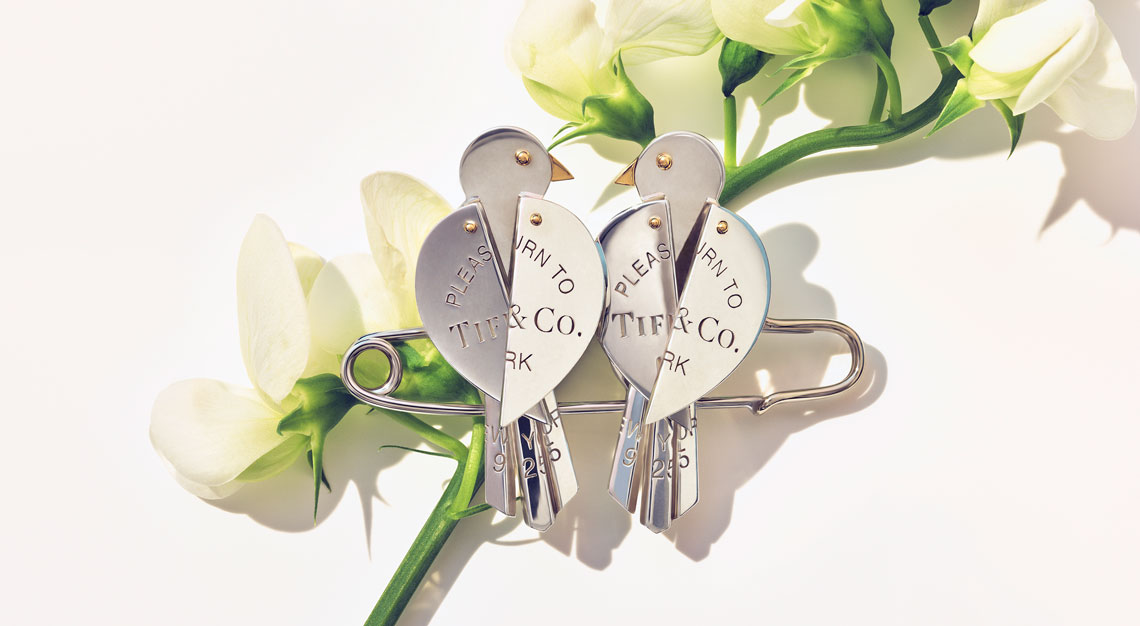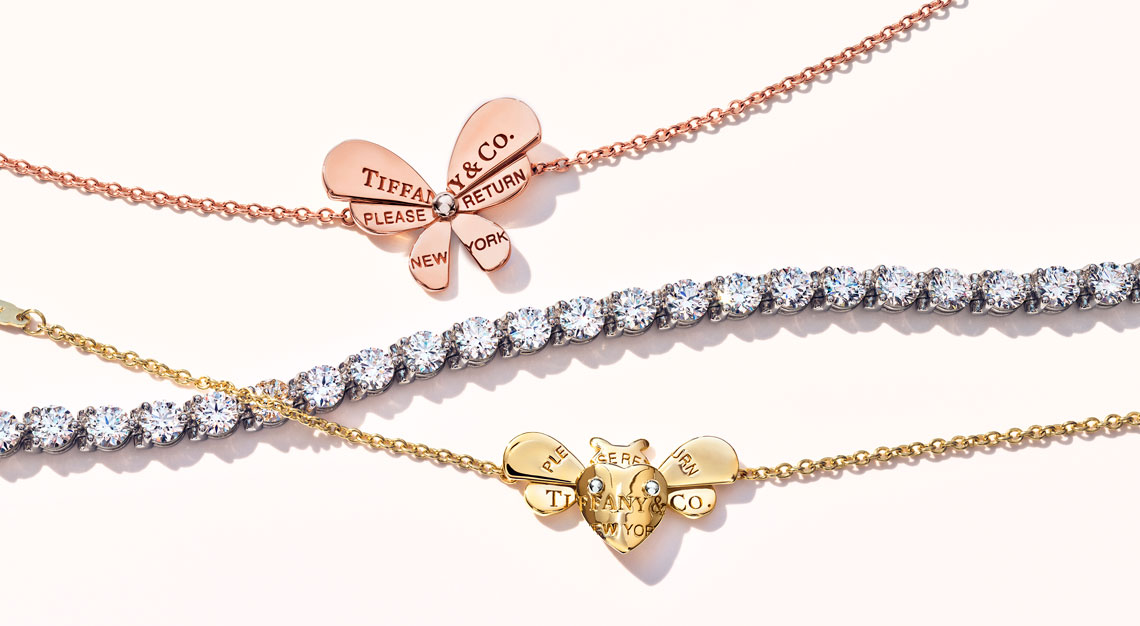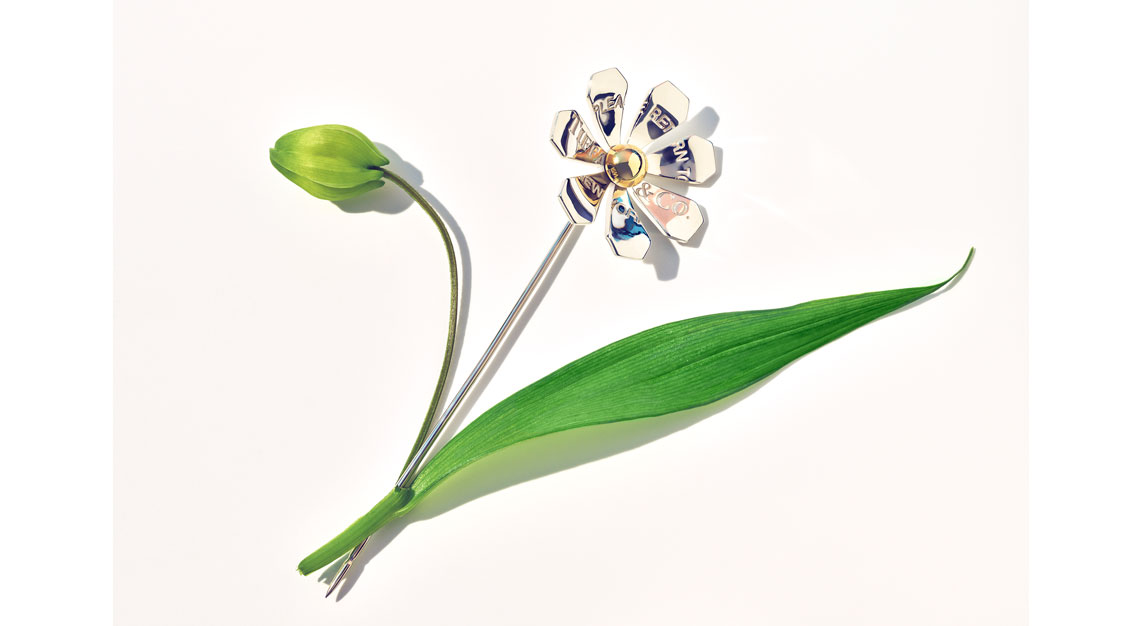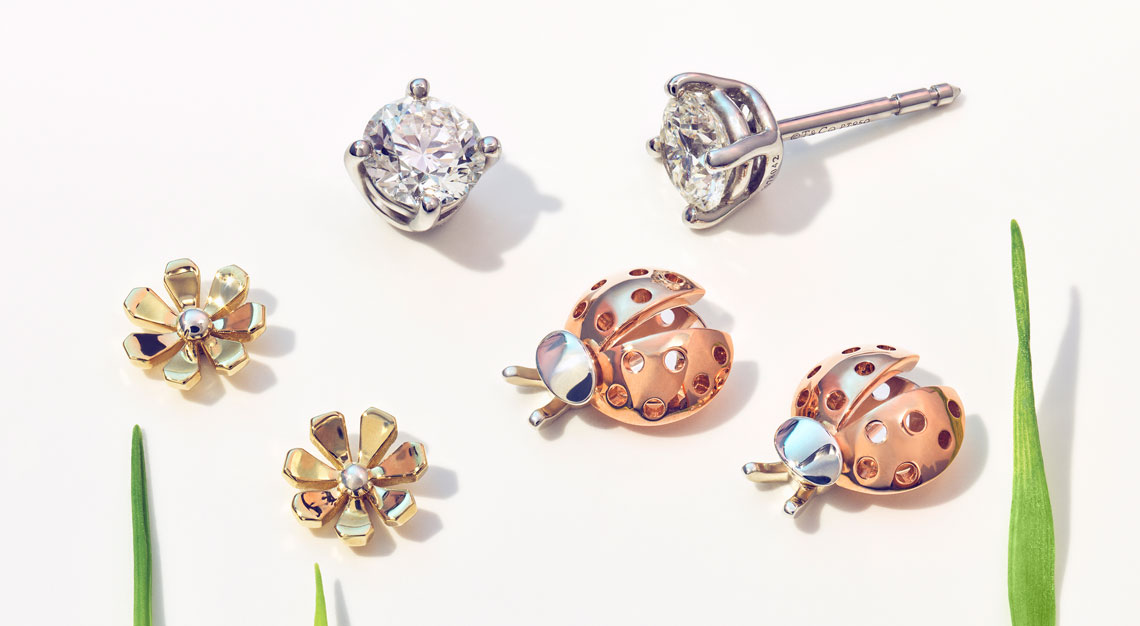 Tiffany & Co. Return To Tiffany Love Bugs
Huge coloured stones commingle with gold and silver florals and bugs. It's a modern interpretation of the classic Return to Tiffany spiked with the creativity and inventiveness everyone expects of the American jeweller.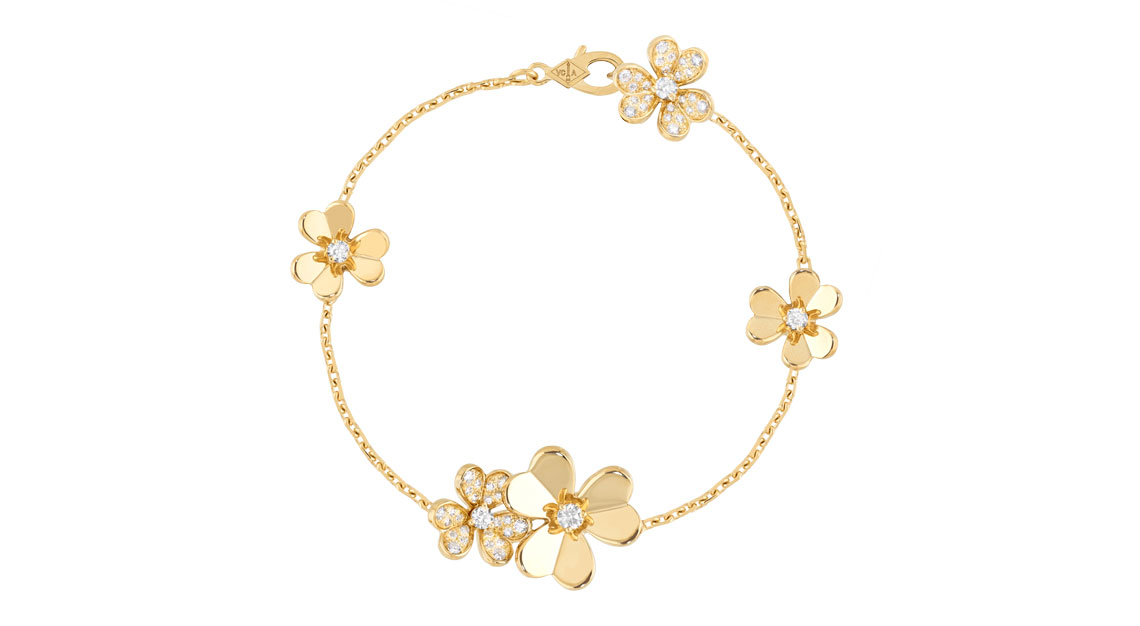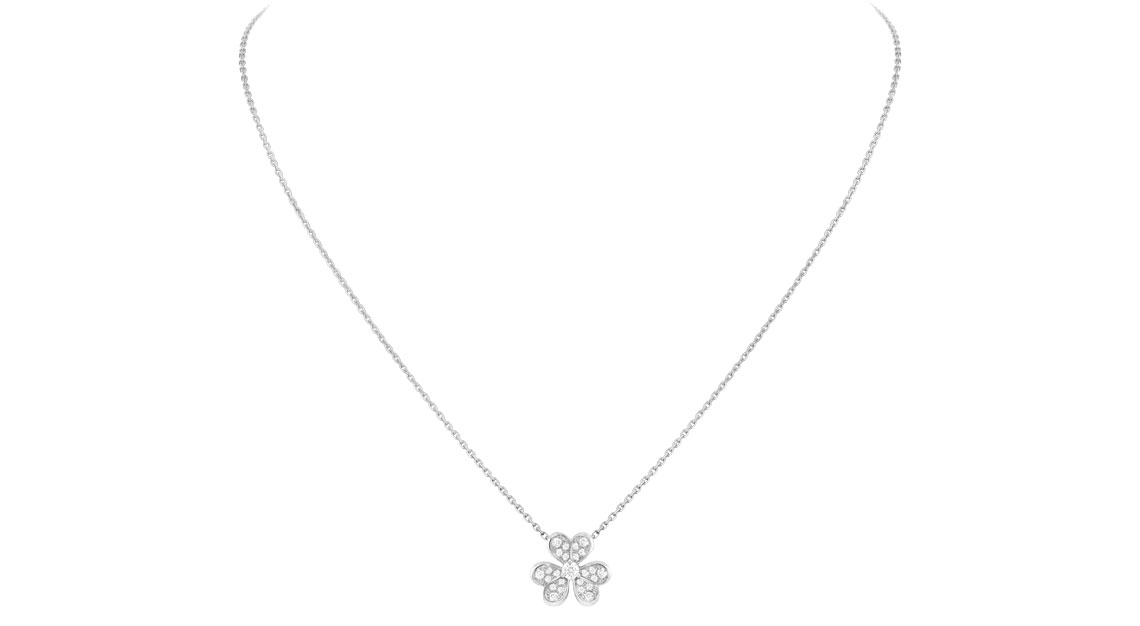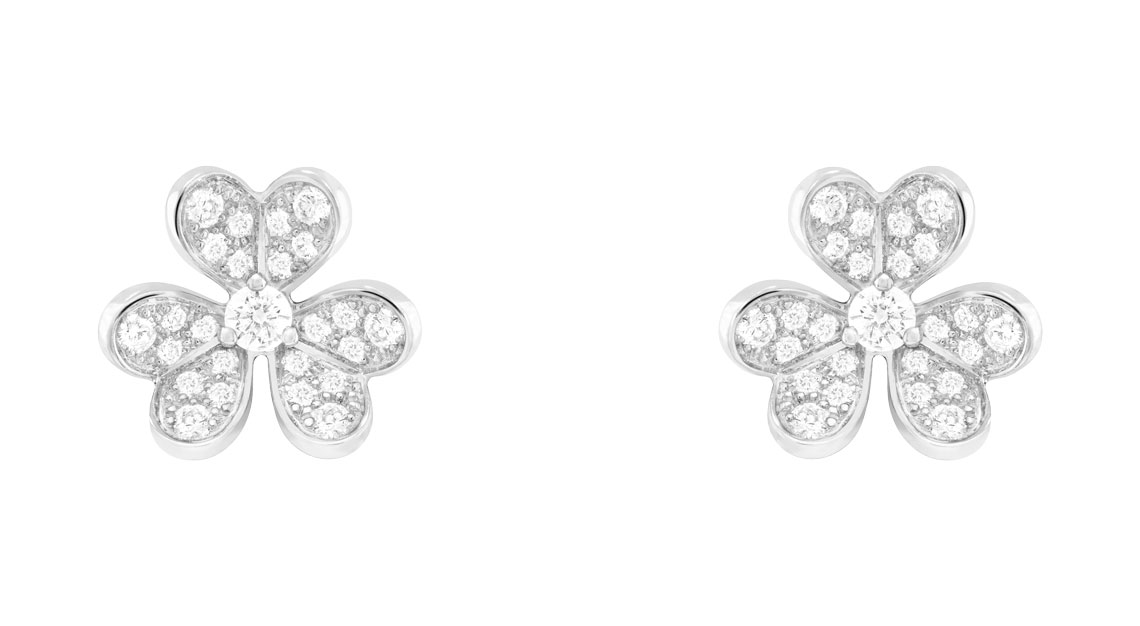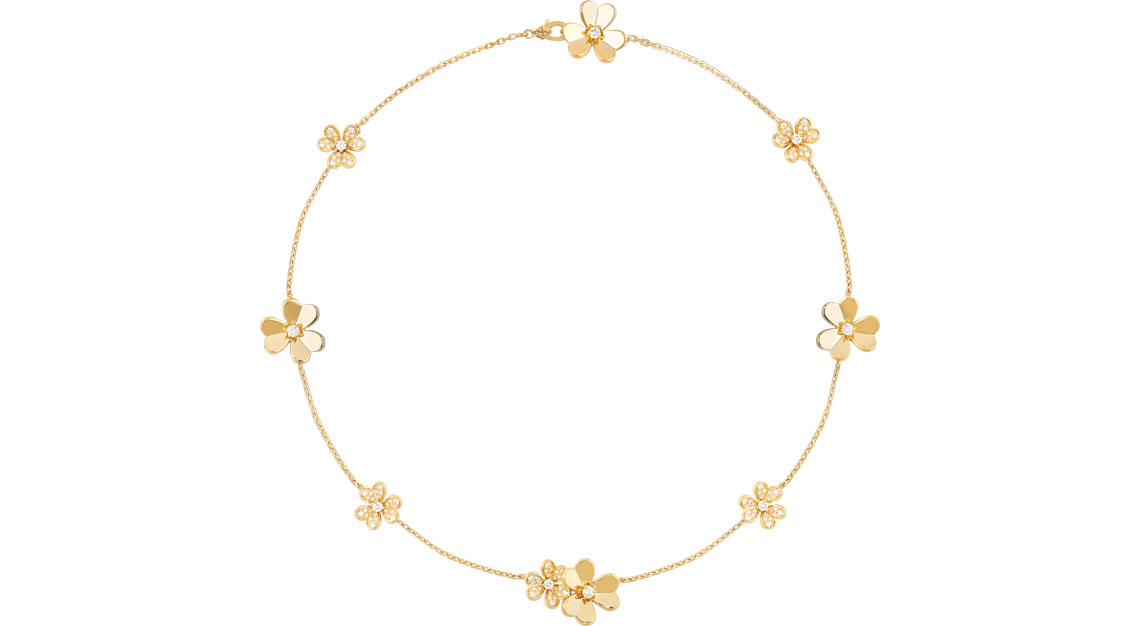 Van Cleef & Arpels Frivole
Some women just love flowers and some love floral jewellery even more, especially those by Van Cleef & Arpels. These delicate tiny blooms shimmer with petals either mirror polished or fully paved with diamonds.