These designer classics are the staple for when you're taking a break from trending pieces
In the landscape of fast fashion and perpetual reinvention, rare are the goods that transcend fads. Where bags are concerned, there's no doubt that the saying, 'the more the merrier' rings true. We've put together a list of 10 iconic bags with reputations that precede them, because as far as we know, timelessness never goes out of style.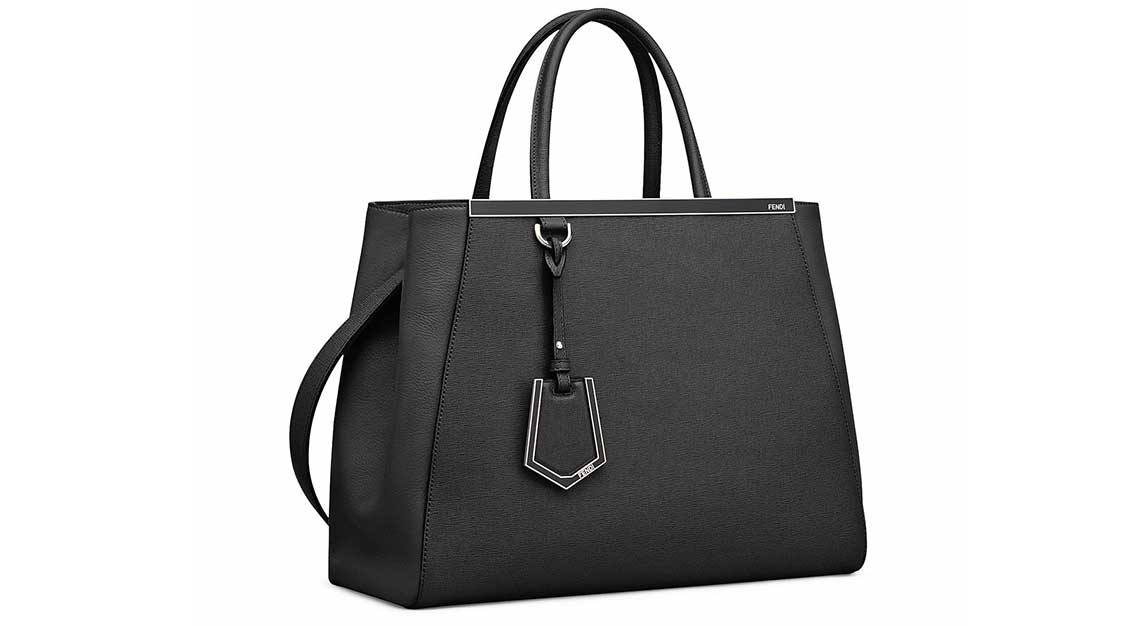 2Jours, Fendi
Undoubtedly Fendi's most iconic bag, 2Jours was designed by creative director Silvia Venturini Fendi for its Fall 2012 collection. The name derives from the French word, toujours, which translates to mean constant, or always. Call it a blessing or a coincidence, but the bag has stayed a constant for the brand, making its mark as a staple since its debut.
The 2Jours reigns with its contemporary yet classic look. In fact, so understated is the bag that one doesn't always realise that exotic leathers like pony, backgammon velvet, galuchat, crocodile, python and even fox are used. You may also choose to add your initials onto the bag's tag; do note that the Petit version can only accommodate two letters due to the tag's size.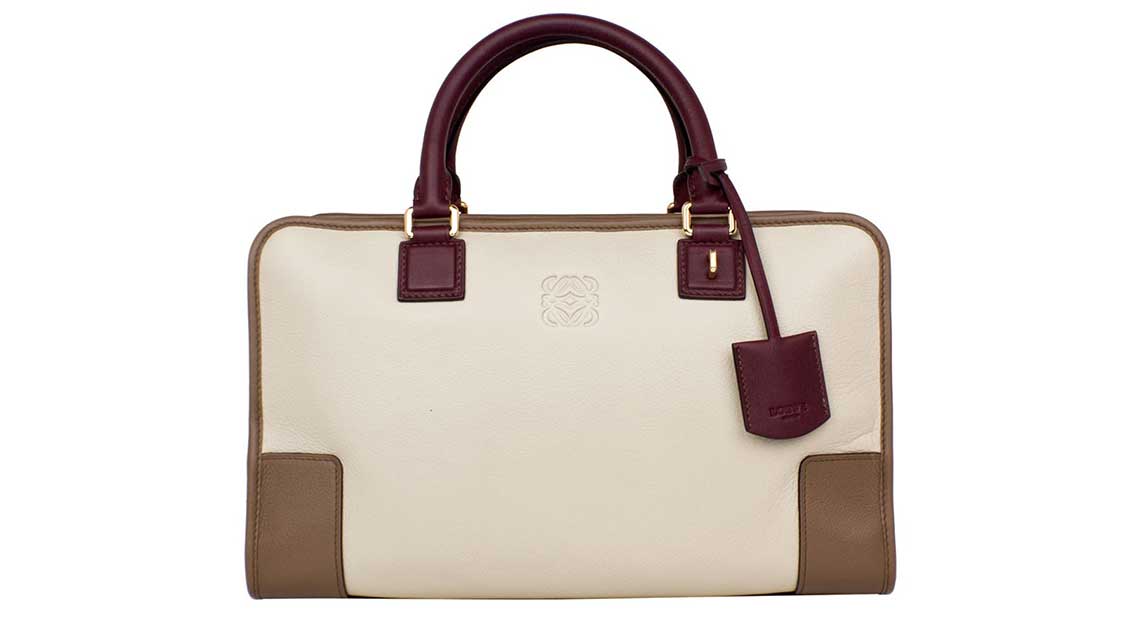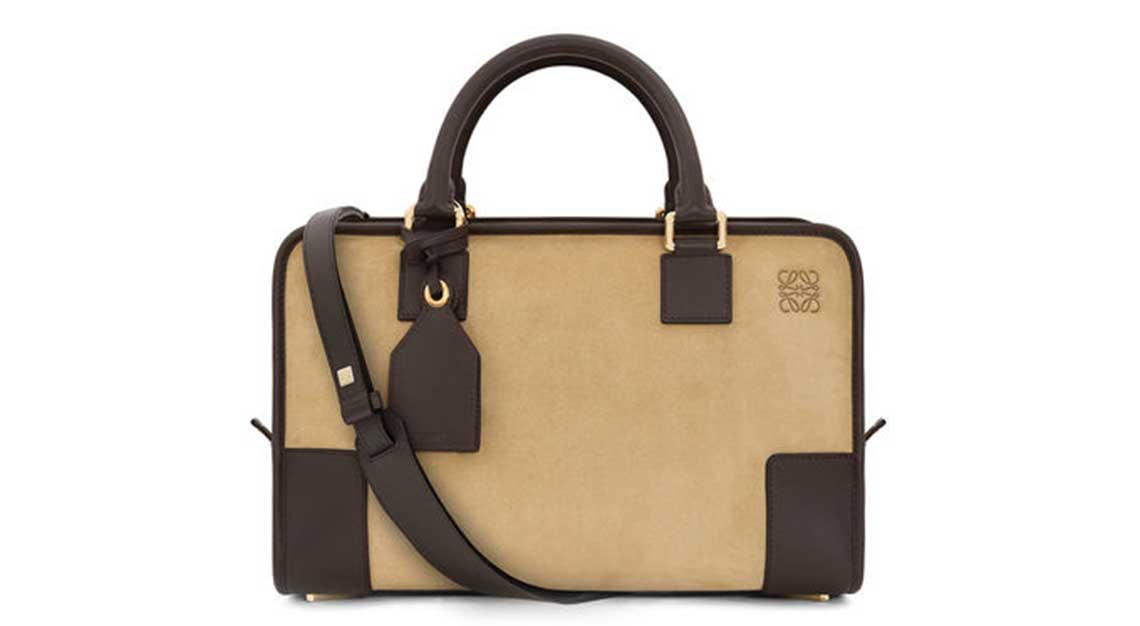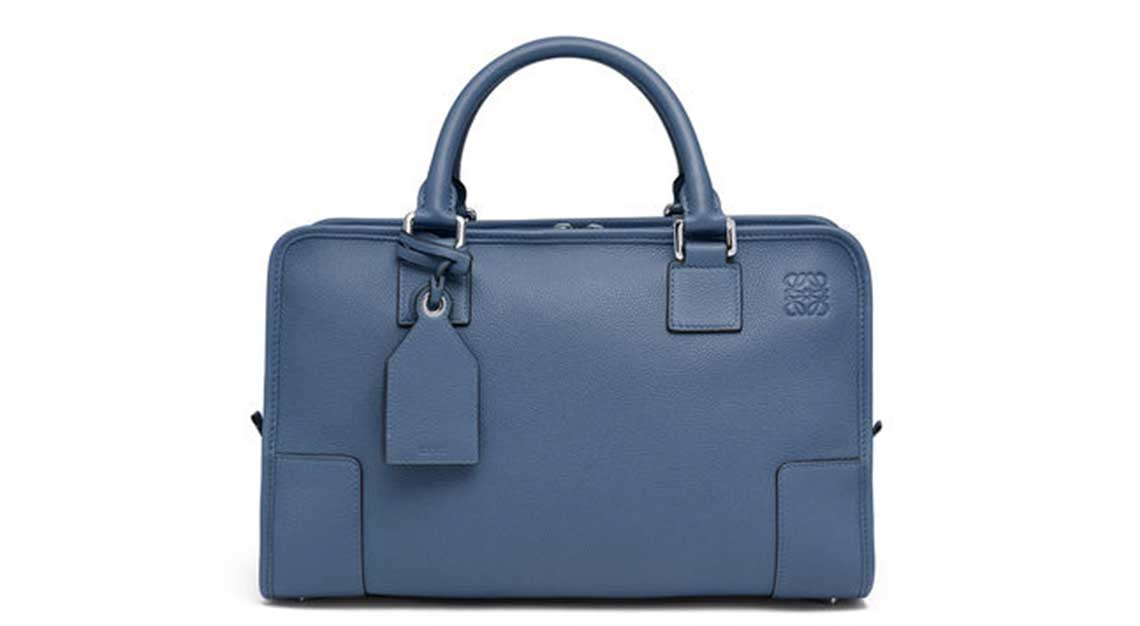 Amazona, Loewe
The Amazona is a classic for more than one reason. It was the first bag by Loewe that was structured, yet flexible, but more importantly, it was designed to reflect the ever-changing roles of a woman in society. Crafted by Dario Rossi in 1975, Amazona is just one of the three bags on our list that feature flexible handles (the others being Louis Vuitton's Speedy and Prada's Saffiano Lux Tote, which are mentioned below).
It was originally produced in the Spanish brand's signature yellow leather and featured an unlined suede interior, meaning that each piece had to be perfect. To ensure this, each piece of leather undergoes a triple-selection process, with only three to five per cent of the skins being deemed usable. The bag remains largely unchanged till today, with corner pieces, a lock, key and a plethora of contrasting trims and handles.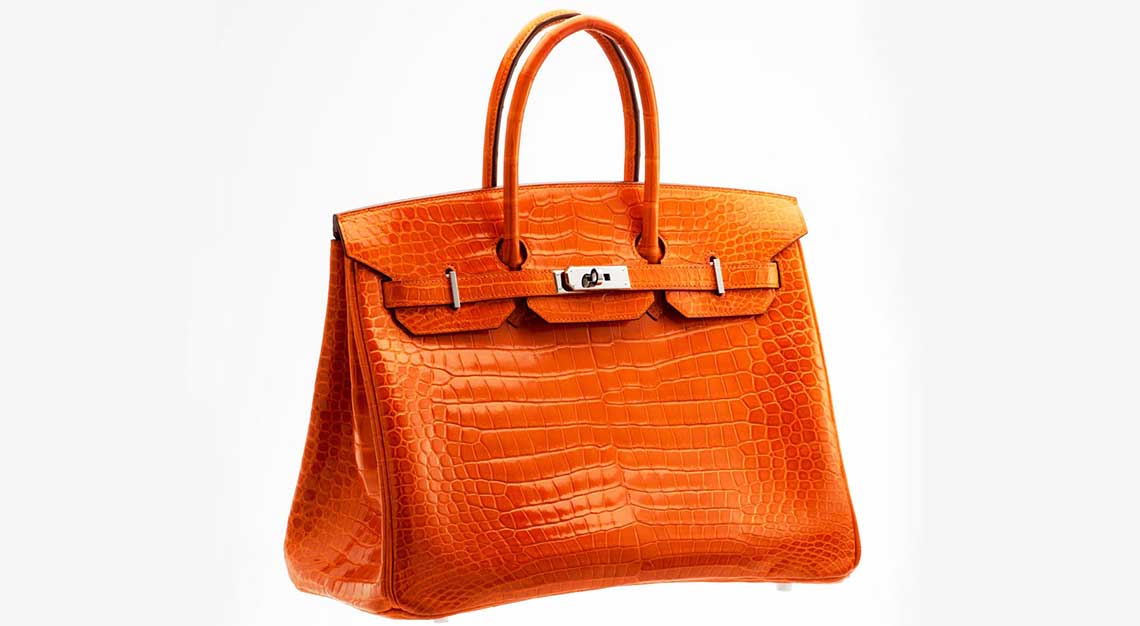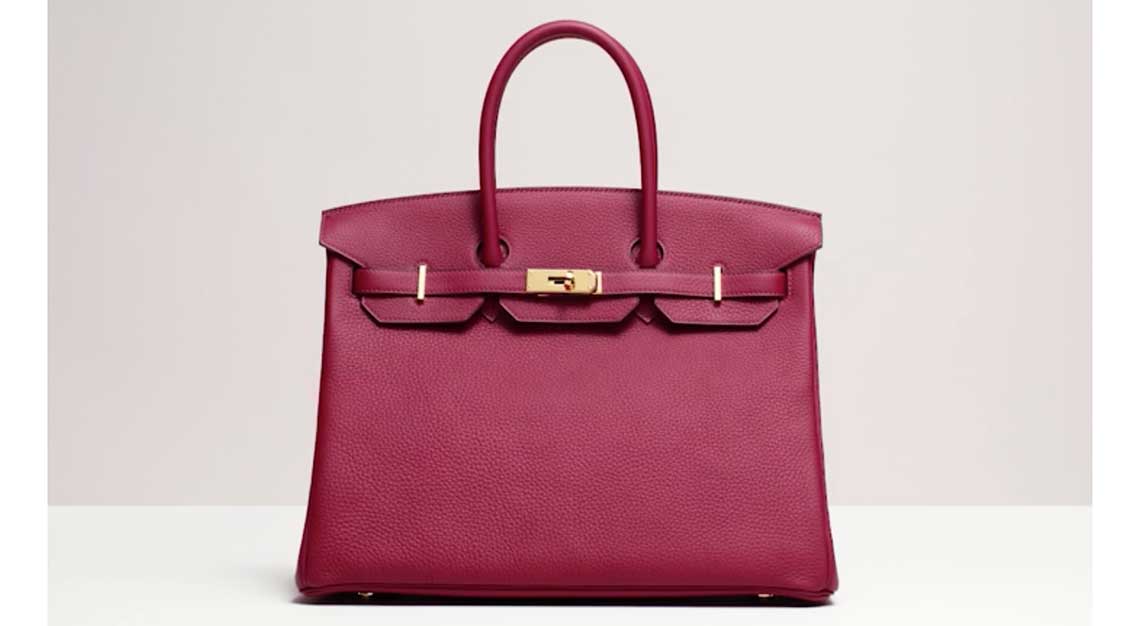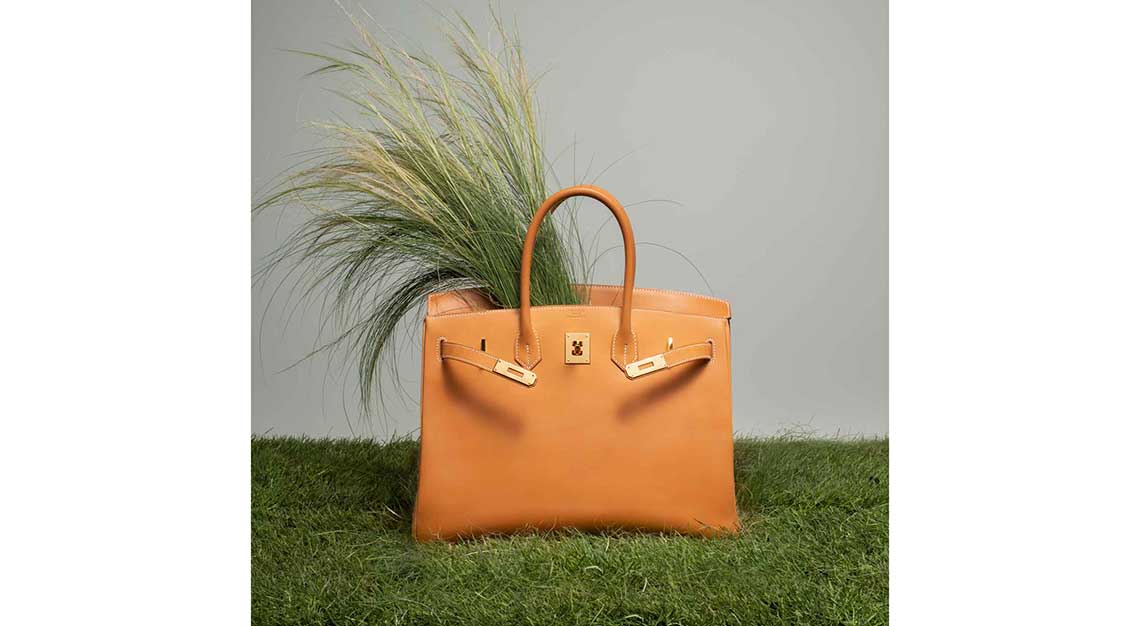 Birkin, Hermès
This is the goddess, the holy grail, the creme de la creme of bags. The Birkin was created for, and named after English actress and singer Jane Birkin, who had unknowingly complained to Hermès' then chief executive, Jean-Louis Dumas on a flight about not being able to find a suitable leather weekend bag. A highly skilled French artisan crafts each piece from start to end, and takes more than 48 hours to complete one.
Coupled with insatiable demand, there's little wonder as to why there is a waiting list that stretches for years if you're not a regular customer. Just like a Patek Philippe, the Birkin appreciates in value and even goes under the hammer.
To date, the most expensive Birkin sold is a fuchsia crocodile-skin piece with diamond-encrusted, 18k white gold hardware. The piece was auctioned by Christie's last year, and fetched a whopping HK$1.72 million (S$297,584).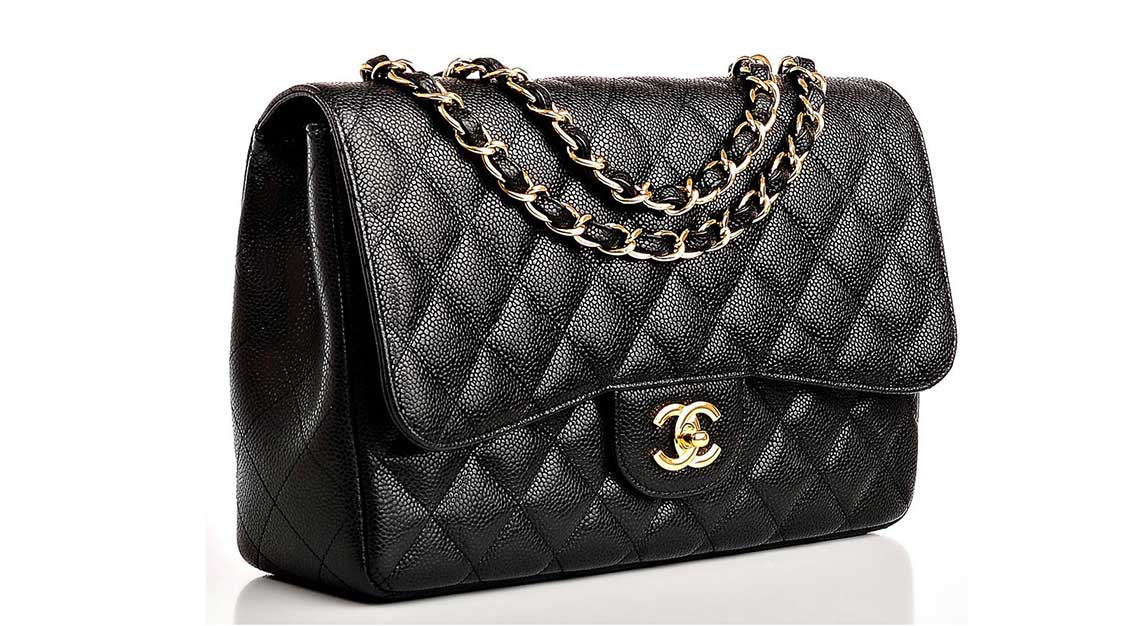 Classic Flap Bag, Chanel
Much like a key to symbolise one's step into adulthood on an 18th birthday, the Chanel Classic Flap Bag is one gift that would most certainly be every lady's wishlist. Its features are distinct; interwoven leather straps between chain links and a double CC turn lock in silver or gold hardware.
Six sizes from extra mini to jumbo are available, with nearly each piece sporting the signature quilted design, save for those in alligator and python leather. What previously had a single flap has since been given an additional flap, making it easier for you to store your necessities.
Despite its structured look, the bag offers many compartments (six to be exact) including a zipped one on the flap for credit cards. To date, black remains the most highly sought after colour.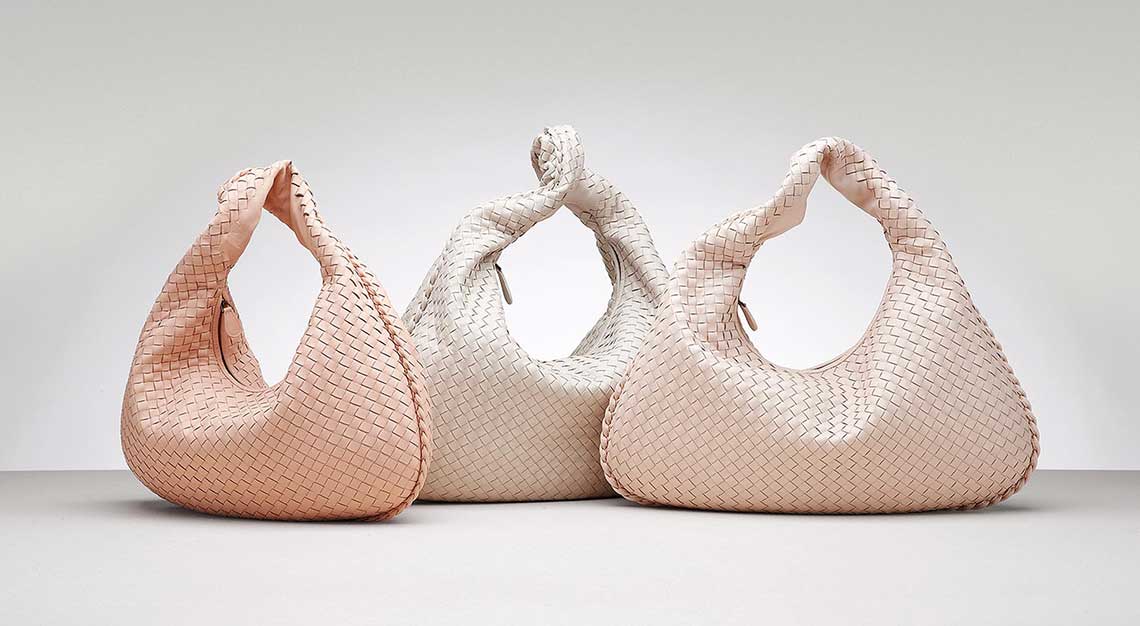 Classic Veneta, Bottega Veneta
The devil is in the details, or so Bottega Veneta's artisans have figured — at least when they developed Intrecciato, the leather-weaving technique that remains synonymous with the brand till this day. Created in the late 1960s artisans hand sewed each piece of leather together, as sewing machines were designed to work only with thin fabrics at that time. The delicate and intricate pattern is replicated throughout the Classic Veneta, using from nappa, camel, crocodile to karung leather. And if you notice, this is the only 'slouchy' bag on the list.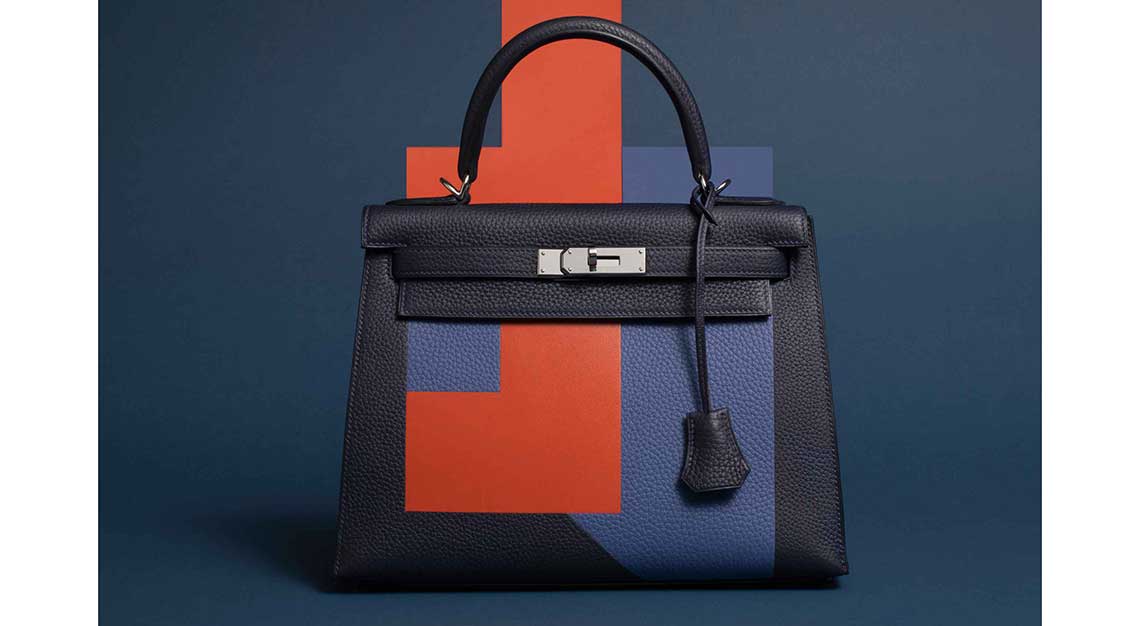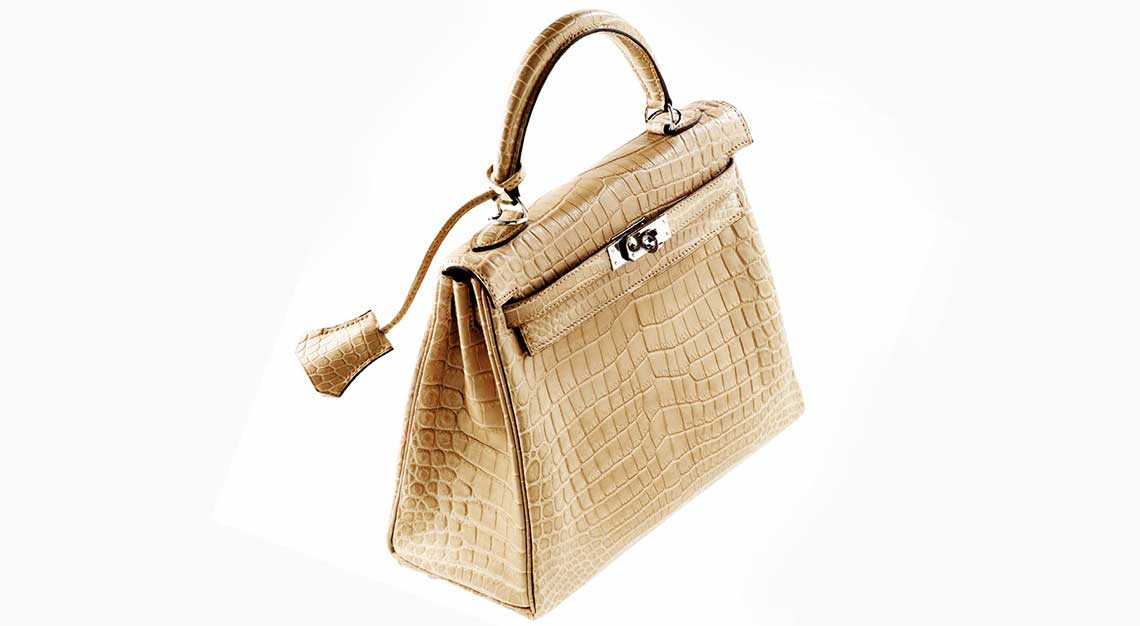 Kelly, Hermès
In Maslow's hierarchy of needs for the elite, the Hermès Kelly is akin to food and water. Seen as a basic status symbol, the Kelly was originally called Sac a depeches, and meant for carrying saddles. It was popularised by film actress Princess Grace Kelly of Monaco, who apparently used the bag to shield her baby bump. The Kelly, though less taxing to craft, still requires over 25 hours of work. While its lightweight and sling does make it easier to carry compared to the Birkin, its dangling straps on open bags aren't much of a sight, meaning that your bag has to be perpetually closed when not in use.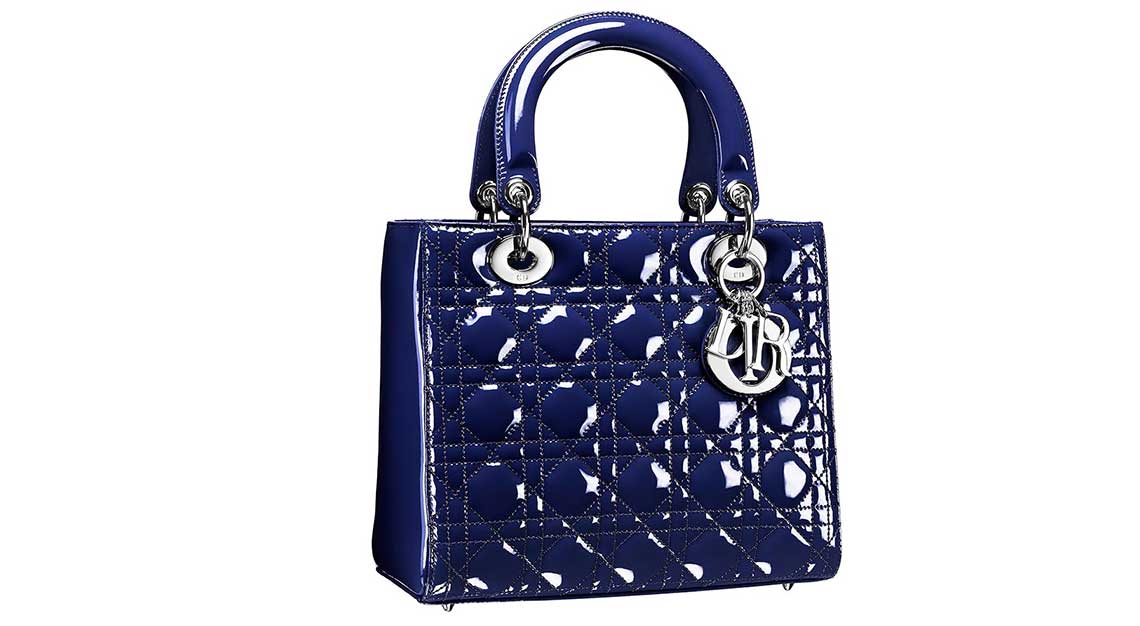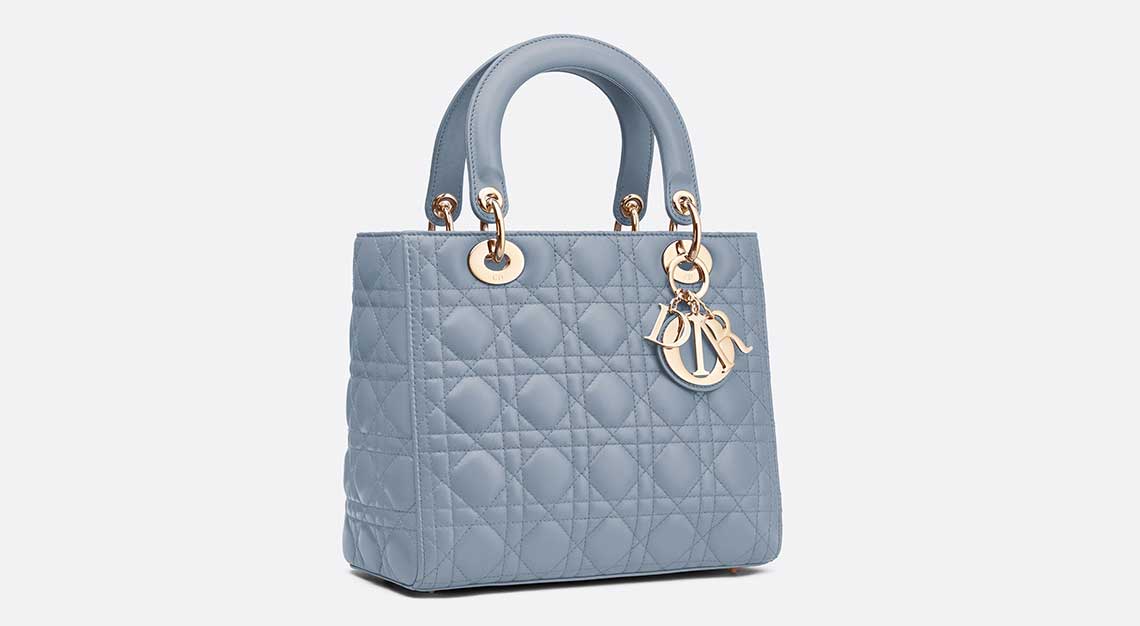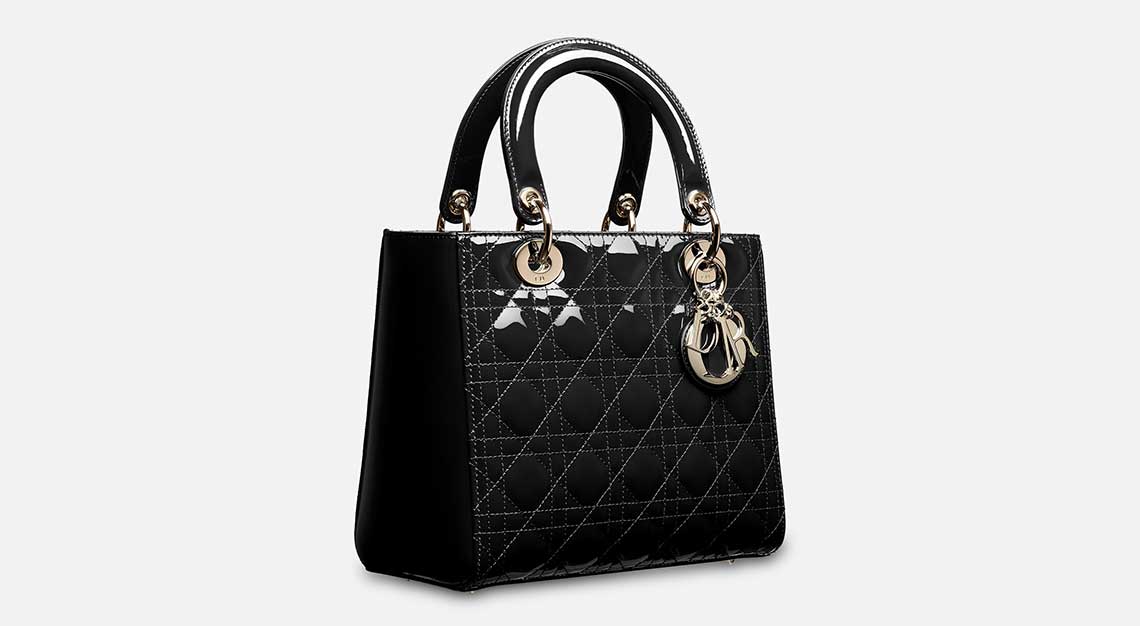 Lady Dior, Dior
As with all iconic bags, its distinctive feature tends to be the bag's unique selling point. In the case of a Lady Dior, it's hard not to fall in love with its quilted appearance, also known as Cannage. However, did you know that the woven style matches the Napoleon III-style chairs that were first used in Dior's first show in 1947?
First called Chouchou — French for favourite — it debuted in 1994, and quickly became the arm candy of Princess of Wales, Lady Diana. In 1996, it was then renamed to Lady Dior, with the prefix 'Di' as a reference to Lady Diana.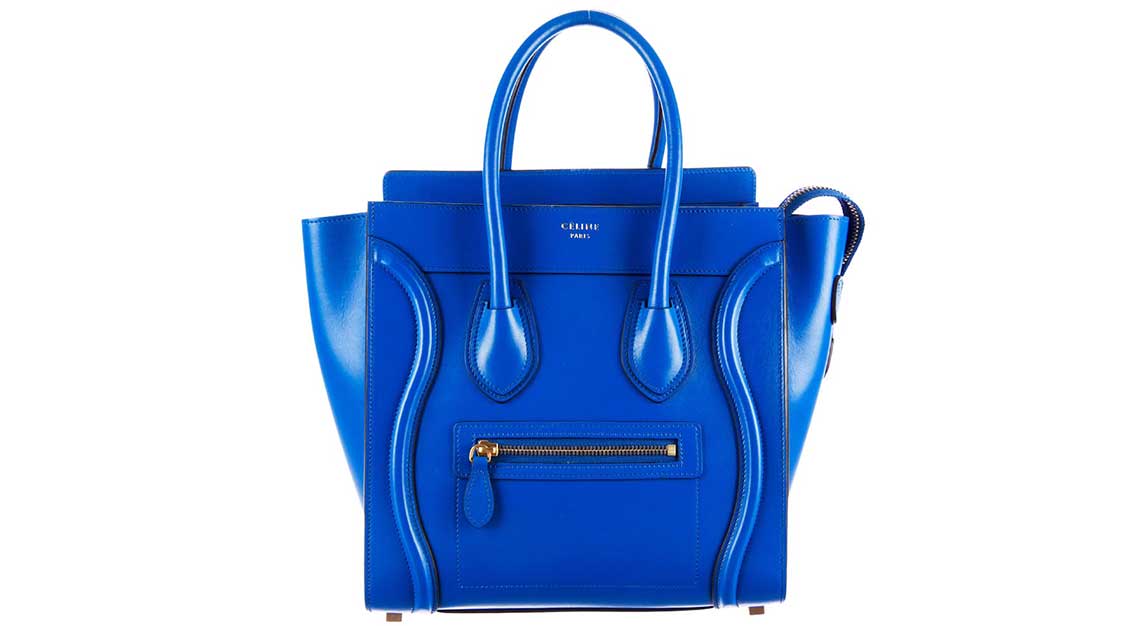 Luggage Tote, Celine
Unlike most of the others on the list, the Celine Luggage Tote debuted relatively recently, in 2010, under the direction of British fashion designer, Phoebe Philo. And despite it being a newcomer to hit the stands, the bag quickly climbed to achieve the it bag status. What many thought of as a trend soon turned to become one of the brand's signature pieces. The Luggage Tote sports a bold trapeze shape, with handles and a front-facing zip that form an unmistakable 'face'.
Colours, as always, vary depending on the season, but you can count on striking hues to make an appearance each time. Five sizes are available, The smallest, nano, comes with a crossbody strap, while the largest, the large phantom is fitted with straps that dangle to form 'wings'. The bags are available in calfskin, but of course we'd pick those with calf and pony hair, crocodile, and python leather.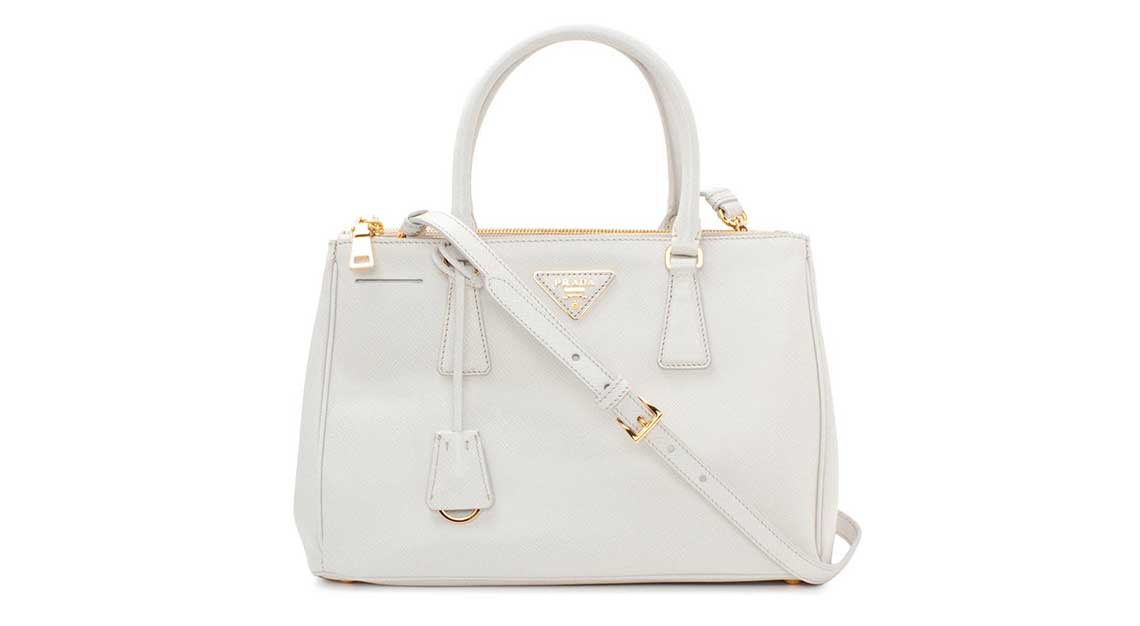 Saffiano Lux Tote, Prada
The devil wears Prada, and it's a Prada Saffiano Lux Tote she's carrying. Despite looking virtually identical to the Executive Tote and Gardener Tote, the Saffiano Lux Tote stands out for its firmer structure.
The tote is available in five sizes, with the smaller sizes coming with detachable straps. The cross hatched leather provides a sturdy exterior, and the bag may come off as conservative and even stern, but the appeal lies in its ability to give off an aura of power and assertiveness.