Good Impressions
The Musee d'Orsay is one of my favourite museums in Paris. It's much smaller – and therefore more manageable – than the gargantuan Louvre. Yet it has a phenomenal collection of 19th and early 20th century art that numbers more than 2,000 works. That the collection is housed in a beautifully restored, turn-of-the-century Beaux-Arts railway station doesn't hurt either.
I haven't returned to the museum since its renovation some years ago. So imagine my delight when I learned that the National Gallery Singapore is playing host to more than 60 works from the Musee d'Orsay in a four-month-long blockbuster exhibition that opens today.
Colours of Impressionism: Masterpieces from the Musee d'Orsay features pieces created by the biggest names in Impressionism, one of the most recognisable and beloved art movements of all time (certainly one of mine). Think Edouard Manet, Claude Monet, Auguste Renoir, and Paul Cezanne – artists so illustrious, they're better known by their last names.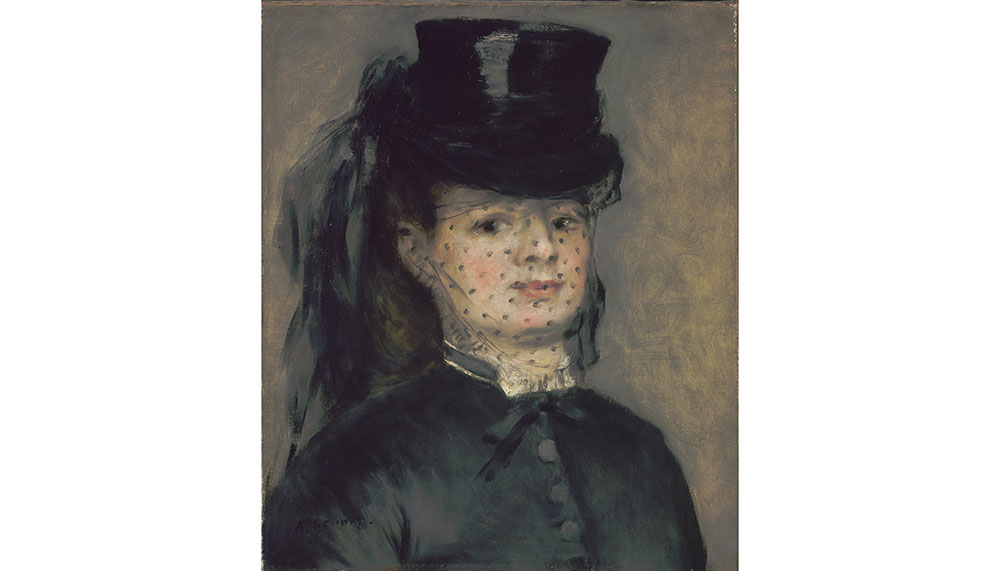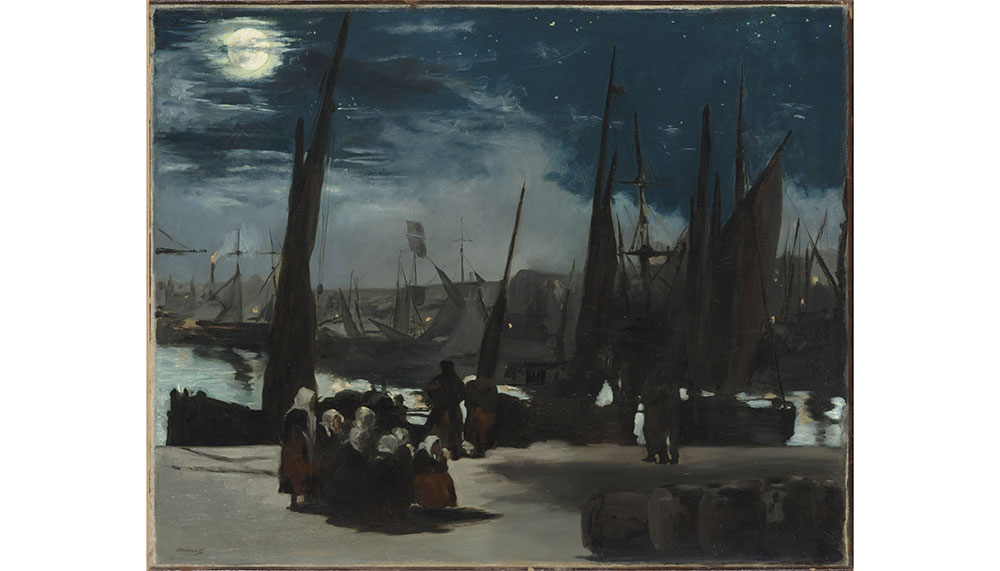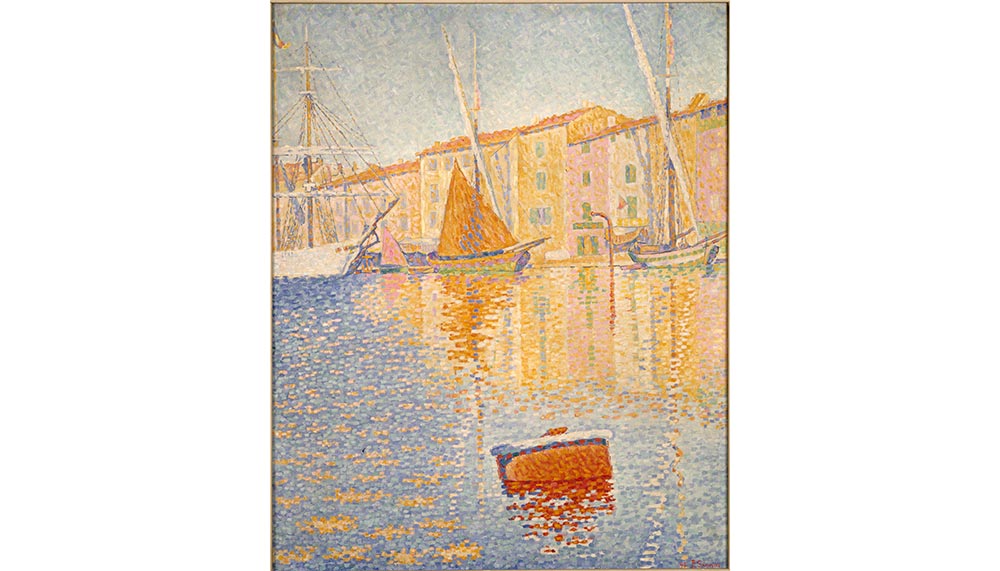 Monet alone has 10 paintings on show, commanding a sixth of the exhibition. These include La Pie (The Magpie); Un Coin d'appartement (A Corner of the Apartment); Le Bassin aux nympheas; one of the Musee d'Orsay's five versions of the Cathedrale de Rouen (Rouen Cathedral); and harmonie rose (Water Lily Pond, Pink Harmony).
The latter depicts one of Monet's favourite subjects, the pond in his residence at Giverny. Embellished with a Japanese-style bridge and filled with waterlilies, the pond recurs in numerous Monet paintings. (Fun fact: a pond near Seki, Japan looks so much like the one in Giverny, it's been dubbed Monet's Pond. Talk about life imitating art imitating life!)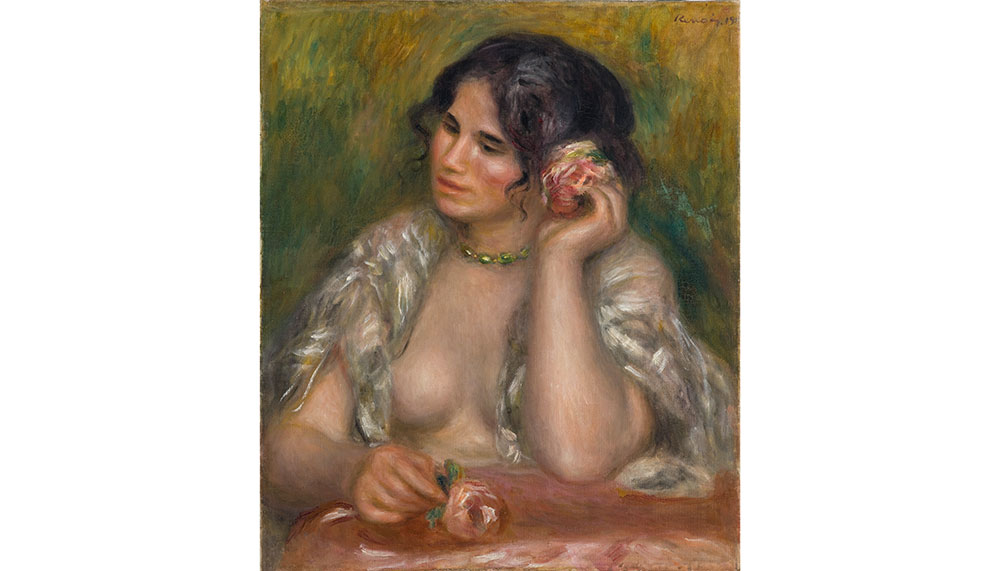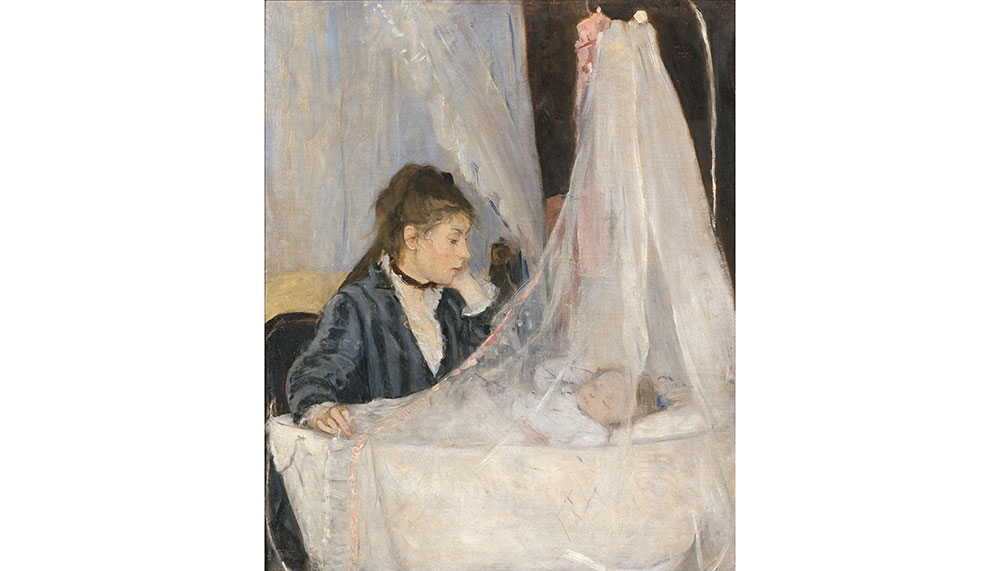 Elsewhere, there's Renoir's Gabrielle a la rose (Gabrielle with a Rose), a piece that breathed new life into the tradition of the female nude. Plus Le berceau (The Cradle), arguably the most important work by the first lady of Impressionism, Berthe Morisot.
The paintings are presented in thematic sections based on colours. It begins with black tints used by Impressionists in the 1850s and 1860s to represent the realities of their time. It then moves on to white and blue tones – which the artists used to capture snowscapes and their shadows – before segueing into lush greens and blues that depict the French countryside. In the later stages of the movement, soft pinks and purples were used to create new harmonies.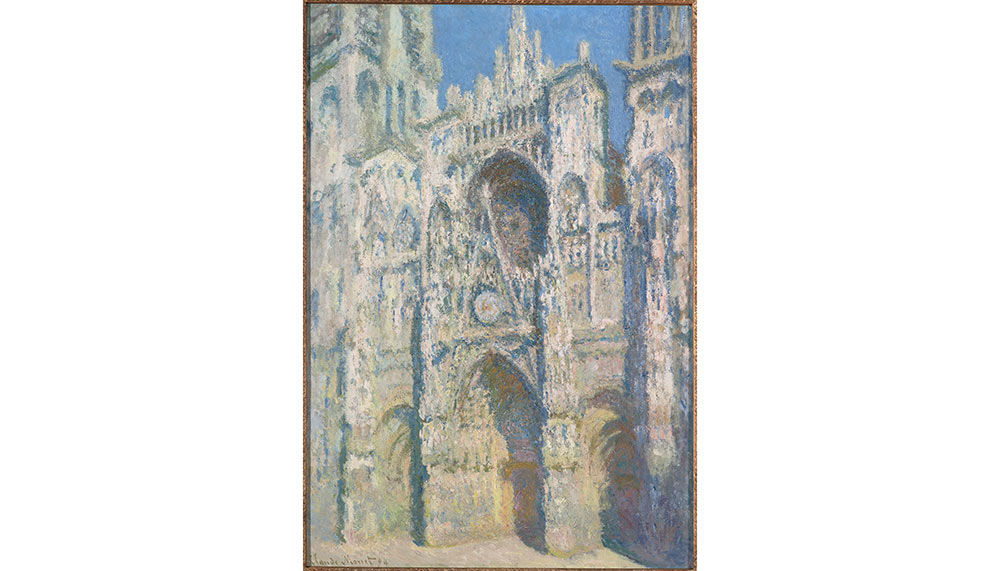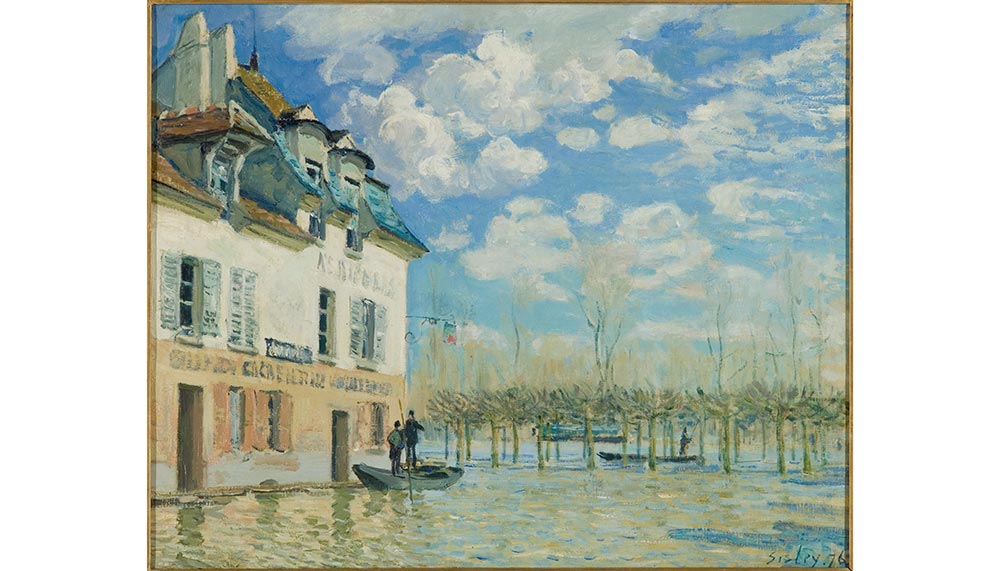 If you're wondering why the exhibition is organised as such, it's because colour played a huge role in the development of Impressionism. There were new discoveries in the science and theory of colour, as well as new pigments that became available. These inspired artists to venture out of their studios to capture the fleeting effects of light as it danced across city streets, centuries-old buildings, rural landscapes and mountains.
Not all of the Musee d'Orsay's greatest hits are on display, of course. Absent from the lineup are celebrated pieces like Manet's Le Dejeuner sur l'herbe (Luncheon on the Grass) and Olympia; Renoir's Bal du Moulin de la Galette (Dance at Le Moulin de la Galette); and Vincent van Gogh's self-portrait. Not that I'm complaining. Any chance to get up close to works of such magnitude and provenance – and without having to fly halfway around the world – is more than welcome!
Colours of Impressionism: Masterpieces from the Musee d'Orsay will be held at the Singtel Special Exhibition Gallery from 16 November 2017 to 11 March 2018. Entry costs $15 (Singaporeans and Permanent Residents) and $25 (Non-Singaporeans). Concessions are also available at $10 and $20 respectively.