In the wake of the intensifying COVID-19 pandemic, many of the world's most venerable art institutions have been forced to temporarily shut their doors. Luckily, we haven't lost access to the countless treasures housed by these great museums. Thanks to the extensive Google Arts & Culture project, more than 2,500 spaces from around the world are accessible online, and many offer virtual tours of their holdings. Here are our favourites.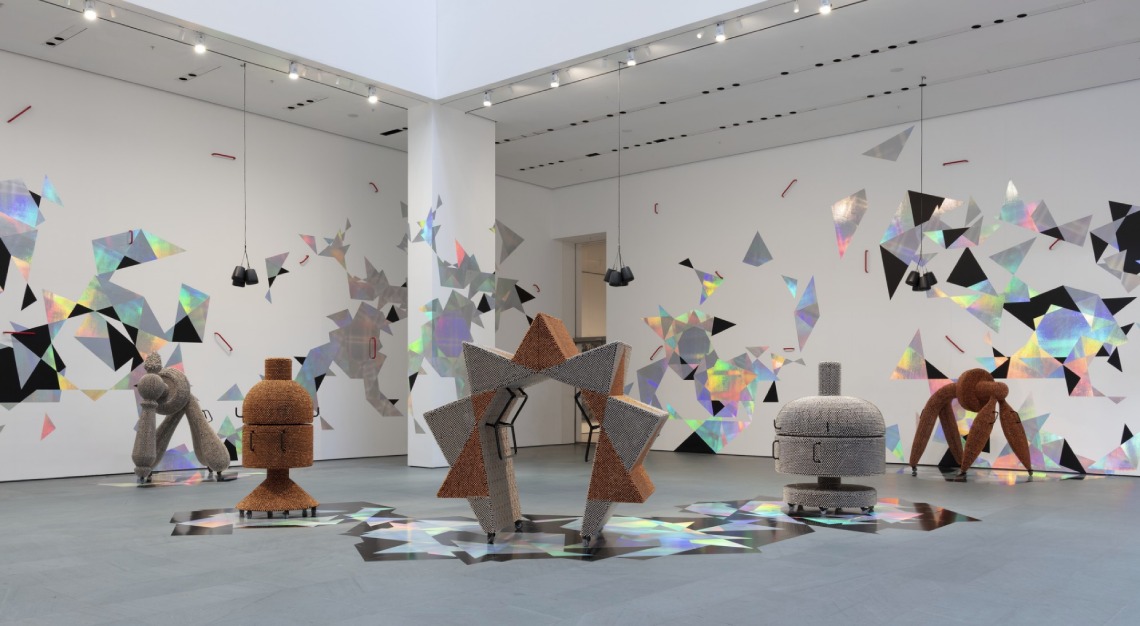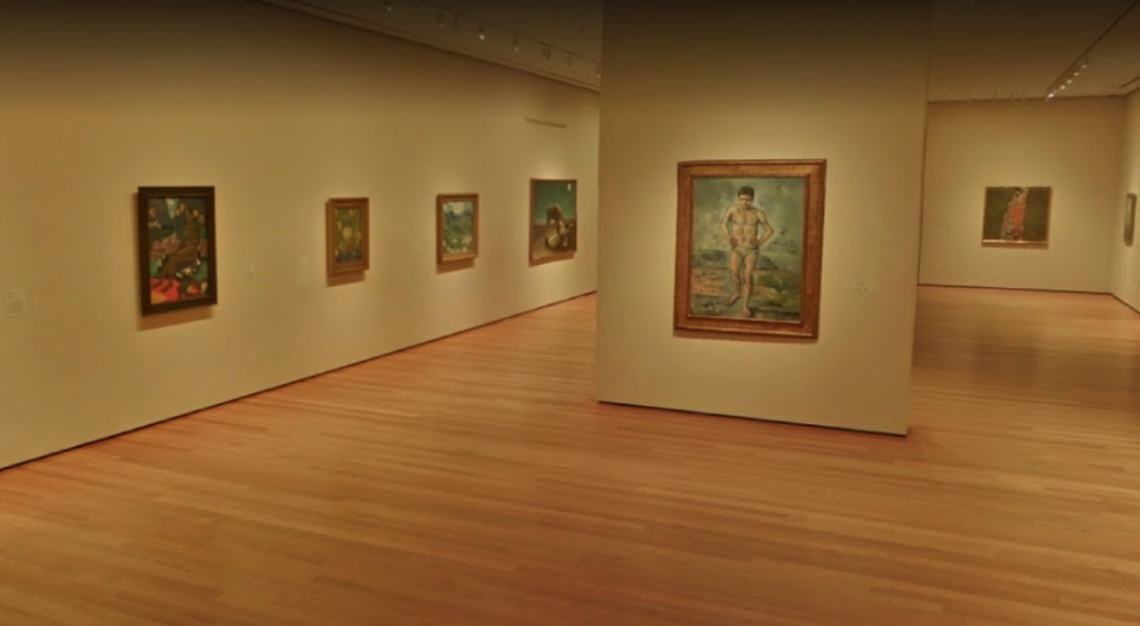 MoMA, New York
Founded in 1929, the Museum of Modern Art was the first museum dedicated to collecting and presenting art from the modern era. The institution's holdings showcase some of contemporary art history's most famous paintings, from the likes of Van Gogh and Picasso. Google may only present 129 of those artworks, but they are some of the world's most notable, including Henri Rousseau's The Dream, Van Gogh's The Starry Night, Cézanne's The Bather.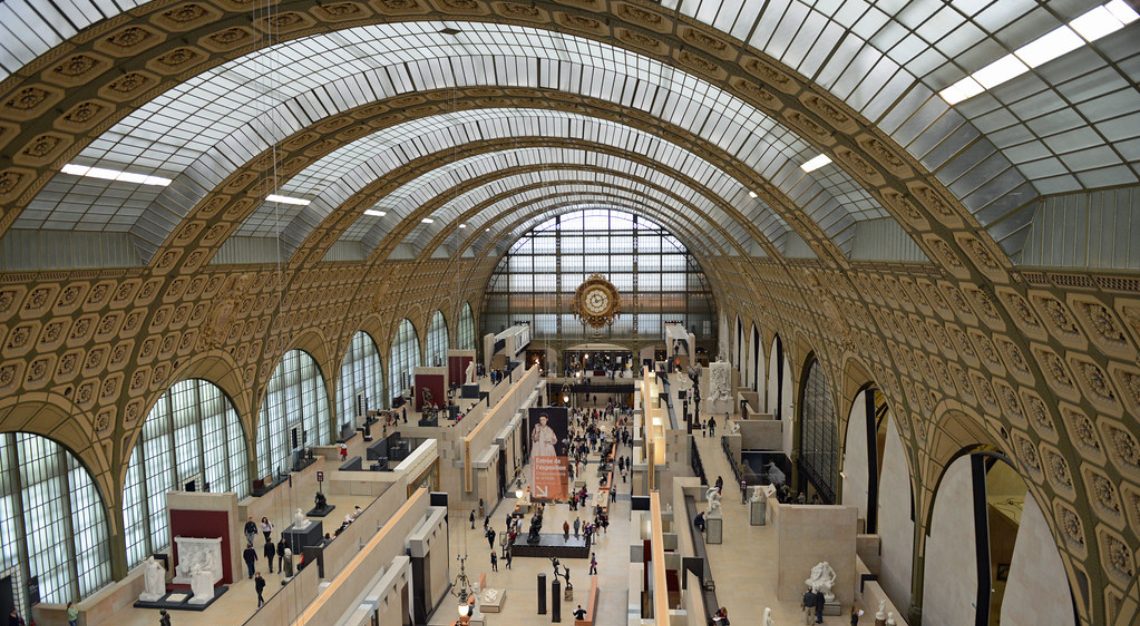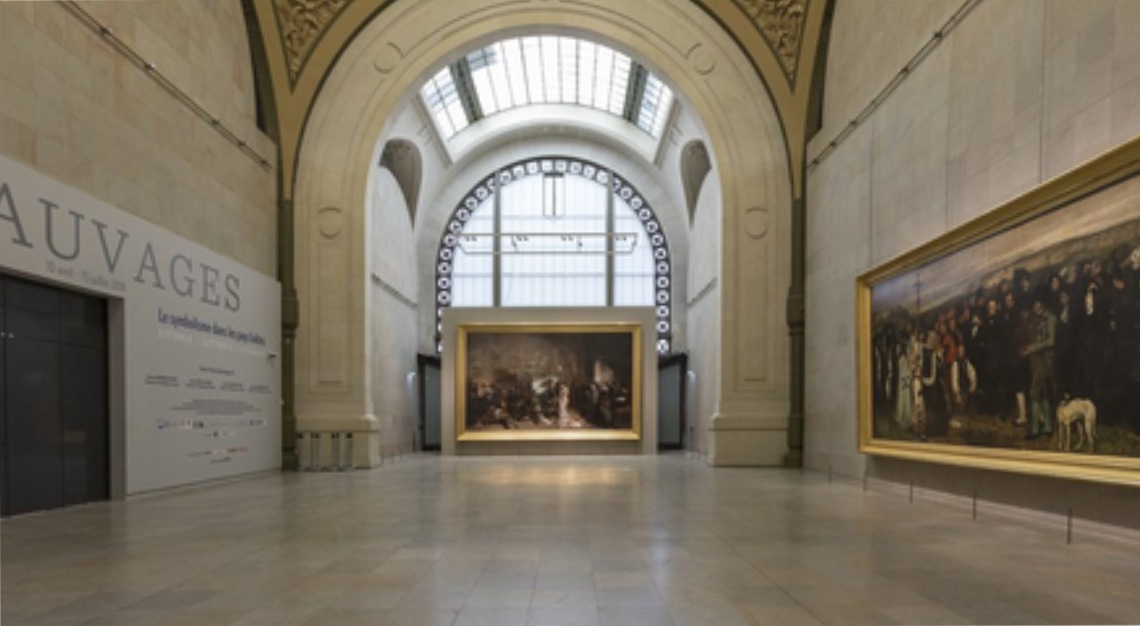 Musée d'Orsay, Paris
A staple of Paris's art scene, the Musée d'Orsay was built in 1900 in a former railway station and has since focused its collection on art from 1848 to 1914. Peruse the virtual exhibition and 278 other pieces on Google, which include Van Gogh's Bedroom in Arles, Degas's The Ballet Class and Millet's Gleaners.