On Saturday, 30 May 2020, at 1922 GMT, SpaceX launched its Crew Dragon spacecraft, successfully sending two NASA astronauts to the International Space Station
[Ed's note: To view the launch, fast forward to 4:22:00]
The circuit breaker in Singapore has been lifted, providing some form of relief for Singaporeans, many who've been working from home, ordering in and enjoying their booze on a regular basis. But looking forward to the end of the circuit breaker wasn't our only highlight of last week. The launch of SpaceX's Crew Dragon had everyone's eyes glued to the TV.
The mission, Demonstration Test Flight No. 2, or simply Demo-2, transported two NASA astronauts, Robert Behnken and Douglas Hurley, to the International Space Station (ISS). The two-man crew was transported by Crew Dragon – a spacecraft built by Elon Musk's SpaceX – with liftoff on a Falcon 9 rocket. Following the launch, Crew Dragon orbited Earth for 19 hours, successfully arriving at the ISS's Harmony dock at 1416 GMT on Sunday, 31 May 2020.
For the US, this marked a historical moment for a few reasons. First, this was the first launch of American astronauts from US soil, since the country's last flight in 2011. Second, it validated the existence of SpaceX, which was founded by Musk, to reduce the cost of space transportation. And third, which was perhaps the largest reason of them all: this trip was a culmination of a six-year multibillion-dollar NASA push, heralding the end of NASA's sole reliance on a Soyuz – a Russian spacecraft – for transportation to and from the ISS.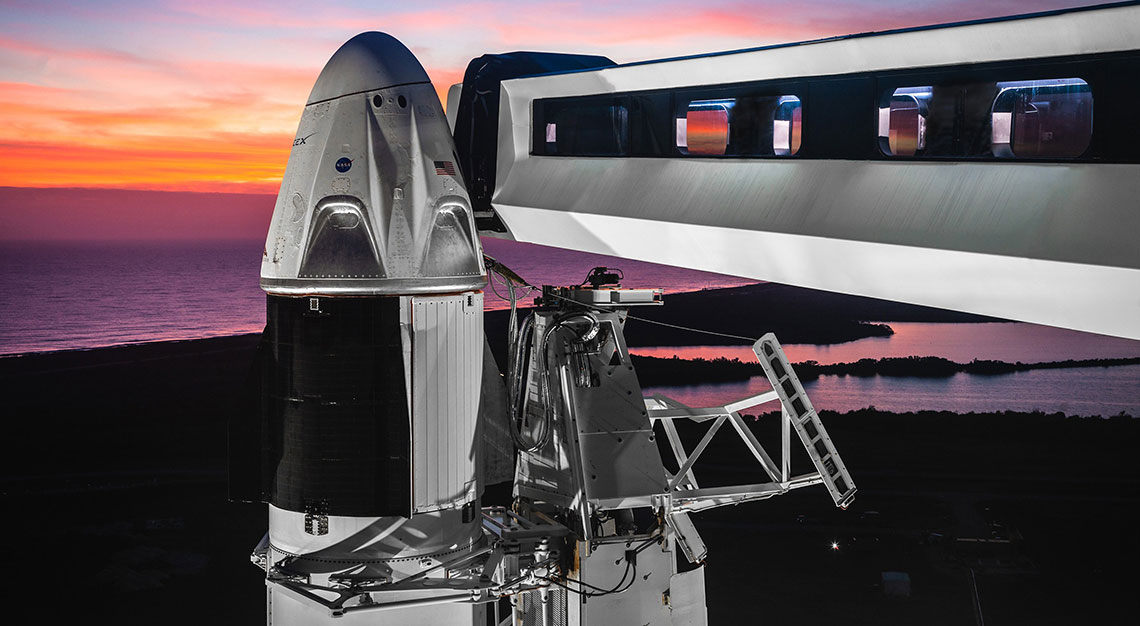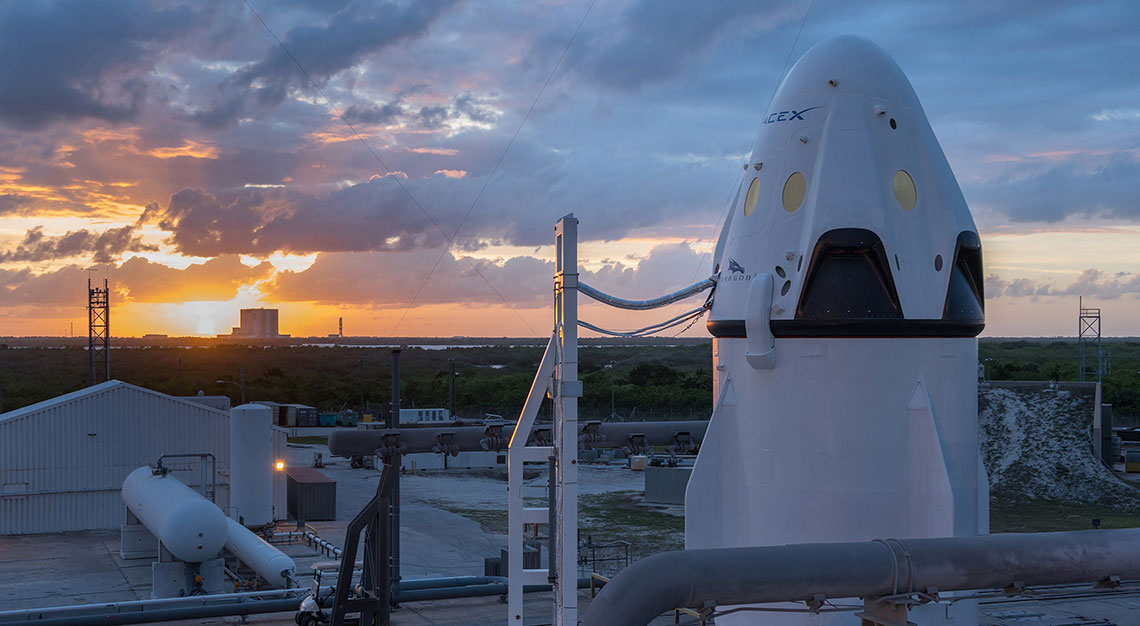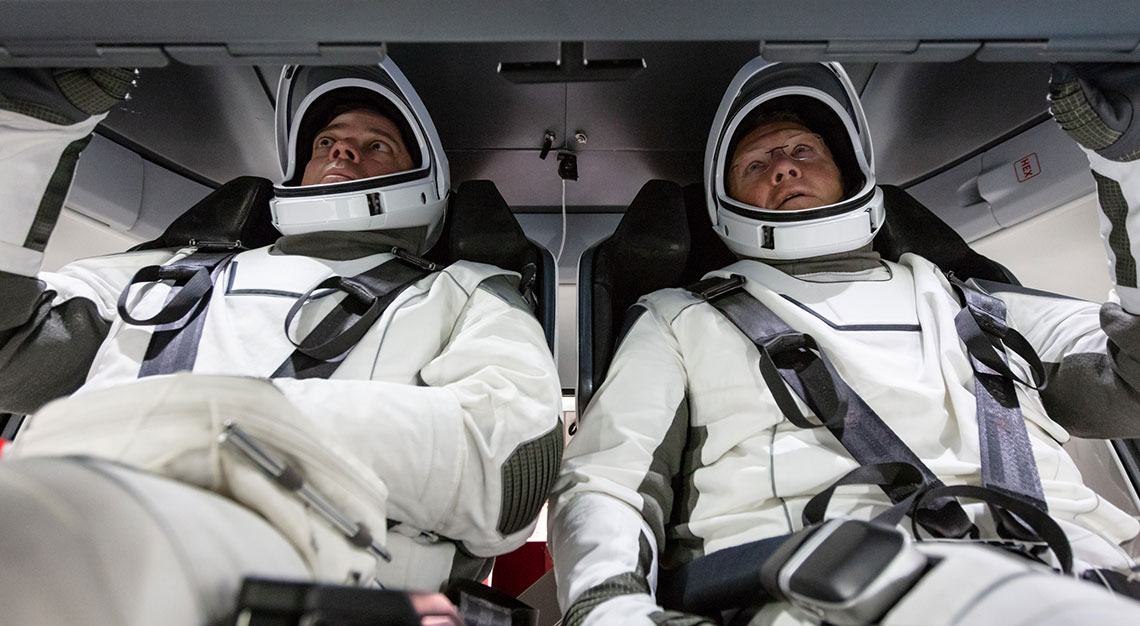 While the launch was free from mishaps, the Internet had a field day with thousands of viewers offering their two cents worth after the postponement of the first launch. The abortion was attributed due to 'bad weather', prompting circulation of footage of Soyuz launching during a thunderstorm, amidst bolts of lightning hurtling through the sky.
Of course, SpaceX's successful mission doesn't merely contribute to the country's astronomical efforts. Based on the launch, and with its findings, the company will expand to include space travel for private citizens and perhaps, even act as a springboard to launch privately operated space stations.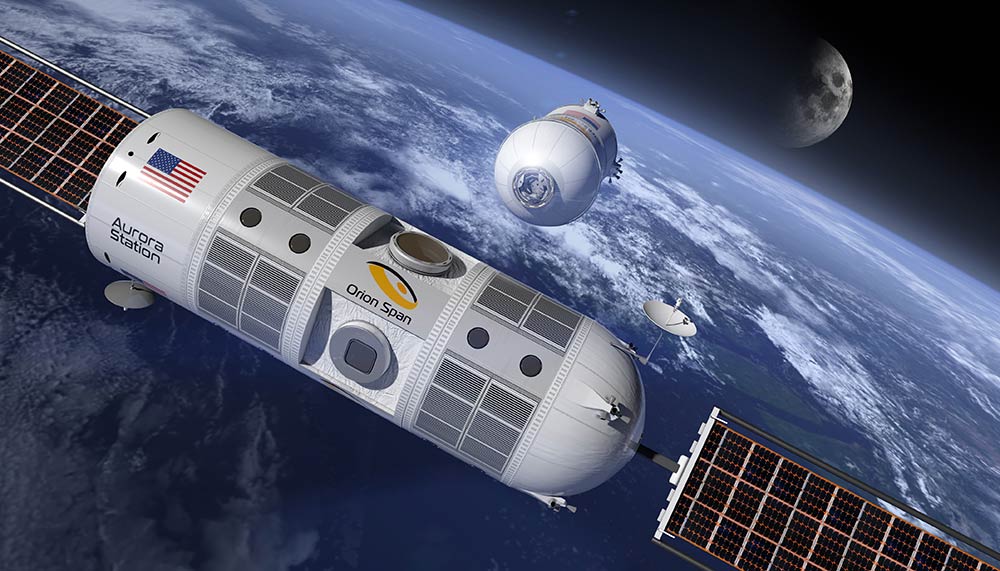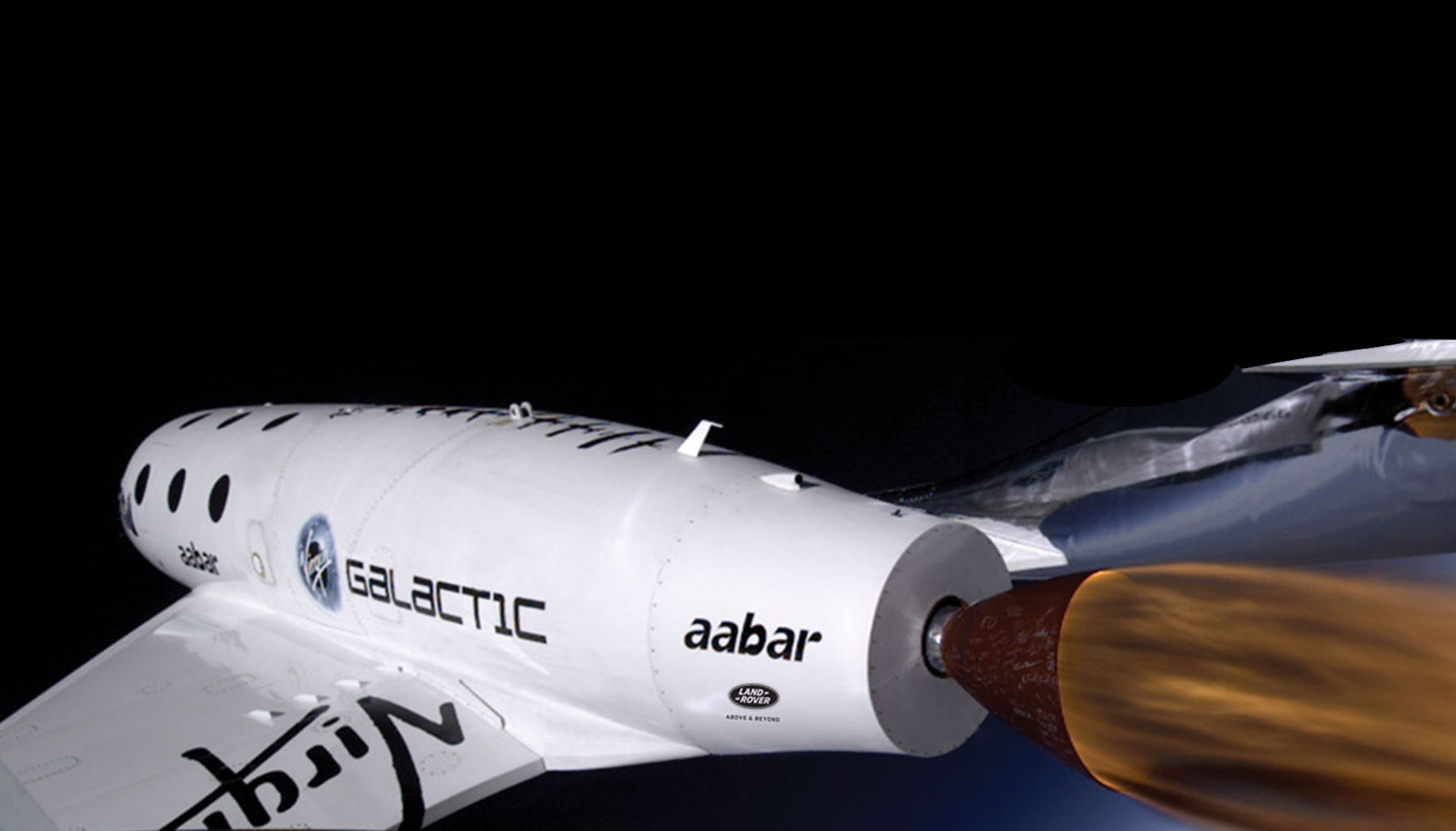 In fact, SpaceX is even offering a 'rideshare' programme, although this is currently only for use for the launching of satellites to space. For as little as US$1 million (approximately S$1.4 million), your satellite could orbit either LEO, SSO or POLAR. But one can be sure the company wouldn't be stopping there. It has taken decades for shared car rides to be a 'norm', and in the not-too-distant future, who knows? You may be able to hitch a ride to space.
Remember the world's first space hotel, Aurora Station, which is slated to open in 2022? Or the astronaut-like experiences offered by Virgin Galactic and Elegant Resorts?
Both projects aren't as far-fetched as they seem. And joke as we may, Musk is indeed one step closer to colonising Mars. We're just not sure how many steps there are.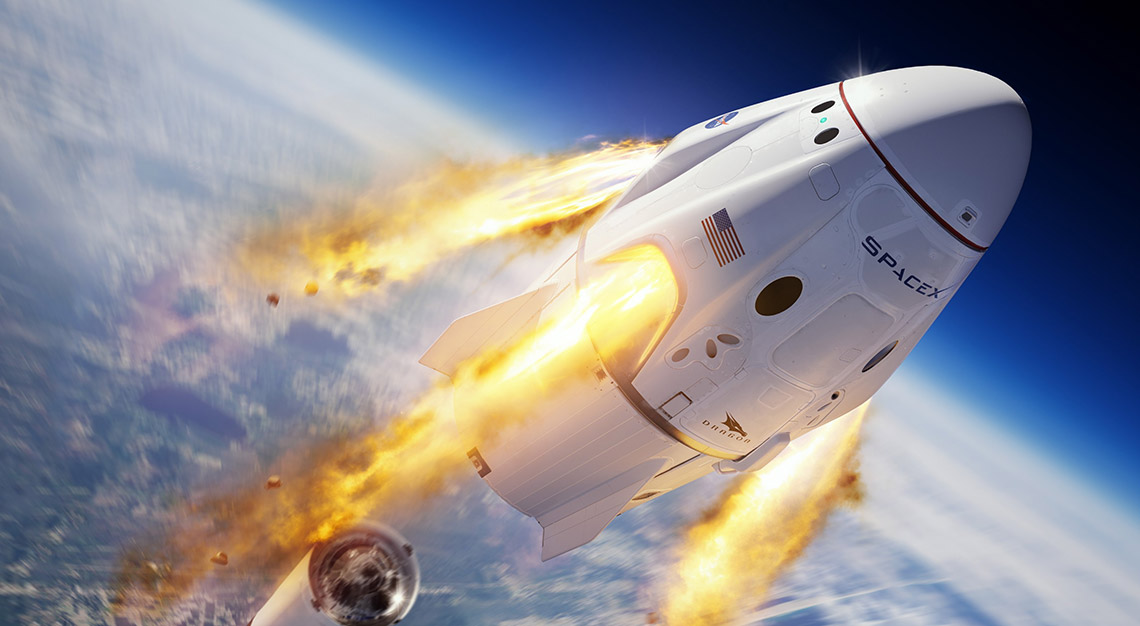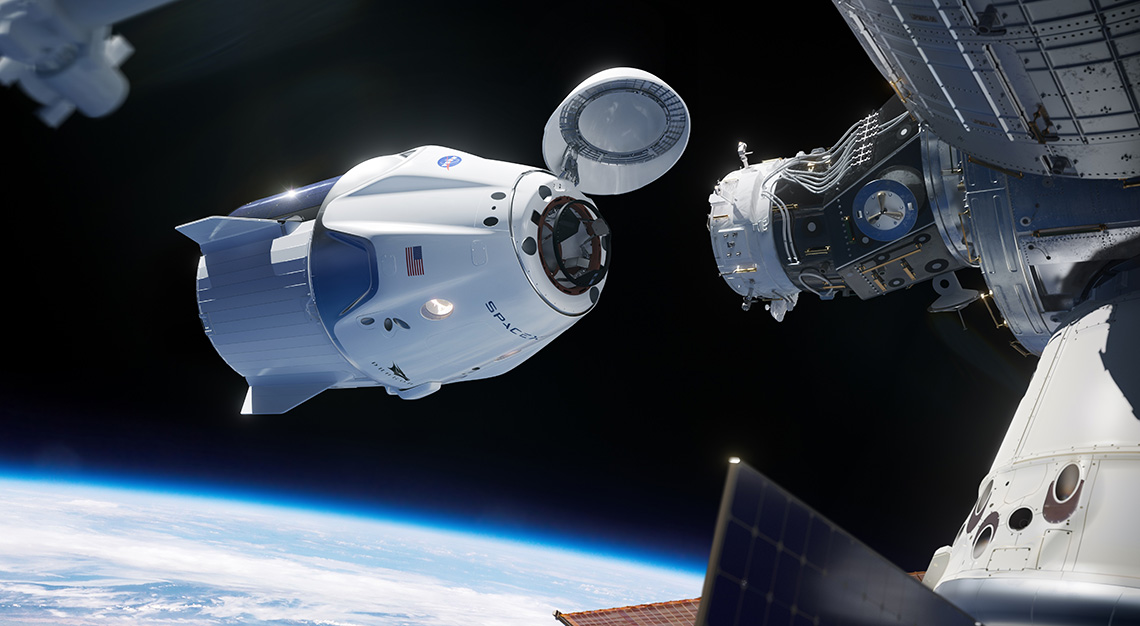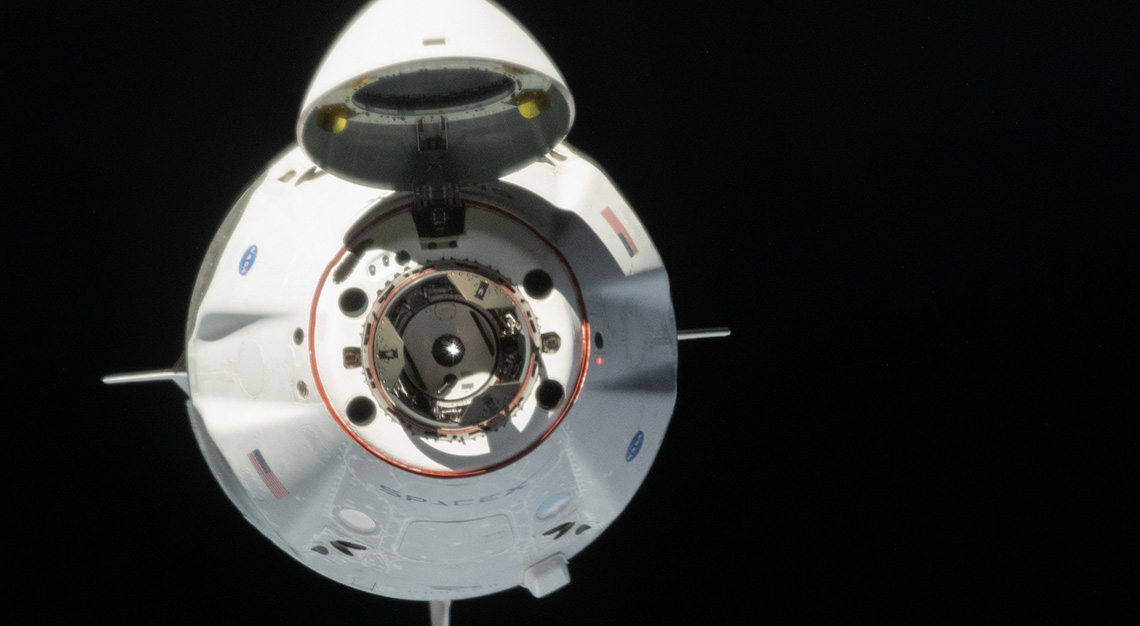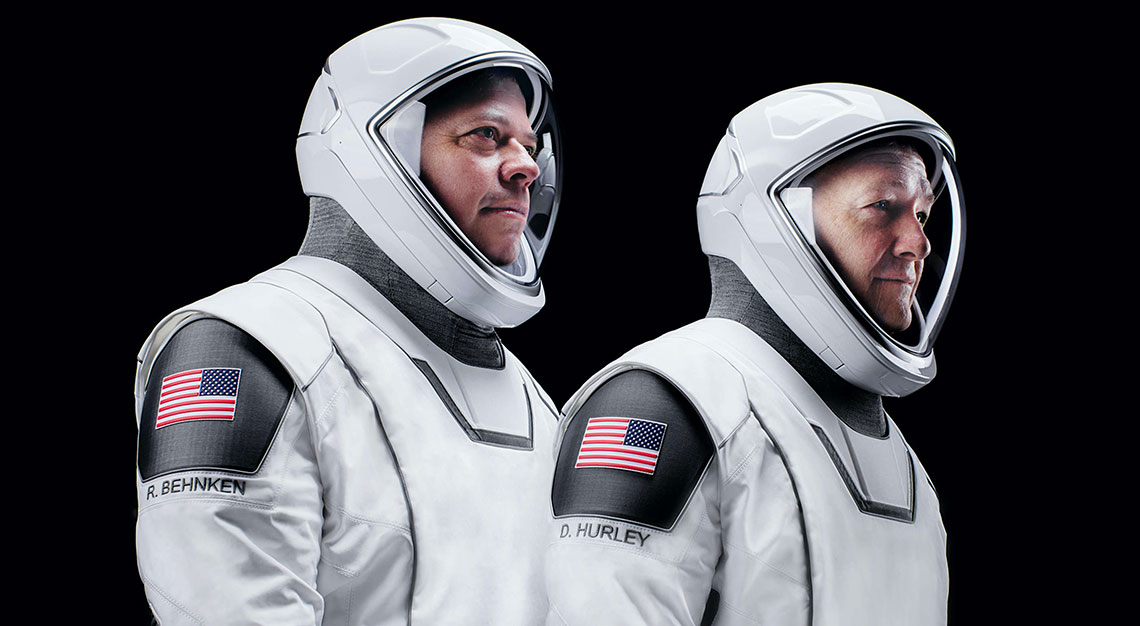 Demo-2 will see Crew Dragon – along with Behnken and Hurley – spending up to four months at the ISS. A specific return date has yet to be announced.
Demo-2 serves as an end-to-end test flight for SpaceX's crew transportation system. It also marks the final test flight – following a successful un-crewed test flight of Demo-1 that took place in March 2019 – to determine Crew Dragon's usability for regular crew flights to and from the ISS, as part of NASA's Commercial Crew Program.
If all goes well, and upon successful re-entry and to Earth, NASA will certify the spacecraft for regular operational use. A second (albeit separate) mission is scheduled for the later part of the year, transporting a three-man, one-woman crew to the ISS.