Rise and Shine
Diamonds, in the hands of Natura Bisse, are forever. Its comprehensive range of anti-ageing skincare, Diamond Collection is formulated to re-energise the skin and protect it from cellular ageing. The most sought-after treatment line of the Spanish brand, the Diamond Collection products are crafted at its state-of-the-art headquarters in Barcelona's Parque Tecnologico del Valles.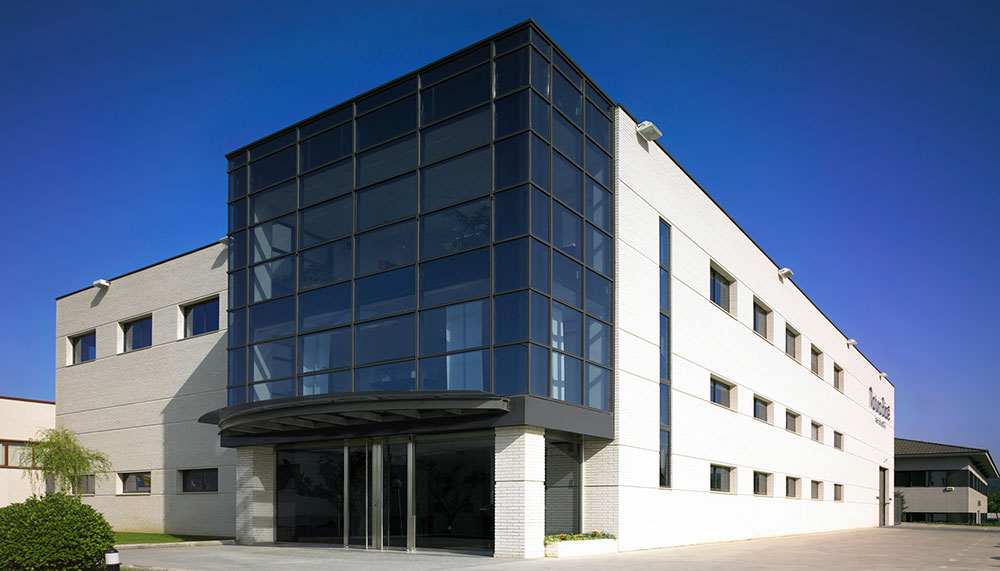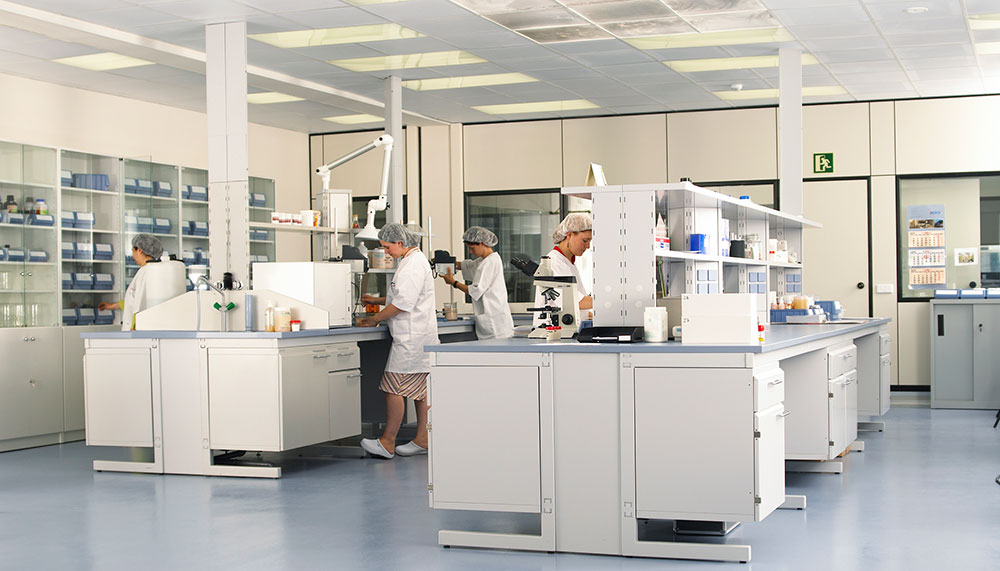 With nearly 40 years of research under its belt, Natura Bisse excels at the art of chronocosmetic skincare: the science of utilising your skin's biological clock and natural circadian rhythms to effect maximum results. The Diamond Extreme Night Dual Treatment, the brand's latest innovation, works overnight while the skin's cells are in 'repair mode', delivering accelerated anti-ageing and antioxidant results.
All it takes is a three-step regime before bedtime, conducted two or three times a week, to harness the products' highly concentrated regenerating ingredients.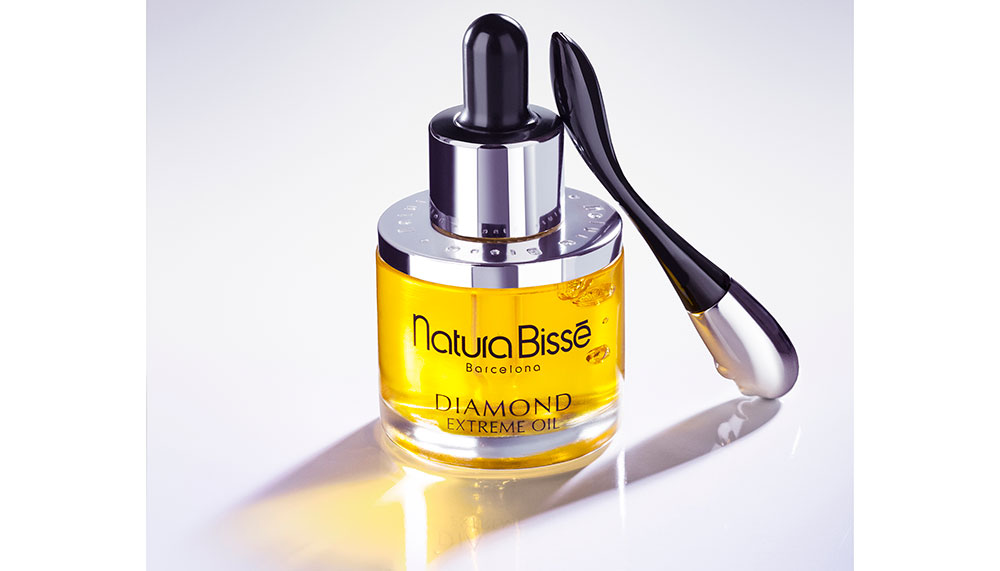 Cleanse
First, apply Diamond Extreme Oil ($259) to clean skin. An accompanying High Definition Massage Tool should be used to massage a few drops of oil into the face and neck, improving collagen production and optimising the penetration of active ingredients.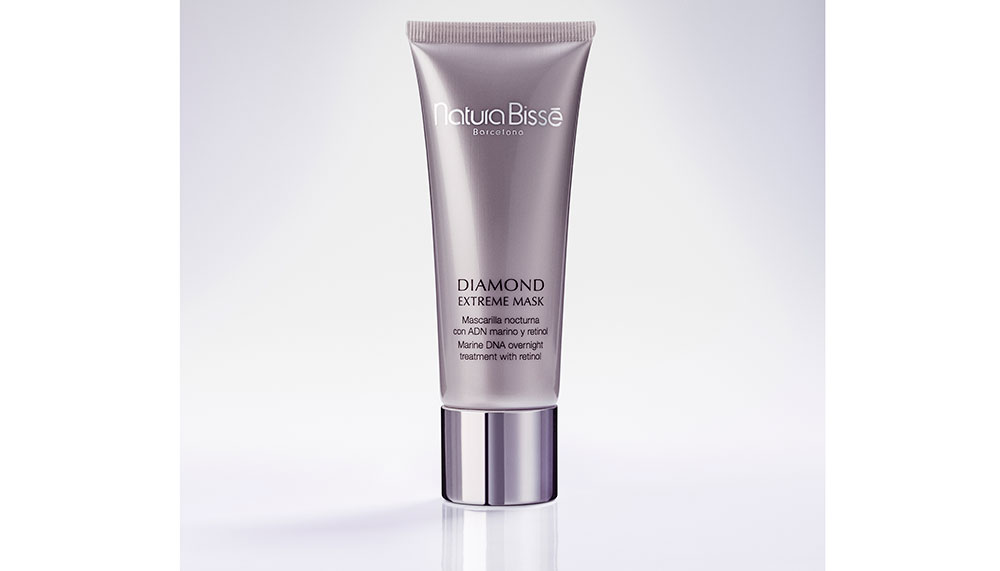 Soothe
Smooth an even layer of Diamond Extreme Mask ($178) over the face and neck to form a light, silky overnight treatment that rejuvenates and shields the skin's internal structure. Its soothing lavender scent transforms Natura Bisse's nighttime ritual into a sensory, relaxing experience that lulls even the most hardened insomniac into an excellent night's sleep.
Maintain
It's recommended to use Diamond Extreme Night Dual Treatment every night for two weeks on skin that requires intensive repair. Dull or dehydrated skin can be rescued by adding a drop or two of Diamond Extreme Oil to other treatment creams, adding luminosity and minimising fine lines and wrinkles. As a pick-me-up for a tired complexion, apply the Diamond Extreme Mask for 15 to 20 minutes to soften the appearance of expression lines and increase the skin's suppleness.