The Viva Group studio in Sentosa Cove offers a variety of Reformer Pilates and beauty treatments
Self-care begins with you, and you can start by visiting Viva. Nestled in the heart of Sentosa Cove with a stunning view of the quay, the two-storey studio is a one-stop wellness destination, where beauty and fitness meet.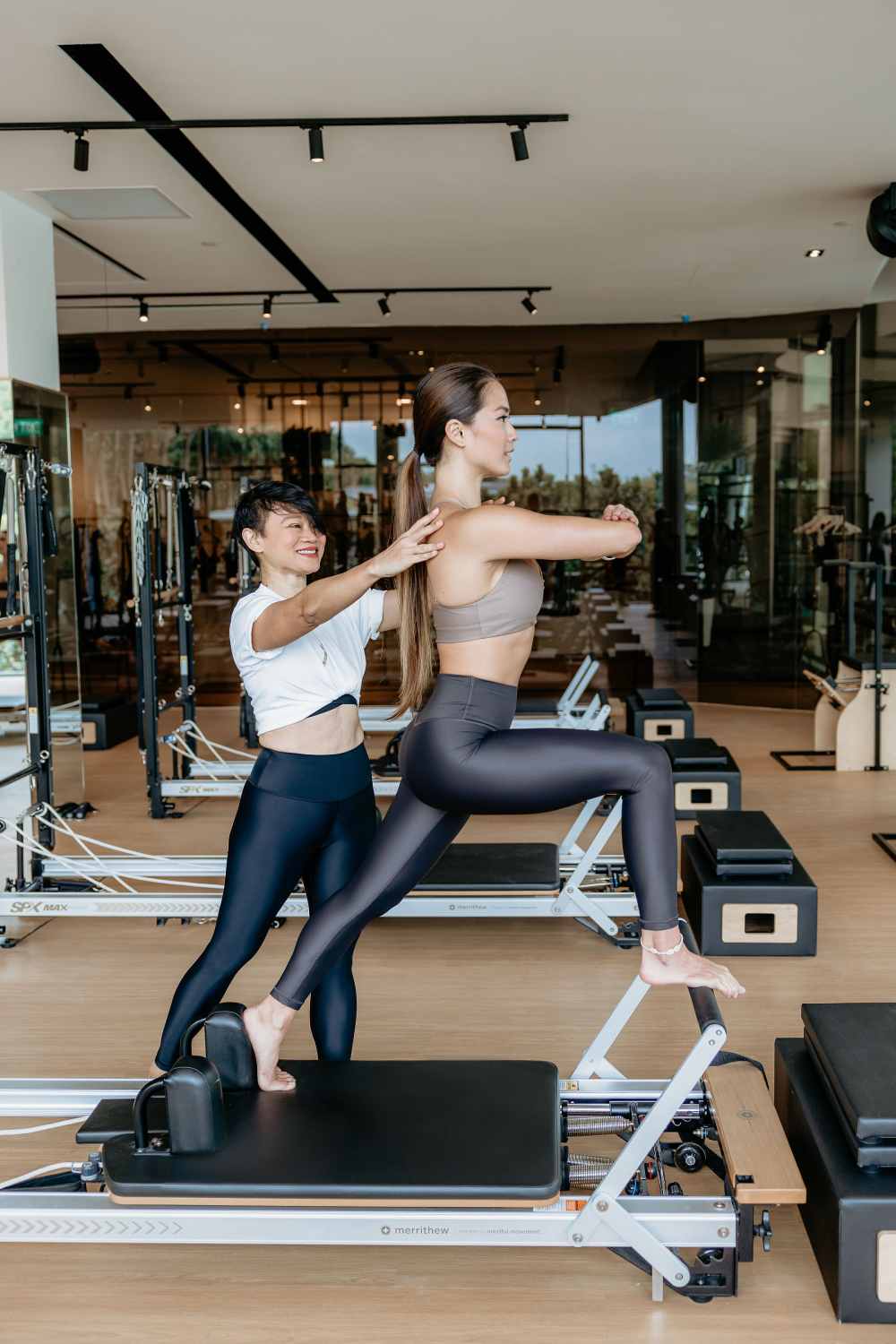 Flex at Reformer Pilates
Head to the second level, where it's dedicated to Reformer Pilates of all sorts. The low-impact workout, perfect for stimulating multiple muscles and improving your posture, is available in classes for one, pairs and groups. Take a whack at the various machines to enhance movements with leverage and tension, and opt for either the Tone and Lengthen, Sweat and Burn, and Cardio Blast classes. The names speak for themselves but if you are a first-timer (a complimentary 30-minute introductory session will be offered), go for them in that order, unless you're ready for the very fast-paced Cardio Blast, which uses cardio trampolines and towers to improve coordination and flexibility.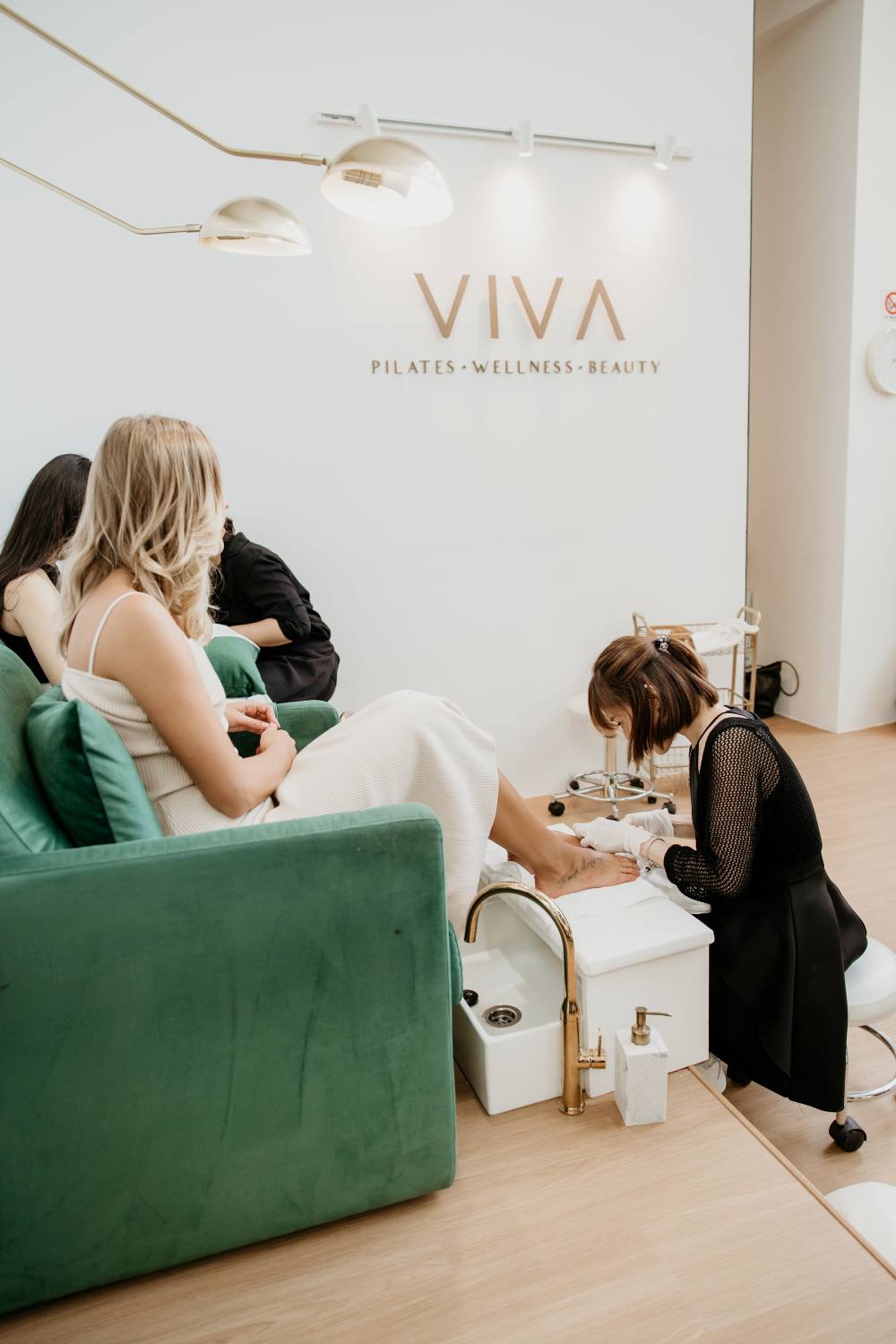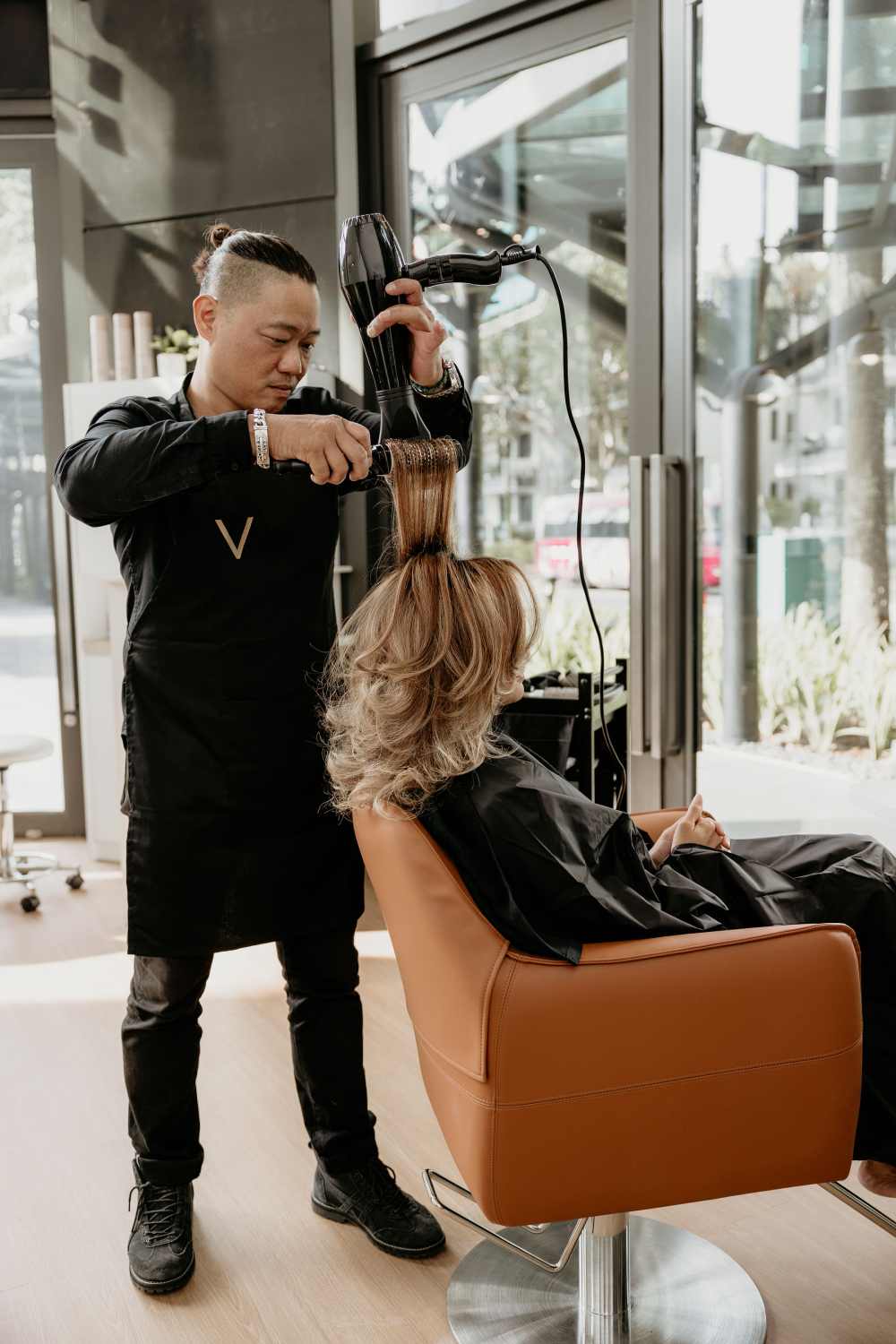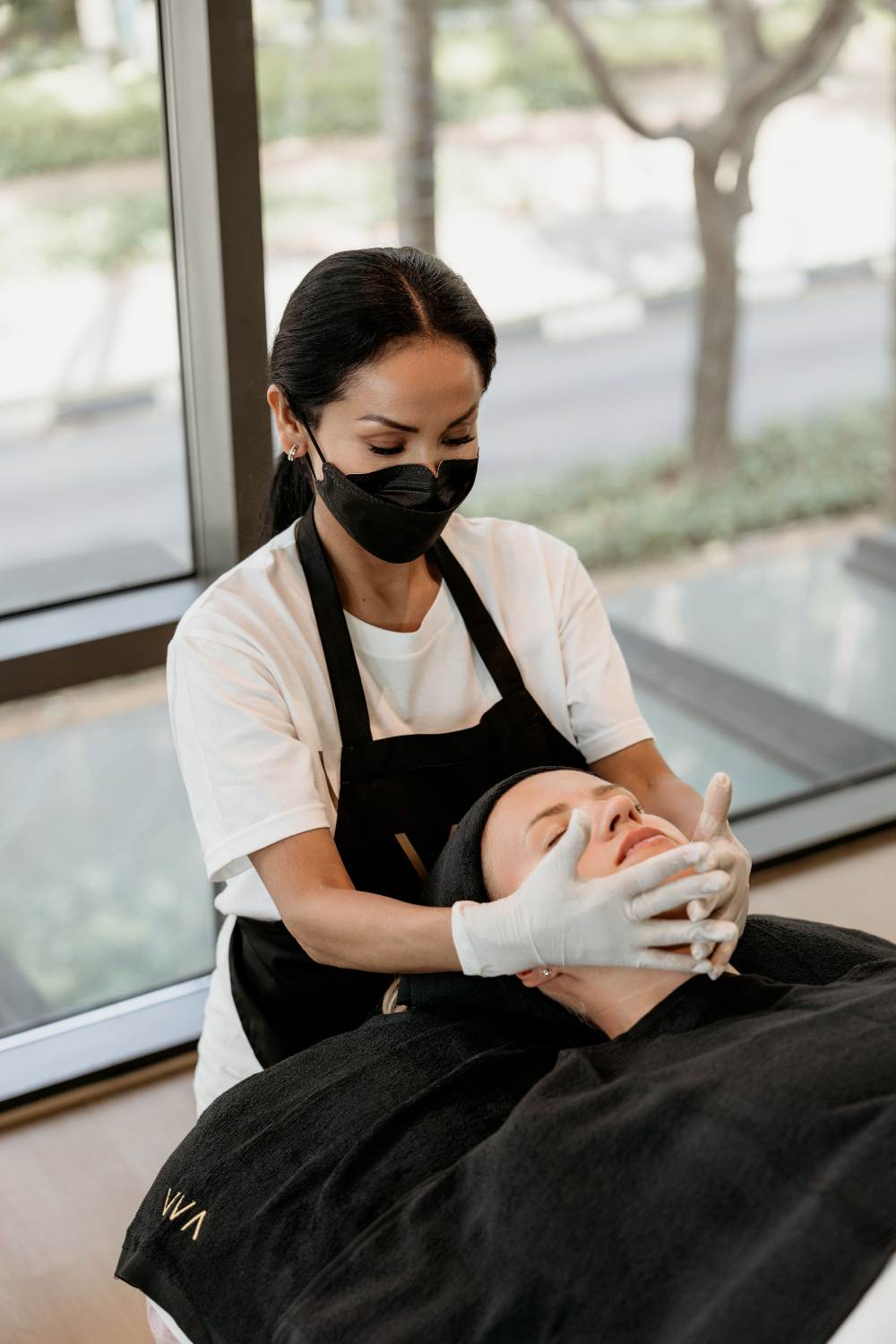 Get pampered
Work out, refreshen up, and treat yourself to one of Viva's beauty services on level one. Kick back to a mani-pedi or facial; whatever you need treating (lashes, brows and hair, included), the staff has got your back. Get the Oxygen Therapy facial treatment if the skin needs exfoliation and hydration, or the Dermapen Therapy, which tightens and rejuvenates your skin while boosting collagen.