Bonhams, one of the world's largest auctioneers, is offering you the chance to own Pablo Picasso's earliest print work
It's always a thrill to sit in an art auction, and even more so when you're vying for something no one else has. Case in point: an undiscovered work by one of the world's most iconic artists. This coming week, the rare works of another master are set to go on sale at the Bonhams Prints and Multiples auction in London. And it's by no other than the legendary Pablo Picasso.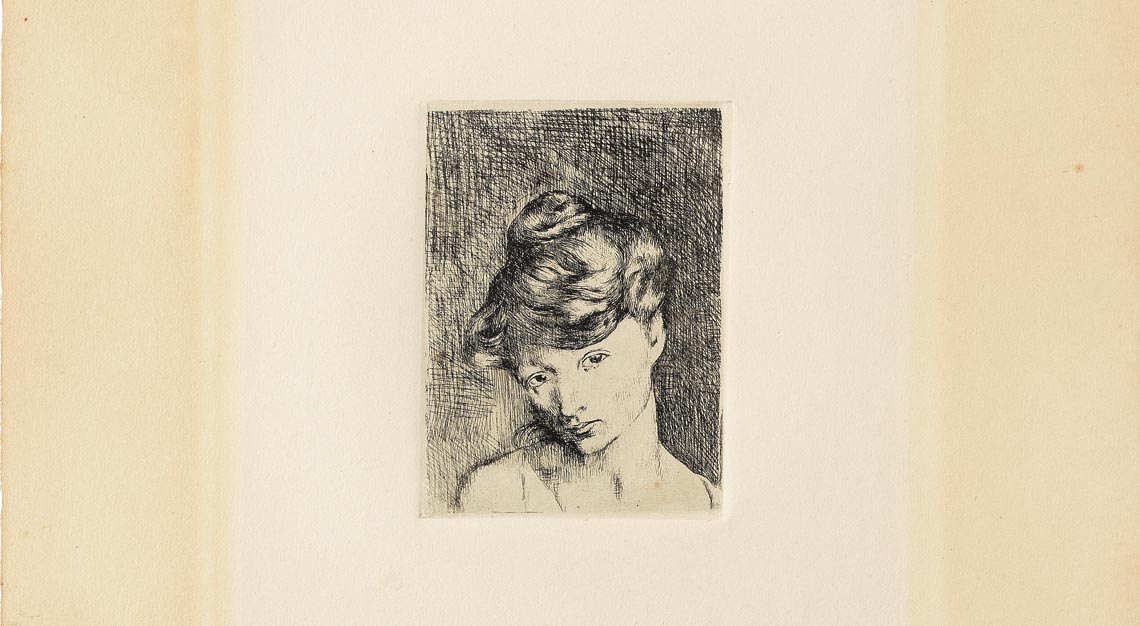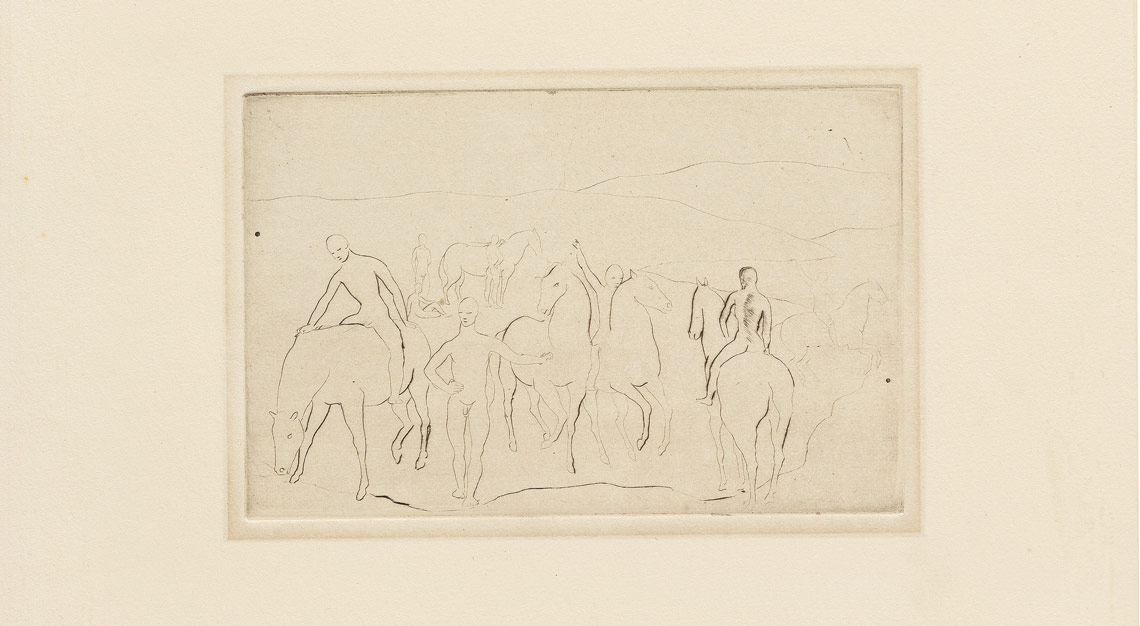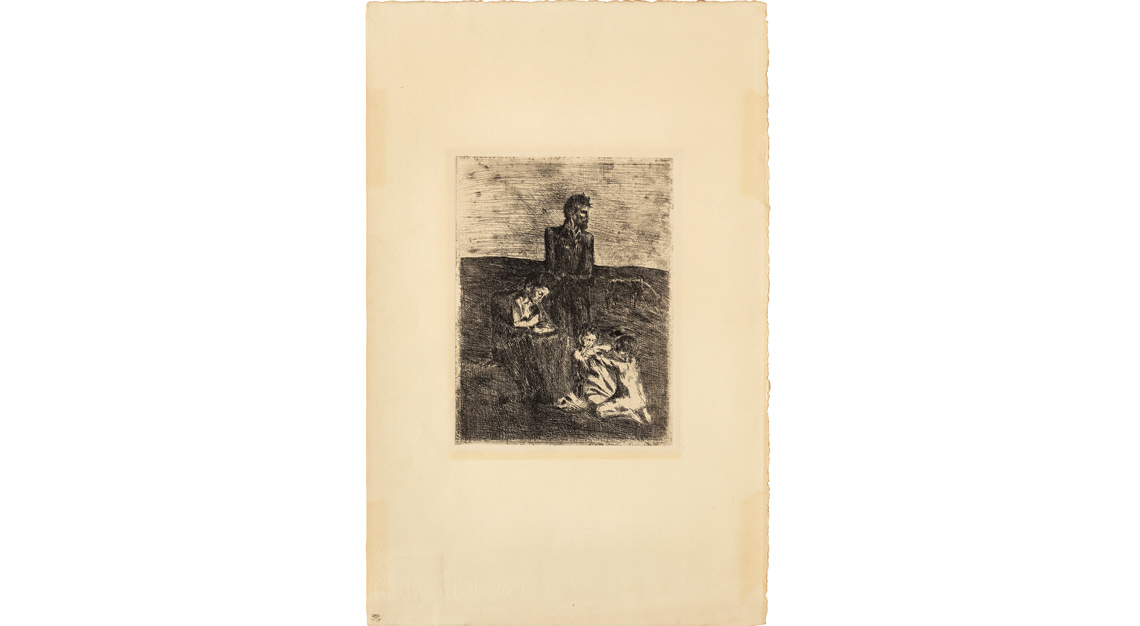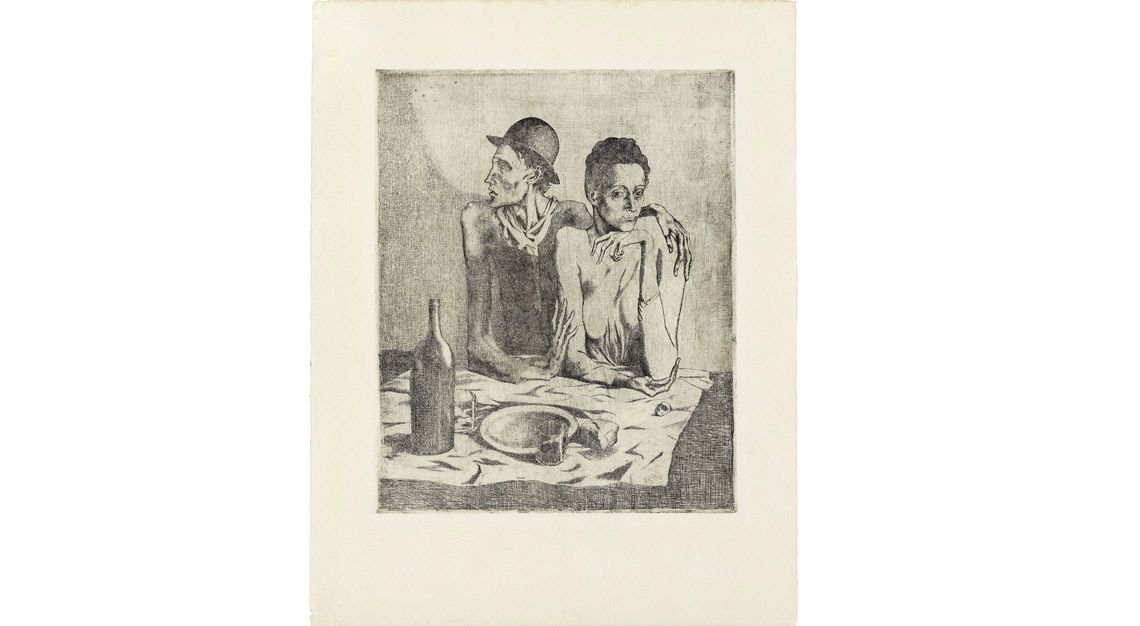 It is estimated that Picasso had created a total of 50,000 pieces of art in his life, which include collections of sculptures, drawings, paintings, tapestries and rugs. And while numerous auctioneers around the world have sold many of Picasso's greatest works to avid collectors, offering the complete collection of a particular artwork poses a different challenge altogether.
The La Suite des Saltimbanques is one key example: the full collection comprises 15 etchings and drypoint prints focused on clowns, harlequins and carnival performers – a design inspiration that drew from Picasso's fascination towards itinerant acrobats. The series was created towards the end of Picasso's Rose Period (1904 to 1906), an era that saw the artist experimenting with elements of primitivism.
Identified as the most precious work within Picasso's graphic Le Repas Frugal series, La Suite des Saltimbanques is a melancholic illustration of the Bohemian life at the start of the 19th century. It is a reflection of Picasso's life at the time, when he lived in the Bohemian district of Montmartre in Paris, the same region that saw other influential artists of the 19th and early 20th century. You'll see private moments of gypsies and acrobats, nonchalantly rehearsing, eating with families and taking baths.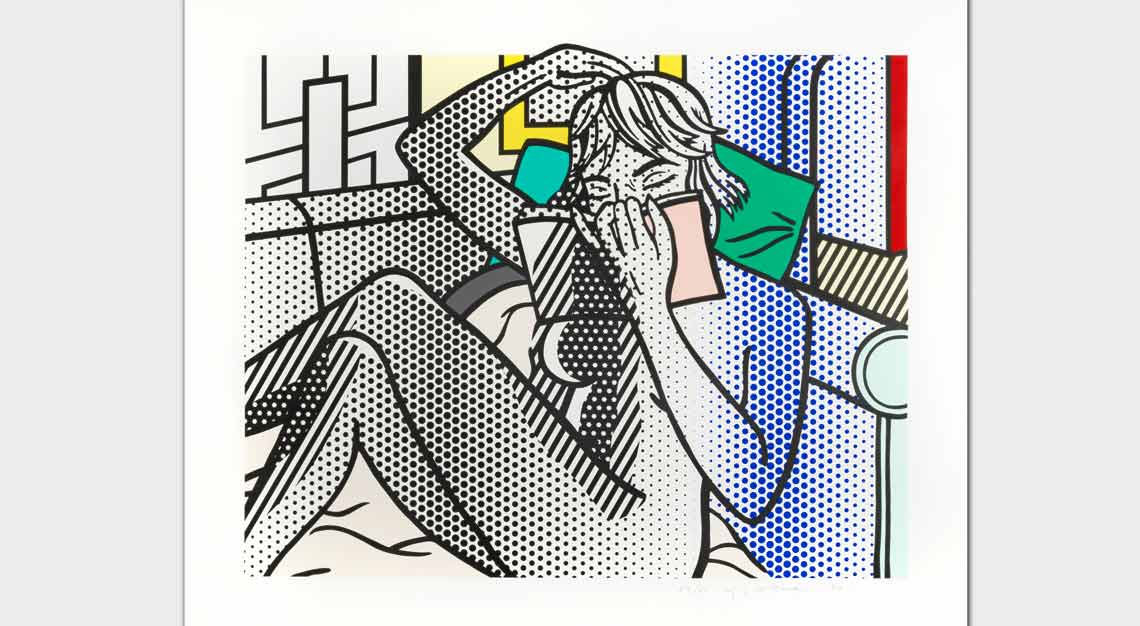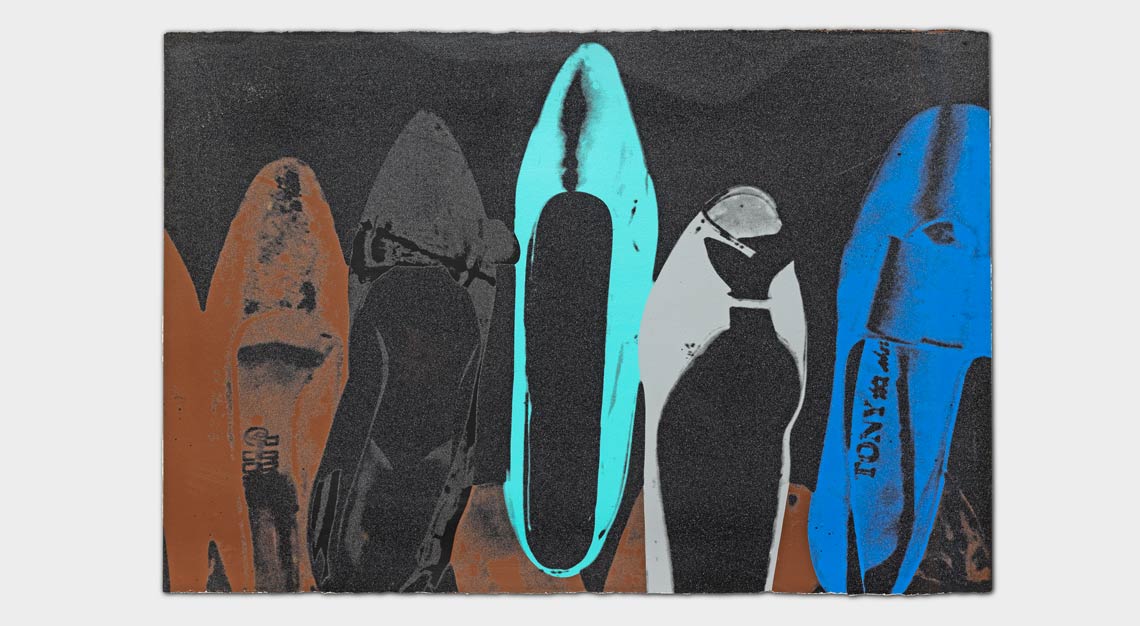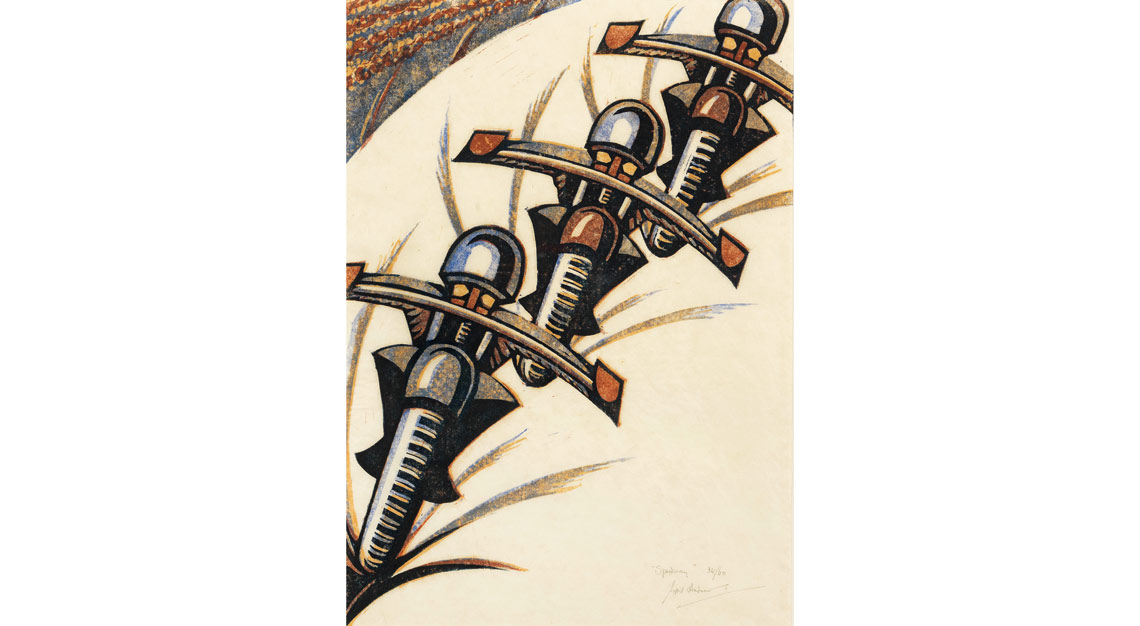 Estimated to sell for between £170,000 (S$295,230) and £250,000 (S$434,162), this rare series of Picasso's first printed works will likely be the biggest catch this 13 June 2019. But it wouldn't be the only one. Expect to see collectors fighting for other works, such as Roy Lichtenstein's Nude Reading, Andy Warhol's Shoes and Sybil Andrews' Speedway.