When the hammer fell on Saturday at the Only Watch auction, this Patek Philippe immediately became the most expensive timepiece in the world
Big day for Patek Philippe. When the hammer fell on Saturday at the Only Watch auction last Friday, Patek Philippe's Grandmaster Chime Ref. 6300A went for CHF31 million. That's roughly S$42,423,438, which could also buy you 309 nights of bliss at Banwa Private Island.
That's almost a year's worth of private island time. Sweet, but it's not as smart an investment as the Grandmaster Chime, now the most expensive watch on the planet. Past record holders include Patek Philippe's Henry Graves Supercomplication, which sold for S$32.66 million at a Sotheby's auction in 2014, and the Rolex Paul Newman Daytona, which went for S$23.14 million at a Phillips Bacs & Russo Auction.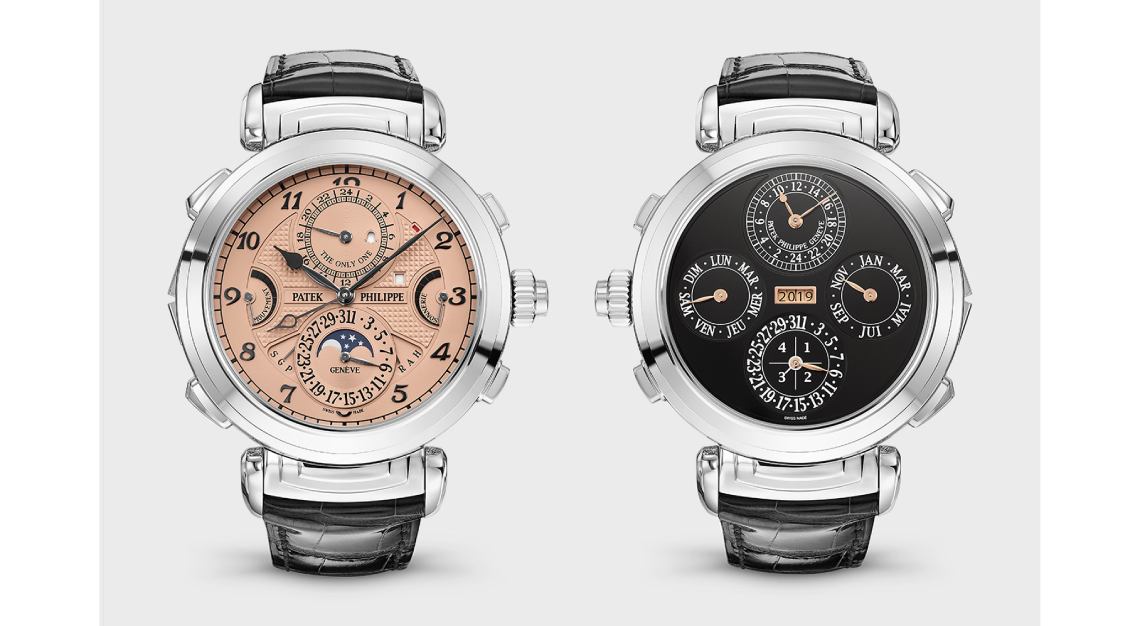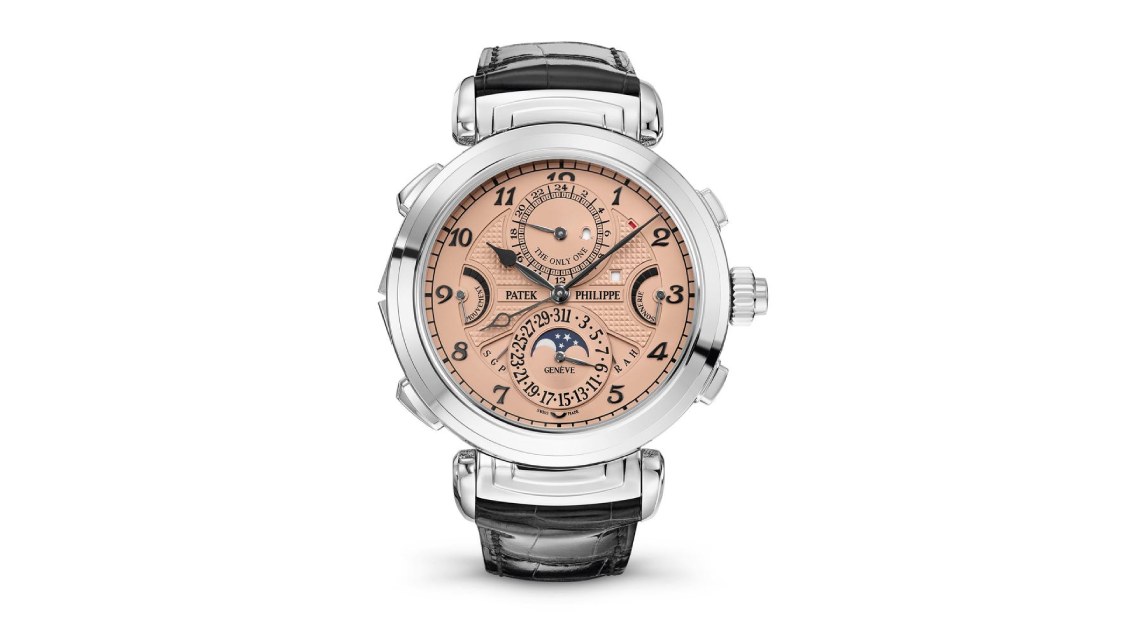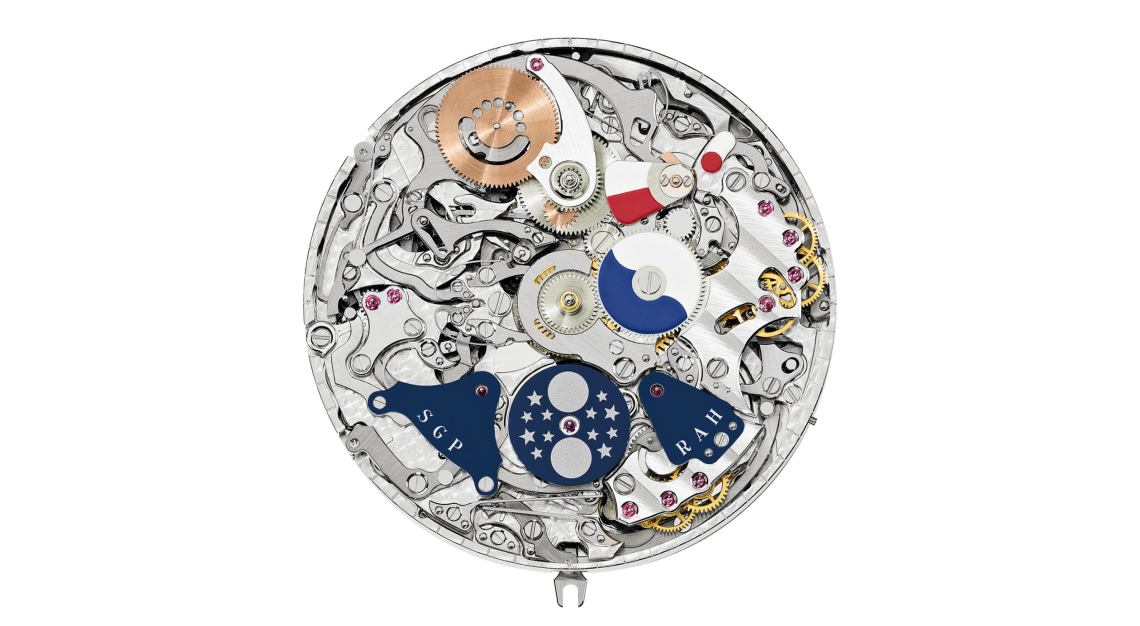 All that said, the Grandmaster Chime has always been Patek Philippe's most expensive and covetable watch, where collectors have to fill in an application to prove their worth. Made with 1,366 movement parts, 314 case components and five chiming modes – including an acoustic alarm that strikes the preselected time – the Ref. 6300A is truly one-of-a-kind. Don't believe us? Keep your eyes peeled for "The Only One" disclaimer on the face of the watch.
It also features a reversible case of ebony and golden opaline dials, and a body of steel. It was all in the name of charity, with CHF38.5 million (S$52.4 million) in proceeds to go to research on Duchenne muscular dystrophy, a genetic condition that affects one in 3,000 male births.