In this year's Ultimate Gift Guide 2019 edition, we have curated unique gifting ideas exclusively for our Robb Report readers. Want a holiday? Here's your ticket to the African way of life
This exclusive package allows you to explore South Africa and Rwanda's national parks from the comfort of Singita's luxury lodges. You'll be first taken to Kruger National Park for a three-night stay at Lebombo Lodge with daily game drives, guided safari walks, sunset drinks and farm-to-table meals.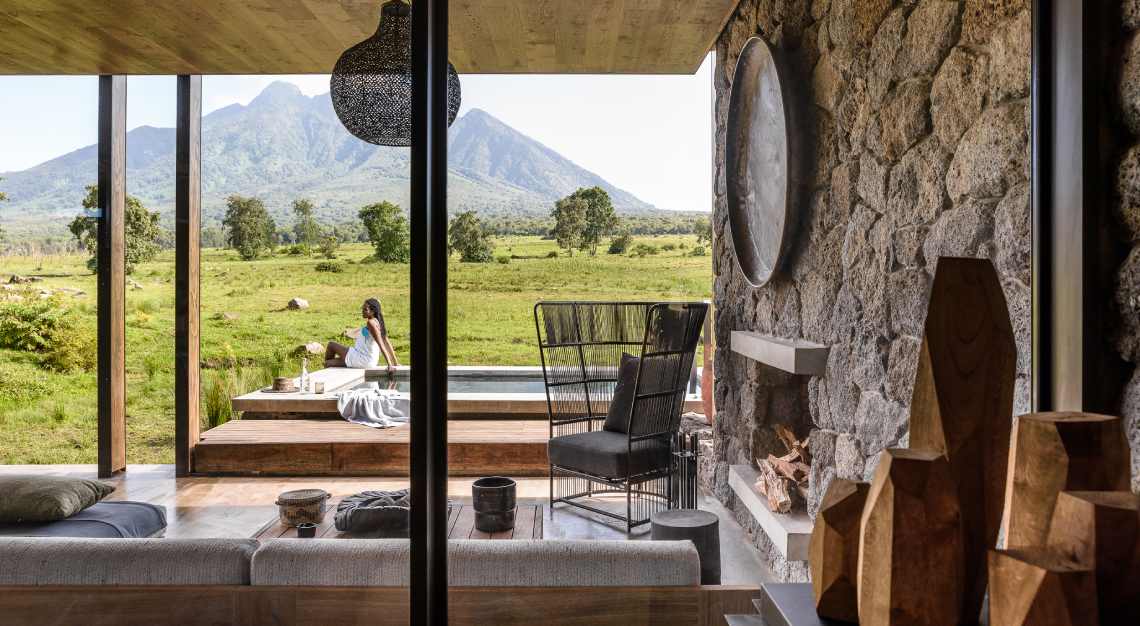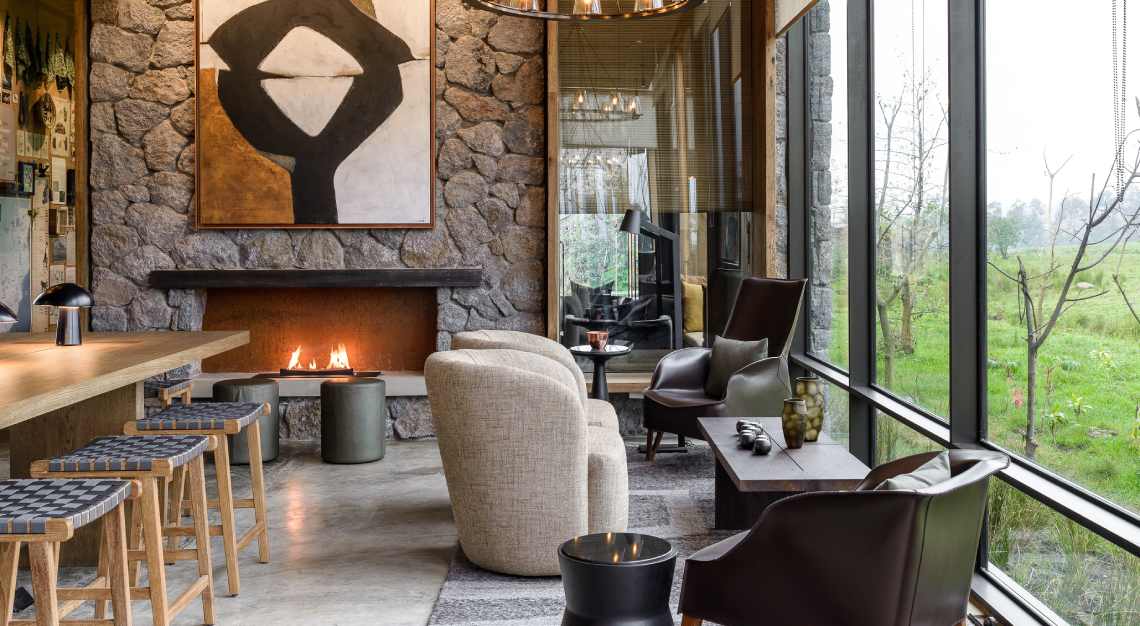 You'll also enjoy a cooking lesson at Singita Community Culinary School, where you'll learn – alongside local students – how to make traditional South African cuisine as well as prepare elements that make up the lodge's signature dishes. The nights are left for retreating to the outfields, as you stargaze with little worries of the world.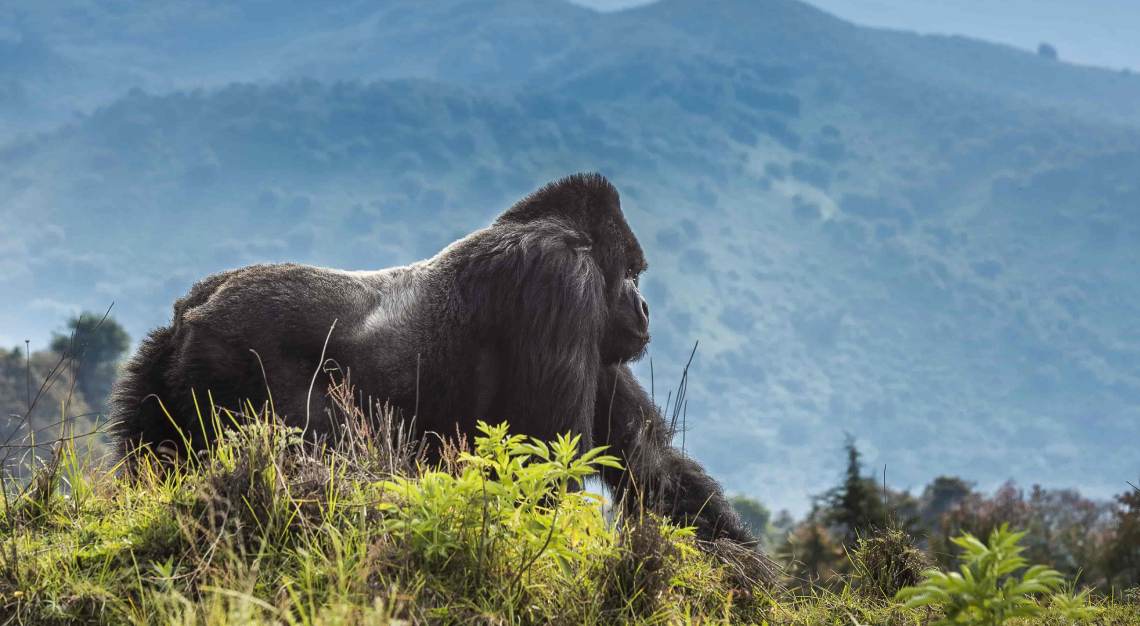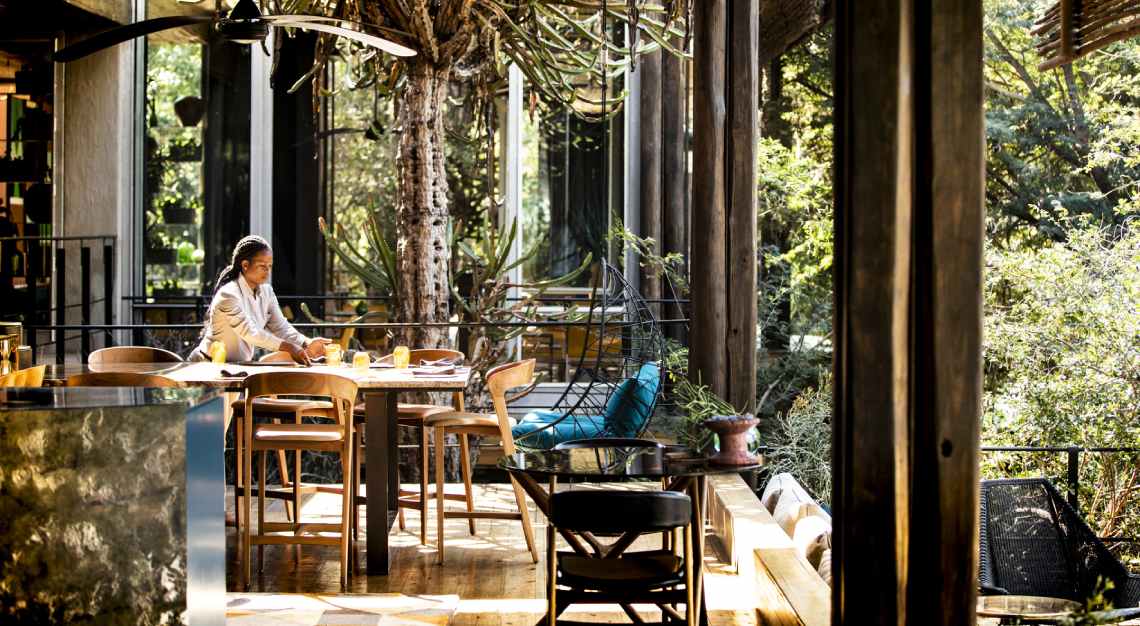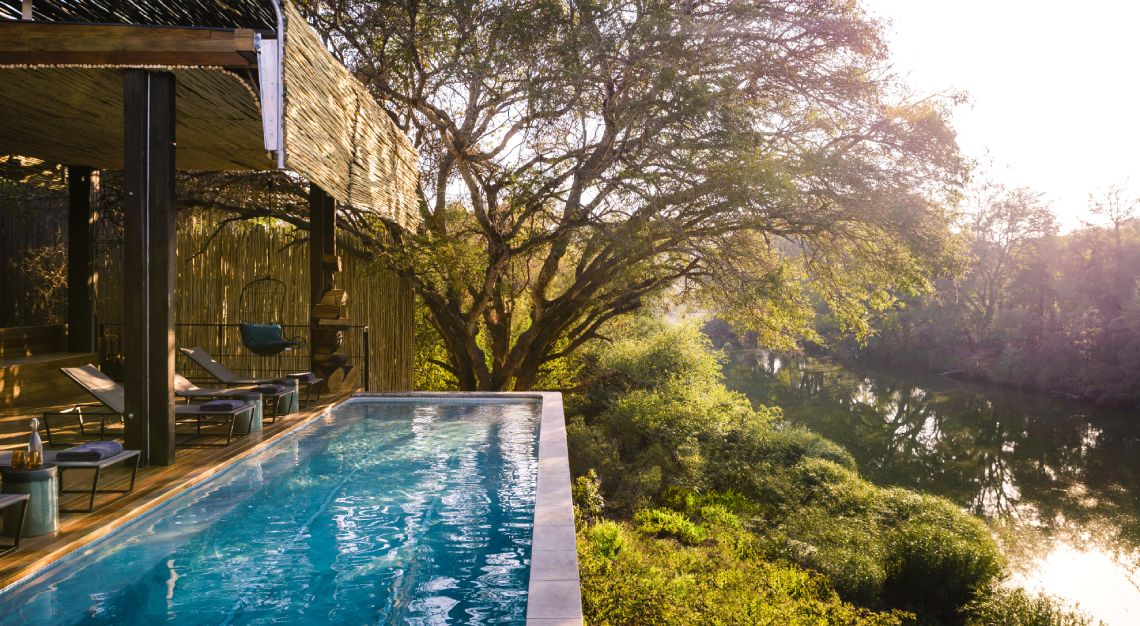 Upon check out, you'll be chauffeured to the airport and bound for Volcanoes National park in Rwanda. For those a little worn out from the day's travelling, seek refuge in your suite at Kwitonda Lodge, where an in-room spa treatment awaits.
During the next few days, you'll follow guides and trek through Volcanoes National Park, in search of mountain gorillas, a highlight for those travelling in the region. There is a substantial amount of walking involved during this leg of the trip, but no sweat, as your worn-out soles will be given a foot massage the minute you're back at the lodge.