Clear your living (or entertainment) room, you're going to need lots of space. A jaw-dropping 292 inches, to be exact
The Covid-19 situation is hitting us way harder than we thought it would. Multiple trade shows have been cancelled, flights have been grounded (thank goodness for private jets, yachts and jet cards), countries are implementing lockdowns and we've been told to practice social distancing. On the work front, companies are imposing leave of absence and implementing work-from-home policies, which may or may not work well depending on you.
But now's not the time to moan and groan. Sure, life outside the four walls could be a lot greener, but think about it this way: you can finally give your home a makeover. Declutter (hello Marie Kondo), reorganise your den, teach your house new tricks… the list is endless. Not sure where to start? Your living or entertainment room may be a good place, considering that's where you'll be hosting gatherings once the skies have cleared.
How can one think about making purchases at a time like this? Well, if you're going to be 'stuck' at home for the next couple of weeks, the least you can do is ensure that your mansion is hospitable to the point where you'll want to stay home, even when given the chance to head out.
Plus, we've no space for negativity, especially when we're talking about purchasing an item that requires a lot of well, space. In fact, clear everything you have on your largest wall at home, and then everything else that's within a five-metre radius of said wall.
Why? Because that's the amount of space you'll need when Samsung heads to your house to install The Wall.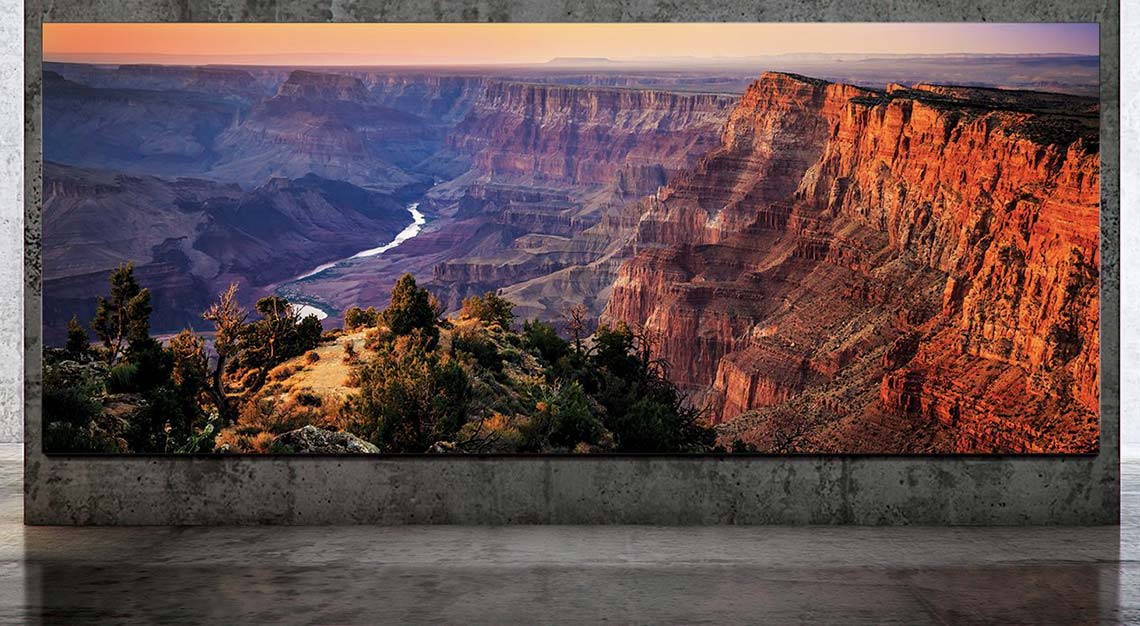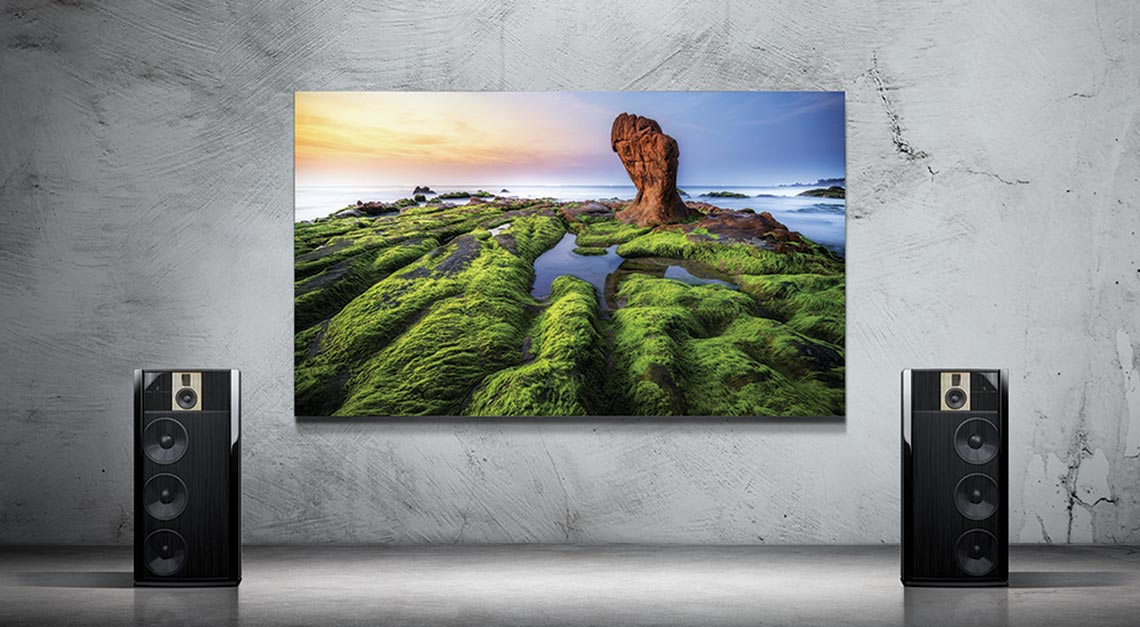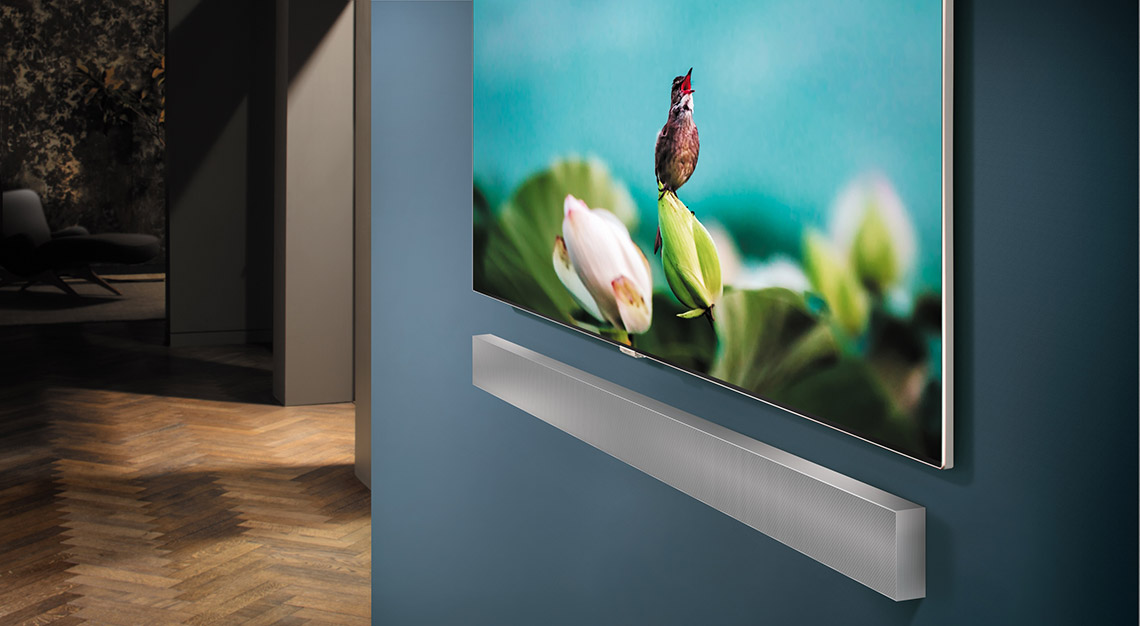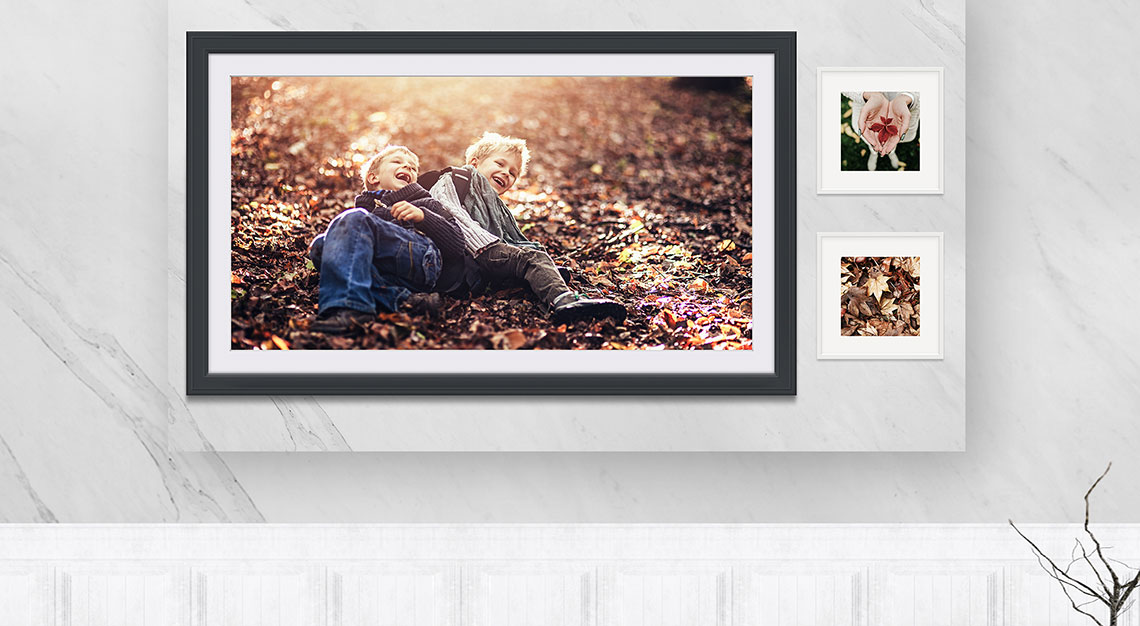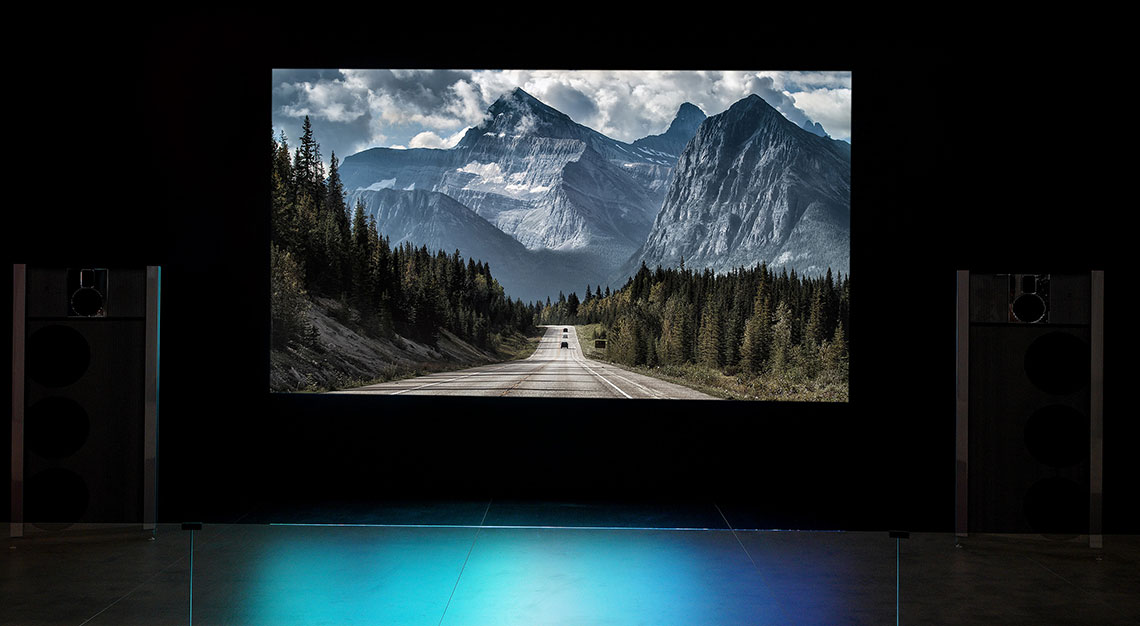 And we're not joking about the mammoth-sized amount of space you'll need to clear. At its largest, The Wall is a 292-inch television, which translates to a whopping 6.4m by 3.6m. For those who need a reference, the average height of a condominium is around 2.8m.
As you can expect, the wall comes with 8K resolution. While the price for the 292-inch version has yet to be disclosed, word is out that its tinier sibling, the 146-inch version, goes for S$500,000. At this rate, the 292-inch television will easily cost a cool seven figures. We're placing our bets on a two million dollar range.
For those with burning questions, read on.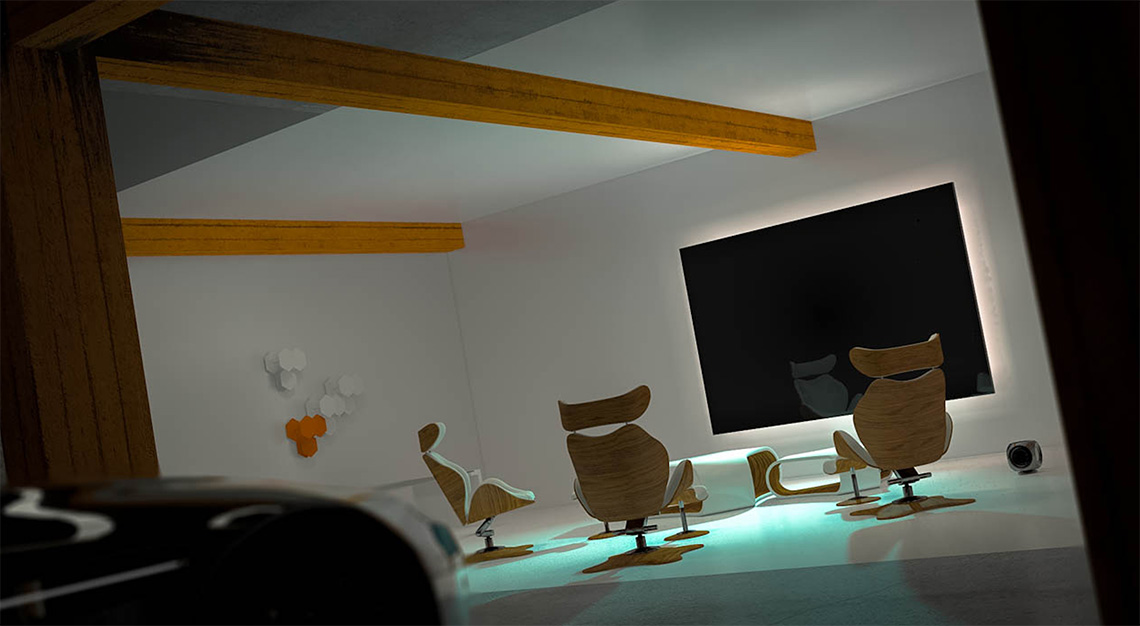 Are people even interested in buying such a large television?
Of course. For comparison, Titan, a British screen manufacturer, launched the Zeus in 2014. It's no atomweight, and would you expect it to be? The 370-inch screen (7.9m by 4.8m) weighs nearly a ton (nearly 907kg), and costs £1 million (S$1.7 million). Just four were made, and when released, two were snapped up almost immediately.
Are there any other televisions of this size and price on the market?
After The Wall and Zeus, we have the Panasonic TH-152UX1W. Yes, that's a pretty unsexy name for a television, but nobody's keeping track. It's also a lot smaller than the other two; at just 152 inches, it was available for those who had US$770,000 (S$1.12 million) to spare. First released in the early 2010s, it made waves for being a full-HD plasma display with 3D capabilities. Though it has since been discontinued, you'll still find it in quite a number of homes.
Why would anyone want to pay six or seven figures for a television?
You're entirely missing the point here. The above aren't just televisions. They represent innovation at its finest, a far cry from black boxes. You can even consider it a work of art. Leonardo da Vinci's Salvator Mundi was sold at a Christie's auction in New York for US$450.3 million. That's over S$659 million for an oil painting that measures just 66cm by 45cm. The above televisions are much larger than that (you could fit 77 paintings in The Wall and still have space to spare), and their pixel-perfect imagery can change as often as you want it to. Use it to show off vacation photos, purchase digital art from museums, test out your latest VR games… the sky is quite the limit.
But alas, I can already hear purists and art collectors cursing me as they're reading this, but my point is, a million-dollar television isn't that big of a price to pay in the grand scheme of things. The artists can collect art, and a gadget enthusiast, the world's largest televisions. To each his own.