In this year's Ultimate Gift Guide 2019 edition, we have curated unique gifting ideas exclusively for our Robb Report readers. Here's how you can enjoy a private tour of Singapore's most secretive vault and a meal by Masterchef France 2015 winner Khanh-Ly Huynh
Fancy an insider tour of Singapore's most secretive vault and discovering its treasure trove of rare art collections, vintage cars, gold bars, diamonds, wines and more? 
The World of Diamonds Group is offering exclusive access to Le Freeport – Singapore for Robb Report readers.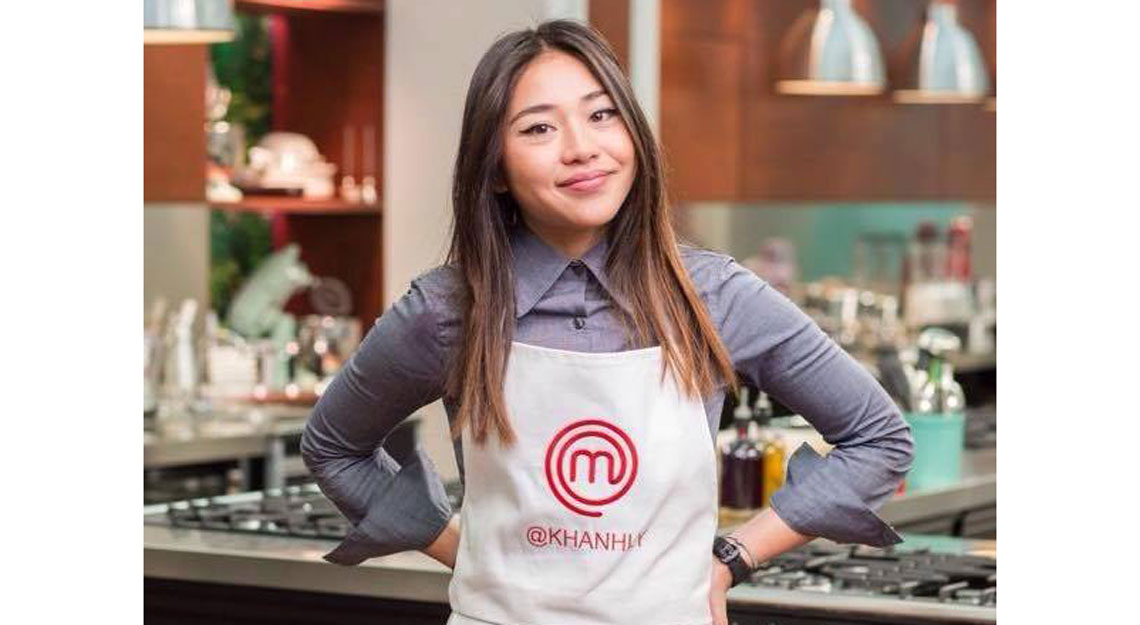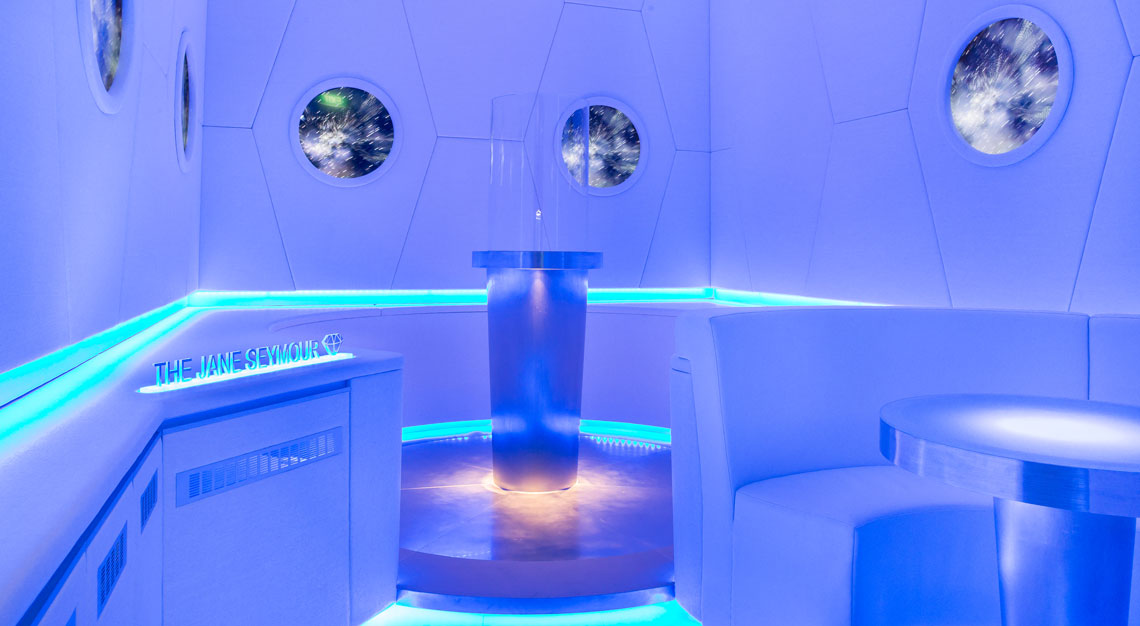 Following the tour, your party of 10 will be served vintage dom Perignon champagne at the World of diamonds gallery and be gifted 10 0.30-carat, Gia-certified d colourless round diamonds (VVS clarity and excellent cut, polish and symmetry) inscribed with your names and visible with high powered magnification only.
You will all then be whisked to a private residence on the 62nd floor of a luxury condominium, where you'll be treated to a three-course vegetarian meal by the winner of Masterchef France 2015, Khánh-Ly Huynh. The experience will be hosted by Karan Tilani, director of World of Diamonds Group.
In attendance (if available) will be Michael von Schlippe, president of Indochine Media Ventures, and Vincent Hee, who purchased the world's most expensive dining experience – that included a blue diamond and a meal with a celebrity chef onboard a private jet. Part of the proceeds will go towards the education of underprivileged children in Nigeria.