Still wines are back in vogue
Before Champagne became synonymous with bubbly, the region produced wine, of course; it was just meant to be still. And while some of sparkling's precursors might have enjoyed a modicum of fame (what came from the king's own vineyards in Aÿ was reportedly excellent), there were also many more simple wines known as oeil de perdrix ("partridge's eye") due to their slightly blush colour (before about a century ago, it was common for red and white grapes to be mixed in a vineyard). Situated in northeast France, after all, Champagne was famously cool, its low temperatures a challenge for ripening grapes enough to make them into delicious still wines. Historically, the wines began fermenting again in the spring after the cold winter had shut down the process, but because they were shipped (primarily to England) in wooden barriques, the bubbles didn't hold. Around 1735, though, Louis XV authorised shipping the wine in bottles, and the rest is history, as they say: Champagne was established as a sparkling-wine region.
Yet still wines – now called Côteaux Champenois – persisted and their history and new trajectory in one legendary Champagne house, Louis Roederer, tells the story of a wine style coaxed from forgettable tradition through painstaking trial to modern excellence – of climate change.
The legendary Madame Camille Olry-Roederer, who, on her husband's death in 1932, assumed control and boldly guided Champagne Louis Roederer through the Great Depression and World War II, was a noted socialite, fond of serving Roederer still wines to her guests. According to current chef de cave Jean-Baptiste Lécaillon, the house stopped making still wines commercially in 1961 – not because they were throwing in the towel on account of the cool weather but because Champagne sales were booming, and through the '70s, '80s and '90s, they needed all available fruit for their sparkling wines. They farmed for the higher yields sparkling calls for, which slows down ripening, making good low-sugar base wines for bubbly (which get an addition of sugar for their second fermentation in the bottle), but is death for great still wines, which need higher sugar levels at harvesttime, as well as complex flavour development on the vine.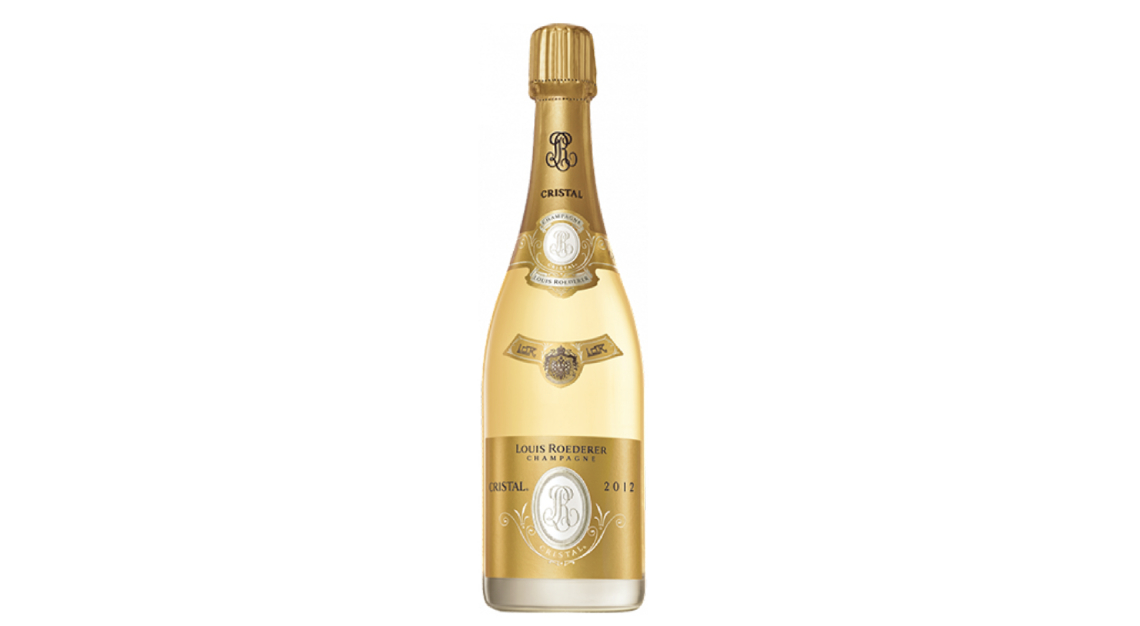 In the mid-90s, though, Roederer undertook a major shift in farming methods. As Lécaillon (who oversees Roederer's vineyards as well as its cellar, a somewhat unusual dual role) describes it, "We decided to go back to no herbicides, low pesticides, lower yields, riper fruit and deep-rooted vines in order to get more site- and terroir-driven wines." They converted to organic farming on a large scale. "By doing so," he says, "we made the production of Côteaux Champenois possible again," adding, "let's not forget that, at the same time, climate change is allowing us to pick riper and healthier grapes, which is key to still winemaking."
Up to a point, what's good for sparkling wine is good for still. "The specificity of Champagne terroir is freshness, salinity, elegance and precision of fruit, with huge aging potential," Lécaillon says. "It is that Champagne expression that we want to capture in our Côteaux Champenois, but we try to push further, aiming to capture an extra deliciousness from riper fruit and a long, chiseled tannin structure while maintaining precision and aging potential."
To put it mildly, a great still wine from Champagne is not just a great base wine for a bubbly. "It's a completely different exercise," Lécaillon says. "In Côteaux Champenois you need to play with tannins and acidity; in Champagne you play with bubbles and acidity." And when he set out to make still wines again at Champagne Louis Roederer, he was deliberate, intentional. In 1997, they replanted a historic block in Mesnil-sur Oger with Chardonnay, and in 2002, a block in Mareuil-sur-Aÿ with Pinot Noir, both high-density plantings destined for still wine. And from 2014 to 2017, they trialed methods, styles and vessels—sandstone vats, stainless-steel barrels and French oak (a winning combo for the Chardonnay in the end). And with the 2018 vintage, Lécaillon was ready to debut the Louis Roederer Hommage à Camille (that would be Madame Roederer, great-grandmother of the current head of the now-global company, Frédéric Rouzaud) Chardonnay and Pinot Noir Côteaux Champenois.