In our weekly series, we bring you the latest in luxury news around the world. This week's highlights: Chanel's pop-up studio at ION Orchard, Corner House welcomes a new chef and billionaire Peter Lim helps the UK healthcare system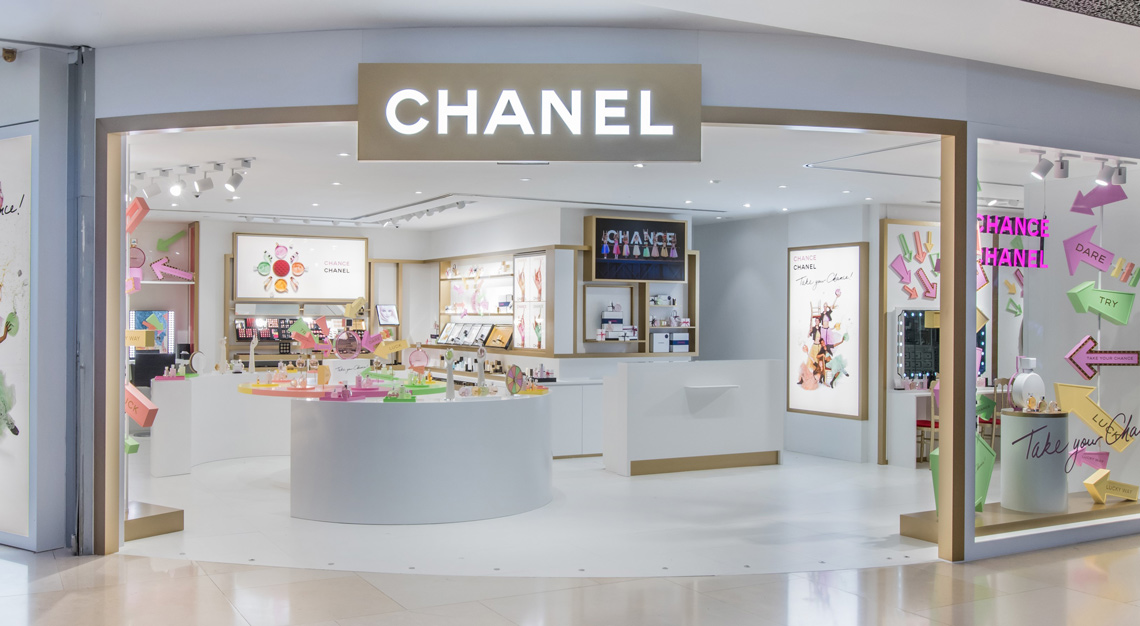 Chanel Chance studio pop-up at ION Orchard
Why you should care: You can now take a closer whiff at Chanel's latest line of signature scents at the Chanel Chance studio at ION Orchard. Meticulously designed to look like a dance studio, the pop-up will take patrons on a multi-sensorial olfactory experience, acquainting them with the four new fragrances: Chance, Chance eau Fraiche, Chance eau Tendre and Chance eau Vive. If you do decide to head on down, do get a Chanel expert to give you a complimentary beauty makeover. The pop-up at ION Orchard is happening now till 5 May 2020.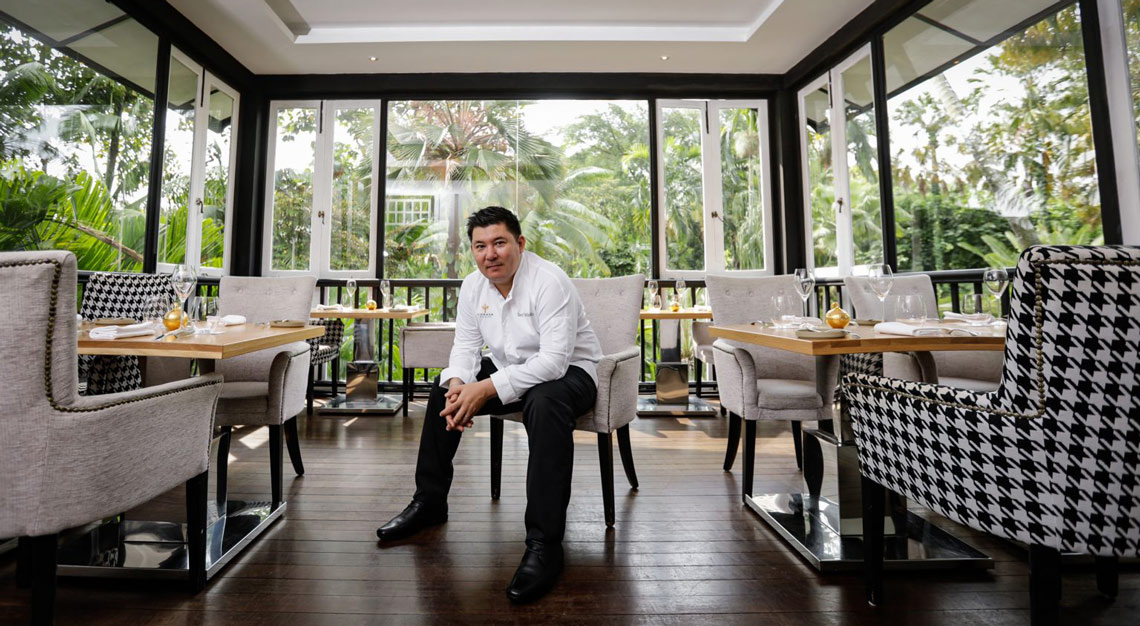 The one-Michelin-starred Corner House welcomes chef David Thien
Why you should care: Modern European restaurant Corner House at the Singapore Botanic Gardens has a new chef in charge – the Bordeaux-born David Thien, who once cooked at the now-defunct French restaurant Shelter in the Woods. Thien will take over the role as executive chef from departing chef Jason Tan, whose last day of service falls on 31 March 2020. Thien has big shoes to fill, as Tan's the guy responsible for putting Corner House on both the Asia's 50 Best Restaurants list and Michelin Guide for the four years running.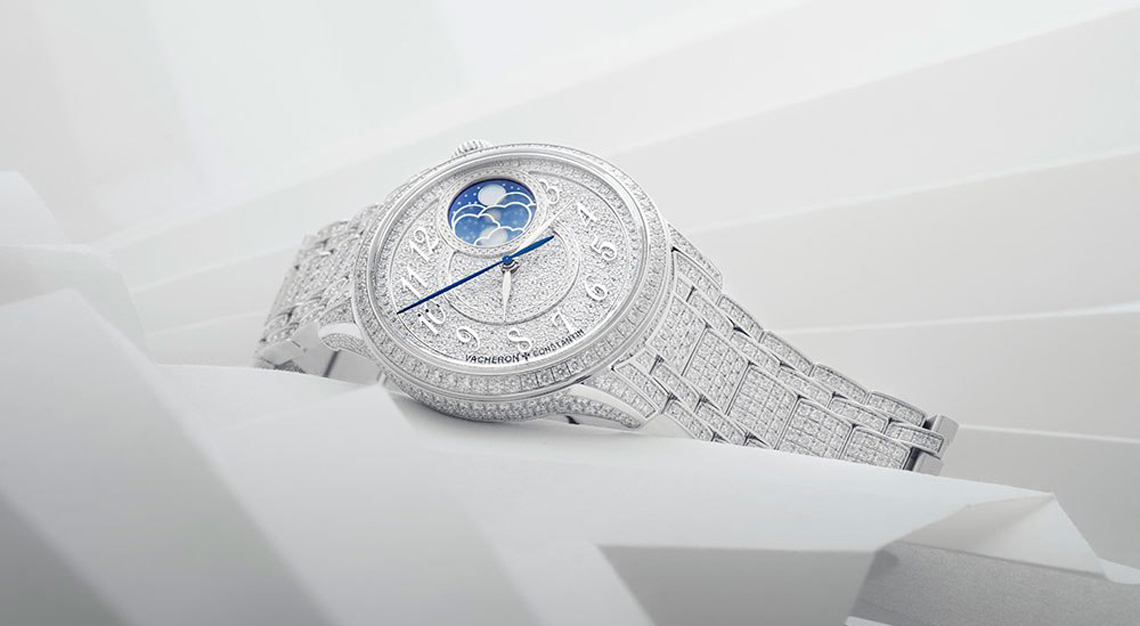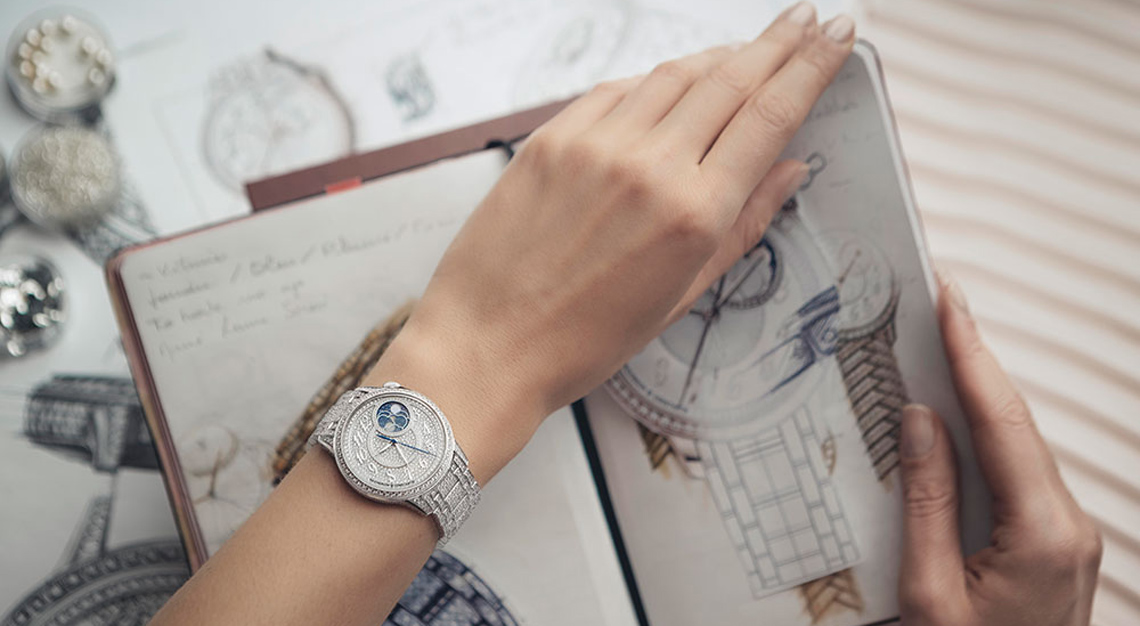 Vacheron Constantin's latest watch is set with 1,344 diamonds
Why you should care: Hot on the heels of last month's debut of the Égérie ladies' collection, Vacheron Constantin has added a jewellery version to the range, set with 1,344 diamonds totalling 11.95 carats. That includes 246 diamonds on the case, 588 diamonds on the five-row link bracelet and 510 diamonds on the dial, including the ring around the moon phase indicator. Yours for US$234,000 (S$342,444).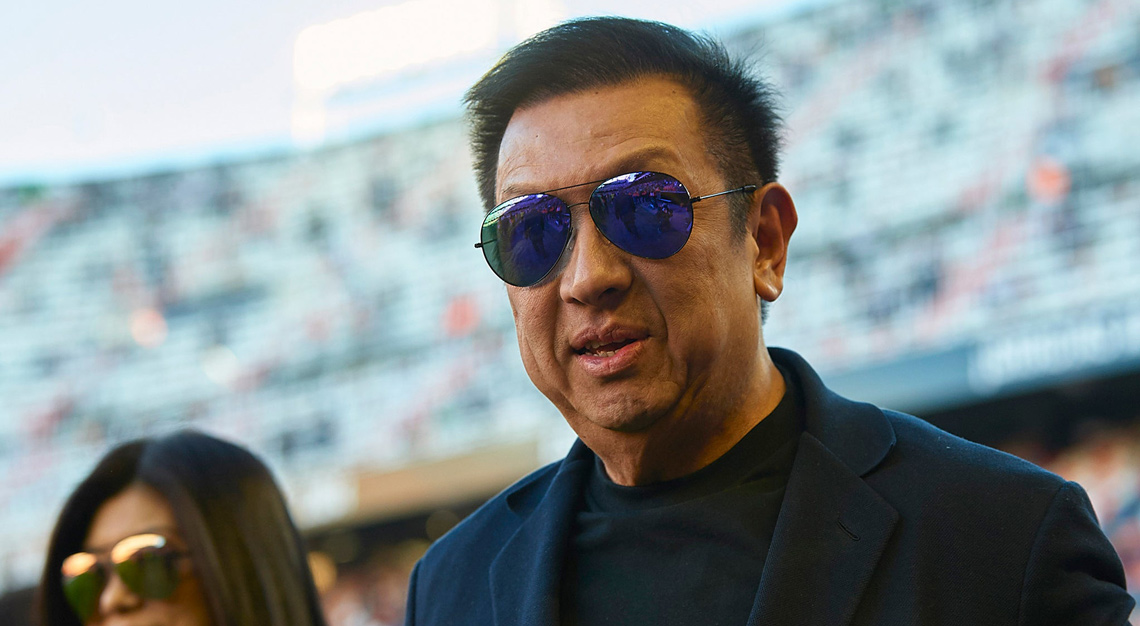 Peter Lim has made the two hotels he co-owns available to the UK health system
Why you should care: In a bid to help healthcare systems worldwide fight the current global pandemic, Valencia CF majority shareholder and Singapore billionaire Peter Lim has made the two hotels (Hotel Football and Hotel Stock Exchange) that he co-owns in Manchester available to the UK's National Health Service (NHS). The initiative will see around 200 beds made available for NHS and other medical staff, free of charge, from Friday.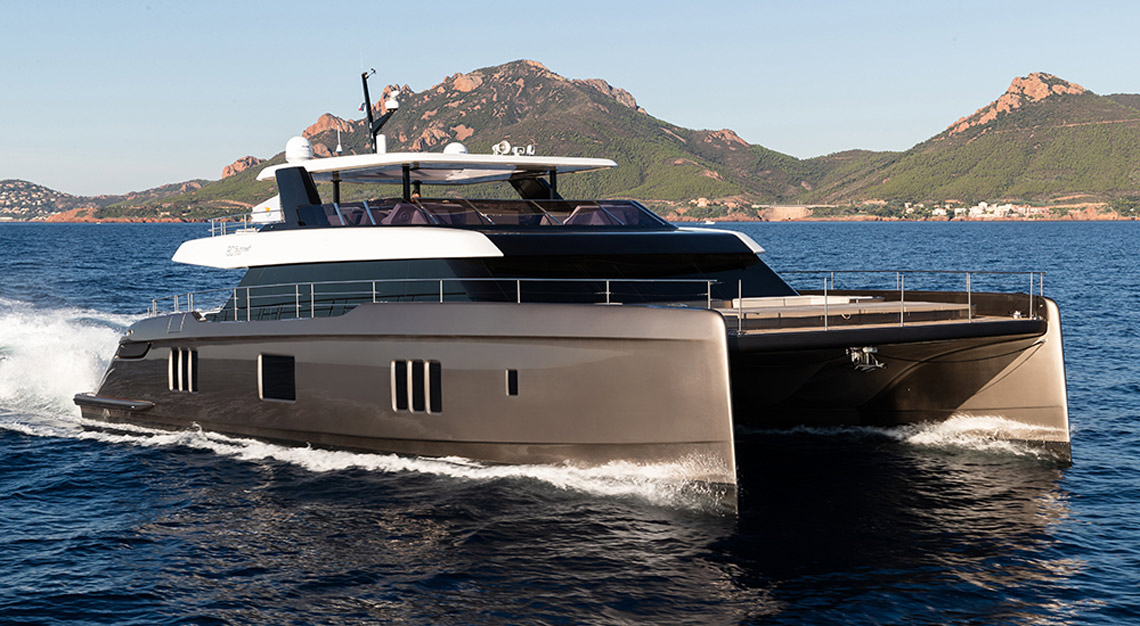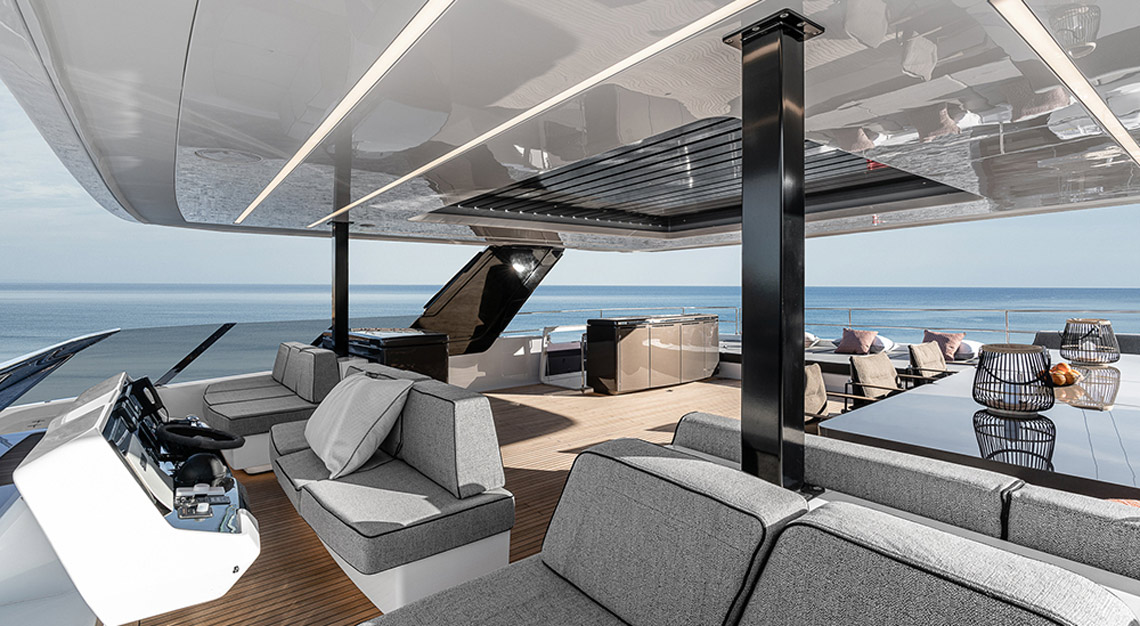 Take a gander at Sunreef's latest catamaran
Why you should care: A high-end catamaran designed for transatlantic crossings sounds like the kind of vessel we need right now, and it appears that Sunreef Yachts has just delivered exactly that. Last Wednesday, the yacht-maker launched its latest multihull from its Gdansk shipyard in Poland. Commissioned by one of Sunreef's Chinese customers, the Otoctone 80 features an expansive interior with a flowing open-plan layout. The main saloon laps up panoramic views, while the main deck galley allows for ample dining and lounging space, perfect for a socially distant voyage.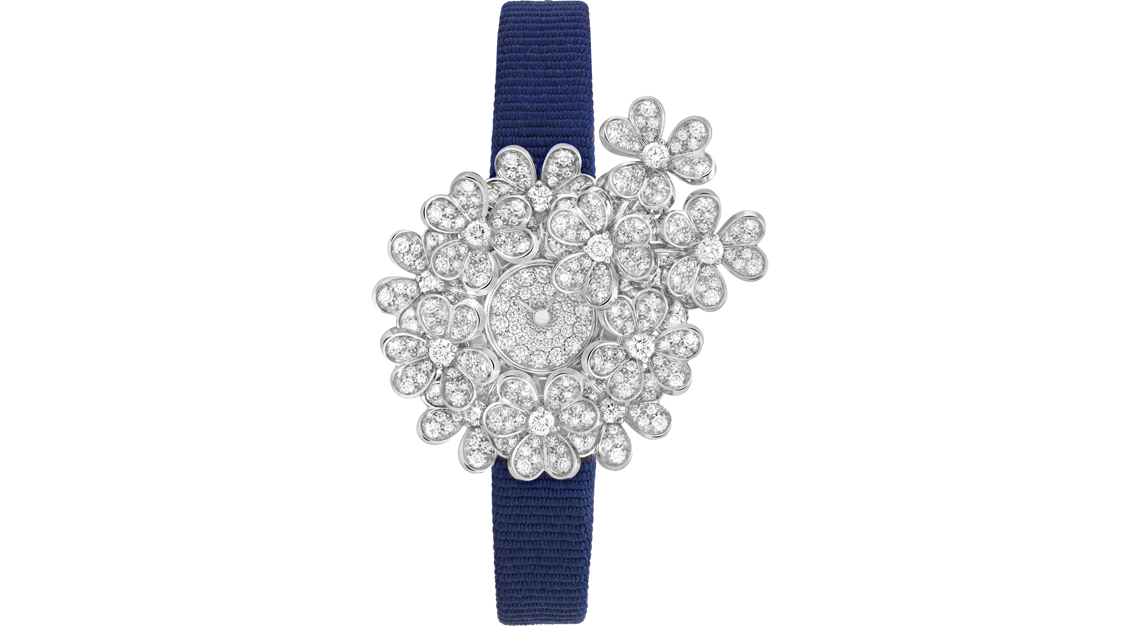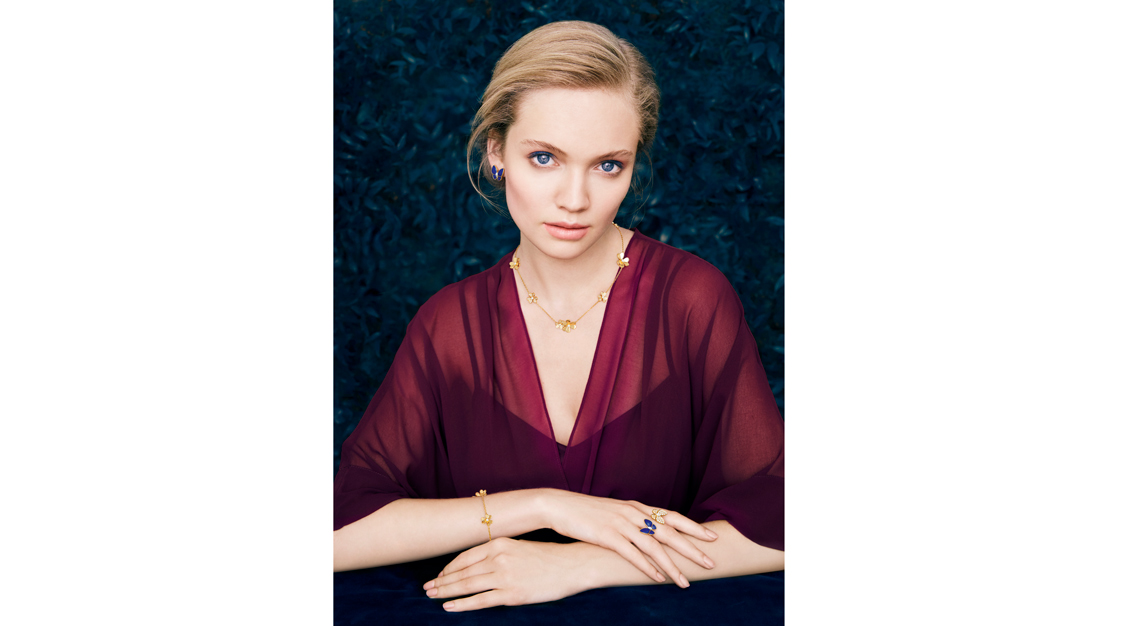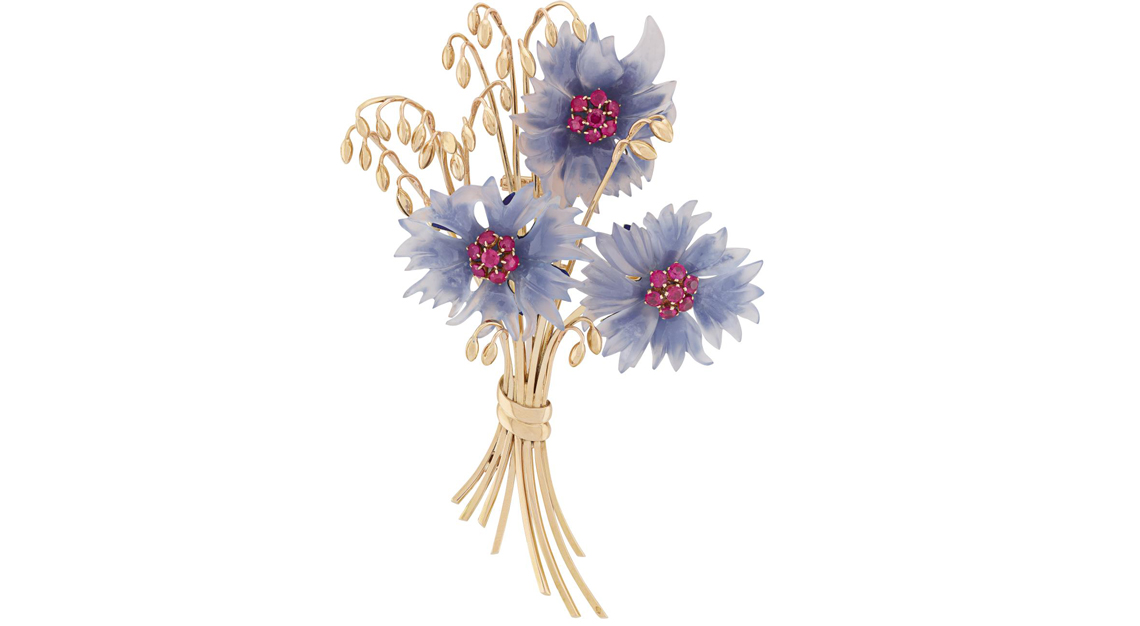 Van Cleef & Arpels welcomes spring with the Frivole collection
Why you should care: Van Cleef & Arpels is ushering in spring with new additions to its nature-inspired collection, the Frivole. The collection comprises eight new shimmering creations, which include a polished yellow gold bangle, seven-flower bracelet with heart-shaped petals, and a ring that bears three 'flowers' in mirror-polished white gold and a diamond-paved flower. Also keep your eyes peeled for the Maison's latest secret watch, which draws cues from flora and fauna and poetry.
In case you missed it: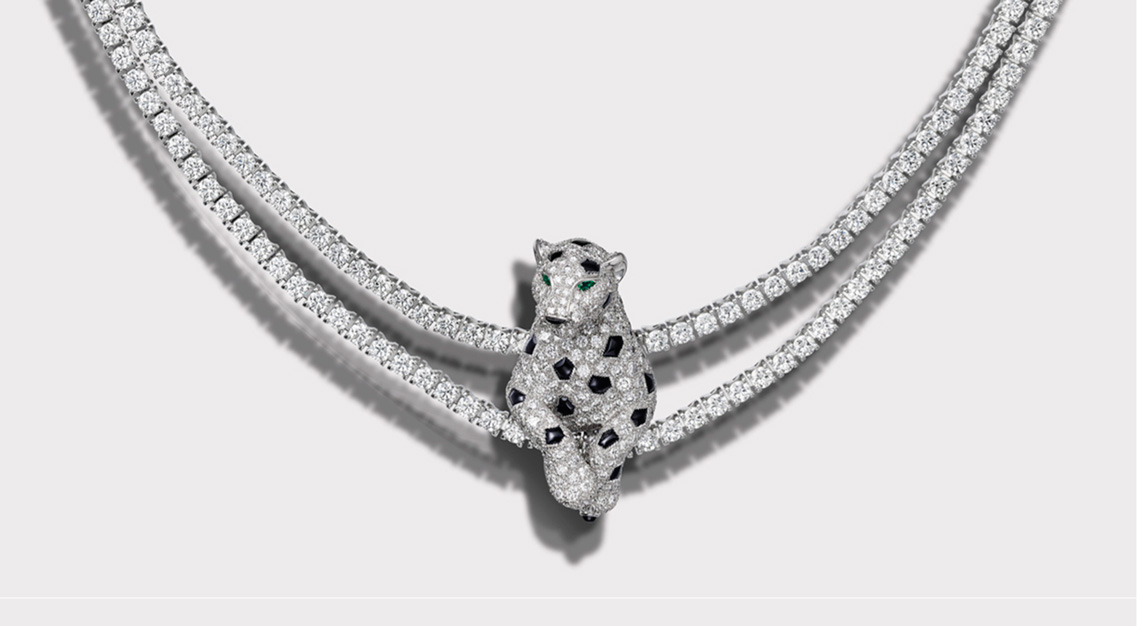 Five iconic jewellery collections and the stories they tell
Iconic fine jewellery collections by Cartier, Tiffany & Co., Piaget, Van Cleef & Arpels, and Harry Winston.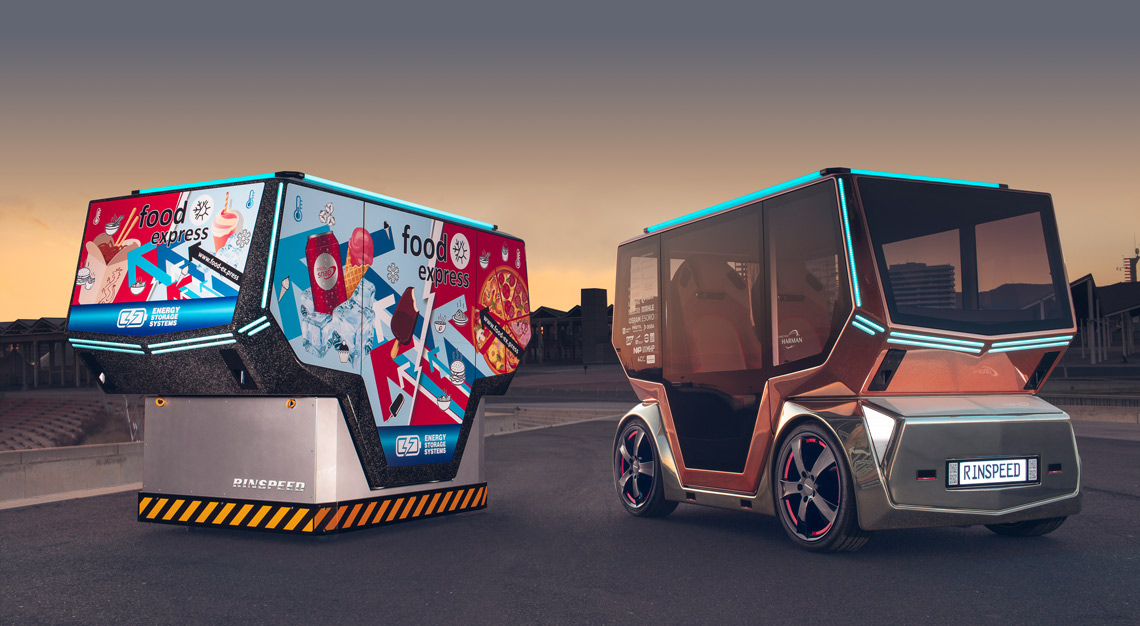 Meet the creative brains shaking up conventional industries
How are these creative folk making your life better?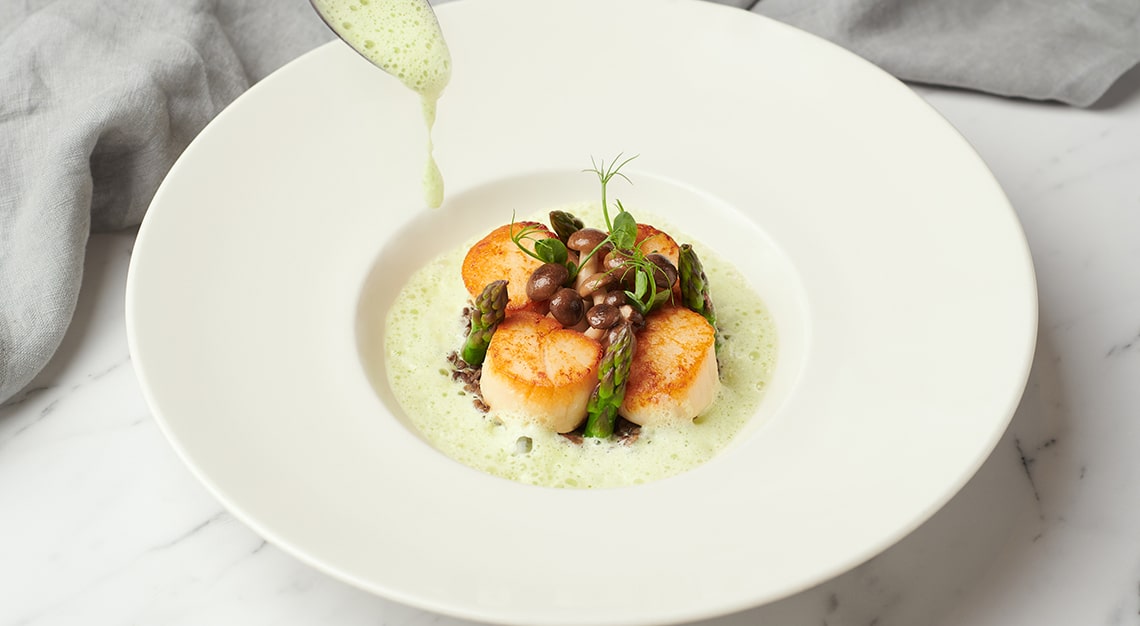 Date Night: Memorable French fare at Brasserie Les Saveurs
Andrew Leci goes French and back to his racines.