Michael Baum is reinventing the way we consume wine by applying a Silicon Valley approach to Burgundy.
"I suppose that it started as a hobby but it's turned into a business," says Michael Baum, an entrepreneur, philanthropist and, more recently, the owner of Chateau de Pommard, the French winery and estate established 1726 – making him the first American to own such an estate in Burgundy. It's not only a new venture for him, but a new venture of its kind. Baum, 57, made his money as the creator of six technology start-ups, five of which he sold and the last of which, the machine data engine Splunk, went public with a record-breaking US$5 billion (S$6 billion) IPO.
He's not alone in being a Silicon Valley king investing in wine, of course, although he's looked well beyond Napa Valley and back to the old world.
"In California they talk of old vines and they mean around 35 years old. Here they mean 120 years old," he laughs.
But with that long tradition comes a guarded industry somewhat stuck in its ways, ways which Baum – an outsider in terms of his nationality and professional background – aims to change. "Burgundy has a tradition that's powerful but limited, which only appeals to a certain audience. And historically producers have sold to wholesalers so they haven't had to think about their brand," he says. "At Pommard we're taking a more Silicon Valley model – 90 per cent of our sales are direct to the consumer. And I have ambitions to apply tech to the wine business."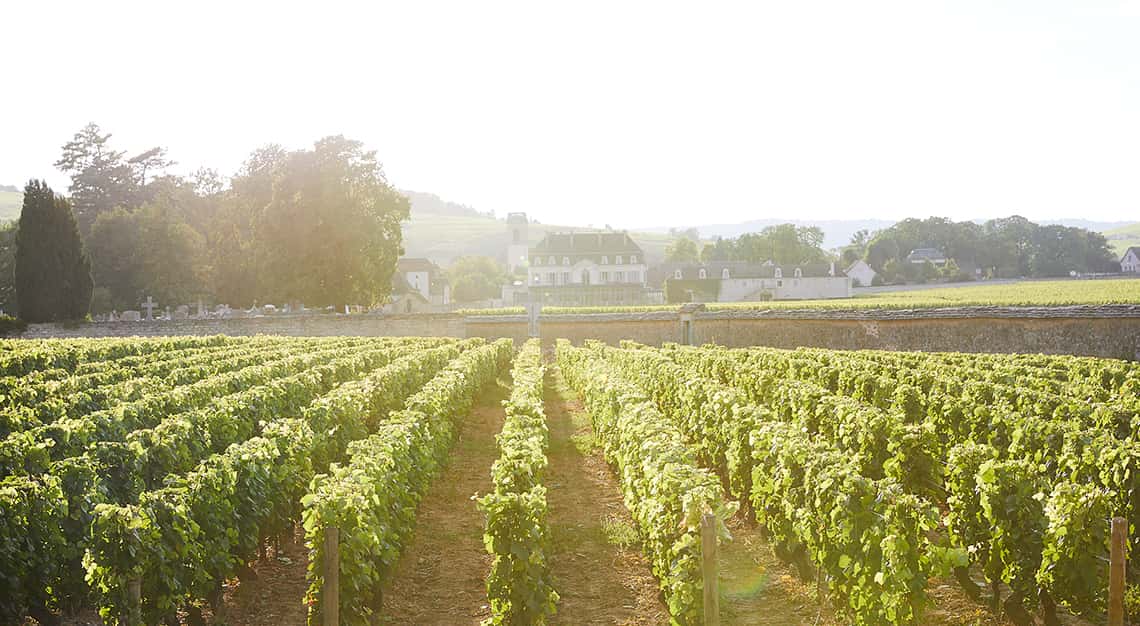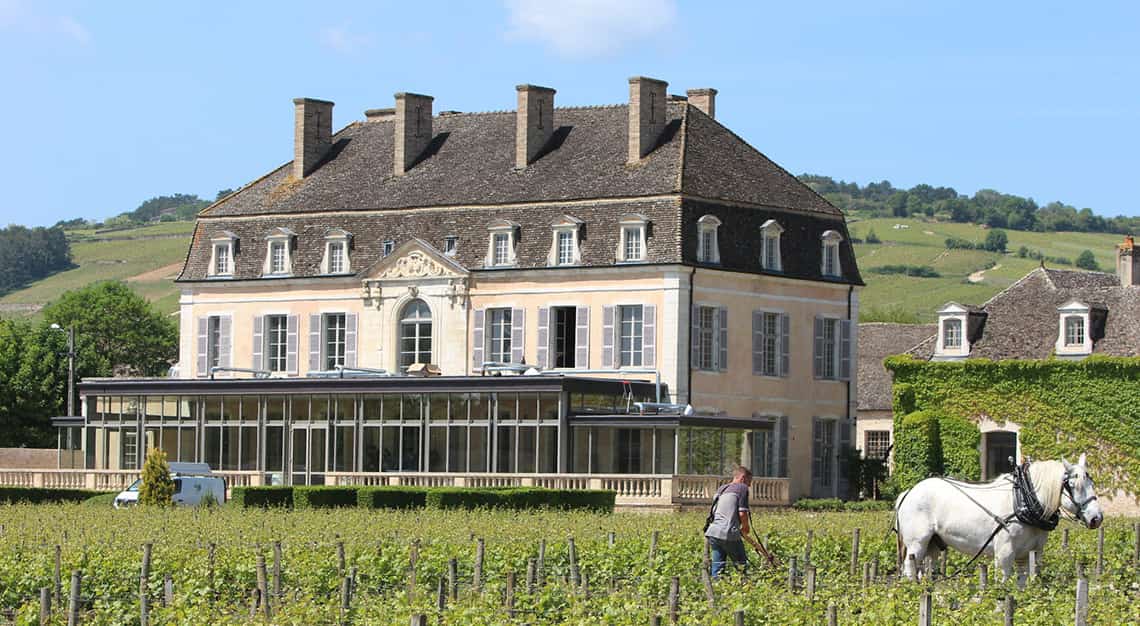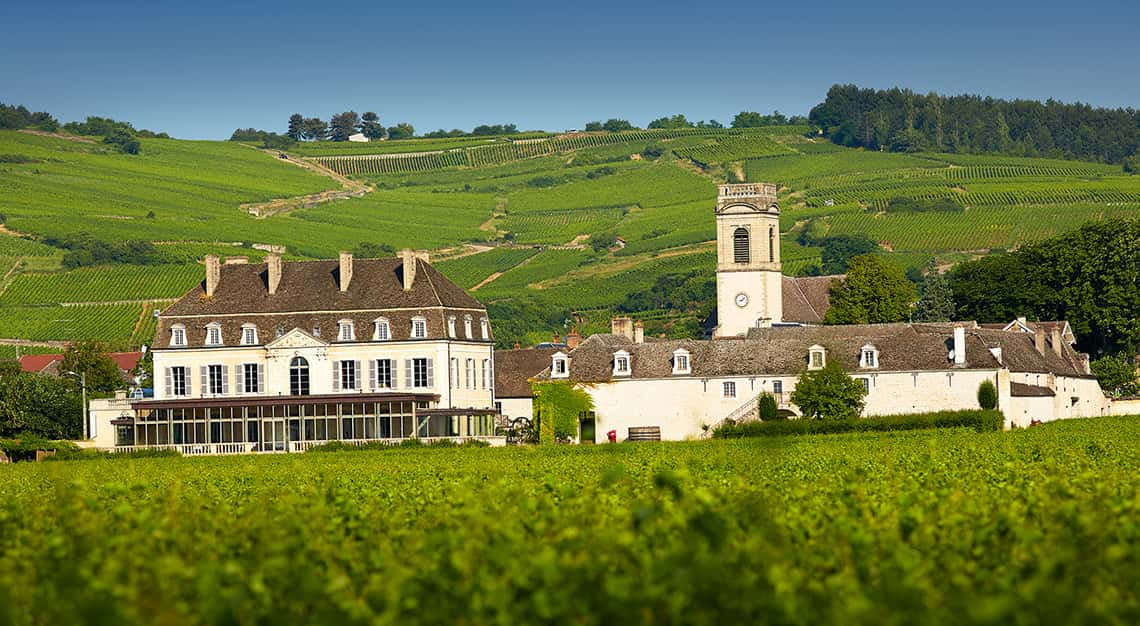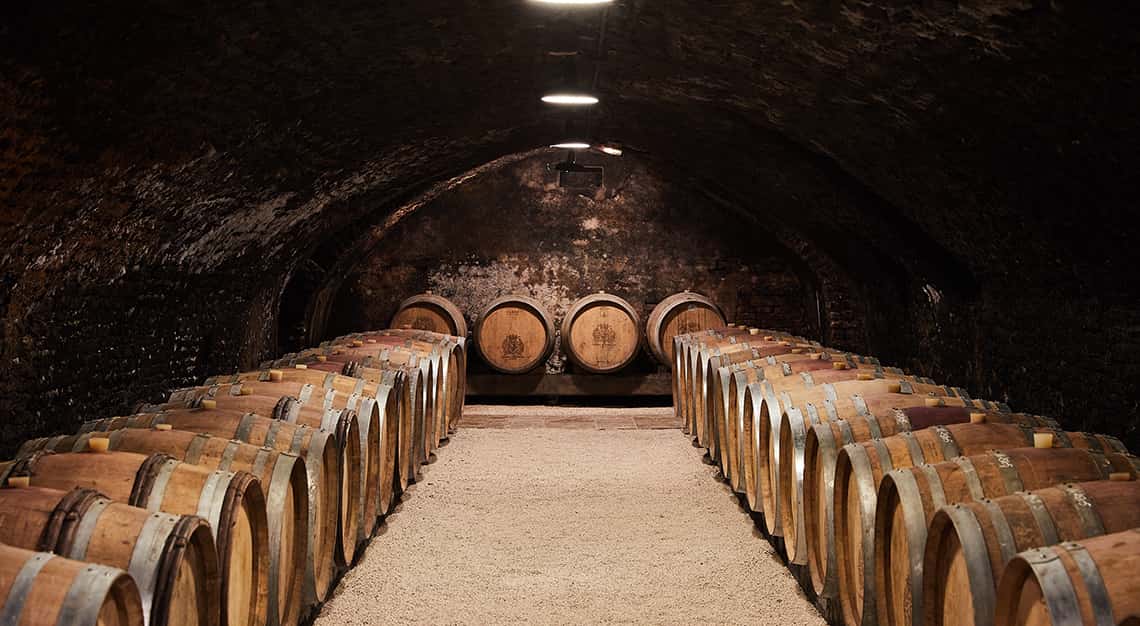 That's likely to include the use of genetic analysis of the soil, for example, which is something Baum's team at Chateau de Pommard is investigating with a view to better understand what type of plant best suits what type of soil (and Pommard is unusual in having several distinct soil types across its land). "There's a place for laboratories in making better wine, which is something Napa Valley is understanding. But here in France it's all nose and palate," says Baum.
Indeed, it's because most wine lovers' noses and palates are somewhat limited that, following successful beta testing, next year Baum will launch Vivant, a platform/app to help subscribers better buy and understand their wine.
"The world of wine is complex – from the grape varieties to the chemicals used, from vintages to how best to pair it with food – and understanding what you're actually drinking is not easy," Baum argues. "But the more you know, the more you enjoy. So we're taking what we've introduced at Chateau de Pommard – wine experiences and vineyard visits – and we're reaching more people by putting that on a digital platform."
Subscribers will be able to scan any microchipped bottle in order to get a complete assessment of the wine, 24/7 access to a personal wine adviser as well as live broadcast wine experiences around the world. "The idea came about 18 months ago when I was at a wine event in Shanghai," recalls Baum. "People who didn't speak English kept coming up to me with pictures of their experience at Pommard. They loved that human connection. The question was how to scale that up? How do I connect, say, a wine lover in Shanghai with an expert in Argentina?"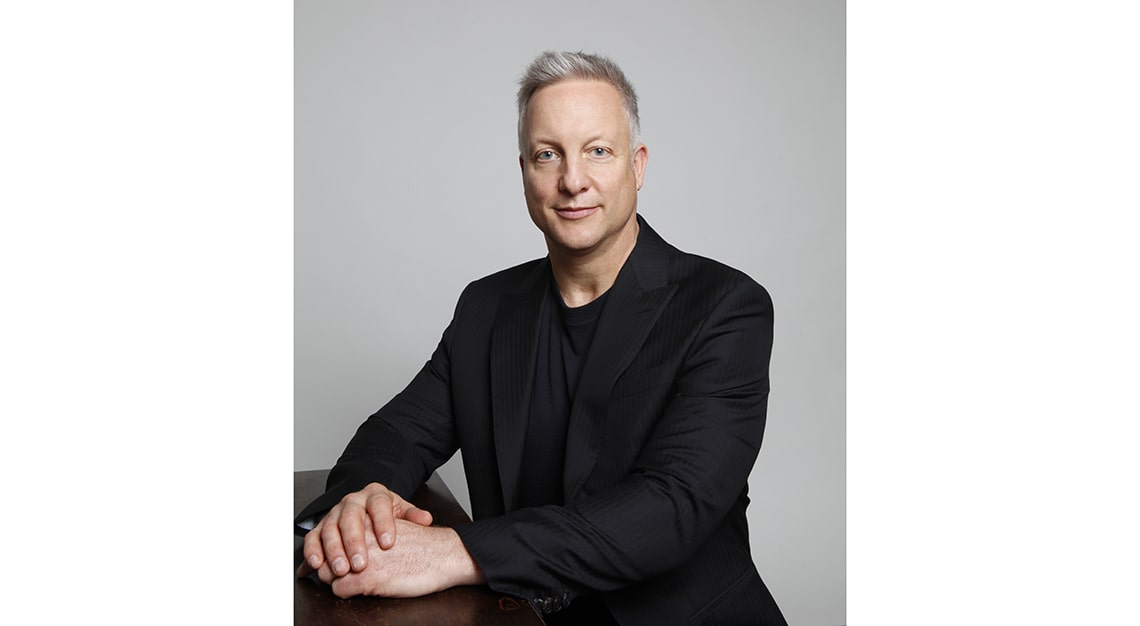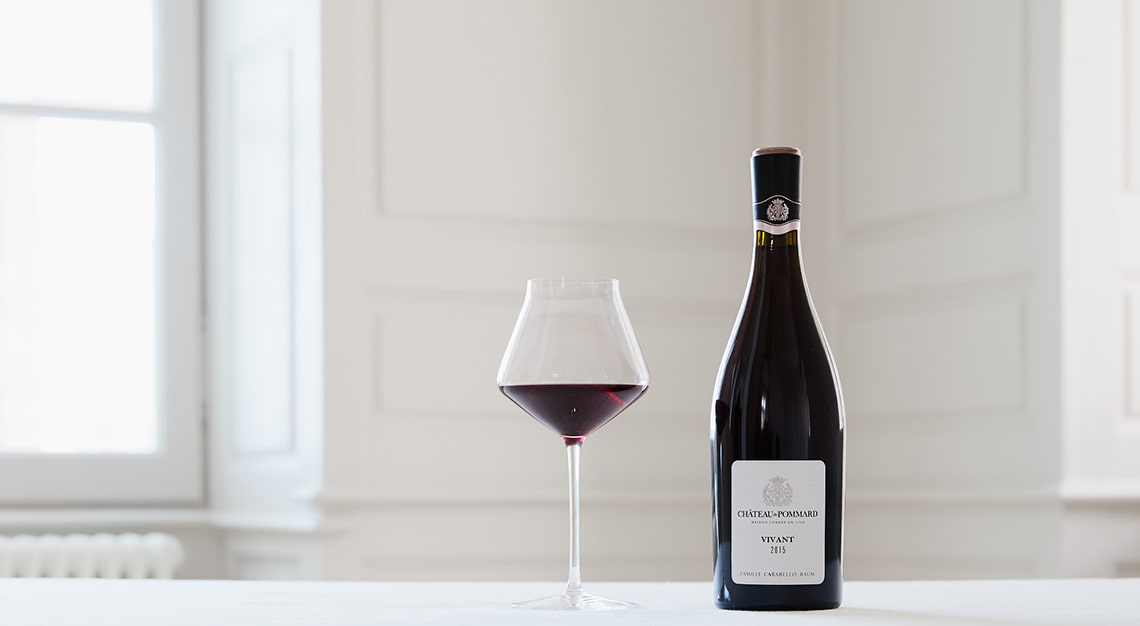 Vivant's utility is also timely because, Baum argues, younger generations are paying very close attention to what goes into their wine: transparency, he says, is set to be a major industry trend, which is why the whole process behind Pommard wines will be trackable – using Vivant – from the budding of the plant to the shipping of the crate.
"More people are waking up to the idea that they don't want to drink wine with chemicals in it, though there's a lot of resistance in the wine industry to giving up convenient agricultural methods," says Baum. "And it's been lousy at giving information about what's in their wines because there's no regulation. So I'd hope that we can encourage change across the industry, because it was going to take (an outsider) like us to drive change."
To this end, as Californian progressiveness might also dictate, Baum is leading a push on biodynamism in wines, both for Pommard's own production – its Clos Marey Monge wines are now 100 per cent biodynamic with its other wines close to being so – but with it also acting as a leading curator of the growing number of biodynamic, organic and responsible wines (to use Baum's three tiers) now available. It is, he concedes, a small beginning. "Go into most restaurants and ask for a biodynamic wine and you normally get a blank stare," he says. "But that also represents a huge opportunity."
And exploiting opportunities is what the career of Baum – a self-confessed nerd – is all about. "Sure, I get excited about tech," he says. "And now I get excited about wine. But it's the combination of tech and wine that gets me most excited."