Fabric of Disquiet
A tribute to a master of metaphysical art. A twisted hybrid. A surreal exercise of repetition. The Disquieting Muses (After de Chirico) has provoked all number of responses, as might be expected of an artwork by Andy Warhol. The piece, executed in 1982 through acrylic and silkscreen inks on canvas, is priced at  €2.9 million (S$4.6 million) and is due to be displayed at Partners & Mucciaccia in Singapore this February.
Drawing directly on The Disquieting Muses by Giorgio de Chirico, Warhol repeated the painting four times in his creation.
De Chirico's penchant for repetition and serialisation – he repainted the same compositions obsessively throughout his life – clearly appealed to Warhol, who developed a strong friendship with the Italian artist after they were introduced in the 1970s. "Aren't they great?" Warhol remarked, shortly after he was commissioned to produce a series of paintings 'after' de Chirico. "How did he repeat the same images? Did he project the same image on canvas? Maybe he did it by dividing the canvas in sections … he could have used a silkscreen!"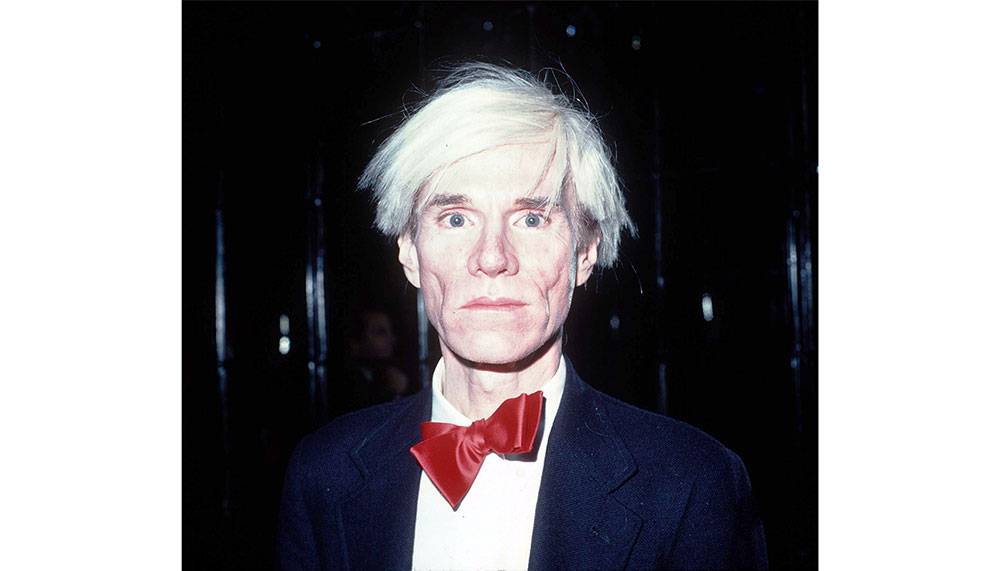 By the end of 1982 – three and a half years after de Chirico's death – Warhol had produced 23 serial paintings and 11 single-sheet drawings based on works that were already derived 'after' six metaphysical paintings by de Chirico. The Disquieting Muses (After de Chirico) remains one of the best-known examples of Warhol's tribute to his friend's legacy, and one that extends de Chirico's relevance into a new canon. It is also notable for having belonged to Carlo Bilotti, a well-respected Palm Beach art collector and businessman.
In de Chirico's constant replication and revisitation of his own images, Warhol appreciated the way these copies toyed with the conventions of art, such as spontaneity and originality. "Every time I saw de Chirico's paintings I felt close to him. Every time I saw him I felt I had known him forever. I think he felt the same way," Warhol was quoted as saying. "Once he made the remark that we both had white hair!
"De Chirico repeated the same images throughout his life. I believe he did it not only because people and dealers asked him to do it, but because he liked it and viewed repetition as a way of expressing himself. This is probably what we have in common."