It's the world's first open-source online encyclopaedia focused on the region's art history and currently comprises over 2,000 articles
It's relatively easy to find information about Western art online, but the same cannot be said about South Asian art. Things are about to change, however, because a group of researchers, with the support of the Museum of Art & Photography (MAP) in Bangalore, has created the MAP Academy Encyclopaedia of Indian Art, an open-source online encyclopaedia focused on South Asian art.
Launched in April after three years of work, it debuted with more than 2,000 peer-reviewed articles on a wide range of mediums, practices and art forms, including paintings, sculptures, textiles and crafts. Each article is accompanied by images, and focuses on describing the techniques and the significance of the individual works featured. The aim is to create a comprehensive reference for the region's art history that is not only accessible in how easy it is to find, but also to understand.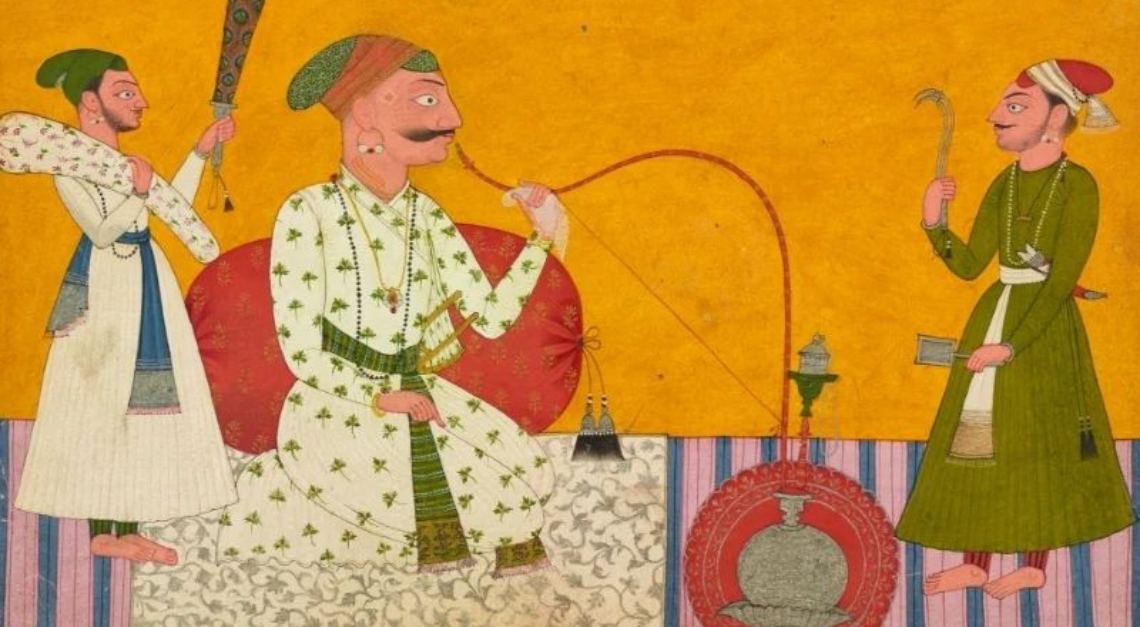 Besides educating the public, another aim of the encyclopaedia is to address the biases that exist in colonial narratives of the region's art. Thus, the team has deliberately included not just fine art, but also regional, "non-fine" works, such as folk dramas, traditional crafts like embroidery, and even medieval board games. What this achieved was a good representation of the region's diverse religious, linguistic, and cultural traditions, and a balanced proportion of male and female artists.
The first batch of articles were written by a team of around 20 researchers and editors, supervised by scholars and art history experts. With this team, the goal is to add approximately 1,000 new entries every year, covering works not just from India, but also Bangladesh and Pakistan, as a nod to a shared art history that predates today's political borders. Although the encyclopaedia is currently only available in English, there are plans to launch a Hindi version in the near future.
Abhishek Poddar, the businessman and philanthropist behind MAP, founded the museum to help develop India's nascent museum sector. According to him, the sector is plagued by underfunding and a reputation for being boring and only for the elite. The issues are only confounded by the fact that art history is not a focus in the country's education system. With the launch of the MAP Academy Encyclopaedia of Indian Art, Poddar is hoping that all this can change.