The watchmaker celebrates Singapore's bicentennial year with a grand exhibition for the watch enthusiasts in the region
It is official, Patek Philippe's fifth edition of the Watch Art Grand Exhibition will be held in Singapore, to celebrate the country's bicentennial year. The fifth edition, after Dubai, Munich, London and New York, will take place from September 28 to October 13 at the theatre complex inside the Marina Bay Sands. Collectors, aficionados as well as the general public can immerse themselves in the world of Patek Philippe and its historic origins, right here in Singapore.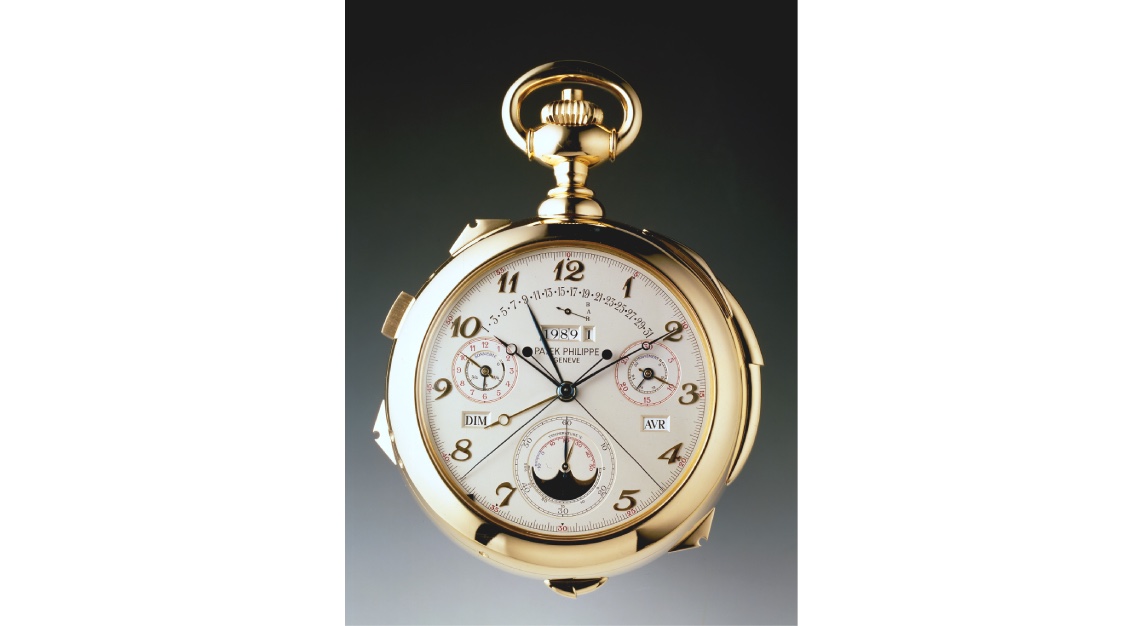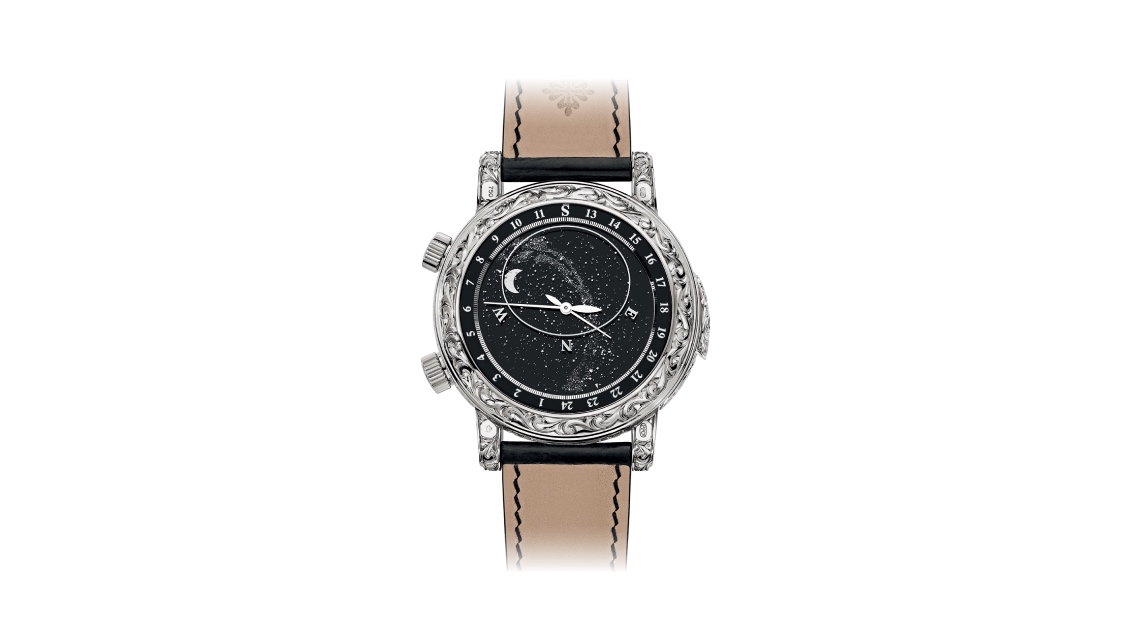 The exhibition will transport you to the historic salons on Rue du Rhône in Geneva, the manufacturer in Plan-les-Ouates, or the Patek Philippe Museum. The exhibition is designed to give the attendees a unique glance into the backstage workings of the last independent family-owned Genevan watchmaking company.
Honouring the importance of the Southeast Asian region for Patek Philippe, the exhibition will showcase a range of limited-edition rare handcrafted timepieces inspired by the mix of cultural and artistic expressions of Southeast Asia and Singapore. There will also be a room dedicated to the rich history of Singapore from Sir Stamford Raffles' arrival to today's advancements.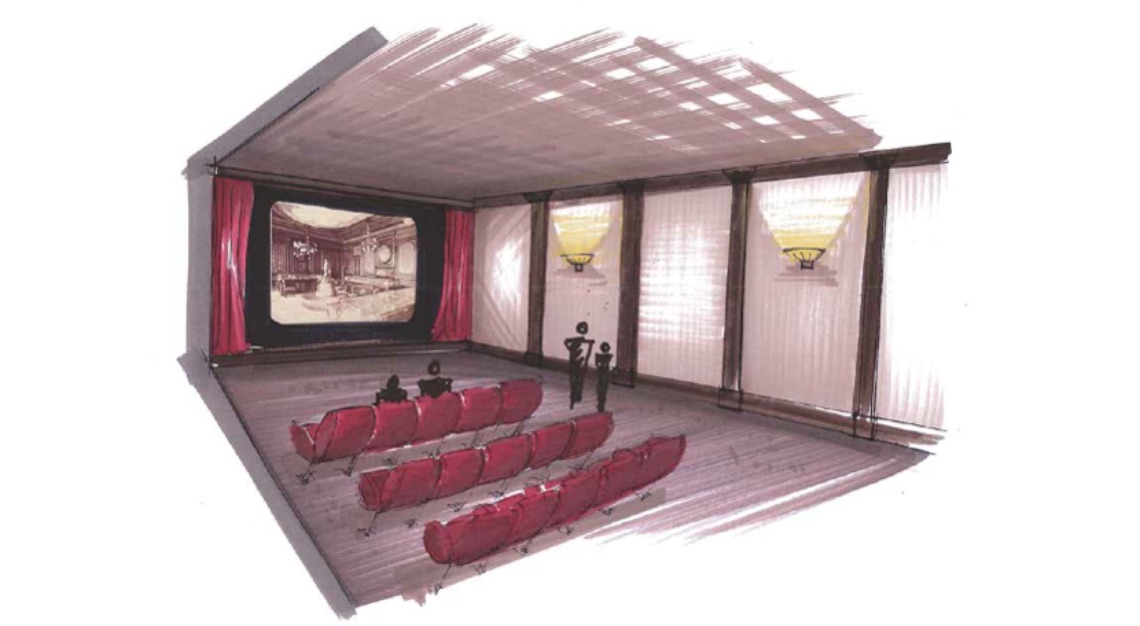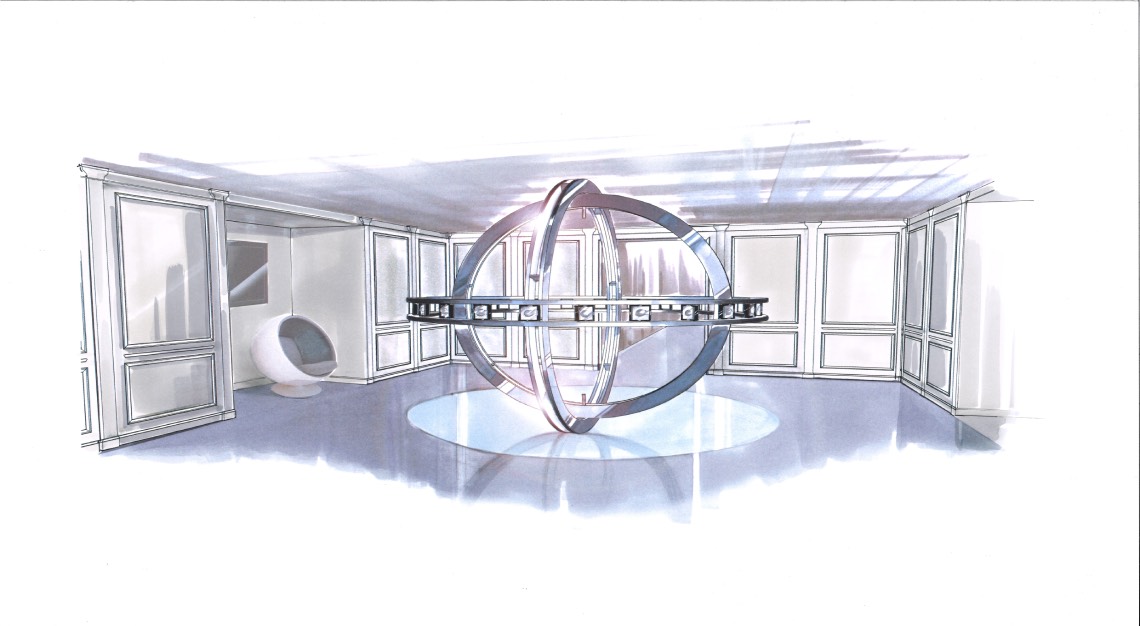 The exhibition will feature 10 unique themed rooms, each with its own distinctive ambience, to encapsulate the legacy of Patek Philippe. Visitors will be greeted with a movie that portrays Patek Philippe's history, followed by a sneak peek into the manufacturer's complete current collection, and immerse themselves in a unique selection complicated as well as stunning watches.
The museum will feature some of the extremely rare collections such as Queen Victoria's watch, the first Swiss watch, and more. The visitors will also get to see Patek Philippe's skilled artisans at work, whose guild has been associated with watchmaking for centuries. And if you want to take a quick break between the shows and visually appealing rooms, visitors will get an opportunity to relax and refresh at the special Patek Philippe lounge café.
Admission to Patek Philippe Watch Art Grand Exhibition Singapore 2019 is free. Book your tickets at Patek Philippe's website and Sistic to secure a time slot.