The Penfolds g4 reveals another side of Penfolds' best Grange vintages
The cult cuvée that is the Grange has always been regarded as the pinnacle of the Penfolds range and one of Australia's most collectable wines. So how do you outdo the Grange, you ask? Why, with more Grange, of course.
In 2017, the winery unveiled the Penfolds g3. It was, in essence, a blend of a blend. But it was no ordinary one. The g3 was, much like Champagne's multi-vintage cuvées, a marriage of three outstanding vintages, namely 2008, 2012 and 2014. Blending across vintages has always been a part of the winery's identity since the 19th century, but the g3 and g4 raise the bar further. These blends are the marriage of unique Granges – the best of the best, so to speak – with each vintage bringing a different side of the Grange to the table.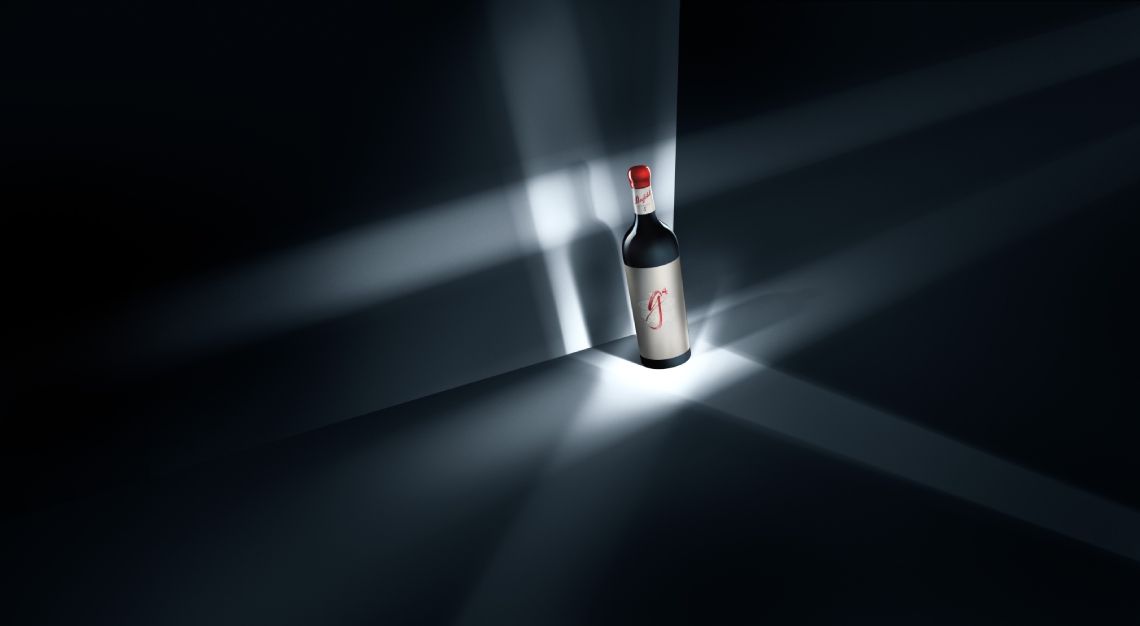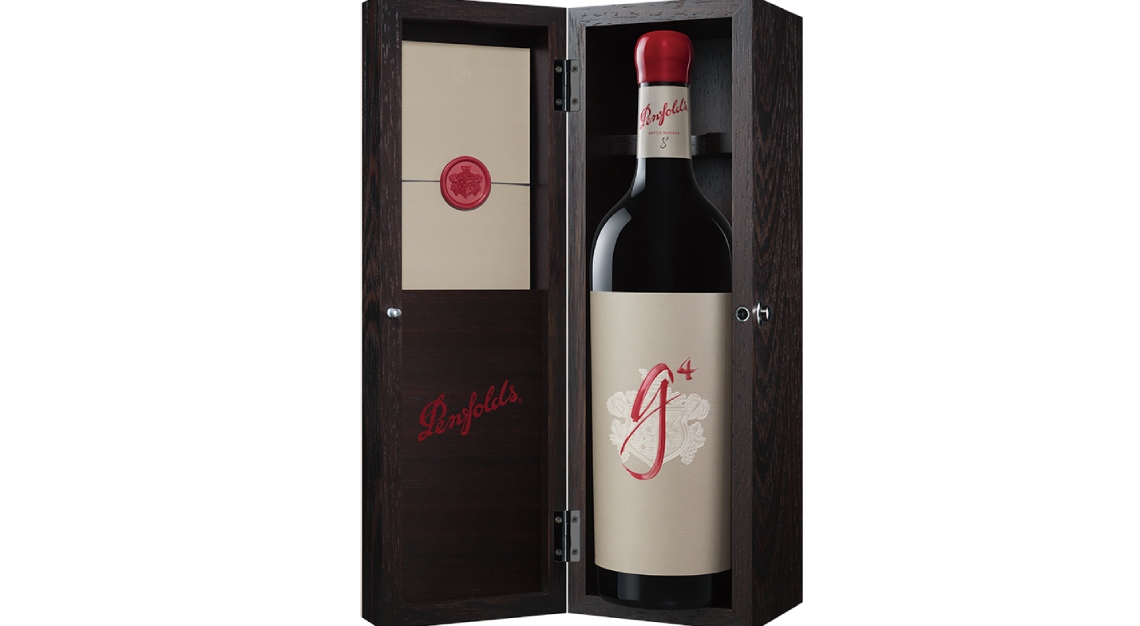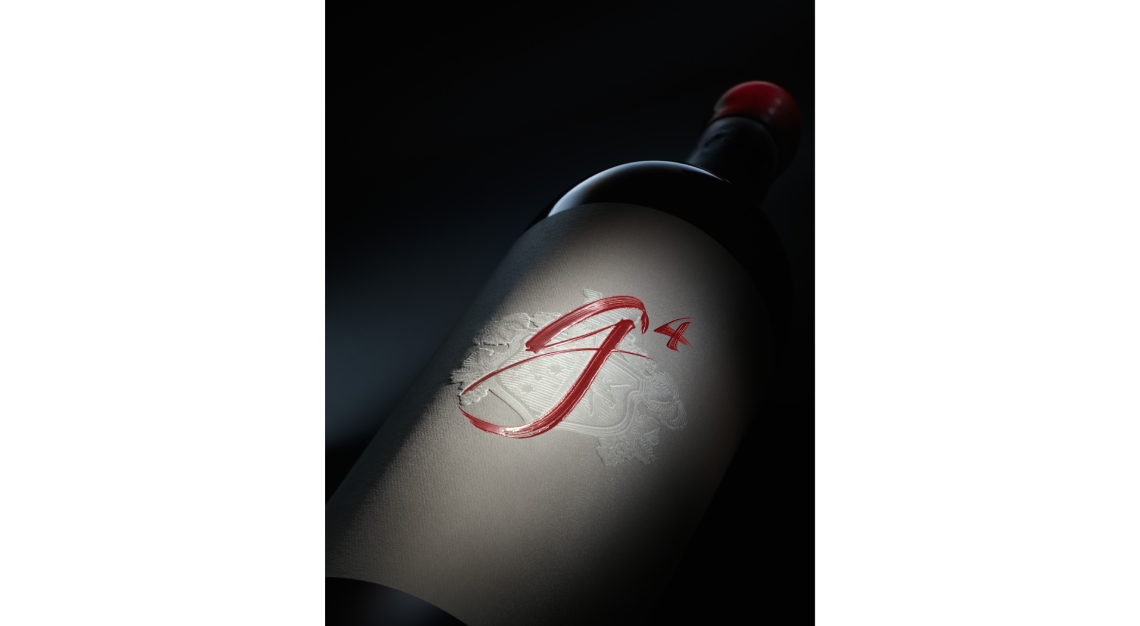 So, dear long-suffering fans of the first release, wait no longer as the much-anticipated sequel has finally arrived. g4 features four outstanding vintages: 2002, 2012, 2014, as well as 2016, which will go on sale very soon.
"Each vintage component was carefully selected to bring something different to the final g4 blend, adding layers of intrigue and complexity," said Peter Gago, Penfolds' chief winemaker and mastermind of the series. "Broadly, the cooler-vintage 2002 Grange is highly defined and sleek while the 2004 Grange is relatively opulent in comparison. The 2008 Grange, awarded a perfect 100 points by both Wine Spectator and Robert Parker's Wine Advocate, is big and bold. The final component from the yet-to-be-released 2016 Grange serves not only to 'freshen up the blend', but also offers its own textural and flavour imprint."
The g4 has already garnered rave reviews from the likes of Robert Parker's Wine Advocate (RWPA) and American wine critic James Suckling, who have both rated the wine 99 and 100 points, respectively. RPWA describes it as "youthful, with plenty of primary fruits (raspberries and blackberries), cedar, vanilla and dusty tannins," while Suckling says it is "ethereal and long with superb balance that goes on and on."
Penfolds also revealed that the final blend in the series, the g5, will be released in 2021. The Penfolds g4 will be available for purchase (recommended retail price of AU$3,500/S$3,436) from late August 2020 and is limited to 2,500 bottles worldwide.
Interested parties may register interest with the Penfolds local brand ambassador, Sam Stephens, at +65 6508 9848 or [email protected].