Time of Our Lives
The sound traditionally associated with Louis XIII is the chiming of one crystal Christophe Pillet glass against another before this exquisite cognac is sampled, although that may well change within the next century. It's an intriguing prospect, but it also rests on one crucial condition. We, as a global community, have the patience and dedication to address the tragic consequences of global warming.
At a private party in Shanghai earlier this month, Louis XIII premiered 100 Years – The Song We'll Only Hear If We Care. The piece is a unique musical composition created in partnership with Grammy Award-winning artist, Pharrell Williams. The twist? It won't be released until 2117. The 100 guests present were given the opportunity to listen to Williams' thought process behind the song's creation and hear it played once. However, it was for them to enjoy then and there, without recording it.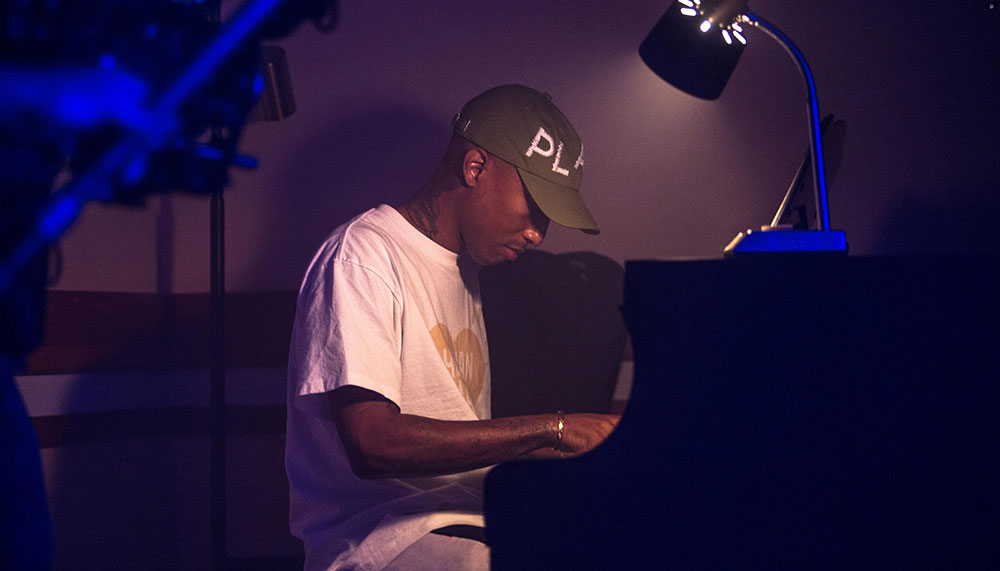 One Shot
A creative expression of the delicate relationship between nature and time and the effect humans have on their environment, the exclusive track was recorded onto a record made of clay from the chalky soil of Cognac.
It will be cloistered amid the cellars of Louis XIII in a state-of-the-art safe which is by French vault maker Fichet-Bauche. The safe has been specially designed to be indestructible unless submerged in water. With the alarming rate at which sea levels are rising due to climate change, it underlines a scientific projection that a significant portion of the world's land may find itself underwater in 100 years' time.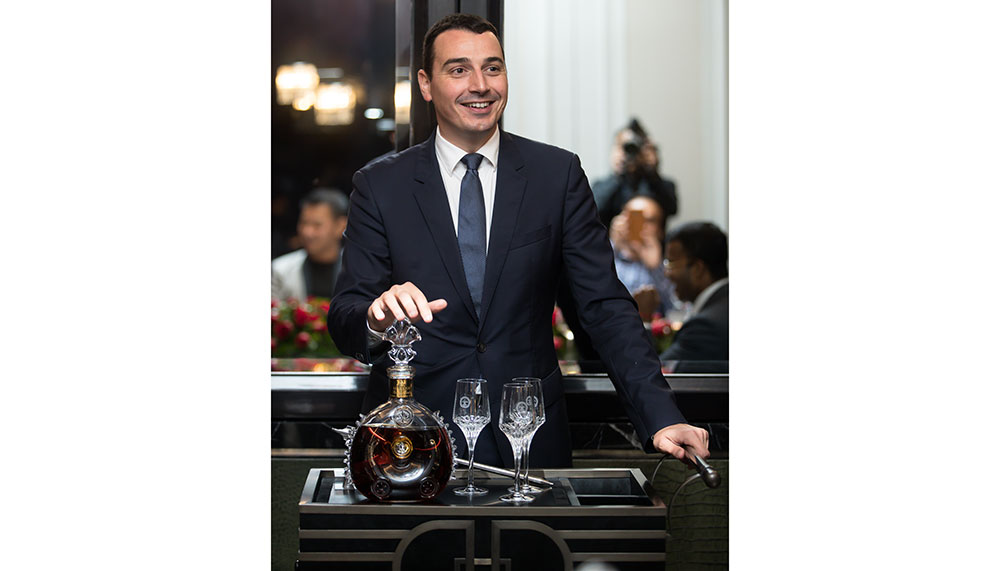 Combined Effort
"We are incredibly proud of this innovative project," says Ludovic du Plessis, the global executive director of Louis XIII. "If the environment is unstable, even the greatest cellar master would not be able to compose the exceptional blend that is Louis XIII. Global warming is one of the most important issues of the 21st century, and with 100 Years – The Song We'll Only Hear If We Care, we hope to inspire people around the world to take action."
Williams, who shares the cognac house's dedication to environmental issues, has been equally outspoken about the issue of climate change.
In 2015, he served as Live Earth's creative director during the run-up to the crucial Paris Agreement. "I love the fact that Louis XIII thinks a century ahead," he said, following his performance. "We should all do the same for the planet. We have a common interest in preserving nature for the future. Each bottle is the life achievement of generations of men and women. It's all about legacy and transmission."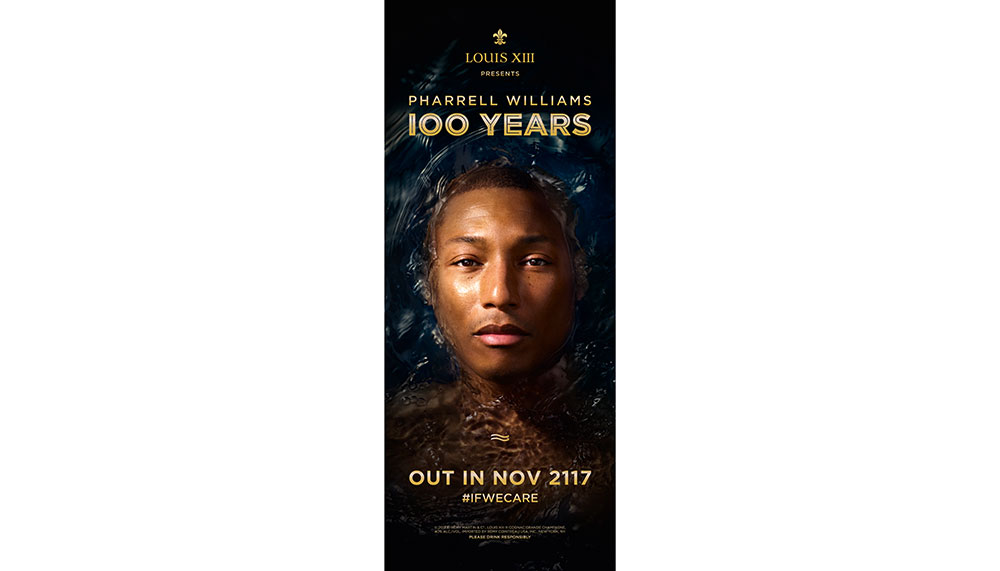 One Future
Given that Louis XIII centres around the concept of mastering time, their message – that if we do not change our way of living, future generations will never be able to hear this song – becomes all the more striking. It's worth remembering that the masterpieces of generations of Remy Martin's cellar masters – the oldest and most precious eaux-de-vie that fill each mouth-blown crystal decanter of Louis XIII – will also be at risk.
So, too, are the magnificent Grande Champagne vineyards of the Cognac region, whose soft soil, temperate climate and beautifully balanced weather create the perfect conditions for rich and complex eaux-de-vie.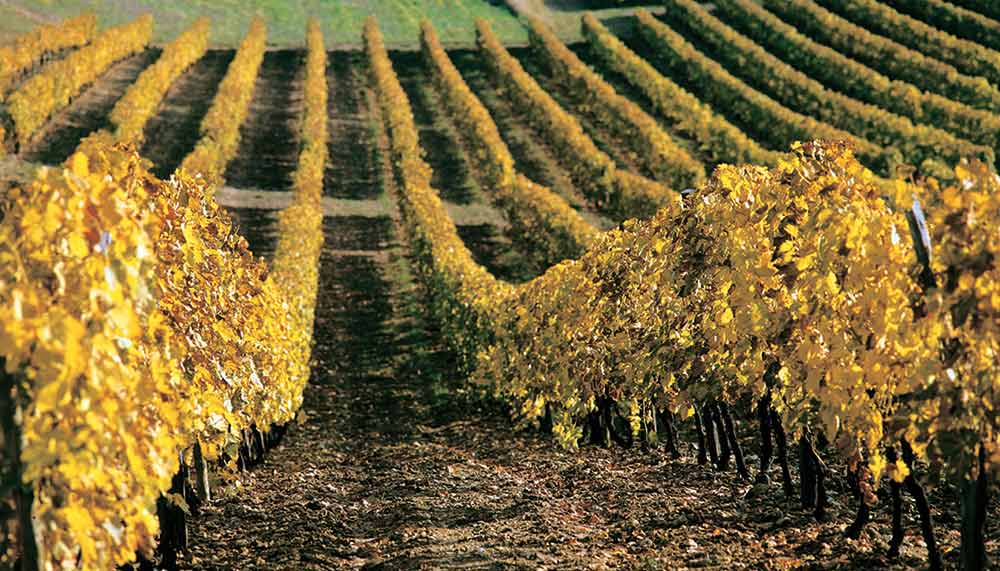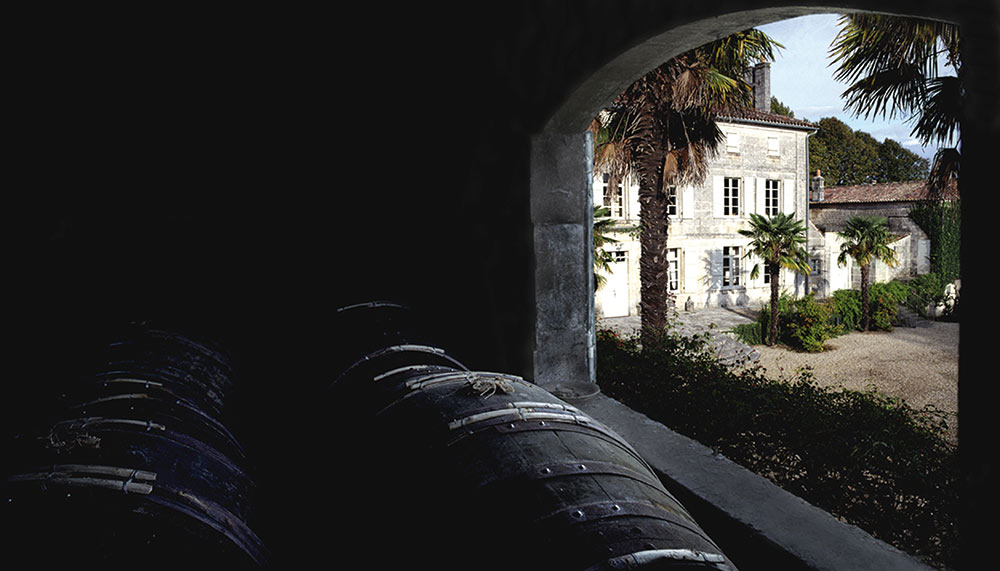 Already, there have been shifts and signs that cannot be ignored. A bout of sharp spring frosts damaged production in some of France's most famous winemaking regions earlier this year, causing enormous concern among local growers.
Without swift action, it seems there's little guarantee that Williams' original piece of music will be heard again one century from now. That is, unless we get behind the international effort to curb global warming wholeheartedly.
There won't just be a dearth of music, but of Louis XIII too.