New depths
Superyachts are great fun. There is no doubt of that. But try as they might, they can only float on water. Ocean Submarine, from the Netherlands, aims to offer a new perspective. They've created the Neyk – a 19m-long submarine capable of taking 12 passengers down to depths of 150m at speeds of 15 knots. But this is no USS Alabama. The Neyk submarine, rather, is designed to be a 21st century version of Jules Vernes' Nautilus – Captain Nemo's plush home under the sea – a submersible private jet to plunge into the ocean with.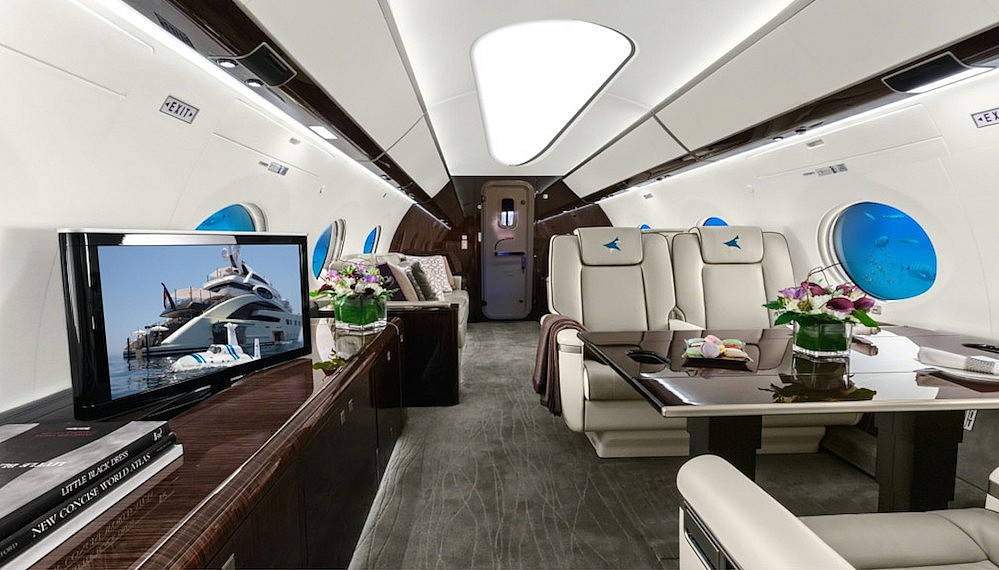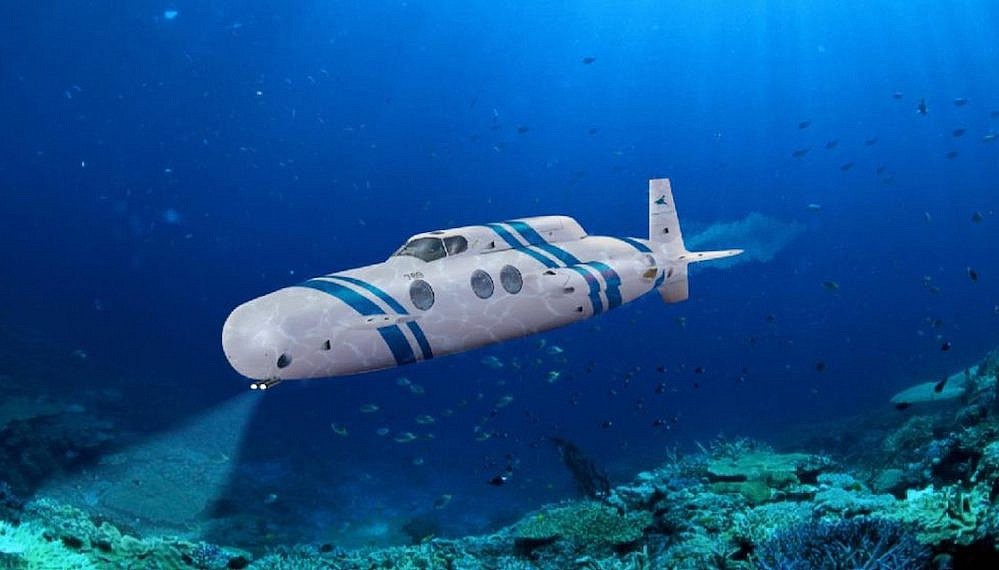 The result of eight years collaboration with Rolls-Royce, MTU and Bosch, the torpedo-like Neyk has an interior as wide as a Gulfstream, with amenities to match. Beyond the requisite leather chairs and sleek tables, there is also a full bar stocked with crystal drinkware and even a library, which is where you store the Jacques Cousteau books to help you identify the fish swimming by. An optional clear nose provides a wraparound 270-degree viewing area, while in the cockpit, controls are simplified to intuitive joysticks. A diver airlock is planned, just in case a guest gets an itch to venture out into the deep blue.
All this will come standard in the Neyk. The Dutch startup says that additional customisation options will be available, including custom air conditioning and lighting systems. Larger commercial versions – which 'meet the stringent requirements of the Royal Netherlands Navy' – will also be available, with the capability of carrying up to 40 guests down to 915m. First prototypes of the Neyk are expected in January 2018.