Whether you want to travel with your pet or land in a private terminal, these jet card memberships have all your whims and fancies covered
We now live in the age of "on-demand", what with the likes of Uber and Netflix. We don't have to plan our schedules around anyone else's timing anymore, and this is where jet card memberships come in handy. No more scheduled flights and heading to the airport three hours early. It works exactly as a debit card would, and only requires a minimum sum deposit, which you can then spend on your travels in luxurious private jets. It's perfect for those who dislike the complications that come with booking a private charter, but do not want the commitment of owning a jet. Here are the top seven jet cards to consider: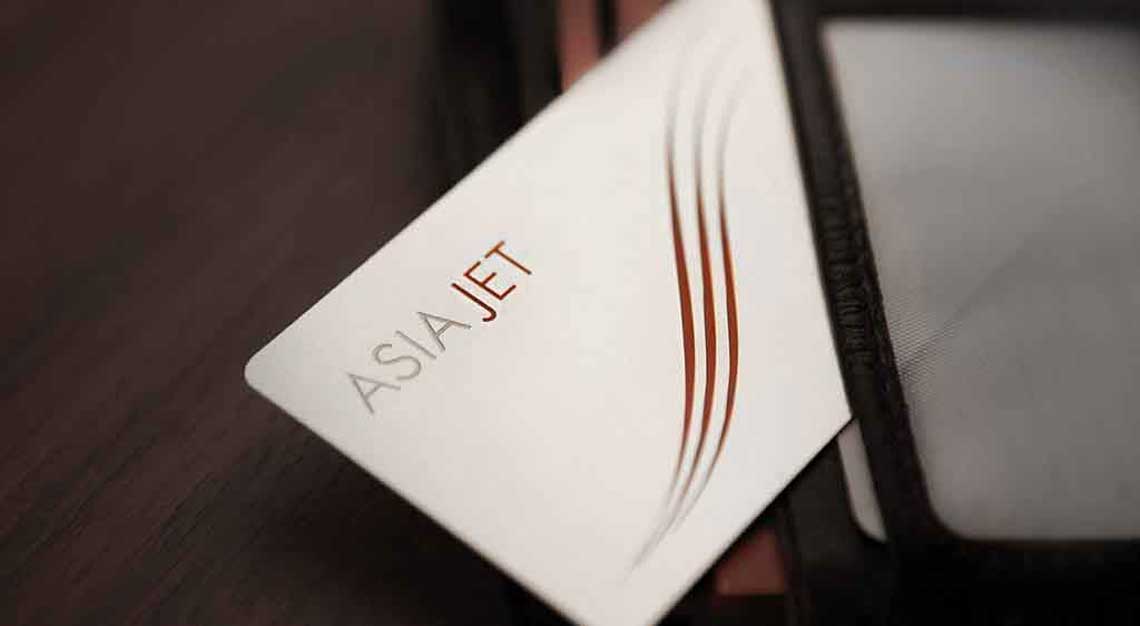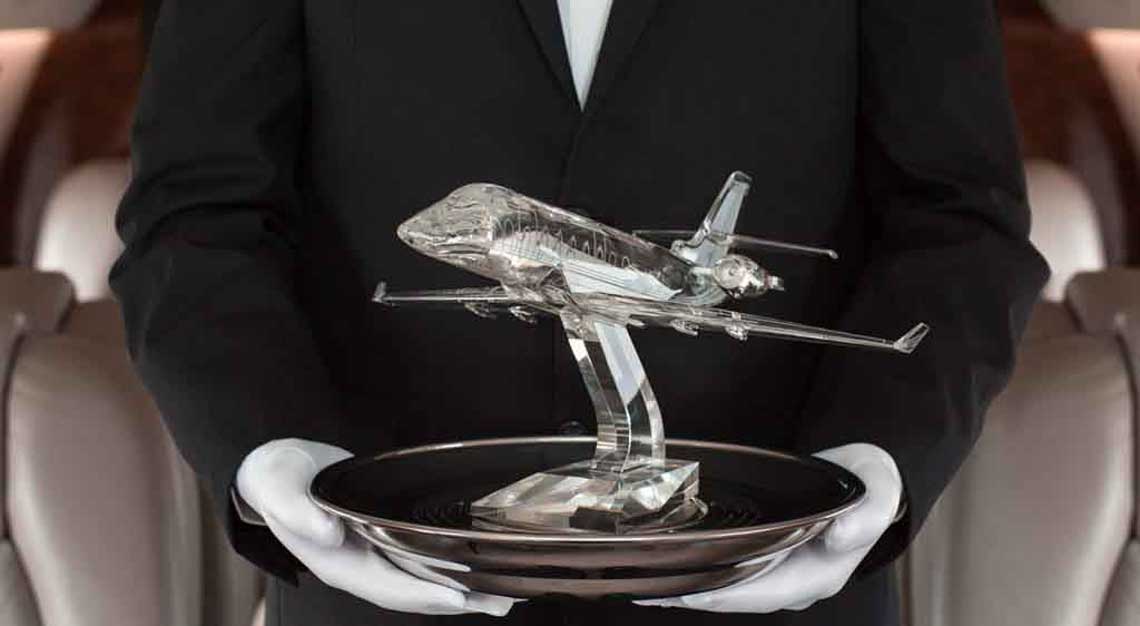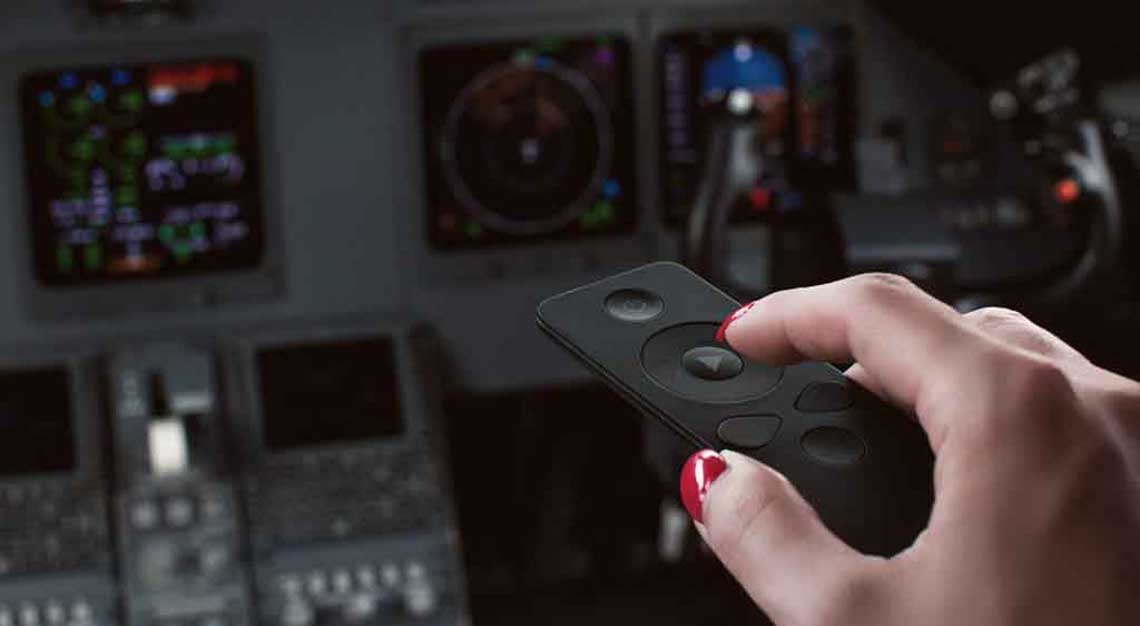 Asia Jet Card, Asia Jet
Most jet cards come with a specified service area outside of which, the benefits of the card cease to be valid. However, with the Asia Jet Card, you'll get to have your cake and eat it too. Unlike most competing products, this programme does not limit the regions members can fly to or the types of available aircrafts – so you can really fly where you want, how you want. The Black Card membership tier entitles members to a five per cent discount on the hourly rate for up to 40 hours of flight on a Gulfstream G200. Speaking of which, at least three Gulfstream G200 or G300 planes are reserved for card members' use at any one time. You'll also enjoy priority on availability for these planes, fixed hourly rates, and discounts for qualifying round trips. Membership rates are available upon request.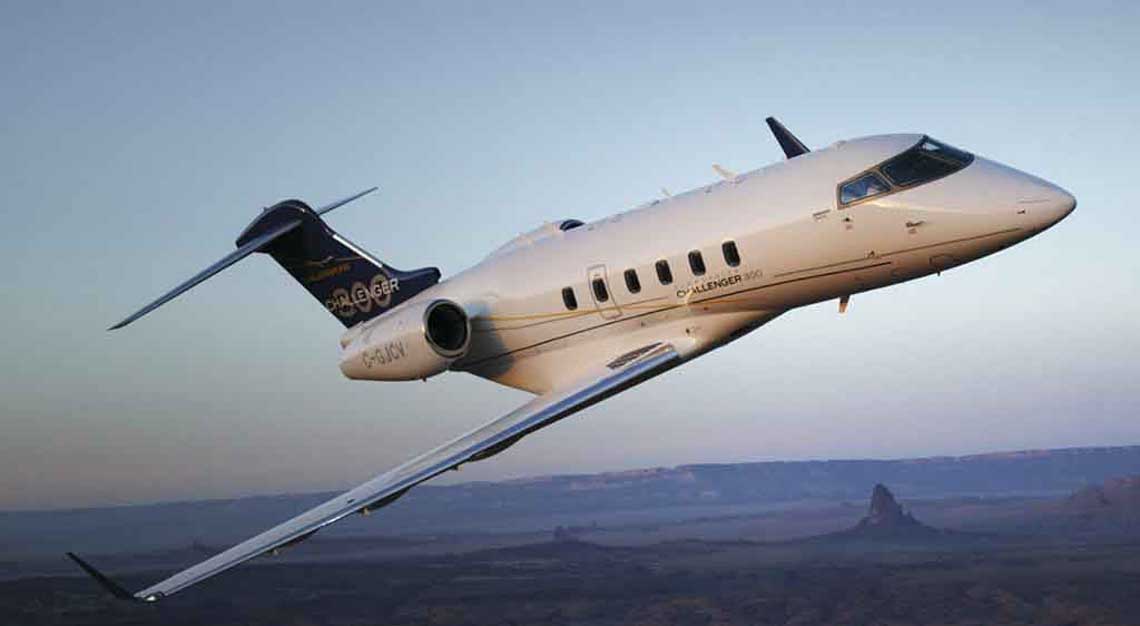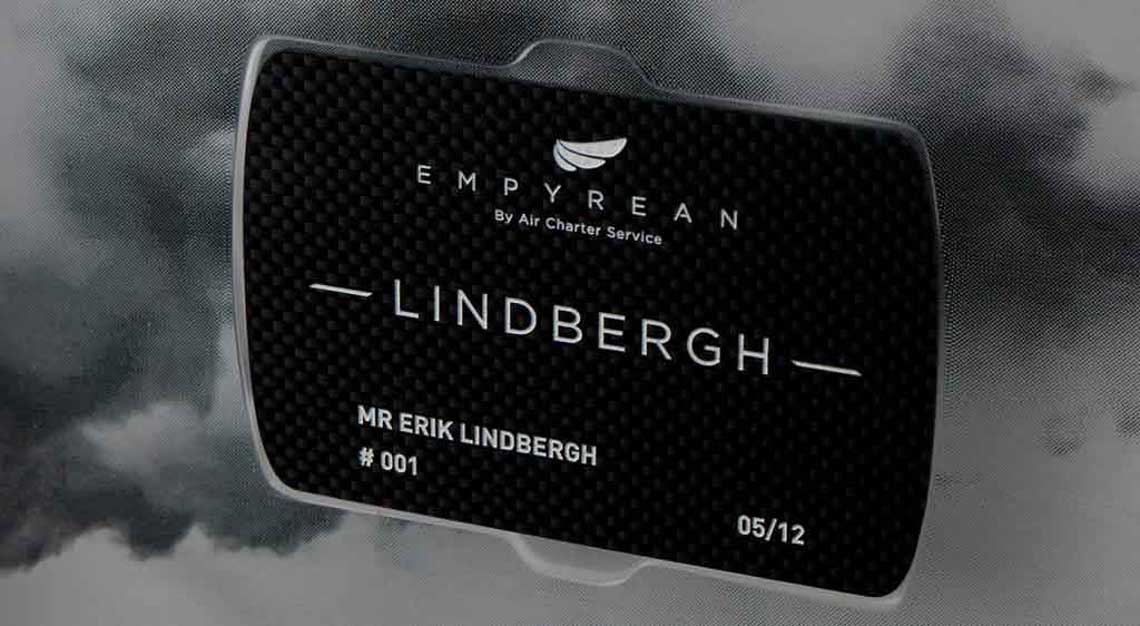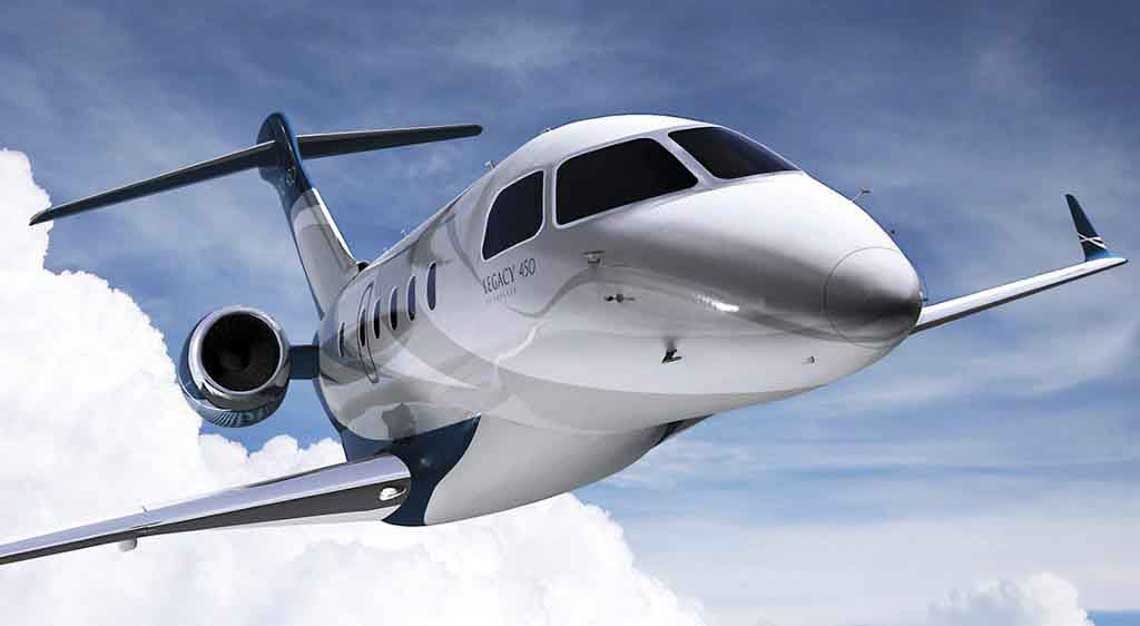 Empyrean Card, Air Charter Service
Air Charter Service proudly calls it the world's most flexible jet card, and it's not hard to believe. The Empyrean Card offers a membership tier called the Capped Rate Account, which is so flexible, it doesn't even come with a fixed price. Rather, it operates on a tailored hourly rate, which differs from member to member, depending on their frequented destinations, preferred aircraft type and other specific flying needs. The minimum deposit is for 25 hours, and the tailored hourly rate you receive upon joining is honoured for 12 months, which means that the cost of your flights will never fluctuate with the cost of fuel. Other benefits include no positioning costs, no penalty fees for flying outside their service areas and no monthly fees. You also get a dedicated concierge who will handle all charter bookings and other special requests for you.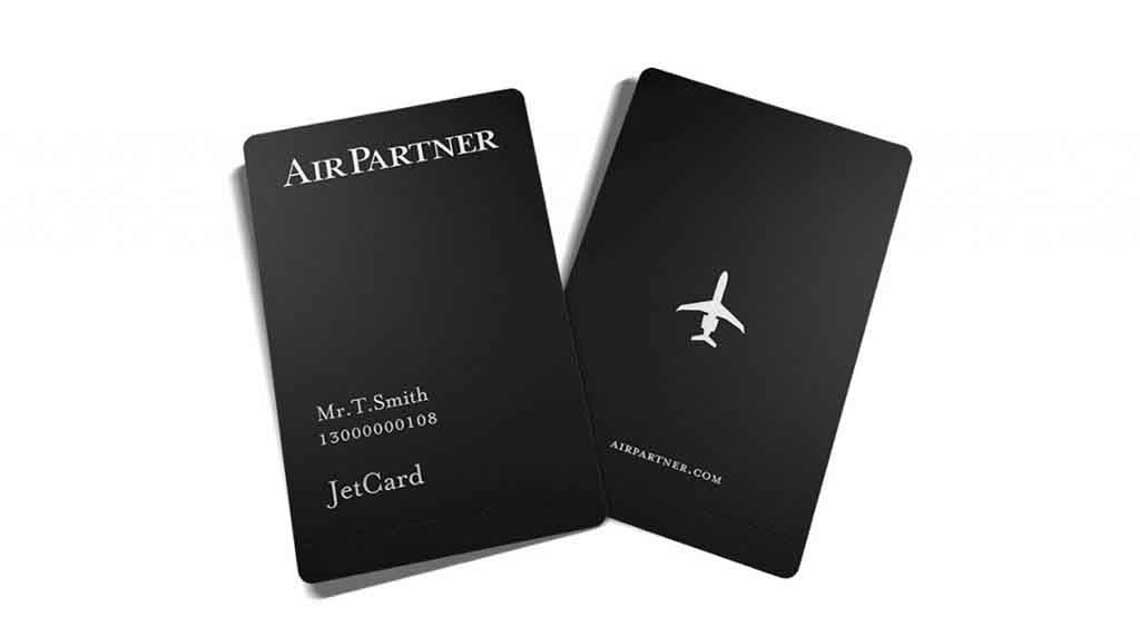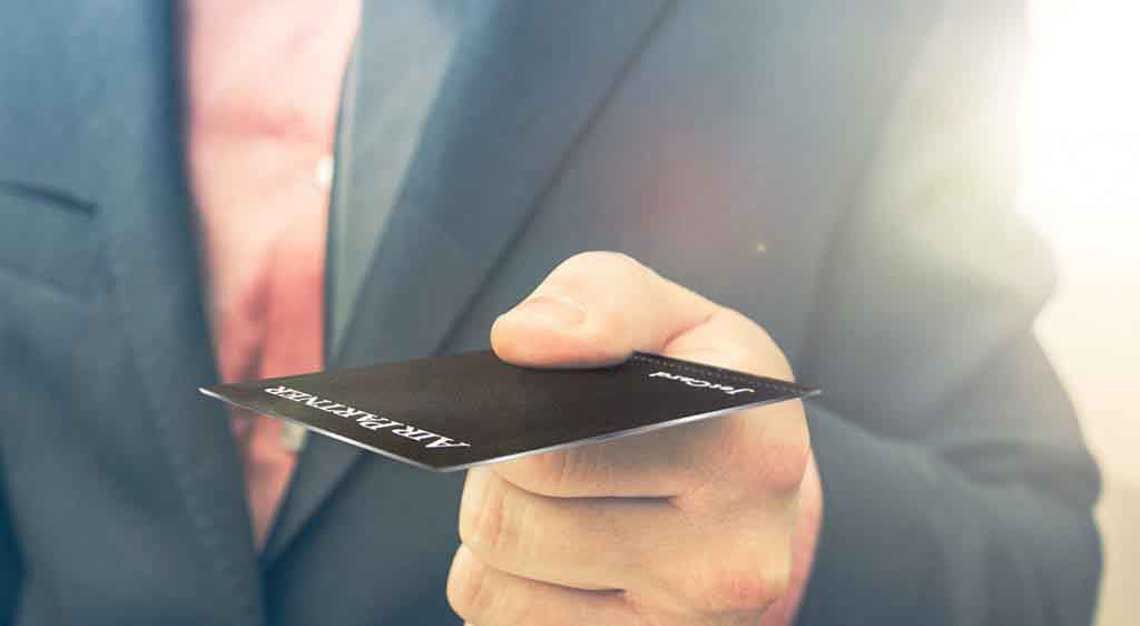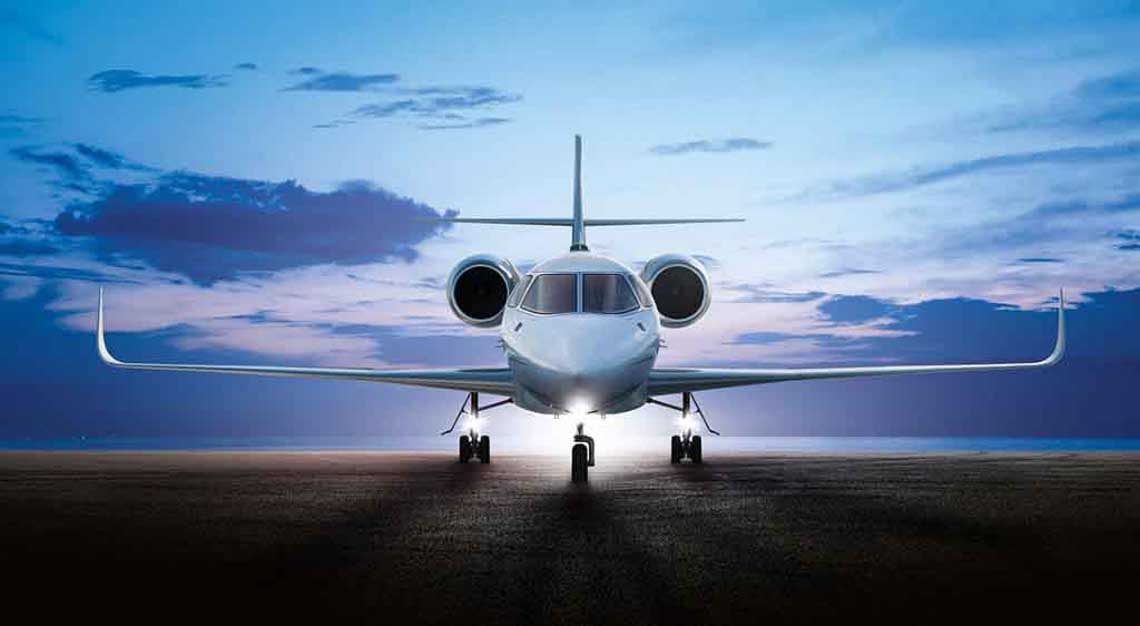 JetCard, Air Partner
If only the newest jets will do, then this card guarantees a fleet that consists only of planes from the year 2000 or later. The higher membership tier, JetCard Sterling, even promises planes that are 10 years old or newer. The minimum initial deposit pays for 10 hours of flight, and the deposit amount may differ depending on the type of aircraft you choose. You should note that this card's service area is limited to the continental US, Europe, Mexico, the Caribbean and the Middle East. However, members have the flexibility to use JetCard funds for traditional on-demand charters, including helicopter transfers. Your flight credits don't expire, but with guaranteed aircraft availability – even with just 24 hours' notice, no blackout dates plus a 15 per cent discount on qualifying return trips – it seems unlikely that your credits will go unused.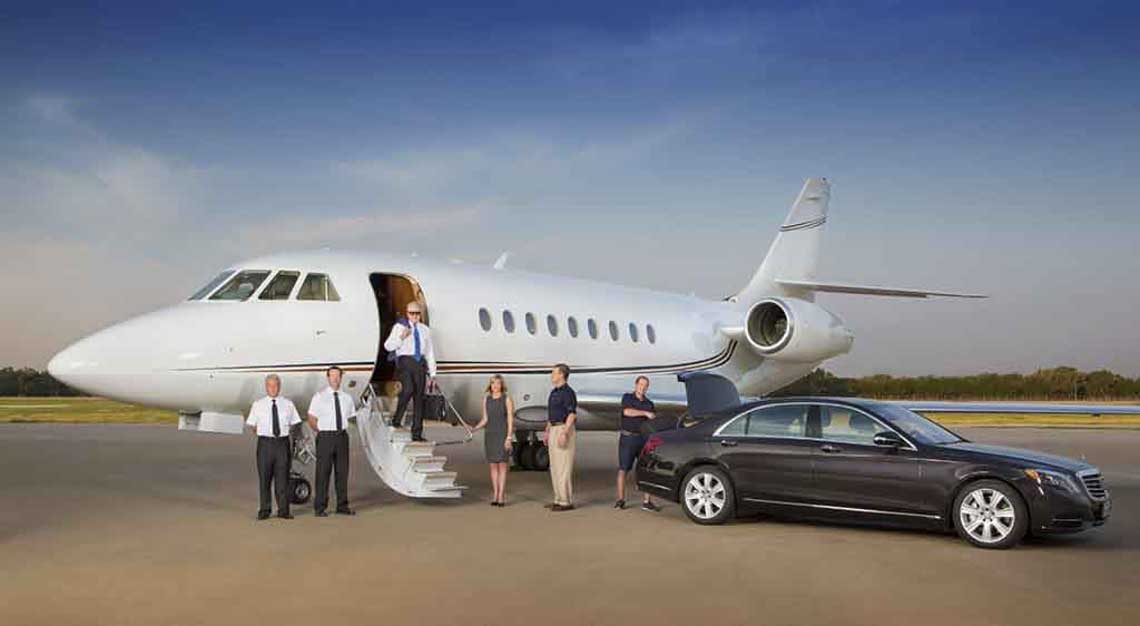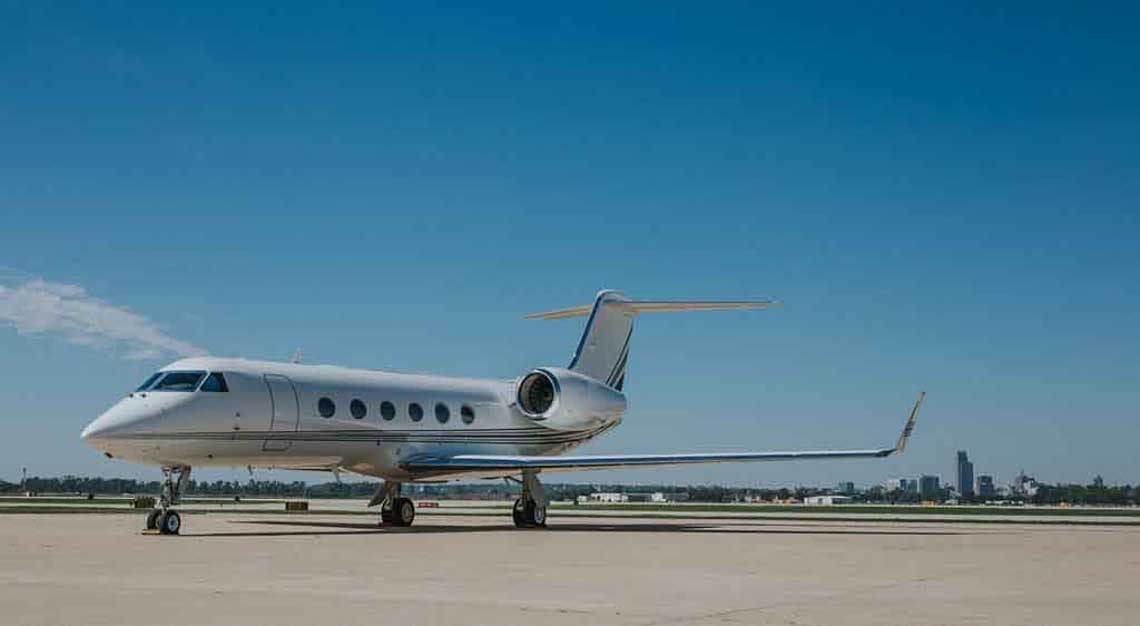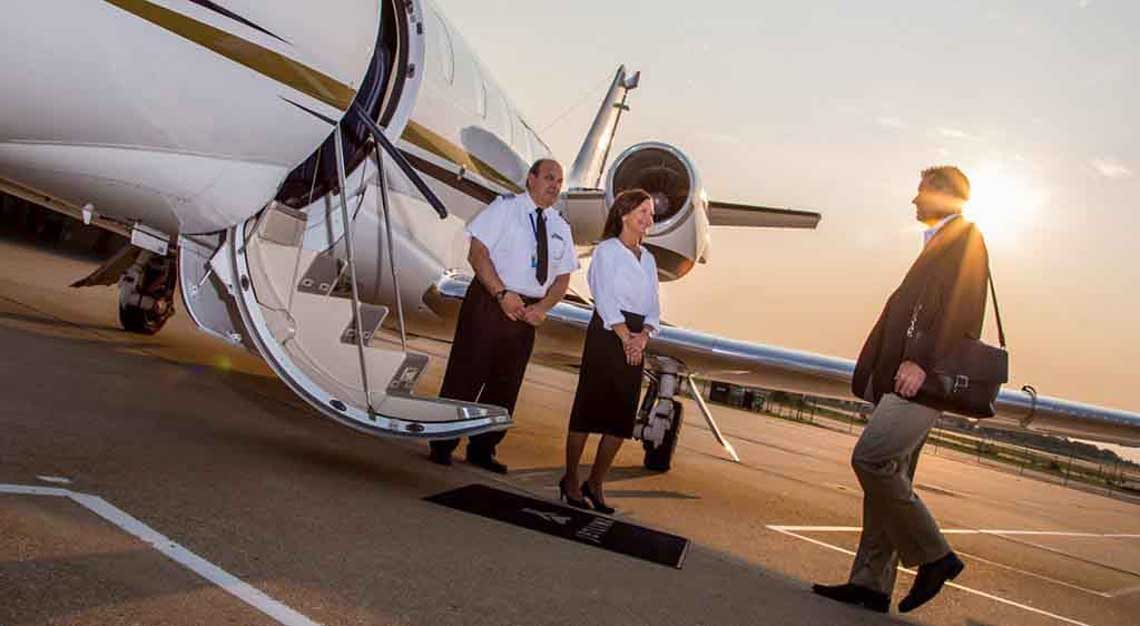 Jet Card, Jet Linx
Members get access to the company's entire fleet, with guaranteed availability of any jet type at any time, so you won't have to commit to a specific aircraft size when signing up. Customers are also charged only for the occupied flight time, which means that you never have to pay for the empty leg if the aircraft is unoccupied after dropping you off. Taking the meaning of private flights to a whole new level, Jet Linx has its own terminals at selected American airports, which makes avoiding crowds a breeze. For more benefits, members may sign up for Elevated Lifestyle, Jet Linx's client benefits programme. With it, you'll get exclusive deals for travel packages, hotels, and travel concierges. Membership rates are available upon request.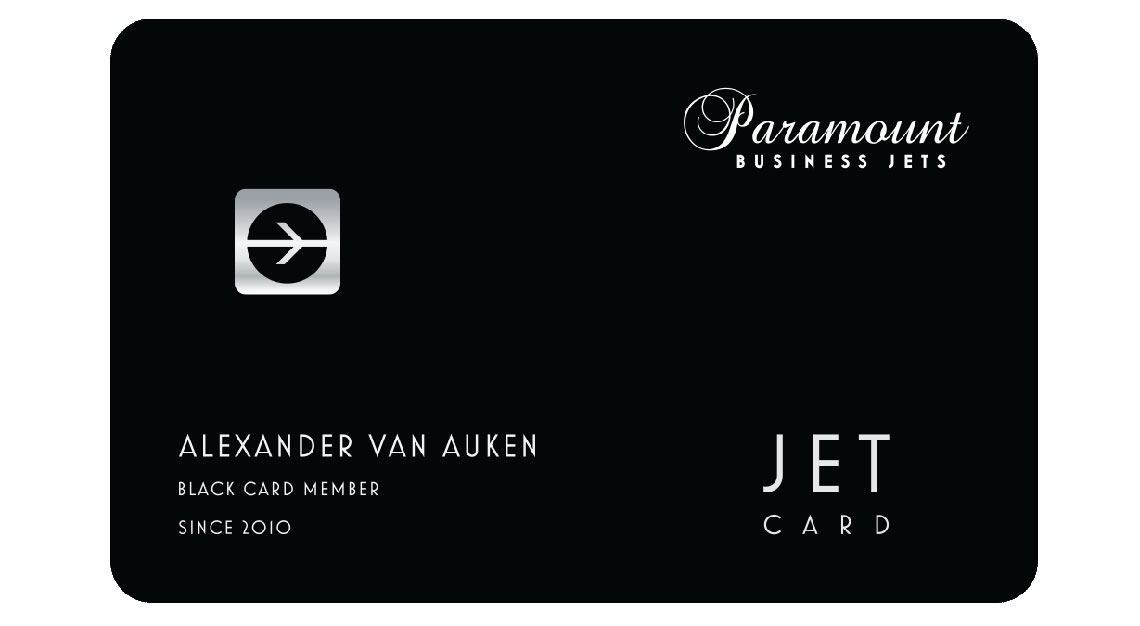 Paramount Black Card, Paramount Business Jets
If you travel frequently for work or simply have a serious case of wanderlust, Paramount Business Jets requires a mere three hours' notice for aircraft reservation – likely the shortest in the industry. In addition to the  short notice period, booking can be done quickly by sending an email to what Paramount calls your "Personal Flight Team." This service handles every detail in the planning, from the aircraft type preferred to the inflight entertainment and dining. The Paramount Black Card has a minimum deposit of US$100,000 (S$135,550). This comes with complimentary concierge credits of up to US$500 (S$677) to spend on any journey on large and wide-body jets. The credits can be used on catering, connecting ground transportation and in-flight services.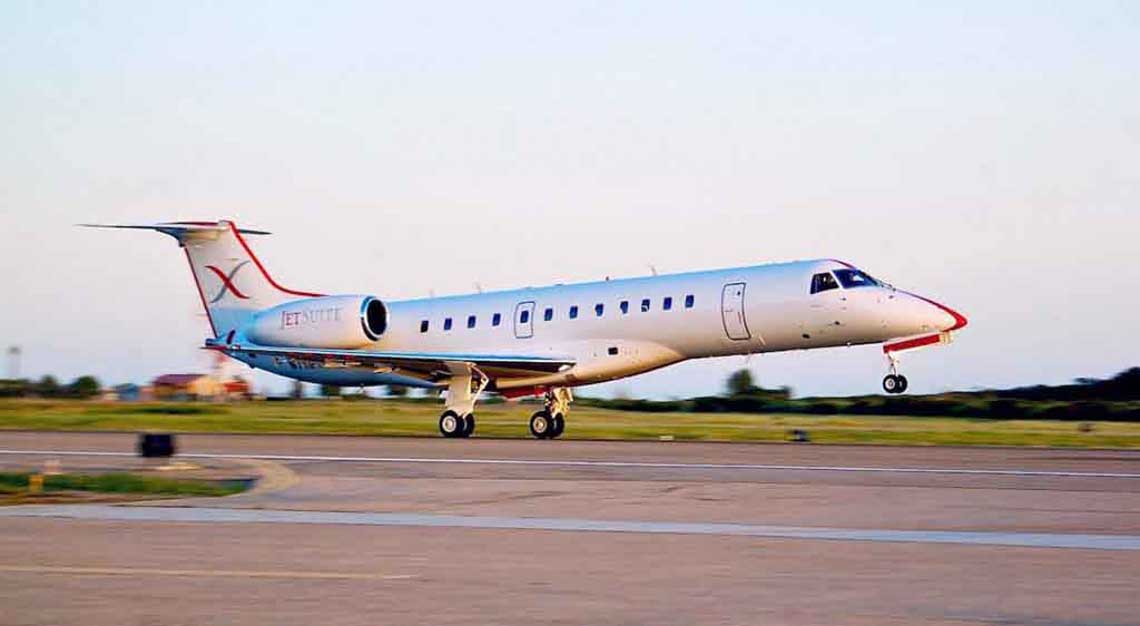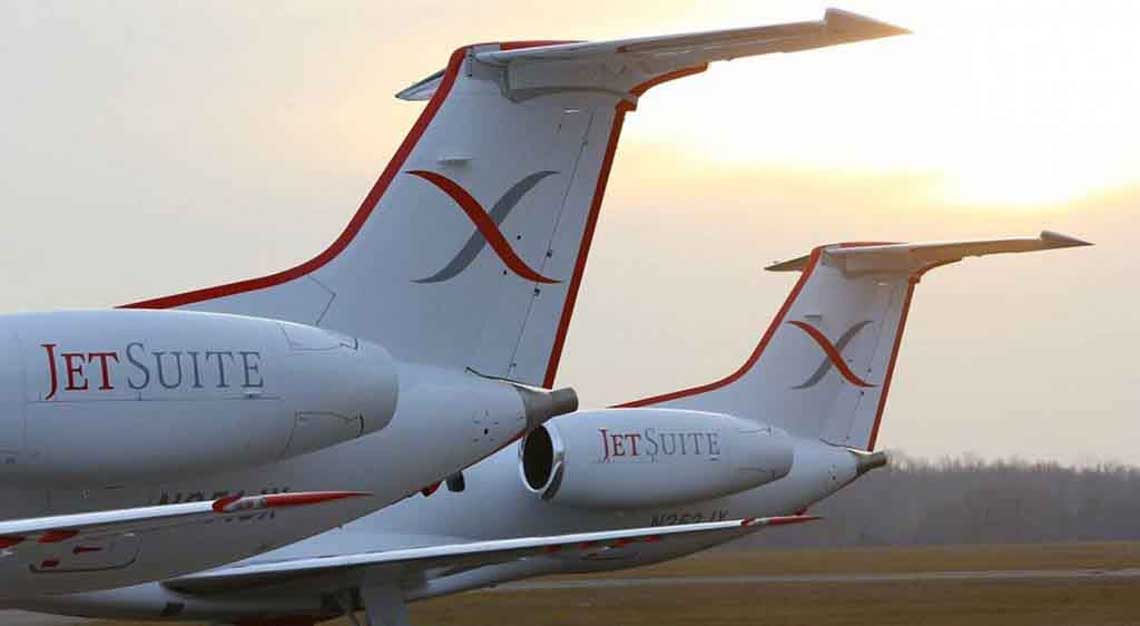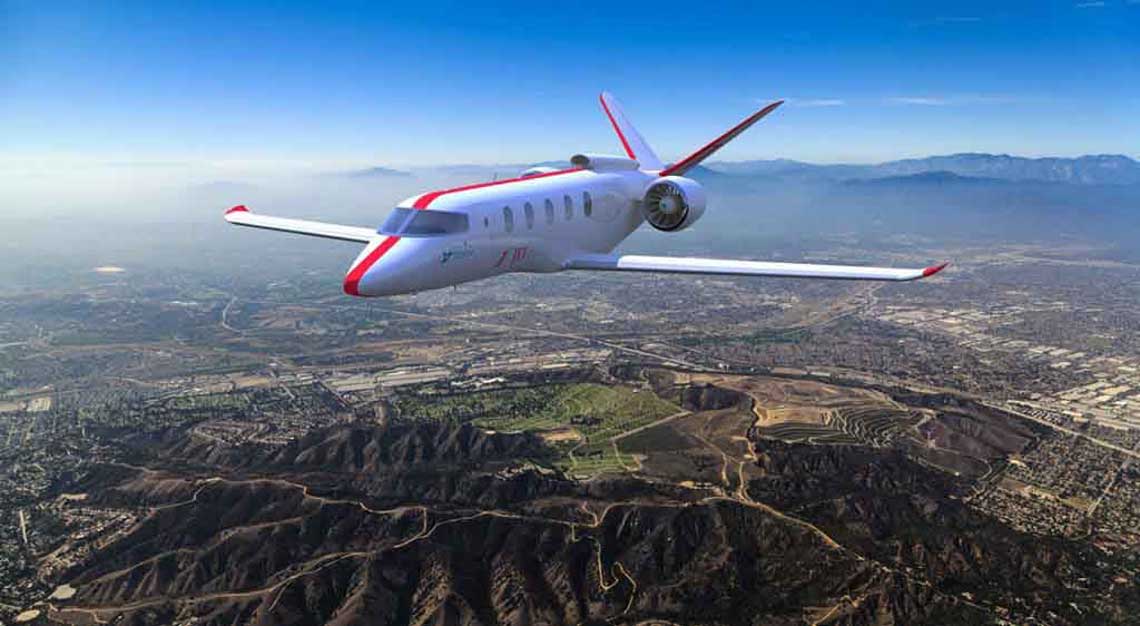 SuiteKey, JetSuite
JetSuite's fleet comprises only smaller jets and journeys are limited to destinations not too far away. Consider what this implies for the journey time: At just 48 minutes, JetSuite offers one of the lowest minimum required flight times in the industry. It's the perfect membership for those who often make short journeys and have no use for jet cards that require minimum flight times of over one hour. Memberships start at US$50,000 (S$67,783). The Executive membership tier guarantees aircraft availability, fixed hourly rates, no repositioning or fuel surcharges and a 48-hour booking period. The Chairman tier includes all of these benefits, with the addition of in-flight catering, a dedicated account manager and two complimentary, one-way helicopter transfers. The Founder membership level offers everything listed in the tiers below, plus four complimentary, one-way helicopter transfers, six months of unlimited flights on JetSuiteX – the company's semi-private programme – and automatic entry into JetSuite's loyalty programme, which gives members exclusive deals on hotels, transport and tour packages.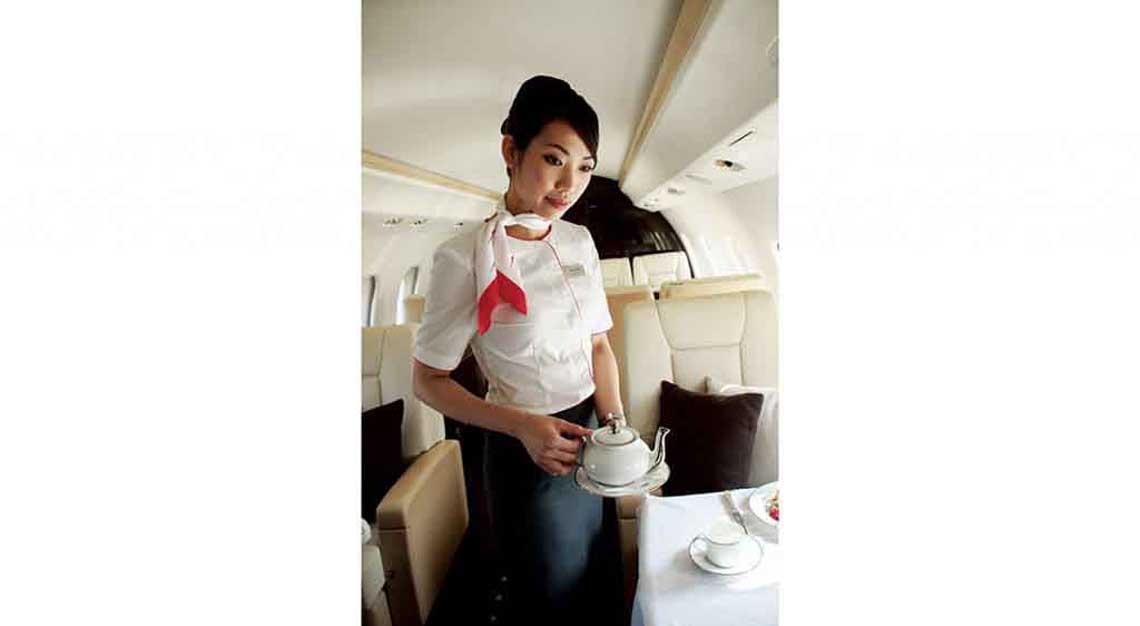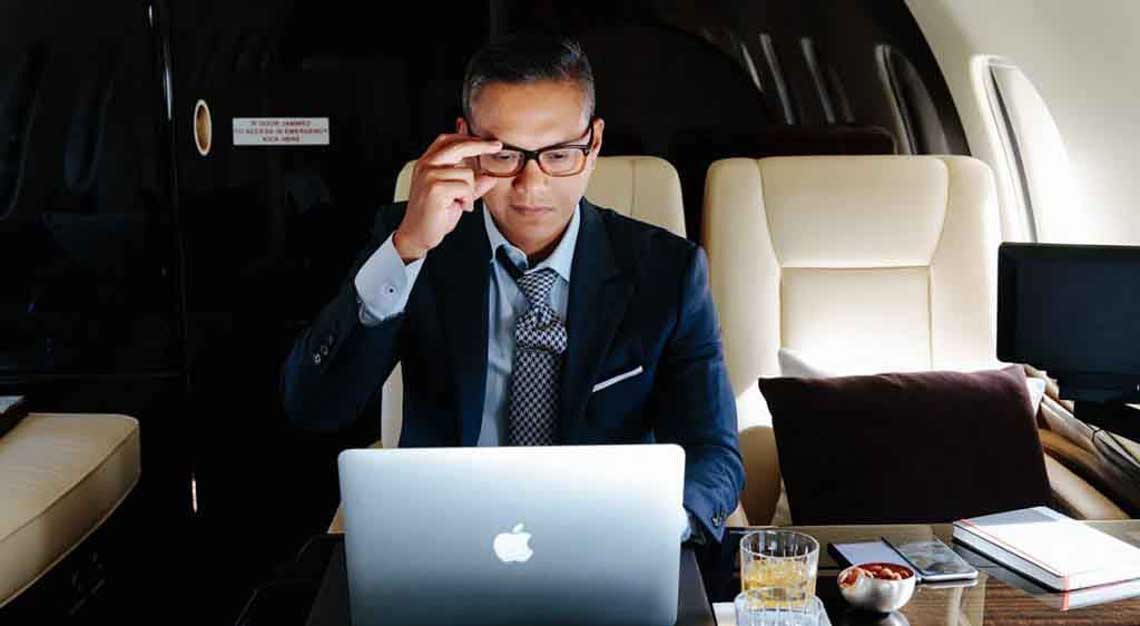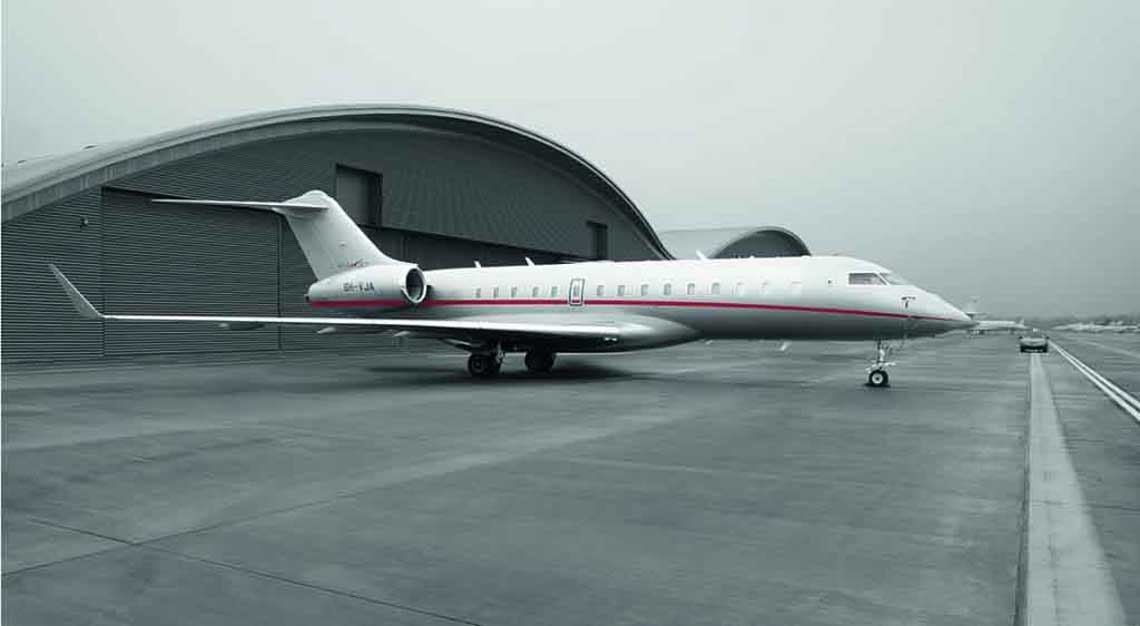 VistaJet Direct, VistaJet
With a relatively low membership fee of just US$10,000 (S$13,550), the VistaJet Direct card probably has the youngest target market of all the cards on this list. Instead of having to make expensive phone calls or fill out lengthy forms to request for a private charter, tech-savvy members can simply log on to the app, where their flight history and data are already stored, and request a customised flight in seconds. The app also displays competitive rates for priority access to empty-leg situations. On top of that, there's a search function for the locations of VistaJet's Global and Challenger Fleets, so if any of them are in your city of origin, you can pack up and leave any time within two-and-a-half days. Should you prefer something a little more customised, opt for VistaJet's Program membership, which offers a tailored package with benefits such as 24-hour flight notice, fixed hourly rates and no repositioning fee.