Make Complexions Great Again
What if you could slow down, or even stop the aging process of your skin without going under the knife? That sentence is music to my ears. While I have been blessed with a fairly clear complexion save for the odd pimple that makes an appearance every now and then, I've always imagined what it's like to look like to have a smoother and brighter complexion. So when Ensoul Medical Clinc offered a trial of its services, I said yes in a heartbeat.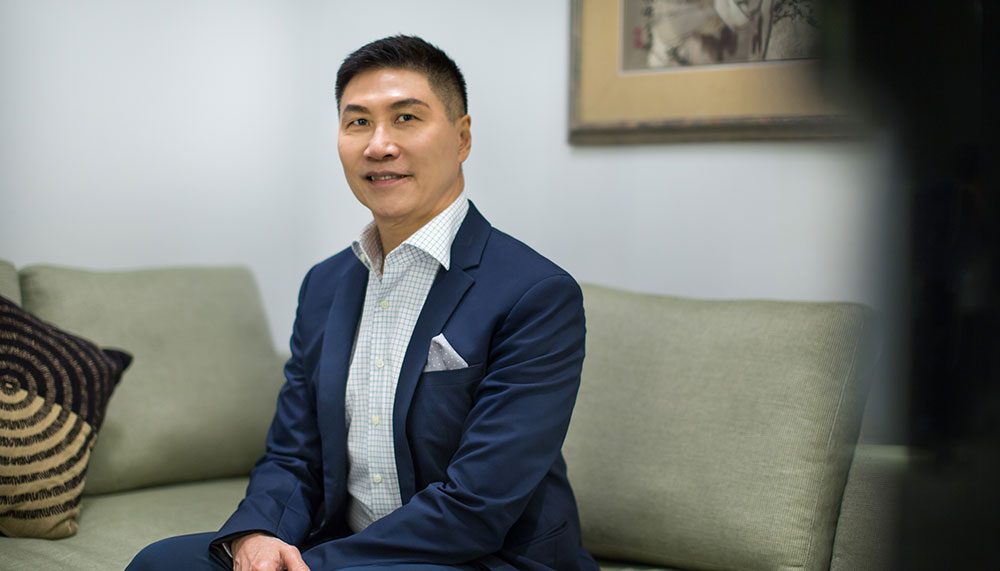 I meet with Dr Kenneth Thean, co-founder and medical practitioner with over 35 years of experience under his belt. This comes as a surprise, considering the man seated in front of me sports the glow of a 40 year old, with the skin tenacity of someone in their early 30s.
I learn about the different lasers used to target various layers of our skin. There are no water-based treatments here as you can achieve that "as long as you keep yourself hydrated". What Dr Thean focuses on is instead making the layers of skin thicker and the 'sponge-like' structures beneath the skin firmer. When both have been achieved, the face will naturally look more "full and youthful".
While a bulk of his customers visit for aesthetic purposes, Dr Thean also sees a growing number of clients who have issues with their skin, be it skin tags, pigmentation and acne. He shows me a couple of scientific presentation slides, explaining the treatments involved and how they help.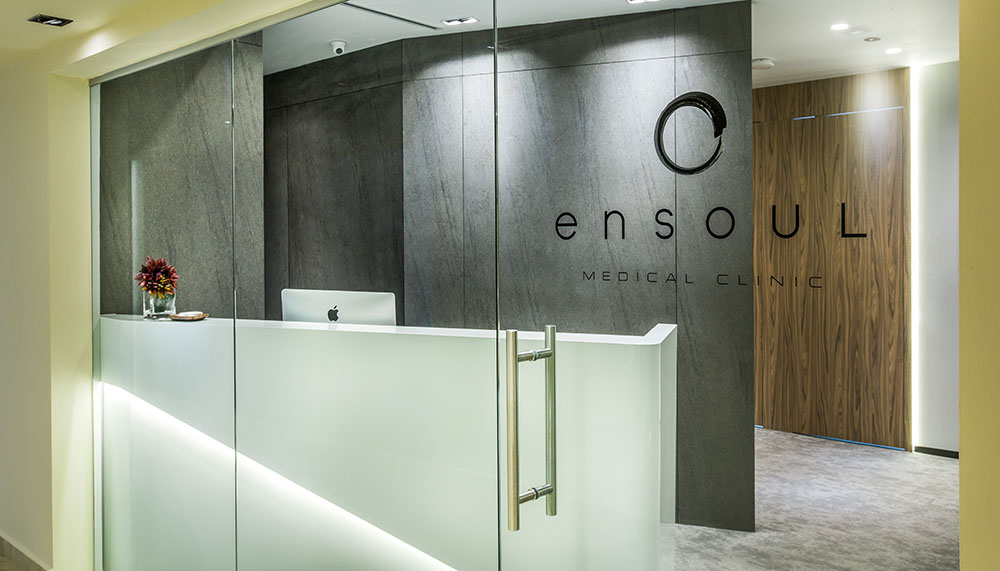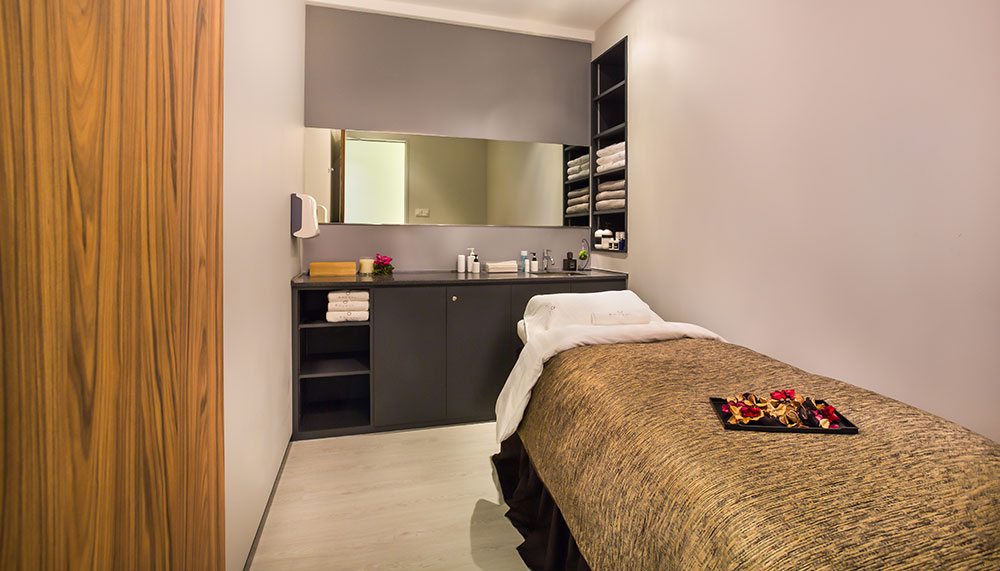 First Treatment
After a consultation with Dr Thean, he recommends Quad and Anti-Aging lasers. While the former resurfaces the skin, minimises pores and removes hair resulting in skin that glows, the latter builds collagen. I receive a mix of nine pulsating lasers on my skin and lips, some warmer and pricklier than others. The sensations are fairly pleasant, and at the end of it, I don't see any difference to my skin. I leave the clinic slightly cynical (placebo effect, anyone?) but not before taking home a set of seven skincare products. My three-step morning regime has expanded to seven, while my night-time regime has increased by six fold (Disclaimer: I only had one step to begin with).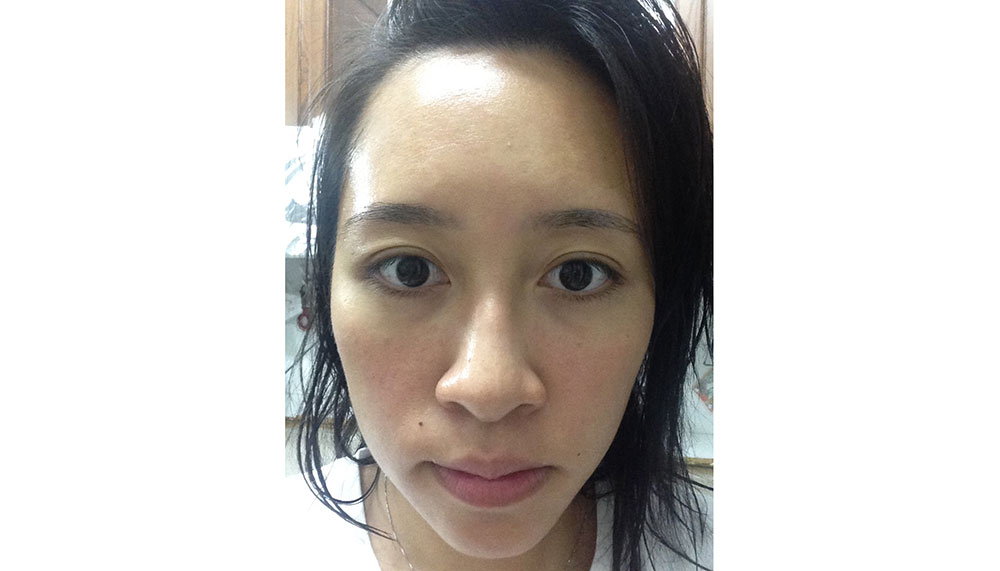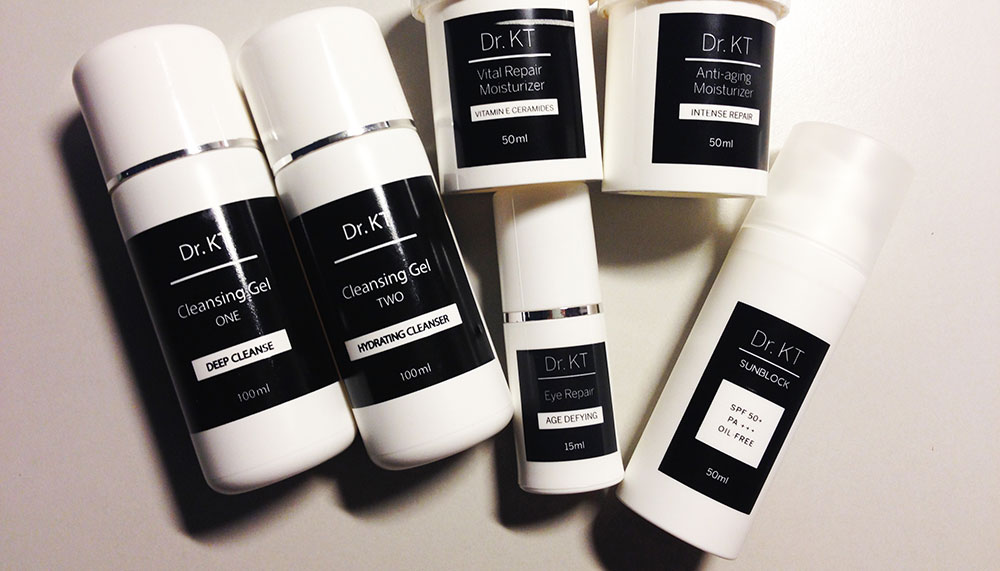 Aftermath: I wake up to glowing skin, as if I've just completed a jog. Colleagues mention that I look radiant, and ask if I've done anything. By day four though, the glow has faded completely. I scrutinise my face and pick out the flaws, for surely I have something Dr Thean can work on that'll make a noticeable difference. I have a spot of pigmentation on the left side of my cheek, which has been growing in recent years due to my lifestyle (and lack of sunblock). Then, there are a few enlarged pores too.
Second Treatment 
I tell Dr Thean about my 'problem areas'. It turns out that the pores are in fact, scars. He zaps me with the same lasers using different frequencies. This time, the treatment stings and my skin feels like it's on fire. This is where the post-laser infusion treatment comes in handy. The therapist liberally applies two vials of serum on my face before slapping on a mask, using a cool roller in between to counter the burning sensation and maximise the absorption rate.
Dr Thean likens visiting his clinic to going to the gym. You start out wanting to fix some small issues, and when you see the results, you start going more regularly. Just how regularly should you head to Ensoul? "It's all about how much time and money you have," he says with a laugh (no laugh lines spotted). Dr Thean recommends solving the issues with your skin first, before doing regular maintenance, between once a week and once a month.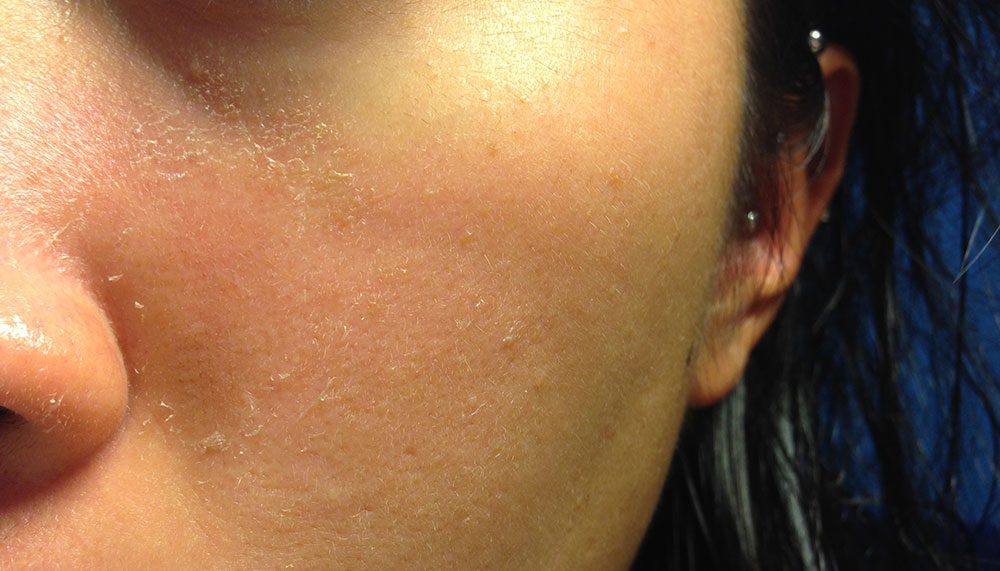 Aftermath: My skin feels really tight and sunburnt. My cheeks look like they have been stomped on by a micro waffle pan and the next day, I start to flake. It takes three days for the flaking to end and I'm the recipient of bright, glowing skin once again. Perhaps it's due to the fact that peeling occurs first, but the glow lasts for more than just three days. The pigmentation on my cheek has also faded considerably, though the scars are still noticeable.
Third Treatment
This has got to be my most painful treatment to date. The intensities of the lasers have been increased again, and I'm gritting my teeth while holding my breath during the session. Numbing cream can be applied, but it's usually offered to patients for other types of treatments, or if they've an extremely low tolerance for pain. While hair removal isn't a part of the treatments prescribed, Dr Thean takes it upon himself to make my skin "even more beautiful that it was", zapping me with that I can only describe as getting burnt from a flame. It's sharp, hot, and nearly unbearable as I start to tear. The post-treatment infusion eases the burning sensation by quite a bit, but I'm still feeling it even after I've left the clinic.
Aftermath: The peeling is worse this time round, and my entire face hurts. While the pigmentation has faded to that of a mere shadow, the scars require much more work. My cheeks are slightly flushed, and the glow lasts for a week after the peeling has ended. I receive comments from friends who tell me that I look more energetic and well rested, despite me having a hectic month.
Fourth Treatment
I brace myself for the same level of pain and intensity, but there's none of it today. It feels more like what I received during the first session, which is what Dr Thean does for patients who intend to maintain their skin's suppleness and elasticity.
Would I head back to Ensoul?
I'm on the fence about it. On one hand, I've seen how the condition of my skin has improved. In fact, I never realised I had dull skin until I realised what Dr Thean could do for me. That said, I do wish that we could have done an in-depth analysis of my skin so that I can know which areas need to be worked on, and how my skin actually reacts after each treatment (apart form gauging through the mirror). After all, that'll tell me if my skin is actually receptive to these treatments in the long term, and if it's able to produce more collagen after the sessions have stopped.
Ensoul Medical Clinic
#08-01
International Building
360 Orchard Road
Singapore 238869
Tel: +65 6836 2833