How a visit to Dr Kevin Chua Medical & Aesthetics transformed us into beauty junkies
In our role as journalists, we're constantly reviewing new restaurants, hotels, spa treatments and more, all in the name of research and journalistic integrity. If you've not experienced it, how can you write about it? Often, the endorsement comes not just from what ends up being published on our print or digital platforms, but whether we enjoyed it enough to go back on our dime.
This is exactly what happened when I was invited by Kevin and Iroshini Chua to review the newly opened Dr Kevin Chua Medical & Aesthetics medi-spa at Orchard Road. Accustomed to pampering spa facials that span two hours, I didn't quite know what to expect from my 45-min hydrafacial therapy, a "medical grade" facial that rejuvenates the skin. There are no pampering massages, no ambient lighting to set the mood – instead, I am led to a therapy room, awash in a pleasing shade of millennial pink, to the background sound of the the latest hits belting from an iPad. I slide into the comfortable bed, and the therapist proceeds to cleanse, exfoliate, extract and moisturise my skin using a hand-held device. The fact that I am done within an hour is a boon, but it's my glowing skin that has me reaching for the phone one month later to book another appointment for the hydra-facial.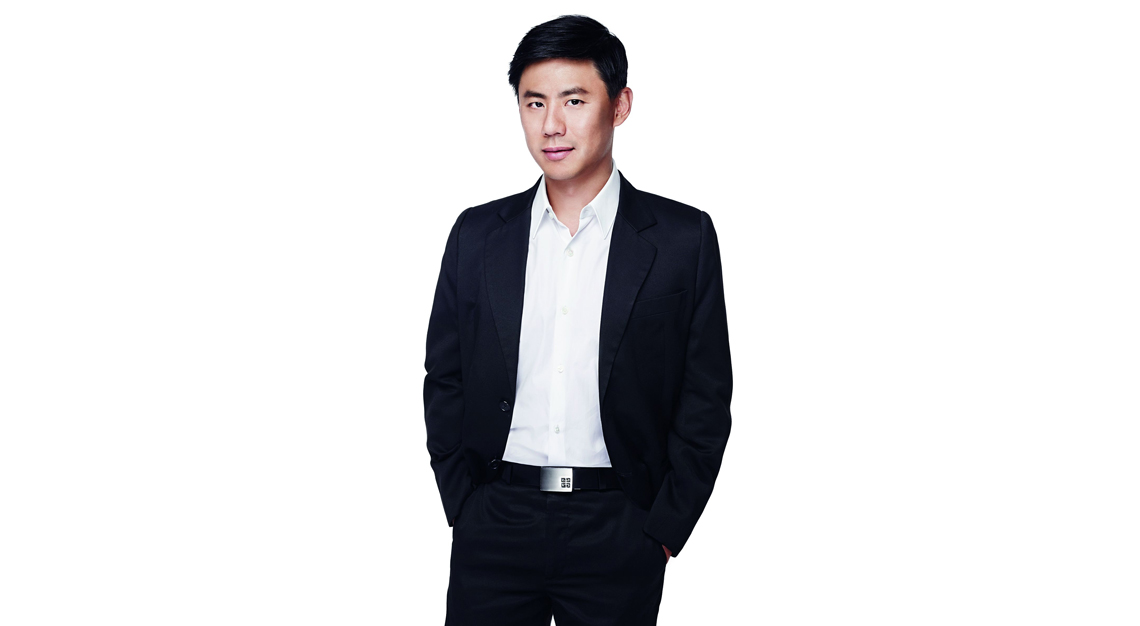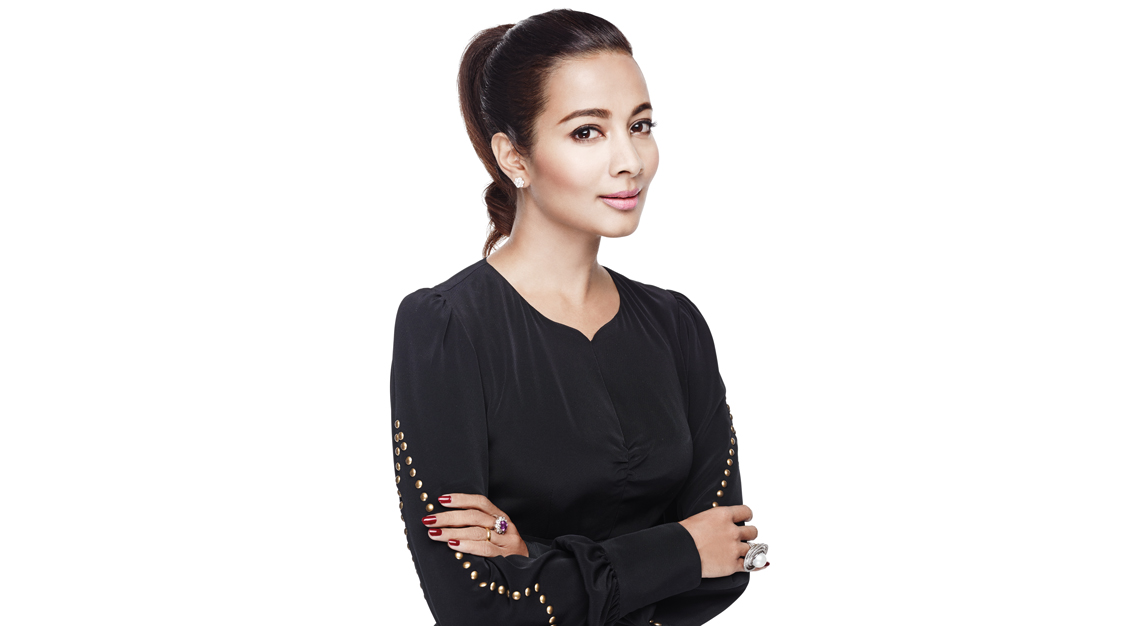 With 12 years of experience in the field of aesthetic medicine, Kevin is recognised as one of the leading doctors in minimally invasive cosmetic surgery and non-surgical facial treatments. Apart from investing in cutting-edge devices and technologies, it's his deft skills and surgical precision that see patients coming back for more.
We chat with Kevin about the newly opened medi-spa and clinic, and the treatments available there.
The new space sits in the heart of Orchard Road, and has been conceived as a wellness getaway in the midst of the hustle and bustle of the city. How did the concept come about, and what do you want to achieve with it?
We sat down with the team from UPSTAIRS_ (the award-winning interior, architecture and spatial design firm) during the initial planning phase. Dennis [Cheok] asked the probing questions and came up with the concept. We had chosen a location that was on Orchard road yet was relatively quiet, away from the hustle and bustle, and we wanted the space to reflect that. We used soothing tones and colours, and chose flowers to name our rooms with matching colours in each room. Our daughter helped select the colours to match the flowers. When you enter, the concept was of peeling back layers, as if to reveal a new face. A play of lights like lasers also reflected what we do. We wanted some privacy for our clients in the waiting area and he came up with the idea of using cubicles to achieve this.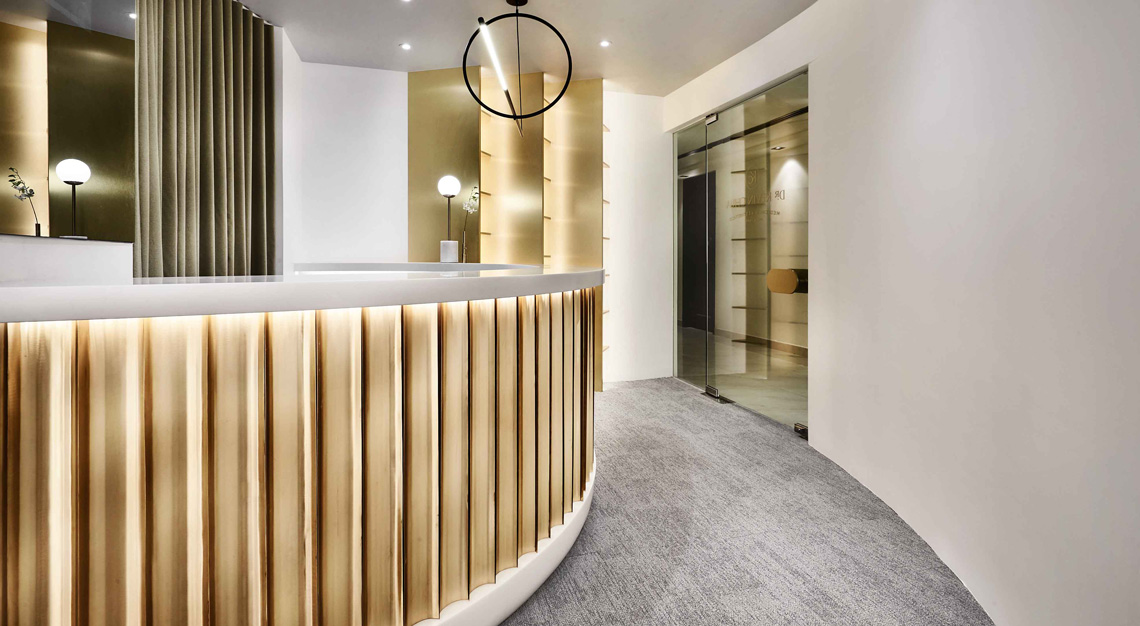 How are the treatments and the ethos different from your family clinic in Bukit Merah?
We have kept our ethos of "impacting lives". We perform a lot of tattoo removals and pigmentation treatments, empowering our clients with confidence through cleaner and clearer skin. The difference is, we now we do it in a more beautiful, relaxed space with some new machines. We've made efforts to expand on the luxe factor as well. Treatments that we provide have been curated over the years. We added the latest generation of Hydrafacial machines prior to our move – with an added treatment modalities for further skin rejuvenation and acne control. We also brought in another machine – ReduStim – to help with reduction of visceral fat (a single 35-minute session burns 650 calories) which is a great adjunct treatment for CoolSculpting (which targets subcutaneous fats) which we already provide.
What are some of the highlights that you offer here, in terms of treatments?
We are one of the few clinics that uses the PicoWay laser for pigmentation, pore reduction and tattoo removal treatments. We are one of few clinics to carry the ReduStim machine for visceral fat reduction. We also use a genuine Ultherapy machine for deep skin lifting.
We love the results when we combine the PicoWay Resolve with Rejuran injections. It really improves the scars and closes up those pores.
We also love our pre-party or lunch hour facials like Venus Freeze and Hydrafacial combo. Hydrafacial is the perfect pre-party treatment because it gives the instant glow to the face. Do it often enough and there are anti-ageing benefits of the treatment too. Venus Freeze gives the V-shaped look on the face after each treatment.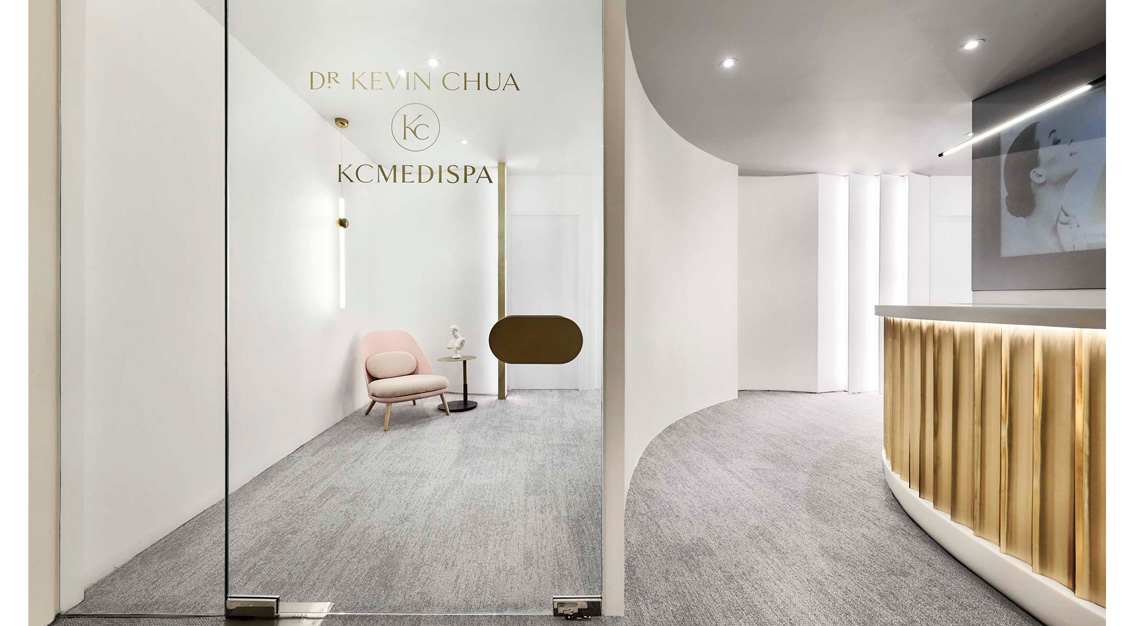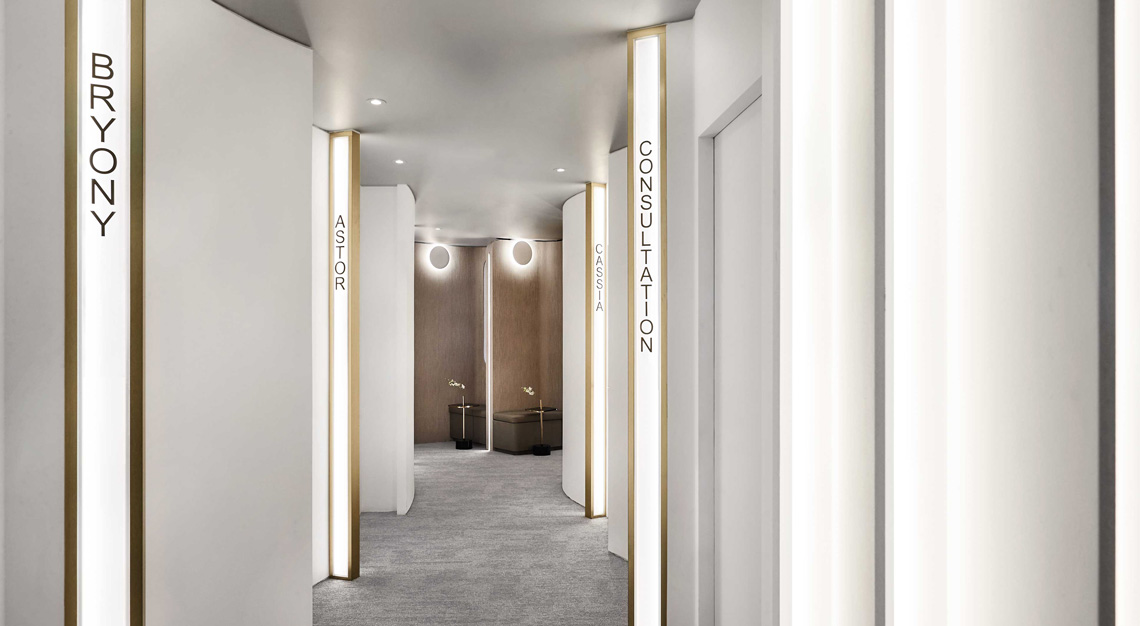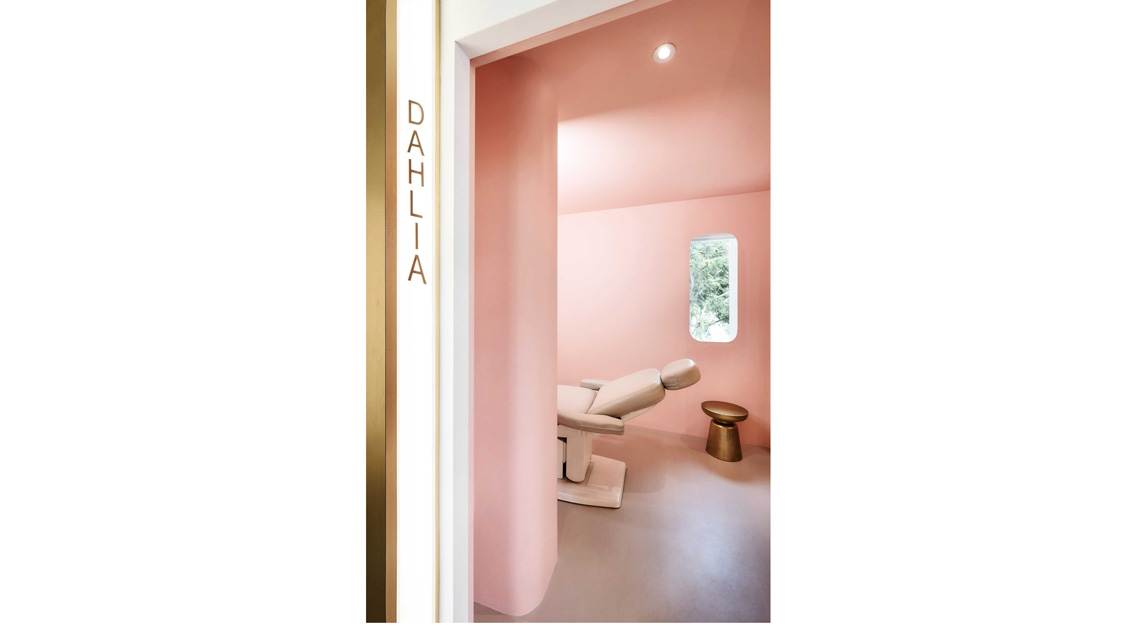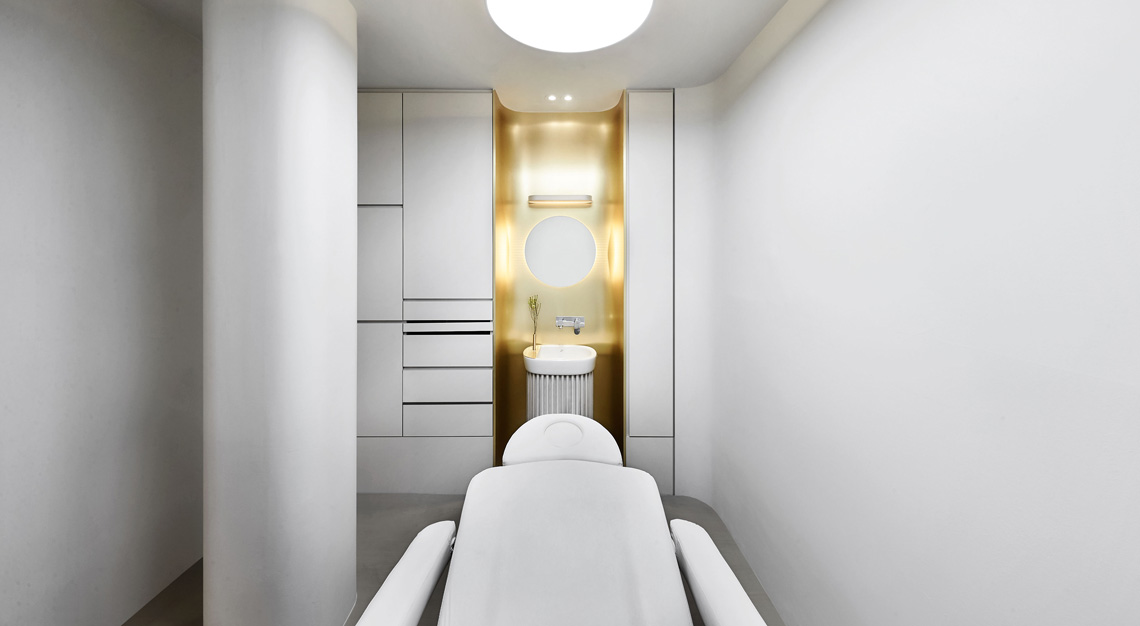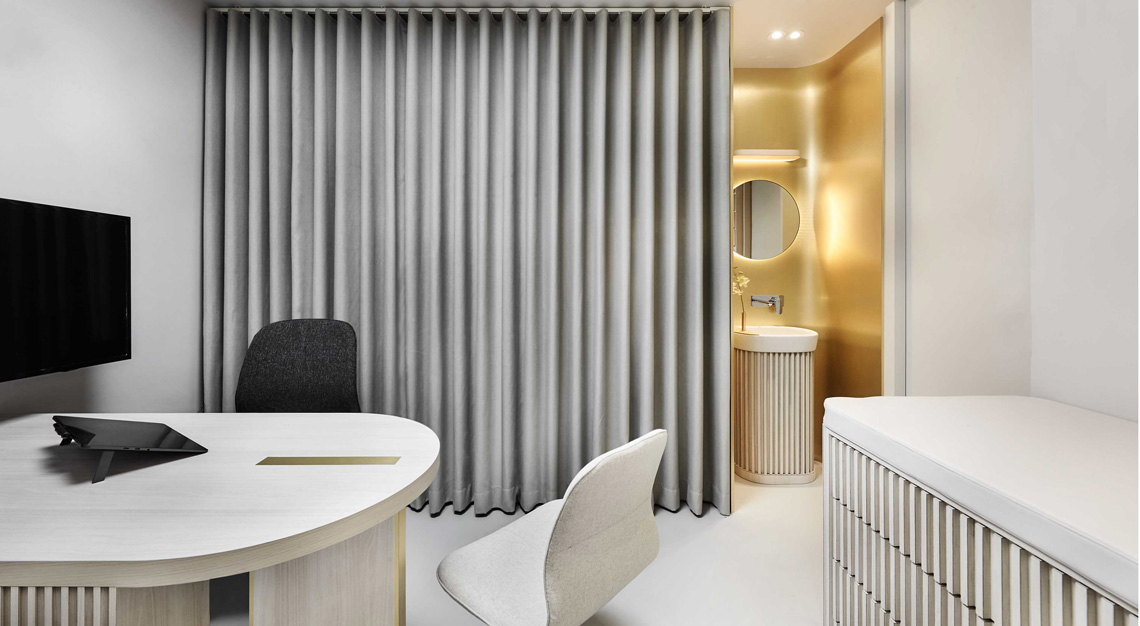 You specialise in tattoo removal. What should patients know before they embark on a tattoo removal journey?
First thing to note is that it will usually take a number of sessions to clear. With the latest technologies, most black tattoos are removed within 3 to 9 sessions compared to the traditional lasers requiring eight to 12 sessions.
Treatments are done at a minimum of once every four weeks because that's how long the skin needs to recover. A medical professional understands and can manage the risk. The lasers are also medical grade. I often get patients who have sought treatment using desktop lasers, which are underpowered and use a laser with a beam profile that's not flat-topped, leading to scarring.
You've also invested in a number of "cutting-edge" laser machines for the new space. Tell us more.
One of them is the PicoWay laser. Its primary function is to treat pigmentation. It has an added attachment to remove difficult to treat blue and green coloured tattoo inks. It also has an added attachment – Resolve – that reduces pores and revises scars, especially when combined with Rejuran injections. 
Downtime is minimal for pore reduction and rejuvenation treatments. Recovery is quicker overall compared to traditional Q-switched lasers, especially for tattoo removal treatments. Most people also find it less painful when it comes to tattoo removal. The number of sessions needed for tattoo removal is also greatly reduced compared to the Q-switched lasers.
Dr Kevin Chua Medical & Aesthetics
360 Orchard Road
International Building, 03-05
Tel: +65 6694 6700