Polestar's Snow Space will remain open until 26 February 2023
Kansalaistori Square in the city of Rovaniemi, Finland, welcomed a curious new occupant on 10 January this year: a 12-metre-tall cube of pure snow. Visitors who walked through its two-metre-thick walls were greeted with the display of a Polestar 2. Surrounding the car were ice sculptures by local artists depicting car parts such as rims, suspensions, and brakes.
Named Snow Space, the structure was the newest of 130 Polestar Spaces worldwide, the second in Finland, and the first ever to be made from snow. Inspired by the minimalist Scandinavian design of the Polestar headquarters in Gothenburg, Sweden, it took approximately 20 days and 3,000 cubic metres of snow to build.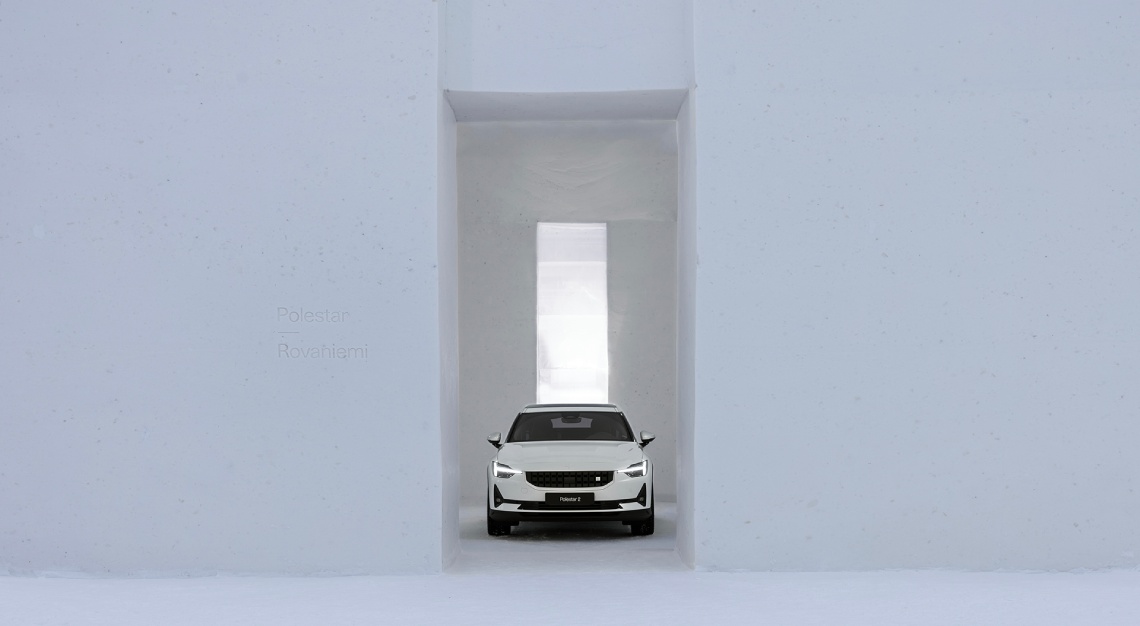 The pop-up store was conceived as part of a collaboration between Polestar and the Arctic Design Week. It was simultaneously a showcase of the marque's global approach to retail and architectural design, as well as an experiment in sustainable construction techniques.
With the use of circular materials a key component in Polestar's sustainability strategy, the building used snow that was transported by electric trucks to the site from Ounasvaara Ski Oy near Rovaniemi. To close the loop, the snow will be returned to the slopes when the store closes in February. Polestar has a digital-first retail model that encourages customers to configure and order their cars online. Polestar Spaces around the world offer the chance to experience and test drive the cars in person.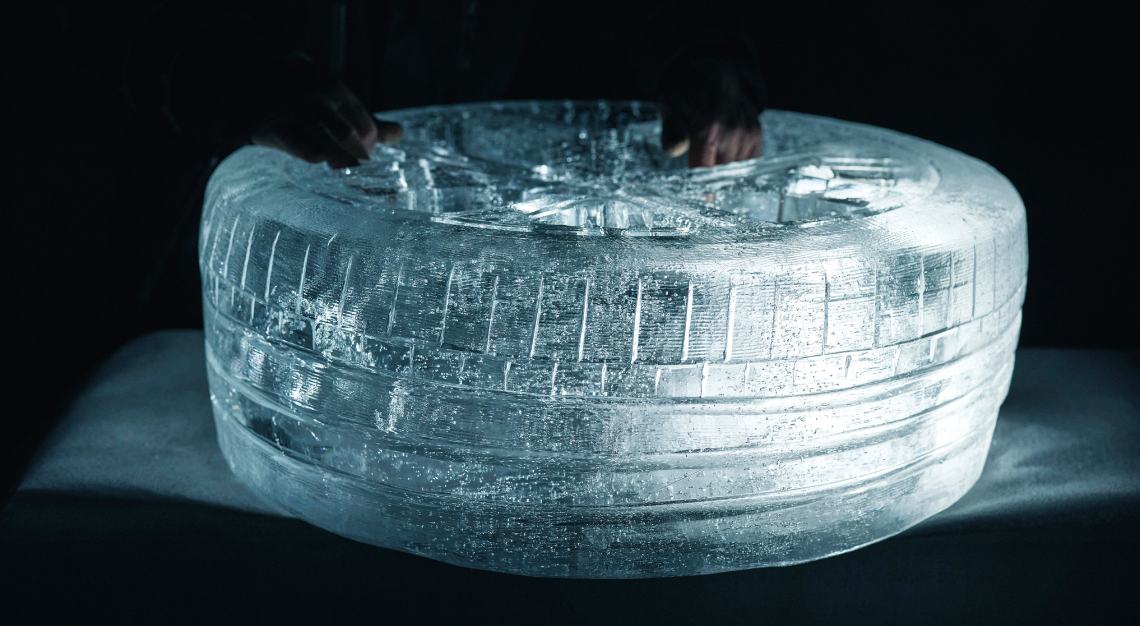 Snow Space isn't Polestar's debut in sustainable building design. In 2021, the brand held the Polestar Design Contest with the theme Progress. One of the entries was Koja, a minimalistic micro-home made from sustainable materials such as wood and wool that's meant to immerse its occupants in nature. It was realised as an entry in the Fiskars Village Art & Design Biennale in Fiskars, Finland in 2022 with locally sourced spruce wood.
Polestar's Snow Space will remain open until 26 February 2023.