Appreciating the Richard Mille Bonbon collection is a matter of taste
When you're shopping around for a luxury timepiece, here's a question you might not expect to answer: what flavour would you like? Taking the term wrist candy in its most literal sense, Richard Mille's scrumptious new Bonbon collection is less about haute horology and more about enjoying your watch for what it is. The concept is relatively straightforward. Based on three very different models, the RM 07-03, RM 16-01 and RM37-01, the Bonbon collection reimagines the quintessential Richard Mille aesthetic with bright saccharine hues.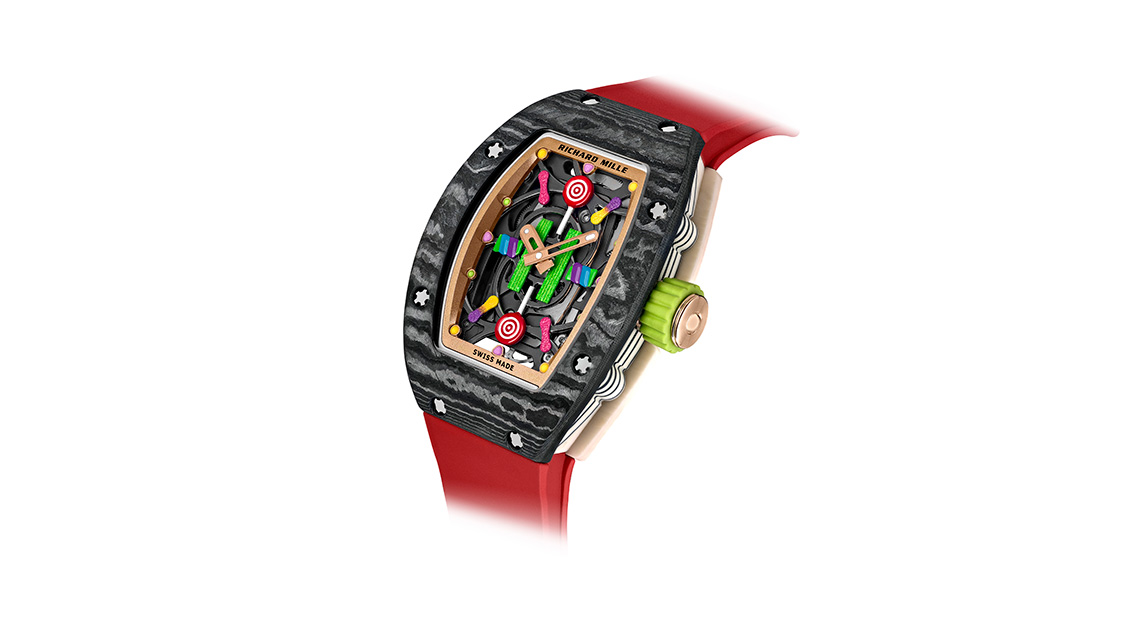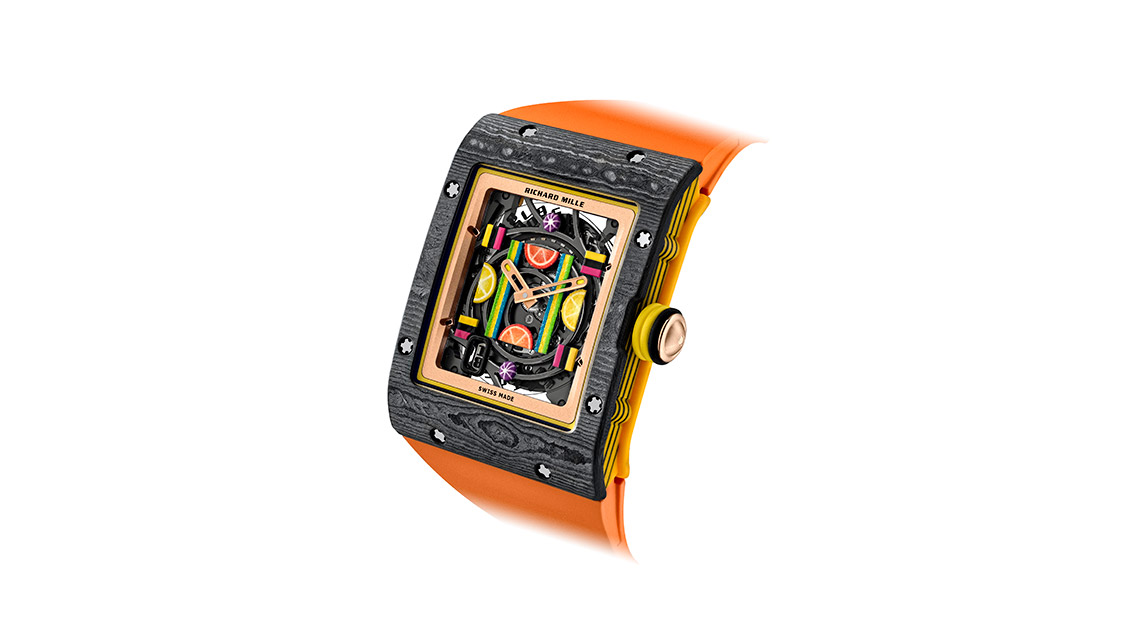 The watches are decorated with everything you might find in a traditional French confectionary. Fluffy marshmallows, pretty macarons, slices of glazed citrus fruits and more are studded so generously on the skeletonised movement that you'd expect Willy Wonka to emerge from the tasty pile.
But unlike actual candy, which is available to most everybody, this delightful collection is highly exclusive. There are only 10 variations, each limited to 30 pieces.
The full story is available in the May 2019 edition of Robb Report Singapore; get the annual print subscription delivered to your doorstep or read on the go with a digital subscription.