Watchmaker Richard Mille has created a new sailing event that pits 100-year-old classic yachts against each other
Most sailboat races are all about speed, technology and advanced design. But the first Richard Mille Cup is focused on classic yacht racing, with long wooden masts and billowing cloth sails on 15 authentic wooden vessels that are at least a century old, including traditional 60-metre schooners. In other words, sailing like it's 1899.
"Classic yachts bear a living, breathing testimony to the highest values of workmanship, heritage and tradition passed on to us through centuries," said Richard Mille in a statement. "By creating this challenge, we aim to set sail through history and to bring this high-end craft very much back to life."
The watchmaker has sponsored Les Voiles de St. Barth's and the Fife Regatta, but this new series is a much more ambitious venture. The two-week race will feature owners of historical yachts from Great Britain and France, racing from Falmouth to Le Havre, with stopovers in Dartmouth and Cowes—two sailing landmarks—that will pit the iconic vessels against each other in both inshore and offshore racing. More than 200 sailors are expected to participate in the racing.
As a precursor, Richard Mille established Team Fife, a group of yachts that include classics like Mariquita, Moonbeam IV and Moonbeam. William Fife, a third-generation member of a famous Scots family of naval architects, designed more than 600 yachts in his long career, including two America's Cup contenders. Last year, 22 of his restored vessels raced in the Fife Regatta. Many will be in this year's Richard Mille Cup.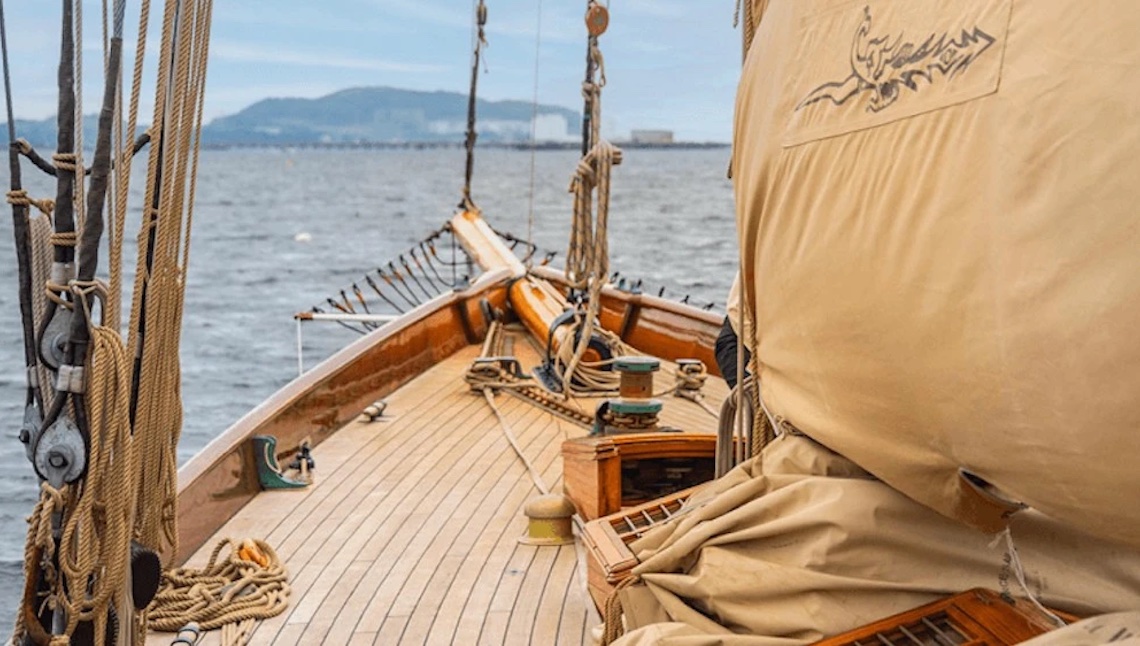 William Collier, who has organised the Fife Regatta since 1989, will be working with the watchmaker on this new event. "The Richard Mille Cup strives to recapture the spirit of the pre-war British racing circuit," says Collier, who has restored multiple historical yachts back to vintage racing condition.
"Restoration alone isn't enough, though," added Mille. "These yachts need an environment in which they can thrive, and that's why it's so important to involve the Yacht Clubs allowing competitors to mingle in an atmosphere redolent of the true spirit of the classing racing era."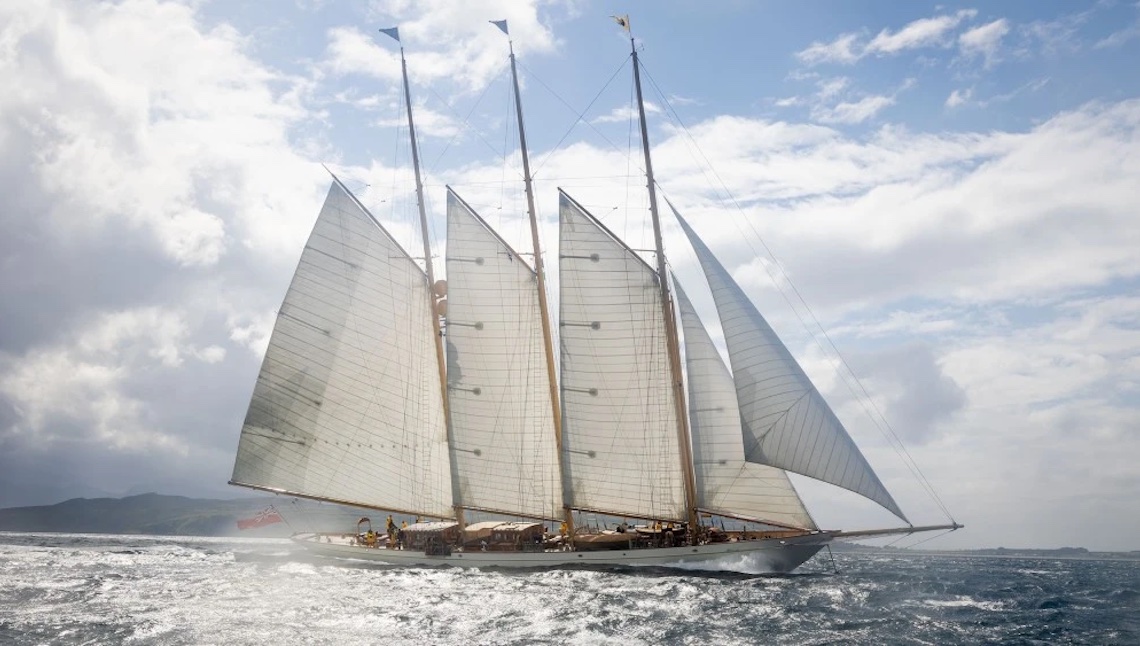 Fifteen yachts dating from the end of the 19th century to the late 1930s will compete in the Schooner and Cutter categories. The race will include stops at the Royal Cornwall and Royal Dart Yacht Clubs as well as the Royal Yacht Squadron before racing across the Channel towards the final line at the Société des Régates du Havre.
A Richard Mille family member, Pierre Casiraghi, has been with the brand since 2018 as a sailor. He will be joining the race on Tuiga, the Yacht Club de Monaco's flagship vessel.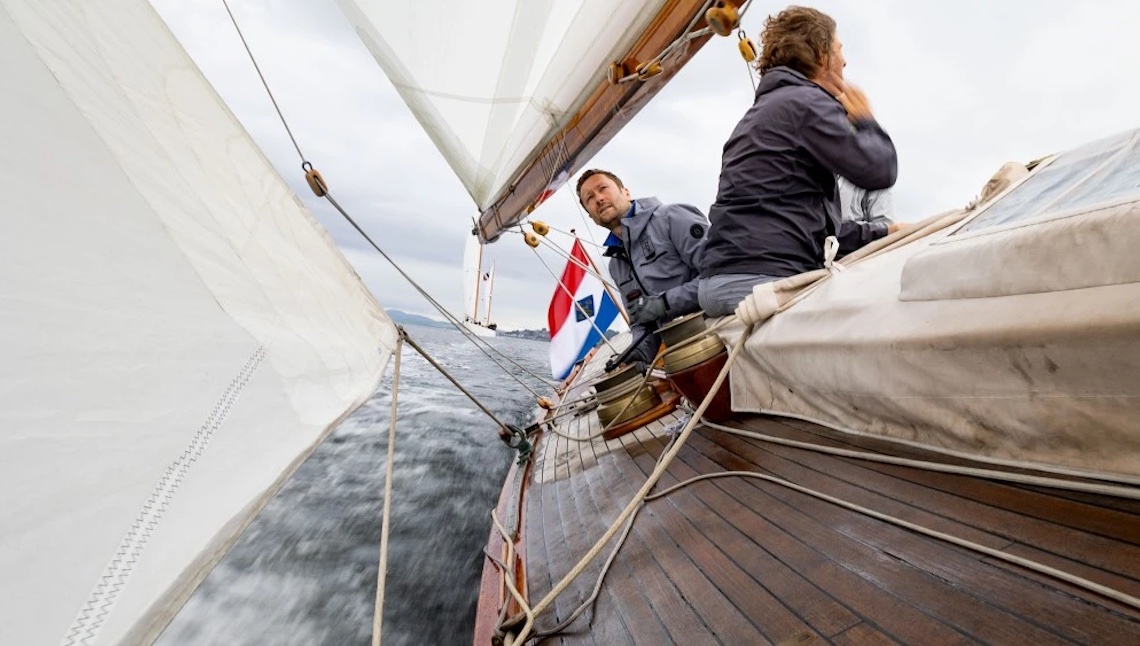 As one would expect with a classic race, the trophy had to match the pomp and circumstance of the event, but without too much pomp and circumstance. The three-foot-plus-high trophy was designed by Garrard, jewellers to the British Royal Family for the last 300 years, and designers of the first America's Cup trophy 170 years ago.
The Richard Mille Cup will take place from 10 to 25 June 2023.
This article was first published on Robb Report USA