An unprecedented initiative to explore the possibilities of watch appreciation in the metaverse
Robb Report Singapore makes its first foray into the metaverse with The Movement. A virtual universe specially created for watch enthusiasts and industry insiders, The Movement will be unveiled at a preview launch on 19 June 2023 at 5pm and 11pm SGT.
A first-of-its-kind immersive hybrid space, The Movement is a virtual horological hub for watch aficionados. In this space, visitors get to attend specially curated digital events, engage with likeminded watch collectors and brand representatives, access exclusive utilities, and even participate in content creation.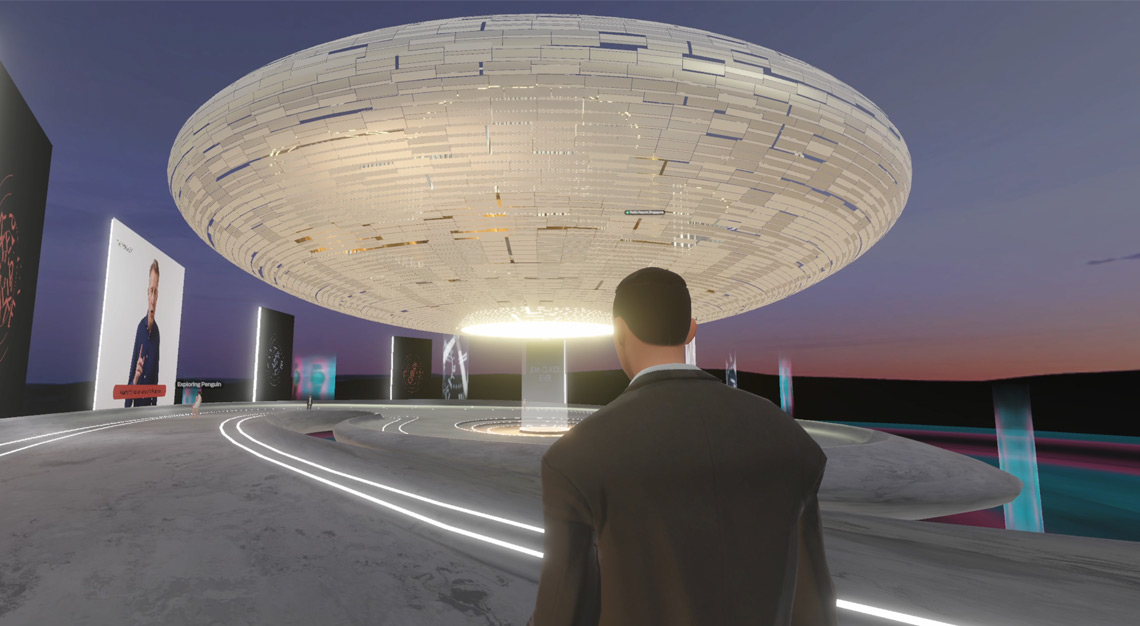 The preview launch, entitled Watches In Wonderland, will be co-hosted by Robb Report Singapore's editor-in-chief, Alvin Wong, and renowned watch enthusiast, Carson Chan. Together, they will review the recently concluded Watches and Wonders 2023 showcase in Geneva. At the end of the event, visitors are encouraged to claim their Proof of Attendance Protocol (POAP) for three months worth of digital subscription to Robb Report Singapore.
Besides the short plenary session, guests are invited to explore The Movement's otherworldly realm in their own time; taking in the vast expanse of its gallery-style plaza area, to the elegantly appointed lounge area that is designed for intimate events and virtual exhibitions.
Hosted on metaverse platform Spatial.io, The Movement is designed by UK-based award-winning architecture studio, DaeWha Kang Design. The preview launch's Augmented Reality (AR) experience that includes virtual try-ons of watches is created in partnership with WANNA, a 3D and AR solutions company.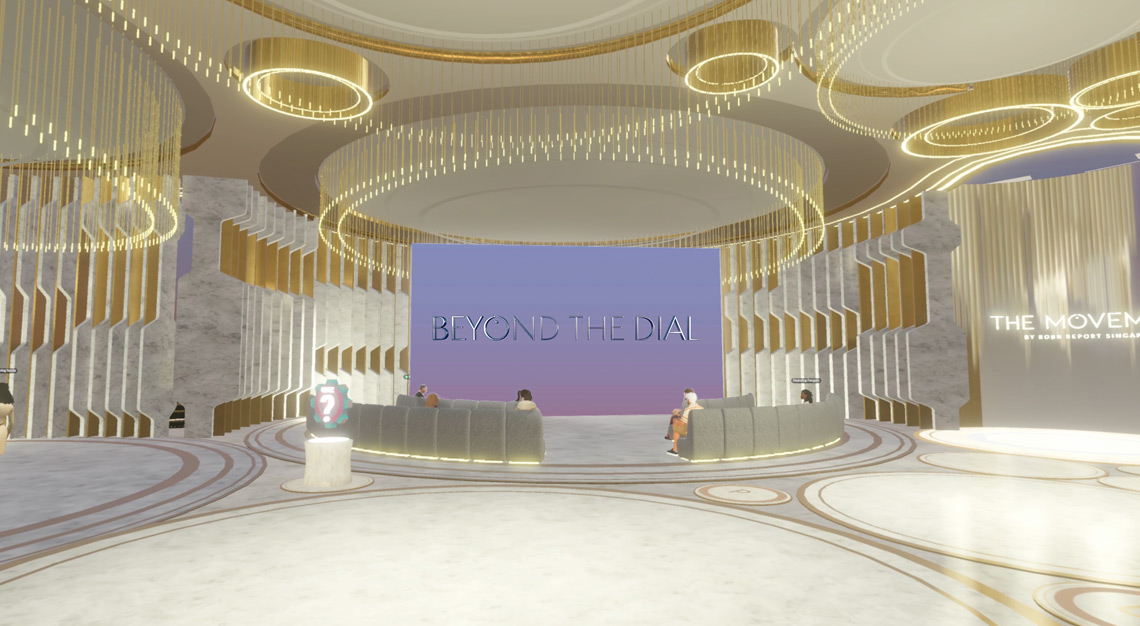 "As a global, virtual watch community based in the metaverse, The Movement is not bound by time, space, or benefits. We want to become the biggest virtual membership-based collective of watch connoisseurs in the world," says Michael von Schlippe, president of Media Publishares, publishers of Robb Report in Singapore, Malaysia, and Vietnam.
Click here to receive exclusive news and invitations to The Movement.