Hospitality is not dead. Not at these three places, at least
I don't know about you, but no matter how great the food (or whatever the product) is, if the people running the show are unfriendly, I don't see a point going back. Then there's also the problem of being too friendly. You see, great service knows when to be there for you when you need it, and it knows when to back off when you need the space.
Don't agree? Here are the three that have something to prove.
Zén, Singapore
A meal at Zén is always money well spent. For $450, you're granted a four-hour escape to Sweden and nine courses of good food.
At Björn Frantzén first international outpost, ring the doorbell and be warmly welcomed by your host. It's a one-of-a-kind experience that will begin with champagne and canapes on the first floor, where you'll be given the grand tour of the kitchen and a peek at the ingredients used for the night. You'll then proceed to the second floor for dinner, and the third for coffee, tea and petit fours.
The entire experience is enjoyable and remains so even on your 10th visit. There is no stiff fine dining atmosphere here, not when you've got the friendly faces of service captain Lisa Nilsson and assistant manager Yelicia Yeo by your side.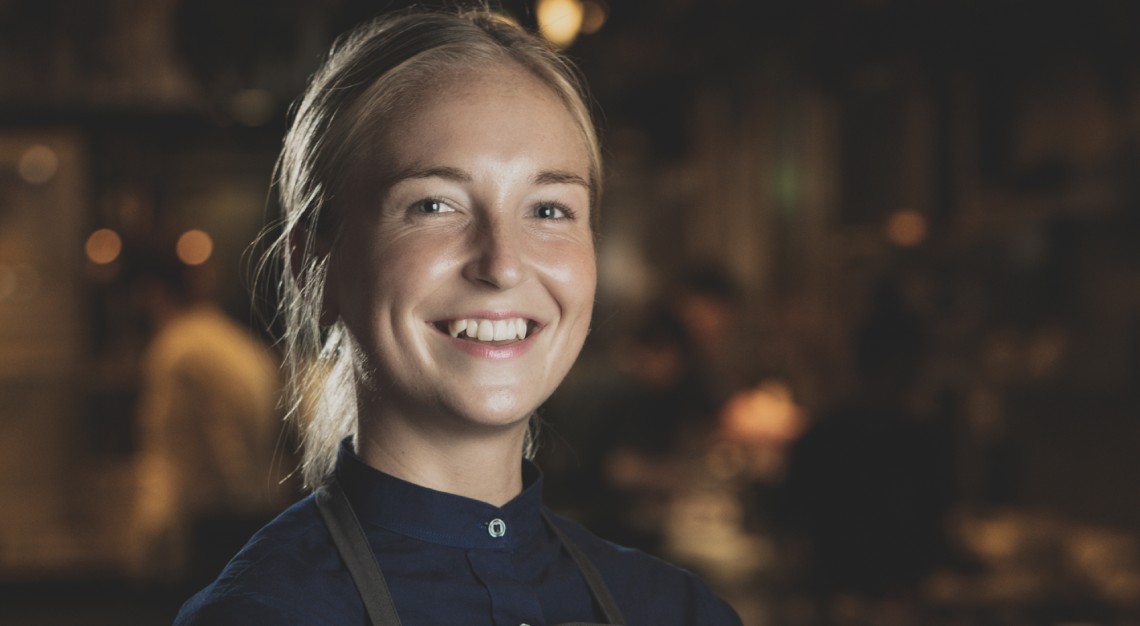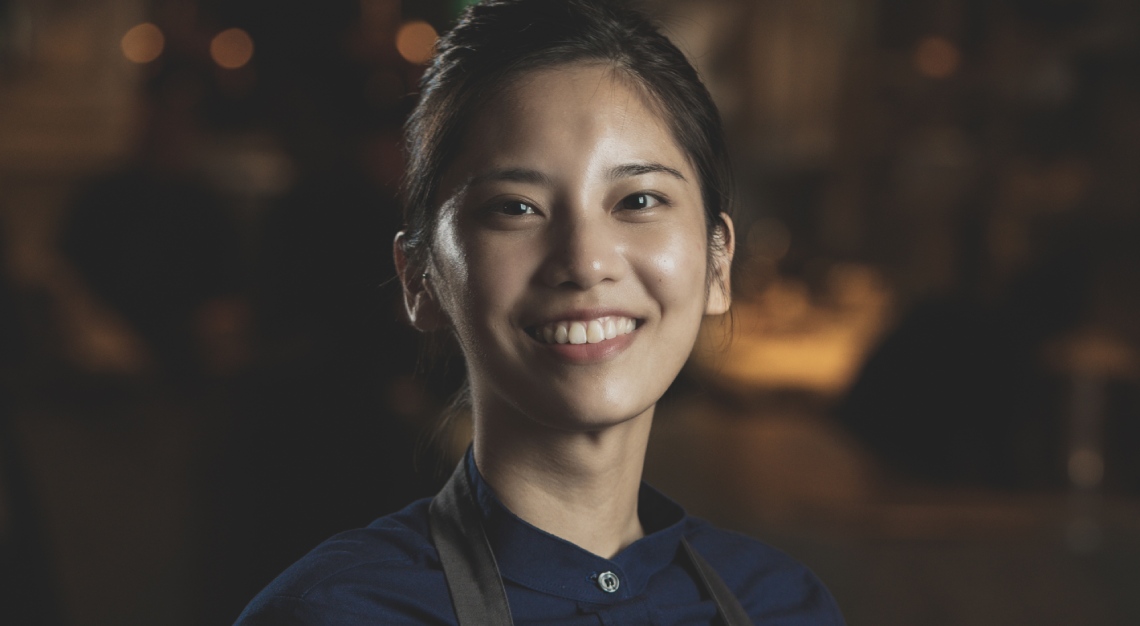 Is the customer always right?
Lisa Nilsson (LN): Right or wrong, most things in restaurants are subjective. We all have different palates and preferences, so it's about accommodating that. Make them feel seen, listen and figure out if this is something that we need to move forward with. For example, even if it's a dish we believe should be served a certain way, we will try to adapt.
Yelicia Yeo (YY): But we don't let them step over us. As much as we try to accommodate them, there are instances where we won't let it happen. Instead, we find alternative solutions to work around it.
What's the weirdest request you've gotten?
LN: Sometimes we have to pretend we've met the customer before, and at other times, we have to act like we never did.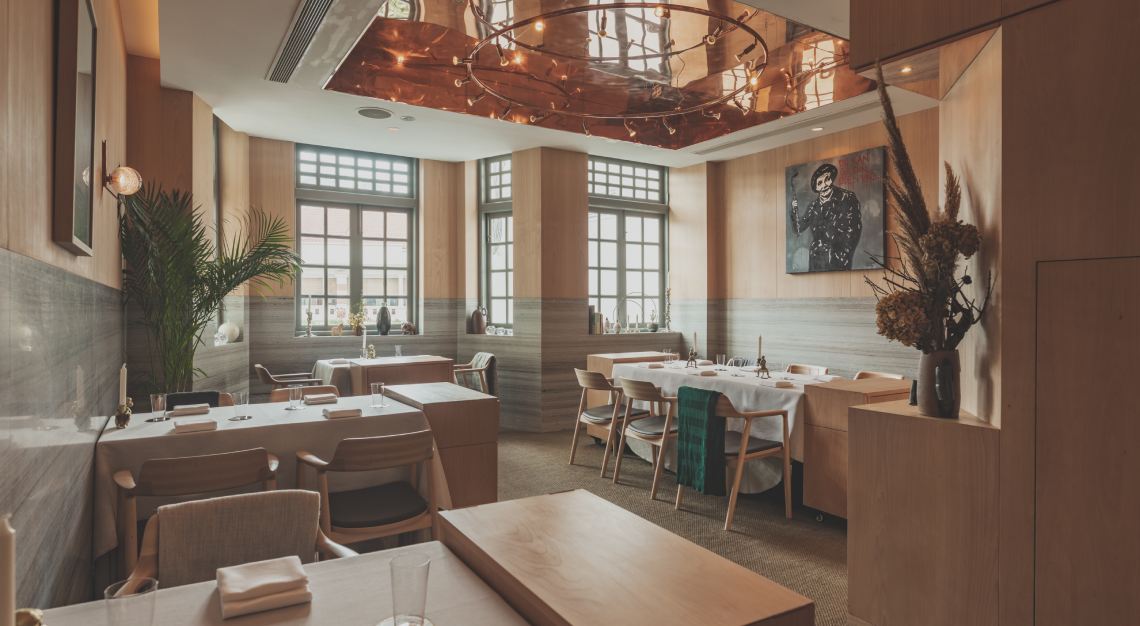 How far would you guys go to please the customer?
LN: Pretty far, as long as it's within our means. And as long as it doesn't take away from the other guests' experience.
How do you manage damage control?
YY: Well, there was one couple who genuinely thought they had a reservation but did not have a confirmation email. We had a heart attack, thinking we screwed up reservations, but we made it work and pushed hard for them to get a table. Not many restaurants would do that.
How do you strike a balance between genuine service and special treatment, especially when you get visited by someone famous?
YY: It sounds very cliche, but we treat everyone like a VIP. Of course there will be times when certain customers require a little more attention, but we won't apply double standards just because you're a celebrity.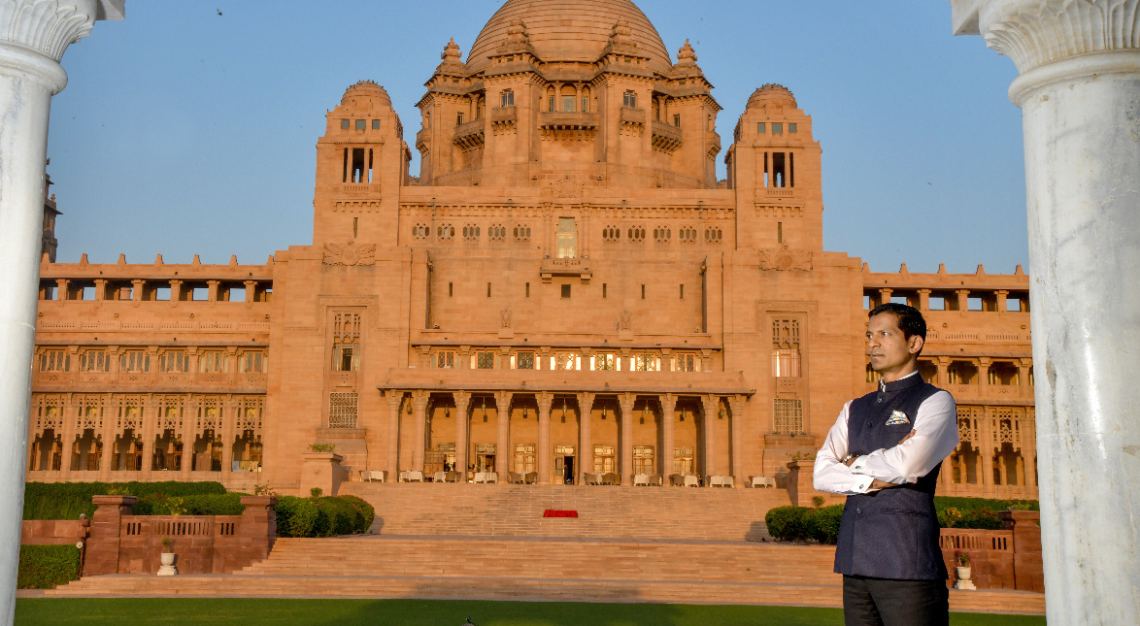 Umaid Bhawan Palace, Jodhpur
Umaid Bhawan Palace, which dates back to 1943, is steeped in old-world opulence. Set amid sprawling gardens, it is divided into two wings: one as a hotel and another as home to the maharaja. Managed by Taj Hotels since 2005, a stay here is almost faultless. The check-in is seamless and the butlers – some of whom had worked for the maharaja – are ever so kind. How is it more than a rest stop for travellers? Melvyn Saldanha, its general manager, tells us more.
What makes Umaid Bhawan Palace one of the best hotels in the world?
Melvyn Saldanha (MS): Best hotels in the world are what guests make them out to be. But for us, our strength lies in the history, tradition and opulence of the palace, coupled by a hotel team that is passionate, hardworking, dedicated and full of love and joy.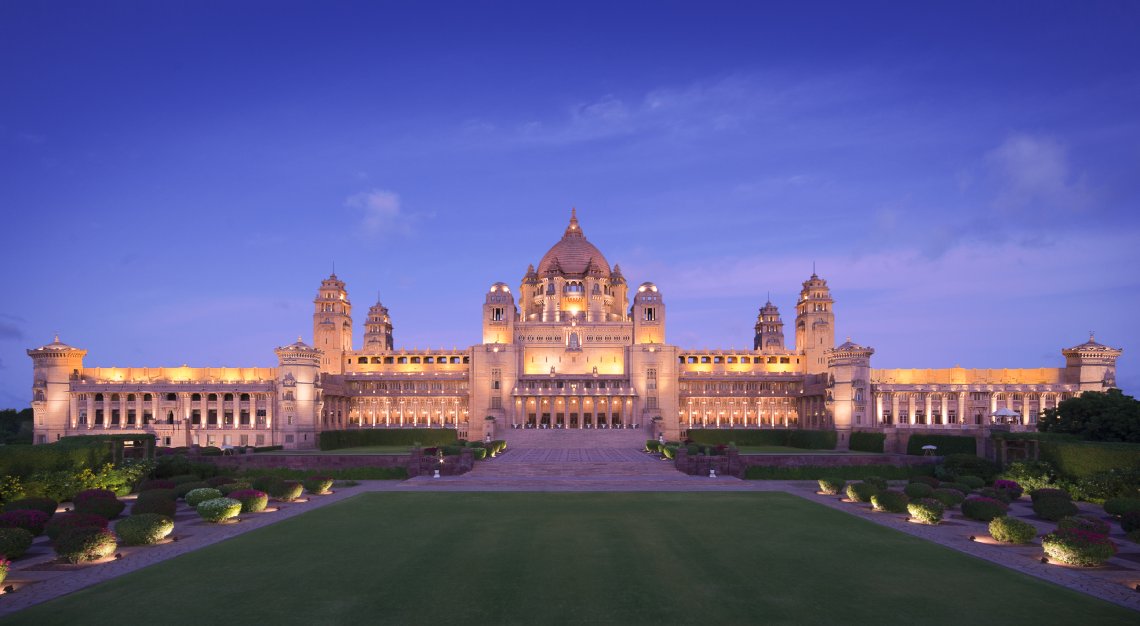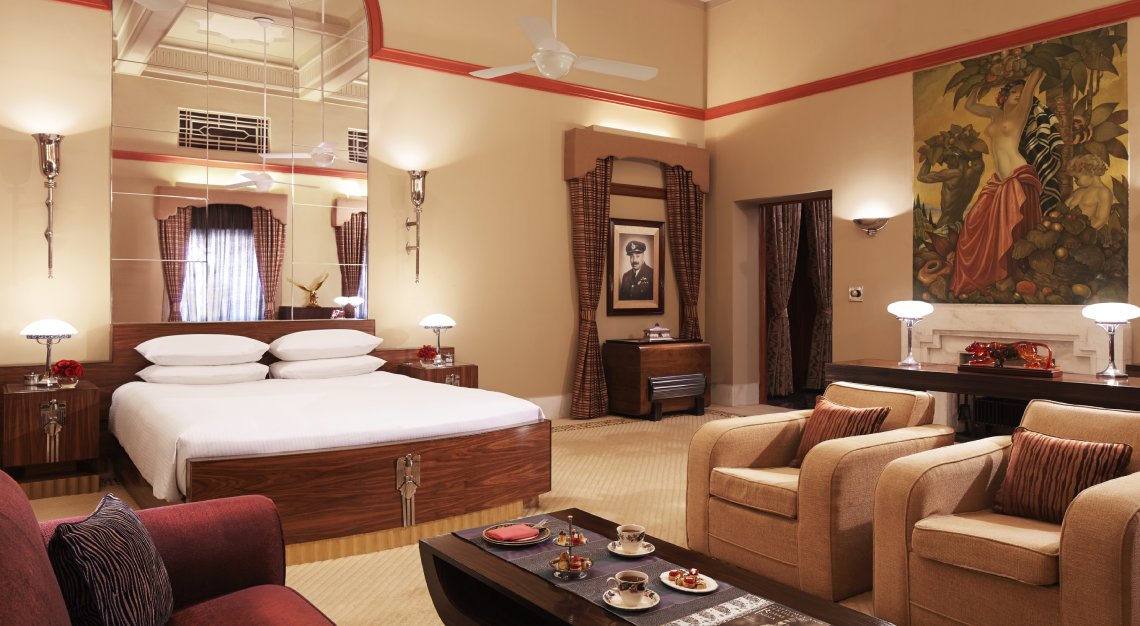 How is the hotel rewriting the rules of luxury hospitality?
MS: People want a holistic vacation, a hyped-up luxurious experience that they do not get at their homes. At Umaid Bhawan Palace, we keep it simple. We know how to stay out of the guests' way, but at the same time, watch over them and show that we care. We give our guests a non-obtrusive and carefree surrounding along with world-class rooms, amenities and brilliant outdoor spaces with the loving touch of people who serve you with joy. No guest in the palace is bound by rules here at the hotel.
How does the hotel offer a kind of experience that's unique to each guest?
MS: At the palace, everything is personalised. The butlers go out of their way to find out every little detail of our guests and that is presented to them in the best possible manner. For example, we had this one guest presented with amenities that had replicas of their dogs and cats back home. Personalisation cannot be random. It has to be specific, and that's our mantra.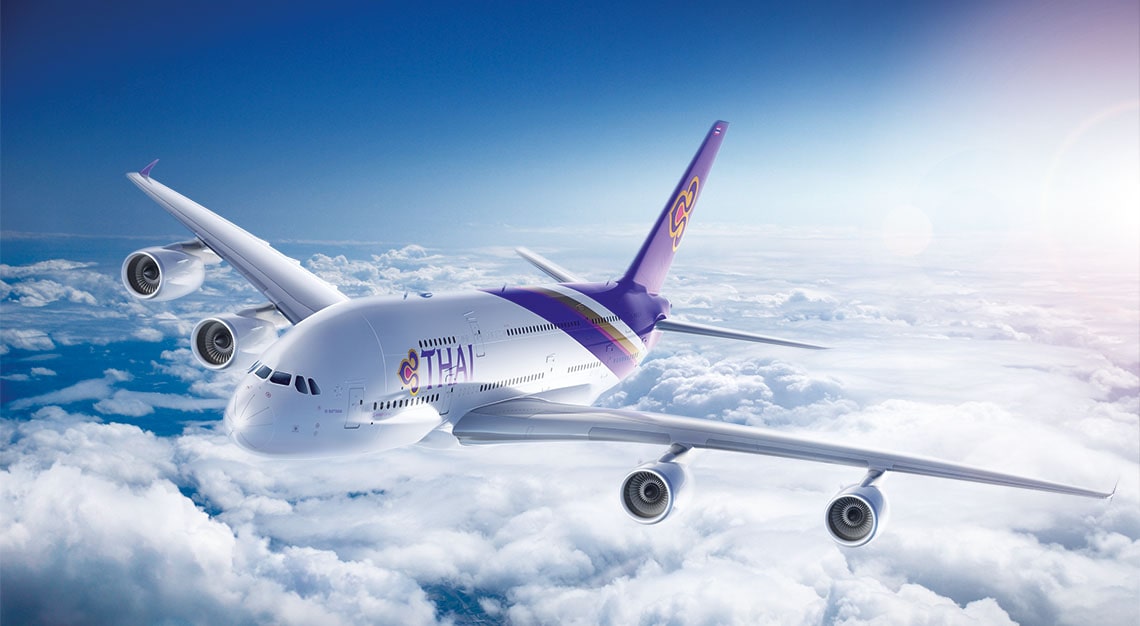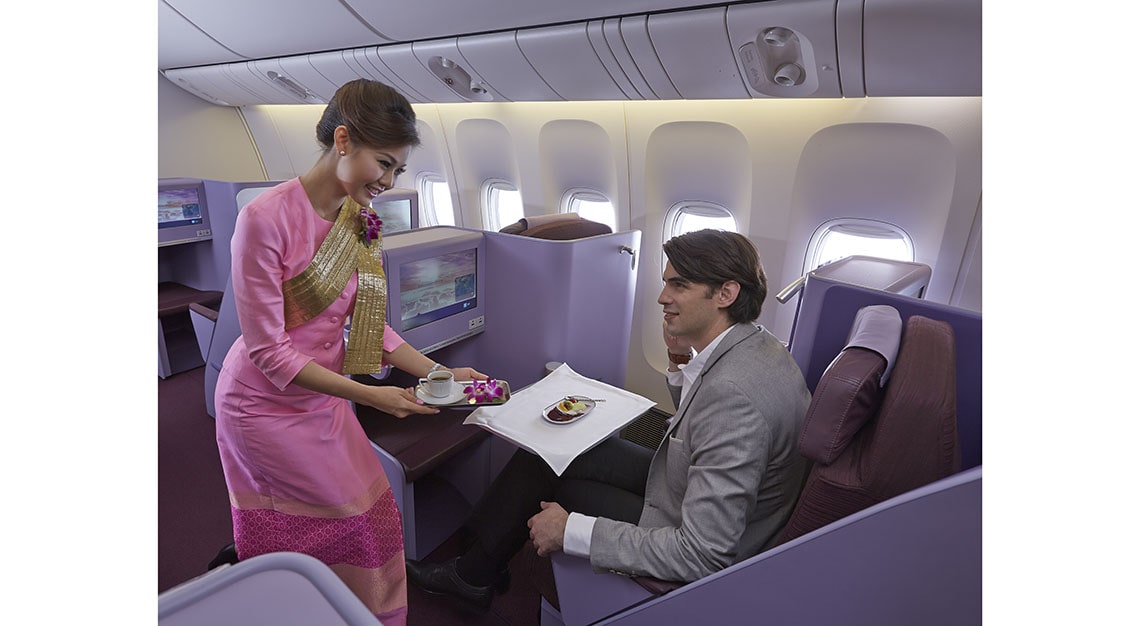 Thai Airways
The core of any hospitality industry lies in the software, or rather, the people. No matter what standard service level a business may concoct for its guests, it will often reflect the inherent mentality of the culture it stands in.
Thailand prides itself on being gracious and accommodating. Hospitality runs in its blood, with service highly valued and often handed out with a sense of modesty. Its people are taught to be more concerned with what's best for the group rather than what suits them individually.
This is what the Thai Airways brand embraces. Whatever global changes it has had to face, the airline is determined to not leave this Thai uniqueness and identity out of the equation. Instead, it aims to preserve local culture and wisdom, and pass it on to future generations and the rest of the world. General manager Nivat Chantarachoti, who's been with the airline for 30 years, offers a little more insight.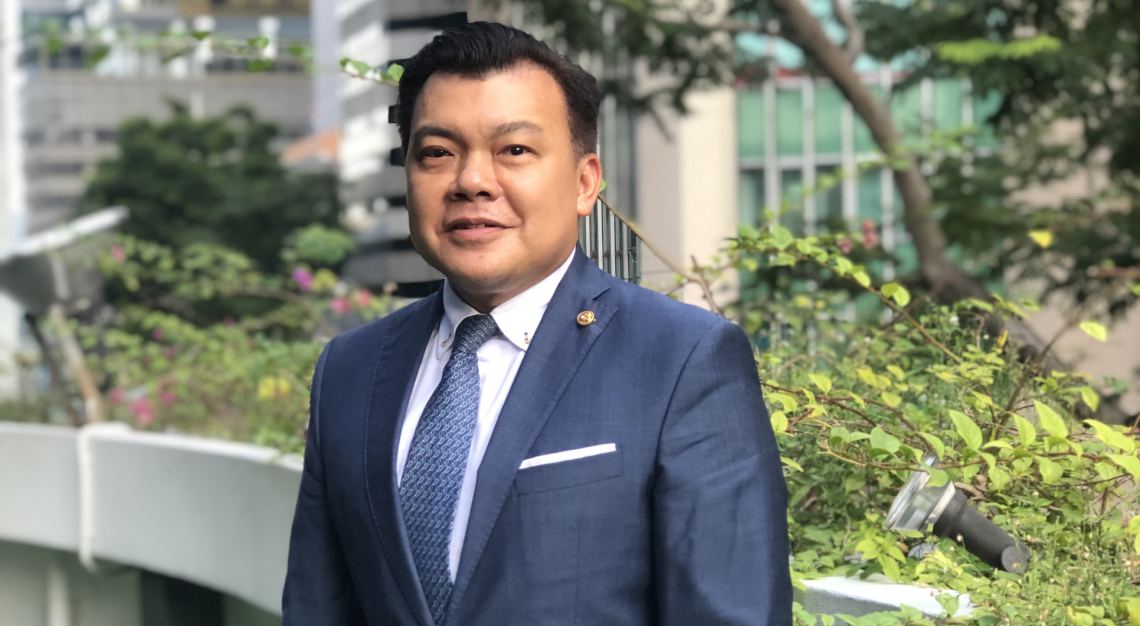 Who are the underdogs at the company?
Nivat Chantarachoti (NC): Everyone plays an equally important role, from the front-line service staff and salespeople to the back-end support like the cargo drivers. We work as a team, because a sum of various parts is always better than holding the fort alone.
How do you ensure consistently good service?
NC: Every Thai Airways' staff is trained to be a host and to treat every passenger as a VIP. Whether you're from Thailand or not, it is a prerequisite for all staff to undergo a Thai cultural course during their induction. And I mean everyone, whether you're in ticketing, reservations or part of the cabin crew. We want our passengers to feel that seamlessness in hospitality, from buying their tickets to boarding the plane.
Hospitality has its own language, and is focused on making guests feel comfortable. How do you do that?
NC: Our unique selling point is our Thai hospitality. Thailand is known as the Land of Smiles, and our unique culture and hospitality are well-known around the world. This sort of 'Thainess' that we incorporate into our business is something that can't be replicated.
In service, one must learn to apologise like a champ. How does one give a great apology?
NC: When unfortunate circumstances occur, apologies like a simple "sorry for your inconvenience" or written statement would not do. One has to look for ways to create defining moments that will change the way customers remember an incident. It was just a couple of months ago when a bad flight delay happened and we compensated each passenger with credits amounting to more than the price of the ticket itself.