Now in its 11th year, the collaboration aims to help eradicate malnutrition while encouraging kids to stay in school
Although she didn't know it then, a trip to Chad in 2005 would mark a turning point in Lauren Bush Lauren's life. There to serve as an honorary student ambassador for UN's World Food Programme, she witnessed childhood hunger firsthand. Determined to do more, Bush Lauren, who, up until then, was a model and fashion designer (as well as former president George W. Bush's niece), decided to turn to social entrepreneurship.
In 2007, she founded Feed, a lifestyle brand that aims to make good products that do good. By donating school meals to children in need with every purchase, Feed has provided more than 120 million meals since its founding.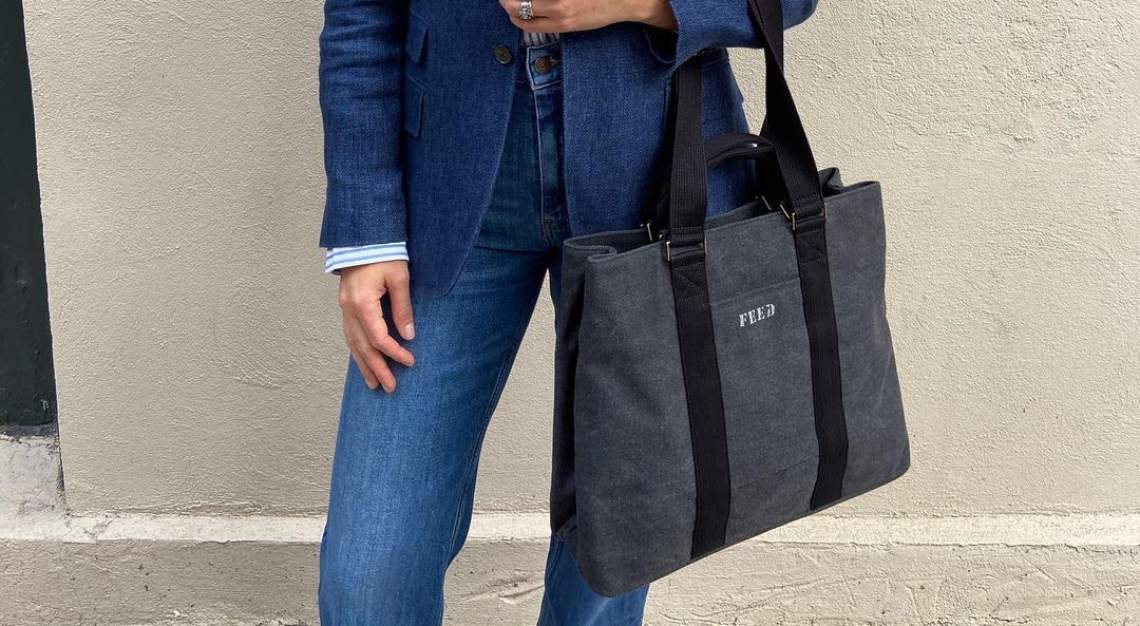 In 2011, Bush Lauren met a man who shared her vision: Christian Courtin-Clarins, president of the eponymous French skincare brand. Since then, the duo has come together annually for Clarins x Feed, a philanthropy project that supports the World Food Programme. Through this collaboration, Clarins and Feed have distributed more than 36 million meals to underprivileged children.
For many of these children, the school meal is the only meal they would get in a day. Feeding them in school is, therefore, key to keeping them in school. By helping to eradicate malnutrition, the Clarins x Feed partnership is simultaneously encouraging more underprivileged kids to continue with their education.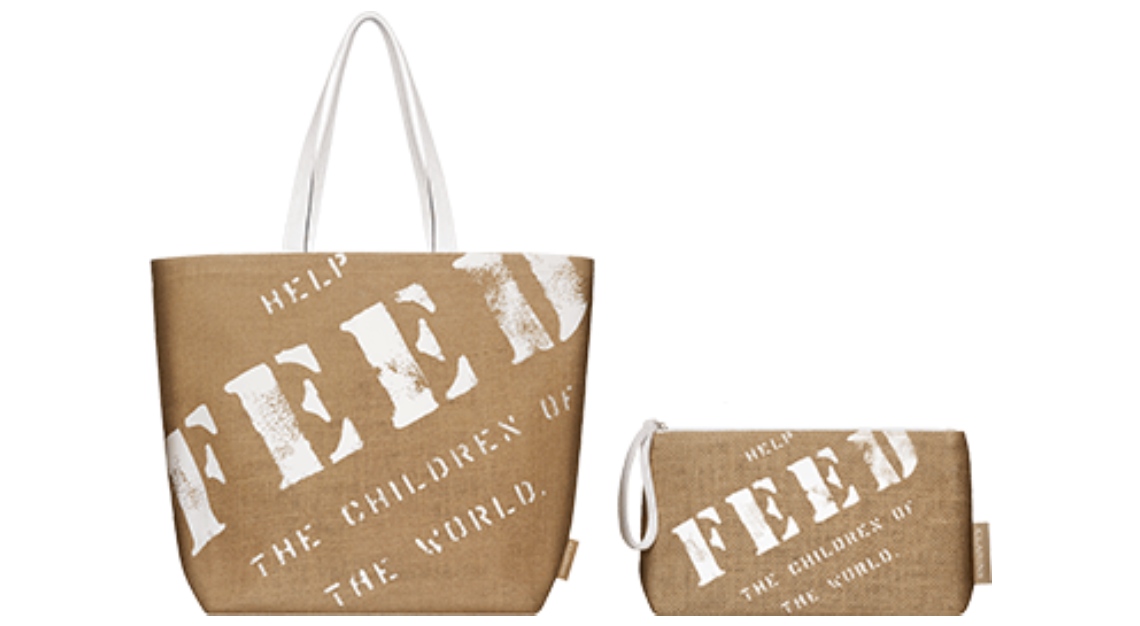 This year, the campaign is offering gift sets and a Feed pouch or bag with valid purchases. Spend S$180 to receive a three-piece gift set presented in a Feed pouch, or top up your spend to S$250 to get the Feed bag and an additional two-piece gift set. Products in the gift sets include some of Clarins' bestsellers from its UV Plus, Men's, and Extra-Firming lines. Each Feed pouch or bag represents a donation of seven meals. The campaign is running until 31 October 2022.